[UPDATED] 11th Time's The Charm? Corbin Fisher's Rocky And Roman Are Flip-Fucking Bareback In Their ELEVENTH Scene Together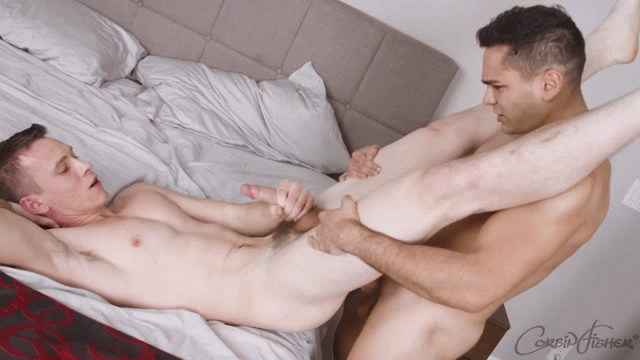 Update: This article's headline (and relevant portions below) has been edited to reflect that Rocky and Roman have fucked in eleven scenes together, not the previously reported ten. Because Rocky wore a mask and was "in disguise" in his 2020 comeback scene, that Halloween video—co-starring Roman and Kyler—is surprisingly not included in Rocky's catalog on CorbinFisher.com, so it wasn't originally included in the tally here. Thanks to a reader for pointing it out.
*
Miss seeing them together? Not sure how you could, given they just tag-teamed Chris on the 4th of July. Rocky and Roman—the two most prolific Corbin Fisher gay porn stars of the decade—are together again today, and for those keeping score at home, this is scene #11 for the dynamic duo.
If you want an even more specific breakdown, Rocky and Roman have now fucked in four duo scenes, a whopping six threesomes (their tag-team session with Dylan was probably the best one), and one award-winning fourgy. It's worth noting that Rocky really likes to get around at CF, because he's also appeared in 10 scenes with gay porn star Dane.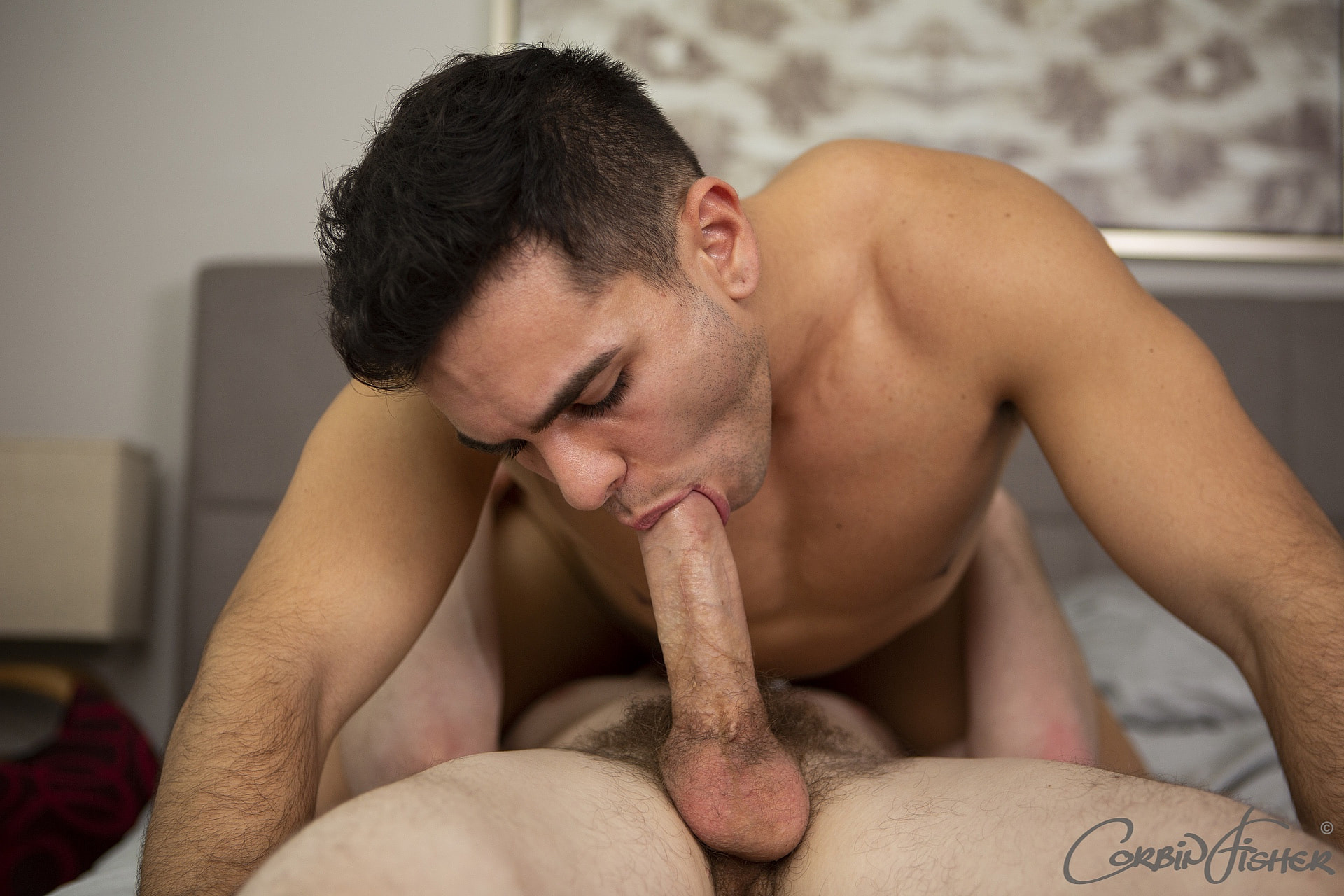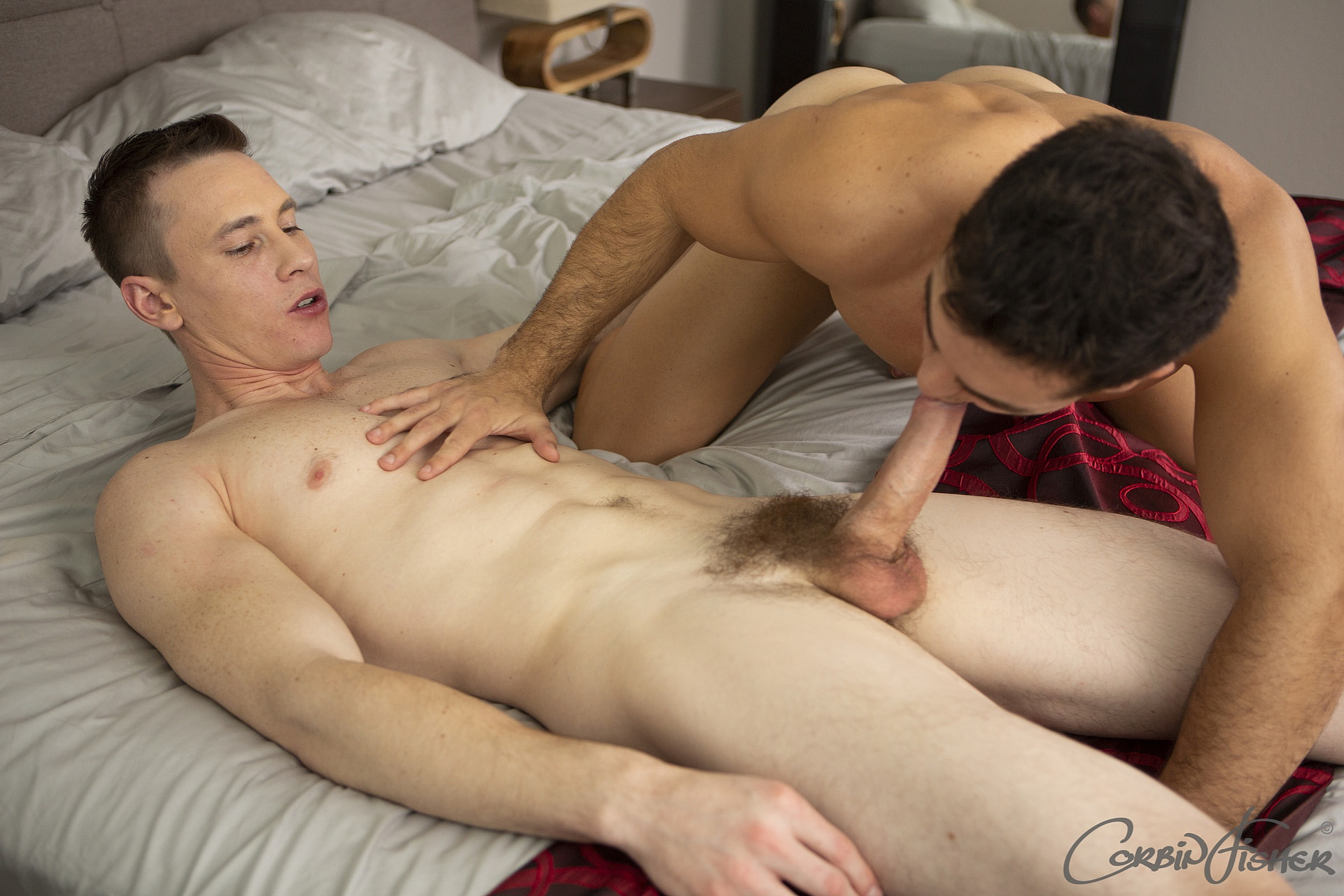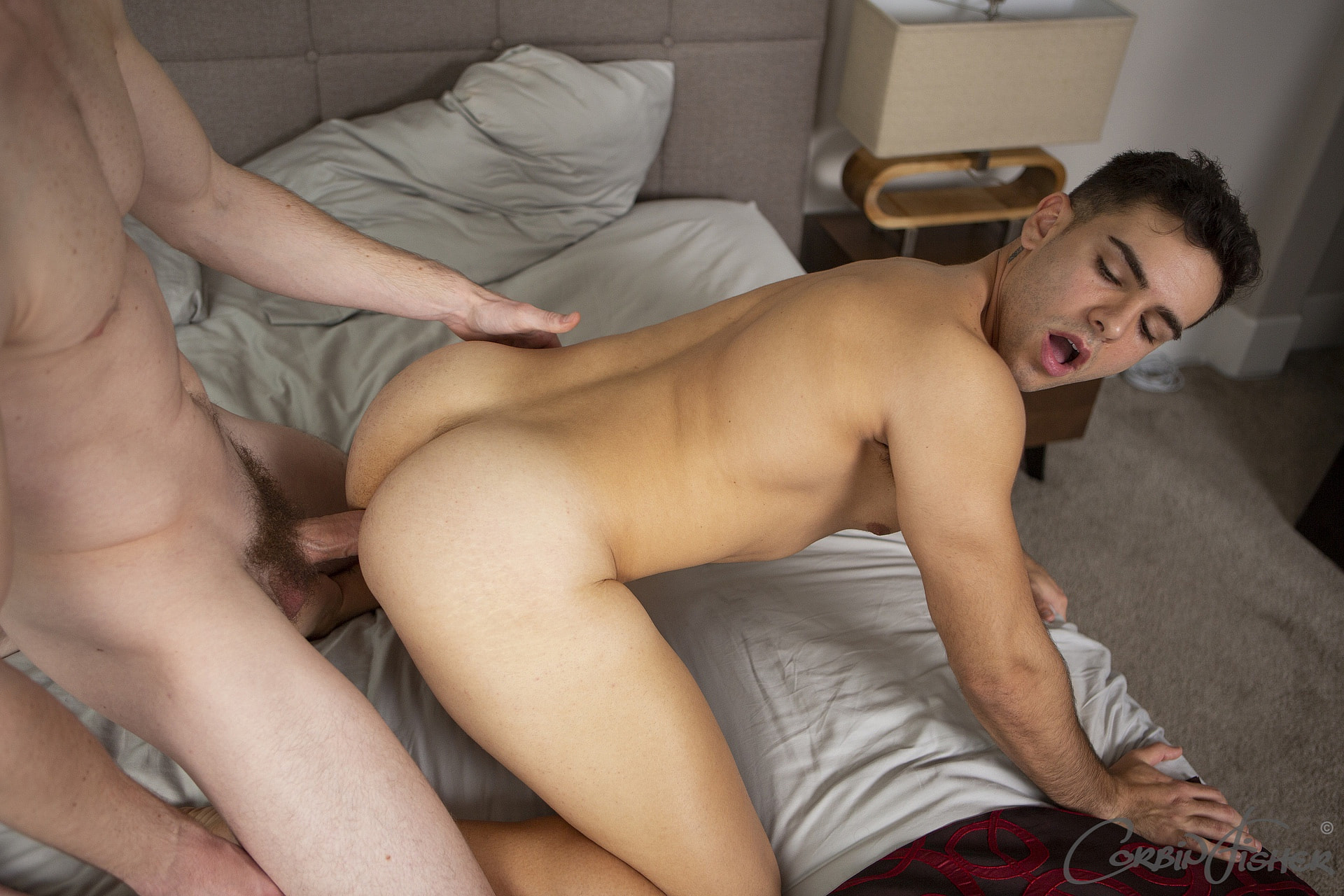 This is actually Rocky and Roman's first one-on-one scene in nearly a year, plus, I don't think they've ever flip-fucked in a duo scene (and CF rarely has flip-fuck scenes in general), so this is definitely a nice change of pace, even though we're very familiar with these two stars. Thankfully, their fucking skills and chemistry are still intact, and they of course still look great.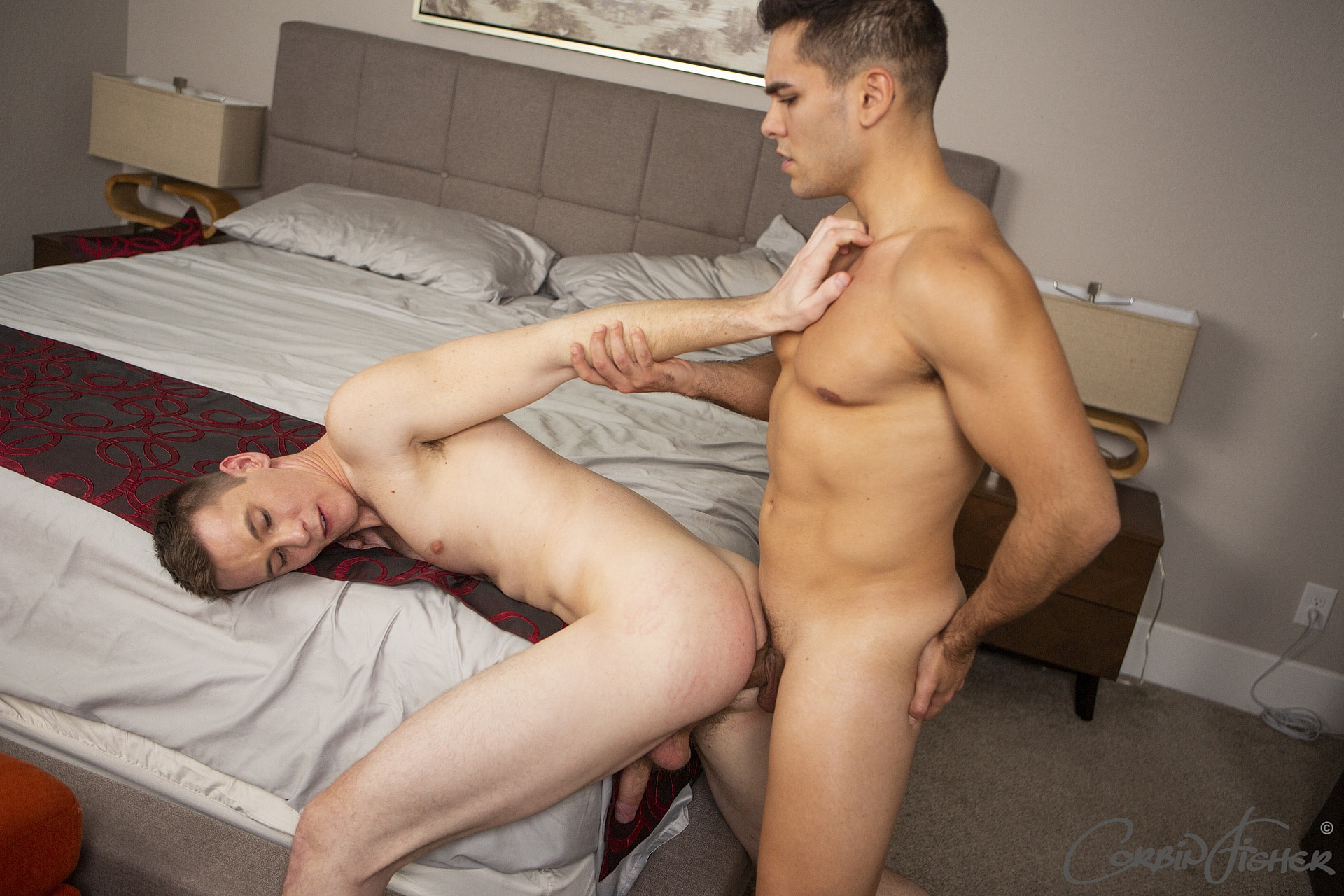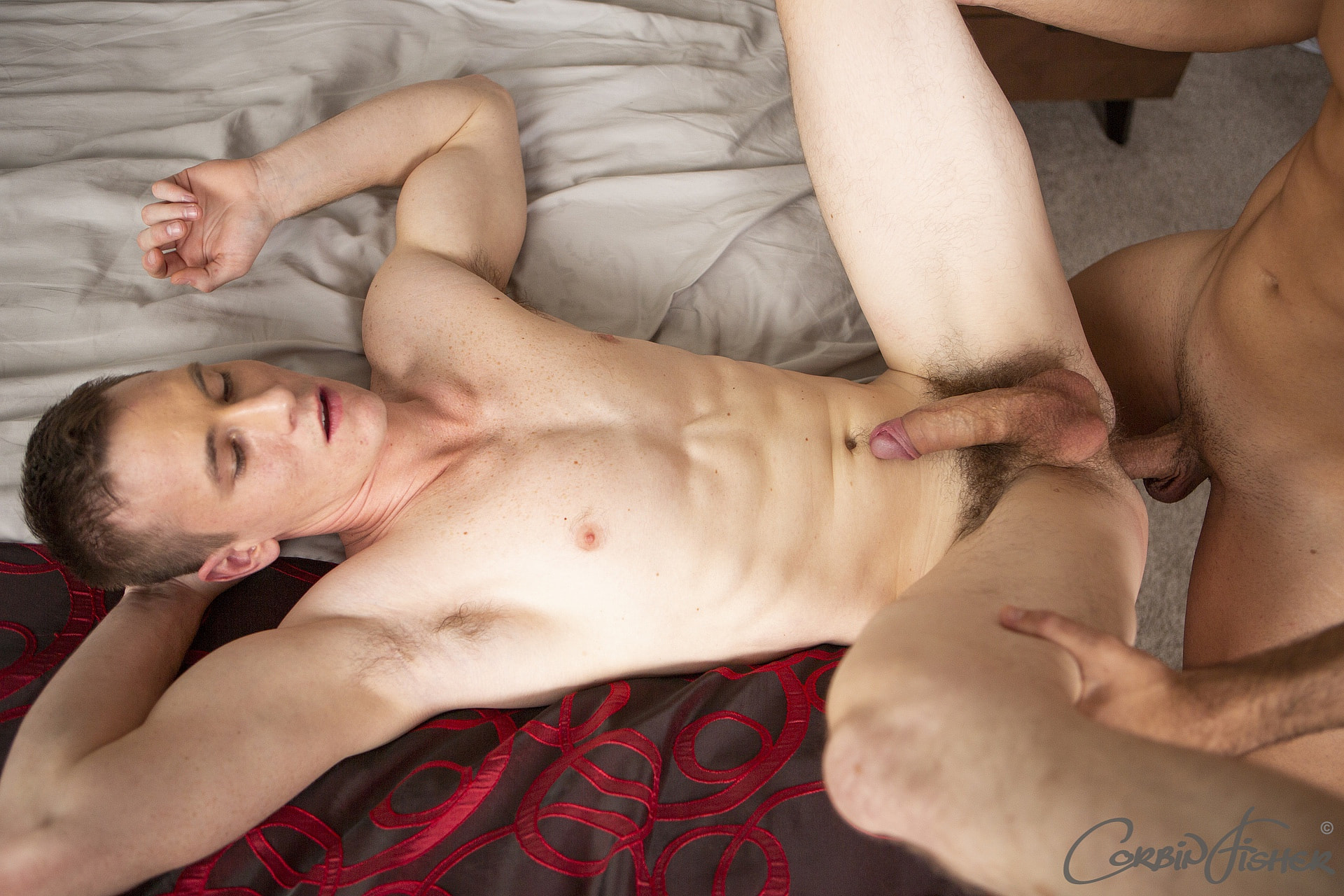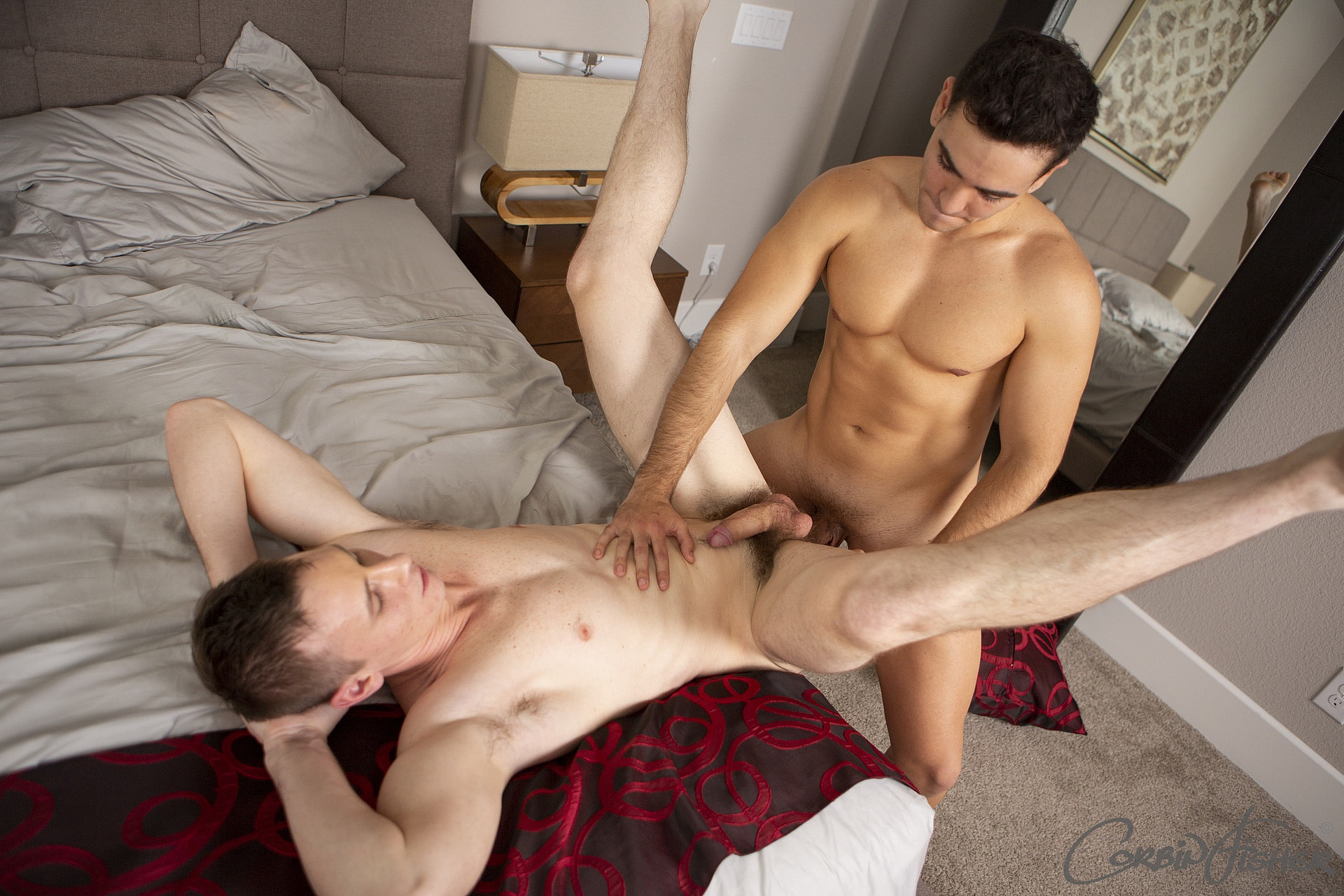 Be sure to watch till the end for one of Rocky's signature loads…
And then, right after busting, Rocky almost immediately begins feverishly milking the cum out of Roman's cock, savoring every last drop down his throat. Talk about a cum pig: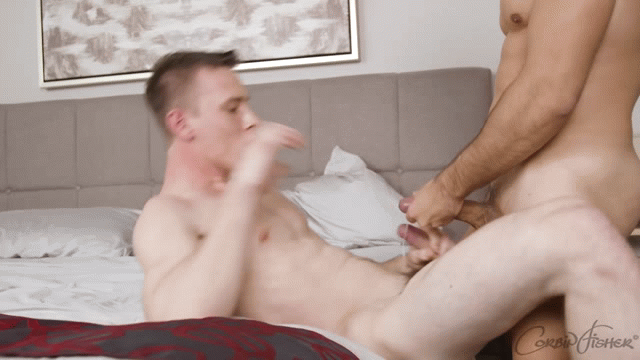 Trailer (watch full scene here):
[
Corbin Fisher: Rocky And Roman Flip-Fuck Bareback
]