Dylan And Roman Are Starring In Their NINTH Corbin Fisher Scene Together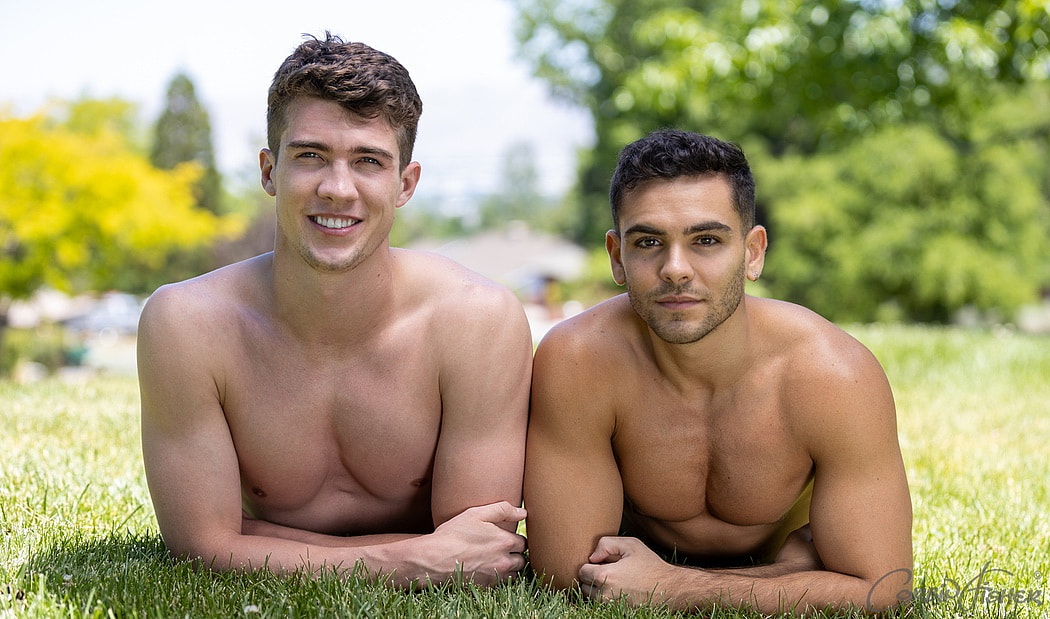 Ninth time's the charm? They've fucked each other in multiple duos and trios (the best was of course "Dylan's Fuck 'N Spin"), and today it's time for Roman and Dylan to fuck once more.
The scene is called "Dicking Down Dylan," and this is their ninth video together, after first fucking nearly two years ago in the classic "Turning Dylan."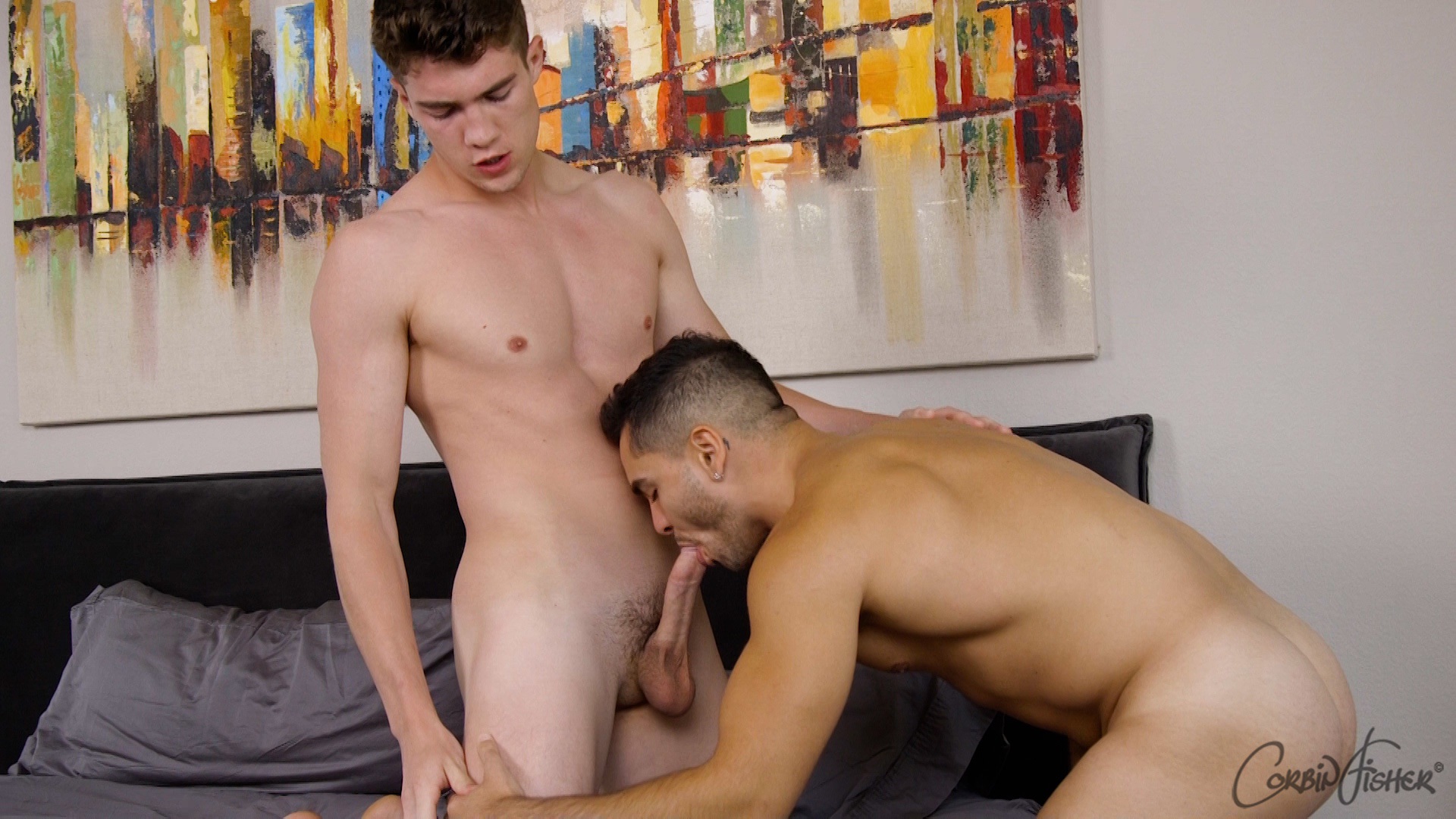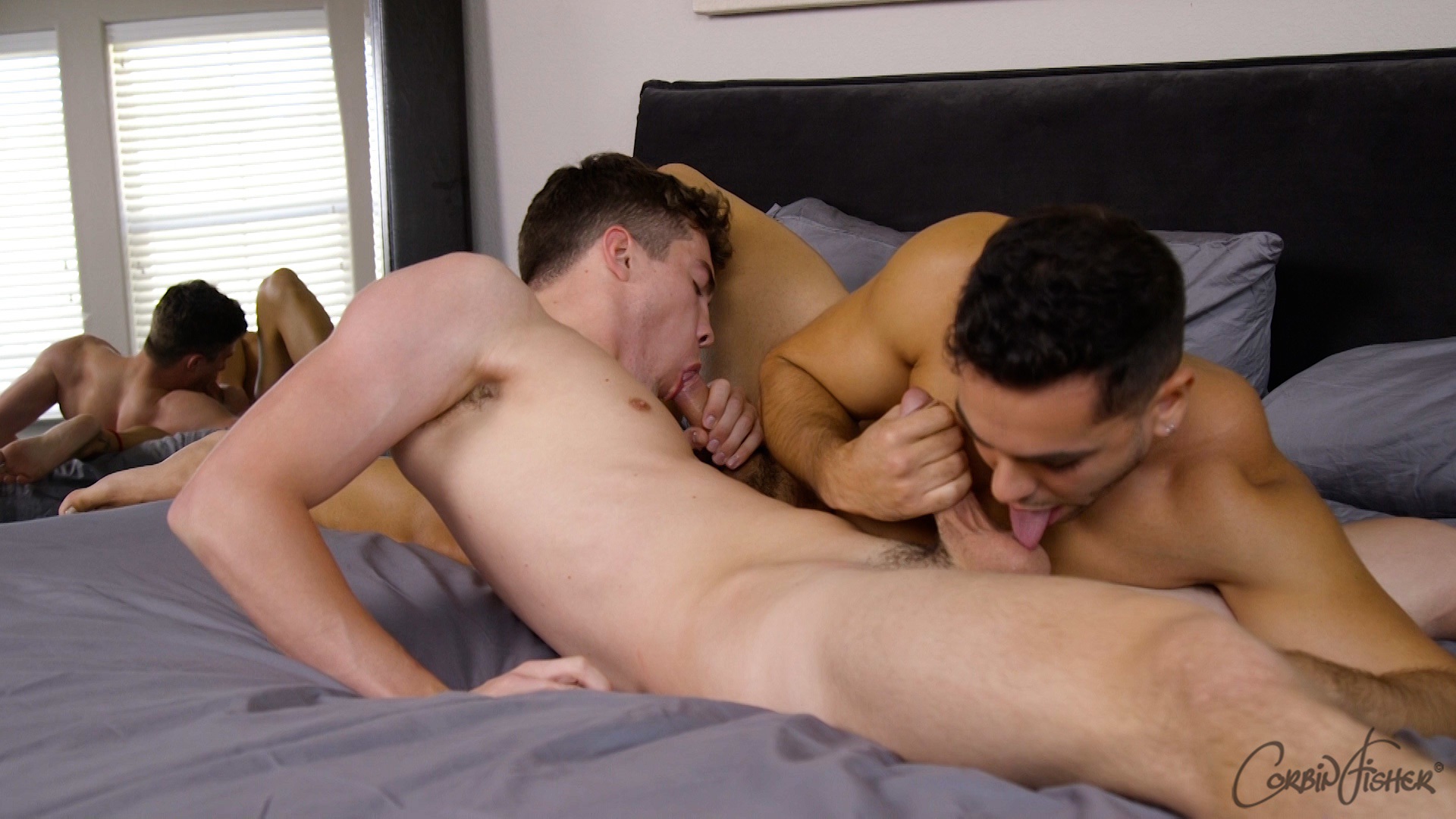 Roman is the top in this scene, and my only complaint is the same one I think I have whenever Roman is topping: The sight of his massive bubble butt bouncing up and down while he's fucking as a top is excruciatingly hot to see, given that he's not bottoming.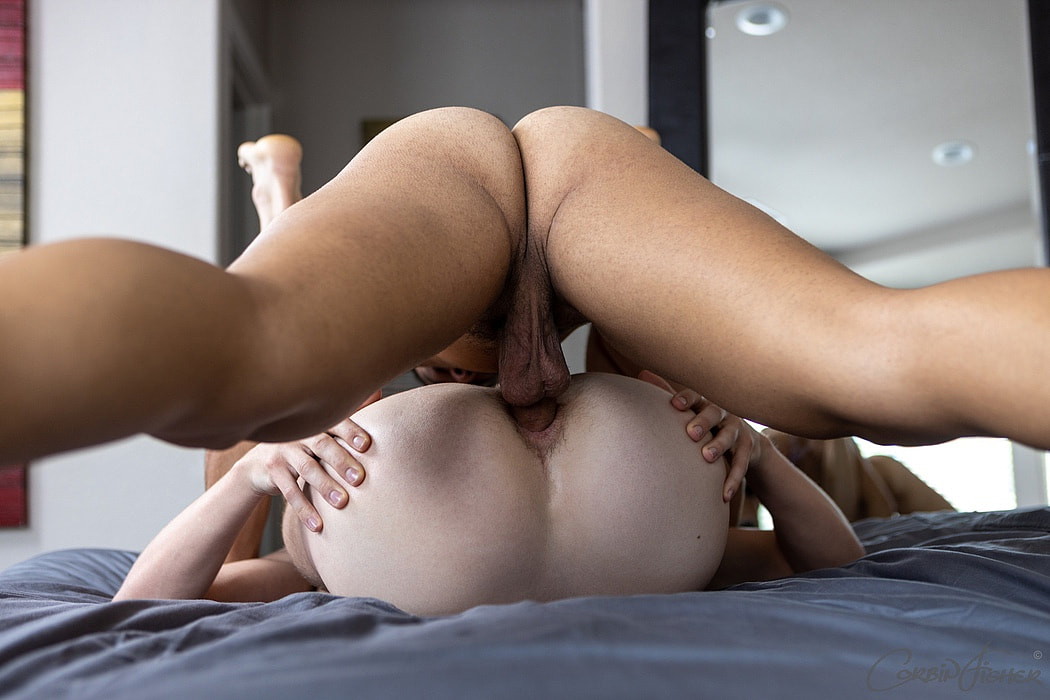 And yet, I still love any chance to see Roman's ass with or without a dick inside of it, so I guess I can't really complain after all.
Dylan, as usual, is perfection, and here he is cumming all over the bed while being fucked yet again by Roman: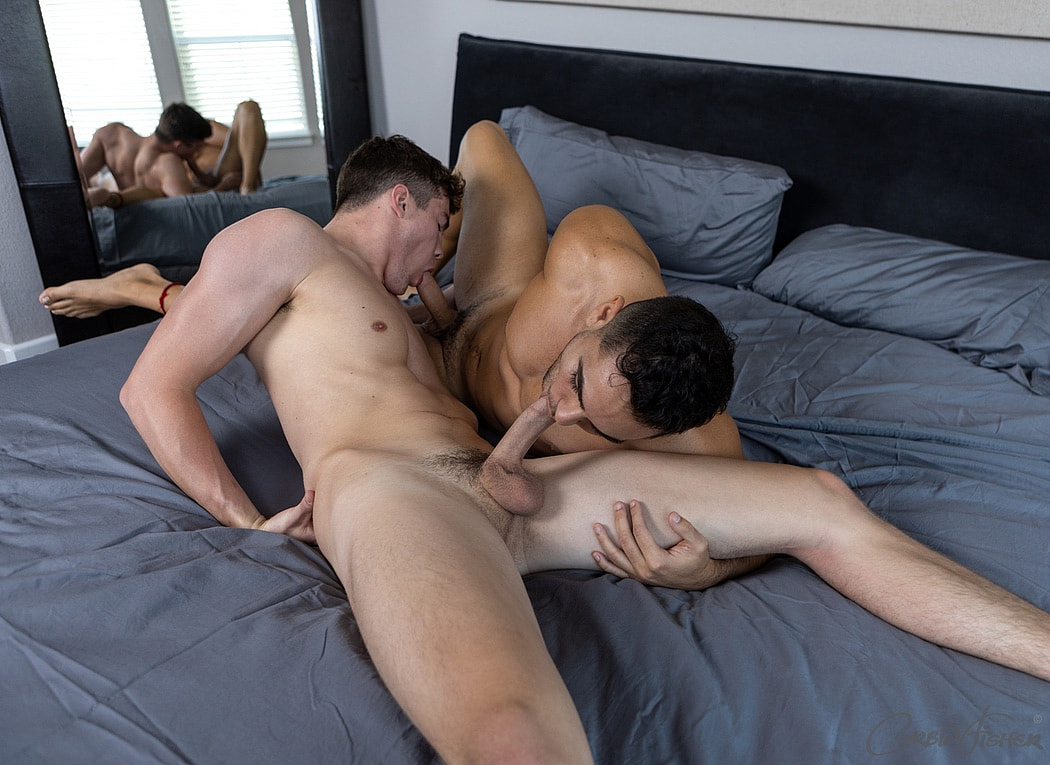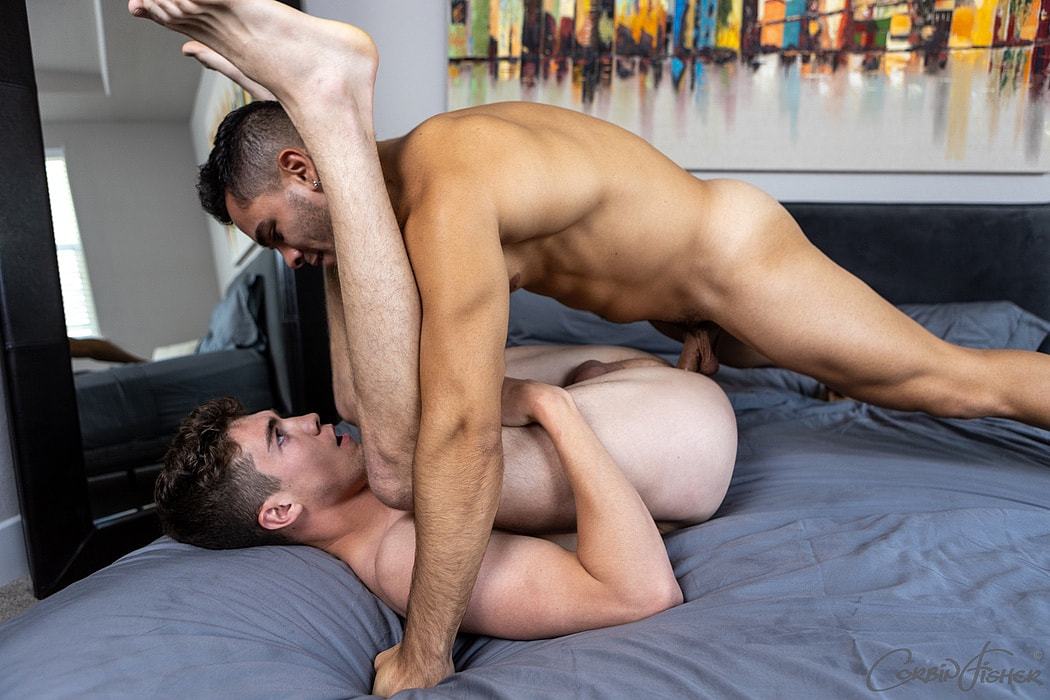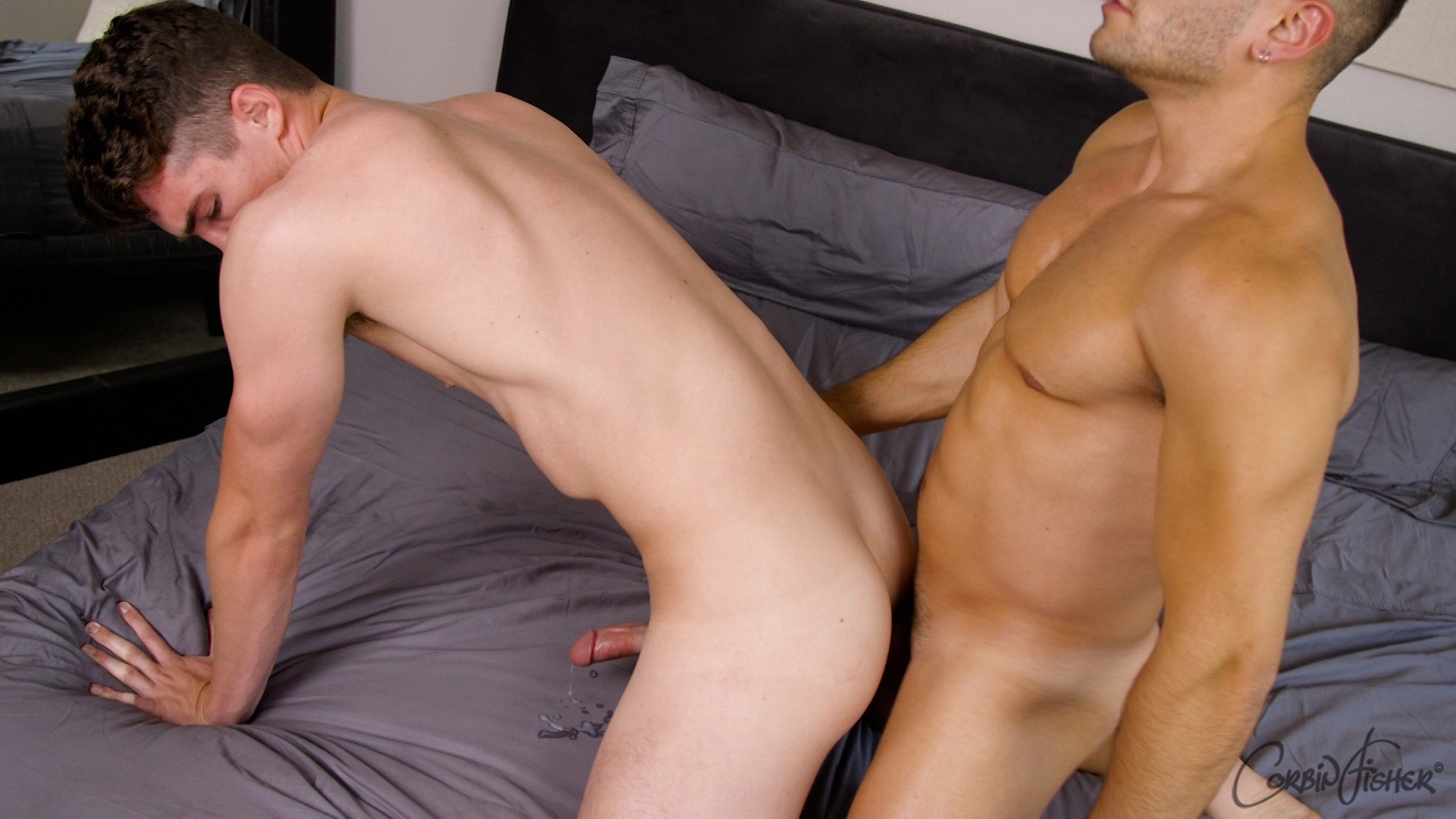 Scene description via CF:
Roman is rock-hard and rearin' to go as this one starts up! Can you blame him, though, when he's getting free reign to do whatever he wants to Dylan's hole? Roman's made no secret of the fact that he thinks Dylan is adorable and sexy and jumps at every opportunity to get paired with him, and we don't blame Roman for that one bit. Dylan also has an absolutely blast when paired up with Roman – he knows there's going to be passion, intensity, playfulness, and knows Roman knows how to work over a hole with that big dick of his.

Dylan gets it good and deep here, to the point we hear him making noises I'm not sure we've ever heard him make before! Roman's pushing his buttons, and Roman's cock is hitting all the right spots as Dylan's bent over getting it doggy style as he blasts out a massive load, before Roman coats his hole in another big load!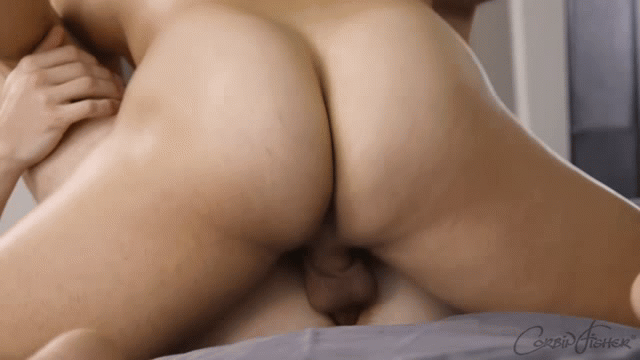 Trailer (watch full scene here):
[
Corbin Fisher: Roman Fucks Dylan Bareback
]