Ryan Rose Fights And Fucks Ian Greene In Latest Total Knockout Scene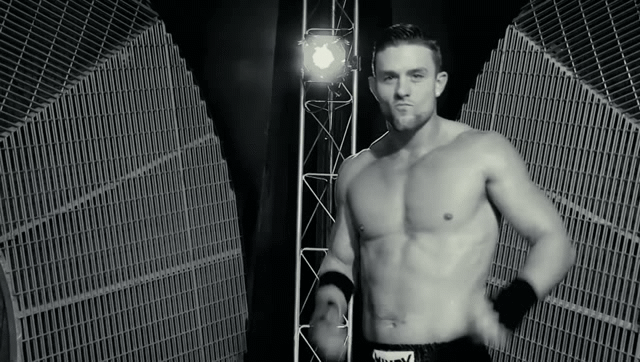 If Hot House was attempting to troll blog commenters with a scene like this, they've undoubtedly succeeded.
Ryan Rose has apologized for his 2013 brutal assault of his then boyfriend Bobby Hart (a story I broke when I edited The Sword), and he addressed the subject in length back in 2014. While nothing can excuse the assault, it was a sincere admission of guilt, a sincere apology, and an indication that Ryan Rose has changed for the better. Still, even I (who gets dragged every time I post something complimentary about Ryan Rose) have no idea how Hot House could be this dumb, not to mention offensive and insulting to anyone who's been a victim of domestic violence.
Either Hot House is clueless, or they're presuming that their viewers are clueless. Or both.
Hot House: Total Knockouts
]