Ryan Rose Rides JJ Knight, Films With Brent Corrigan, And Gambles With Jacob Taylor (Who Has A Broken Nose?)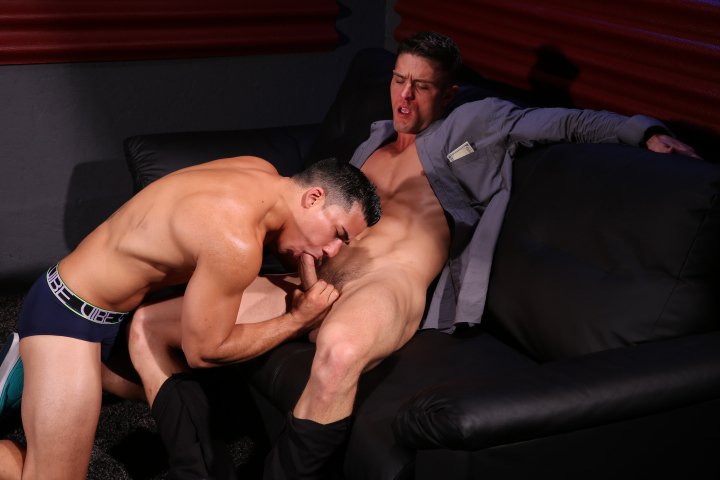 Despite his issues with the studio earlier this summer, Ryan Rose just spent a week filming with Falcon in Las Vegas, in a series titled "About Last Night."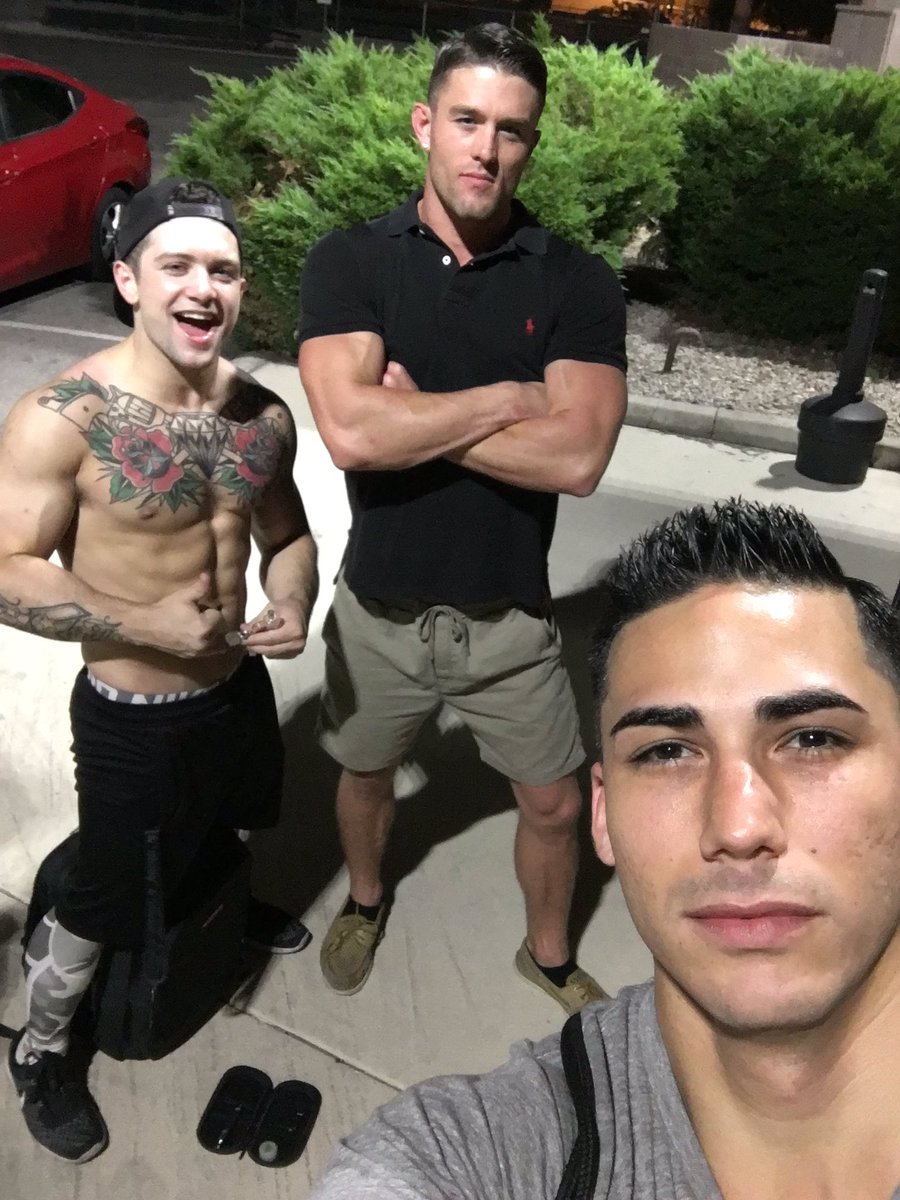 I'm thinking it'll be a sort of gay porn version of The Hangover, based on these photos. Rose appears in at least one scene with Topher DiMaggio.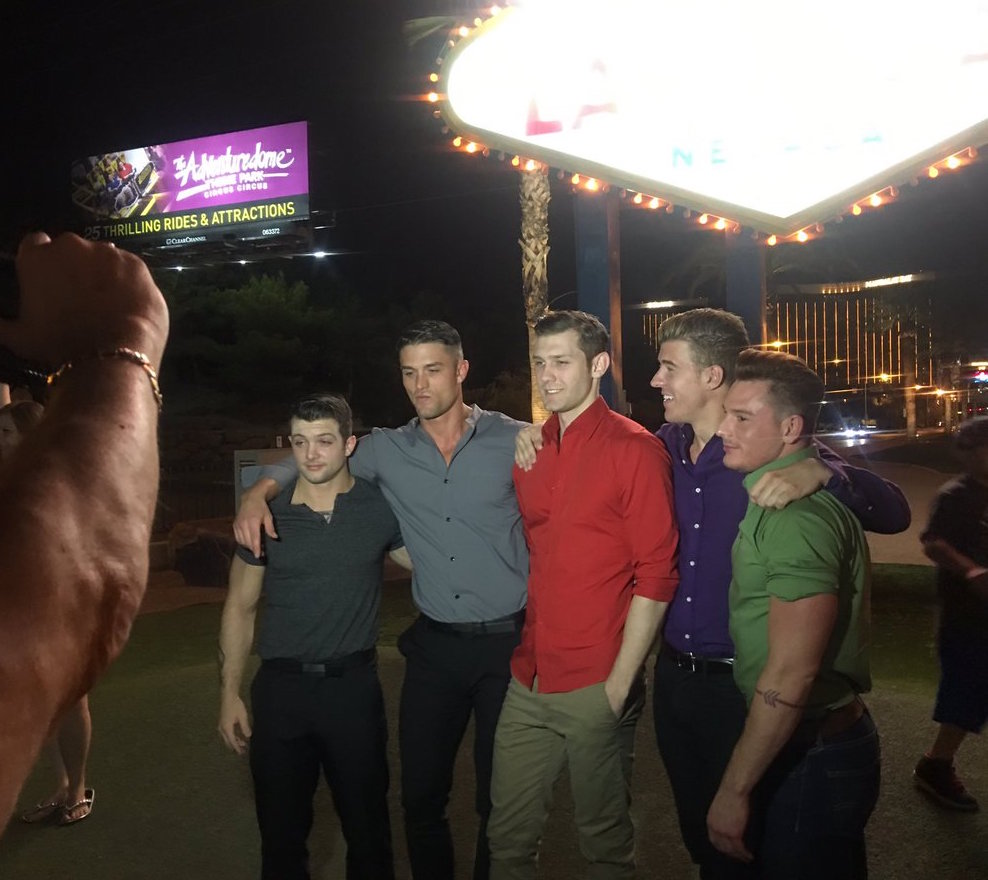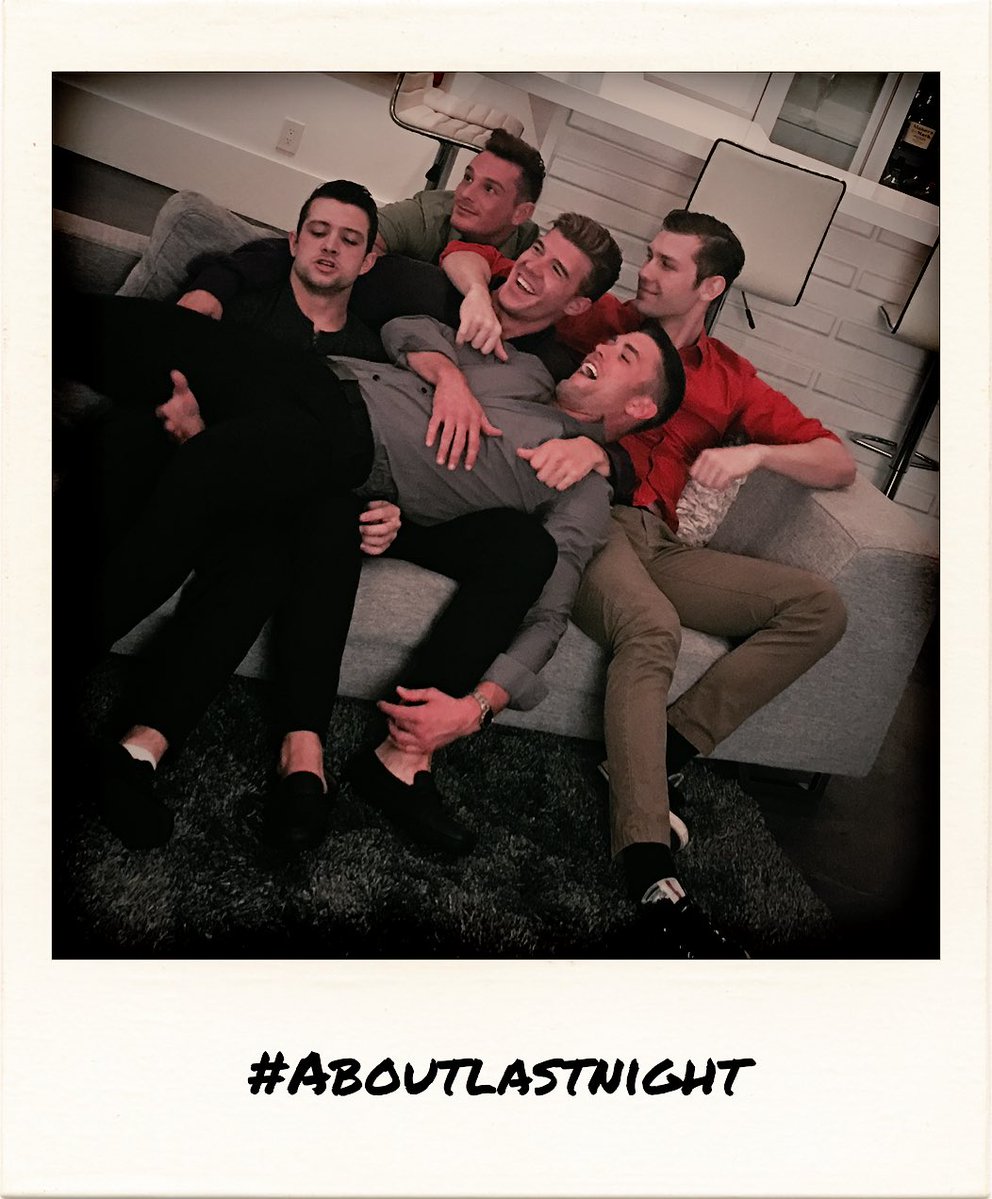 Rose's other co-stars include Jacob Peterson, JJ Knight, Sebastian Kross, and Brent Corrigan, who's making a return to Falcon for, like, the 75 billionth time. He still looks great, if not better than ever, actually.
Also potentially shooting with Falcon this week is Jacob Taylor, who apparently has a broken nose? Or, maybe it's part of the movie?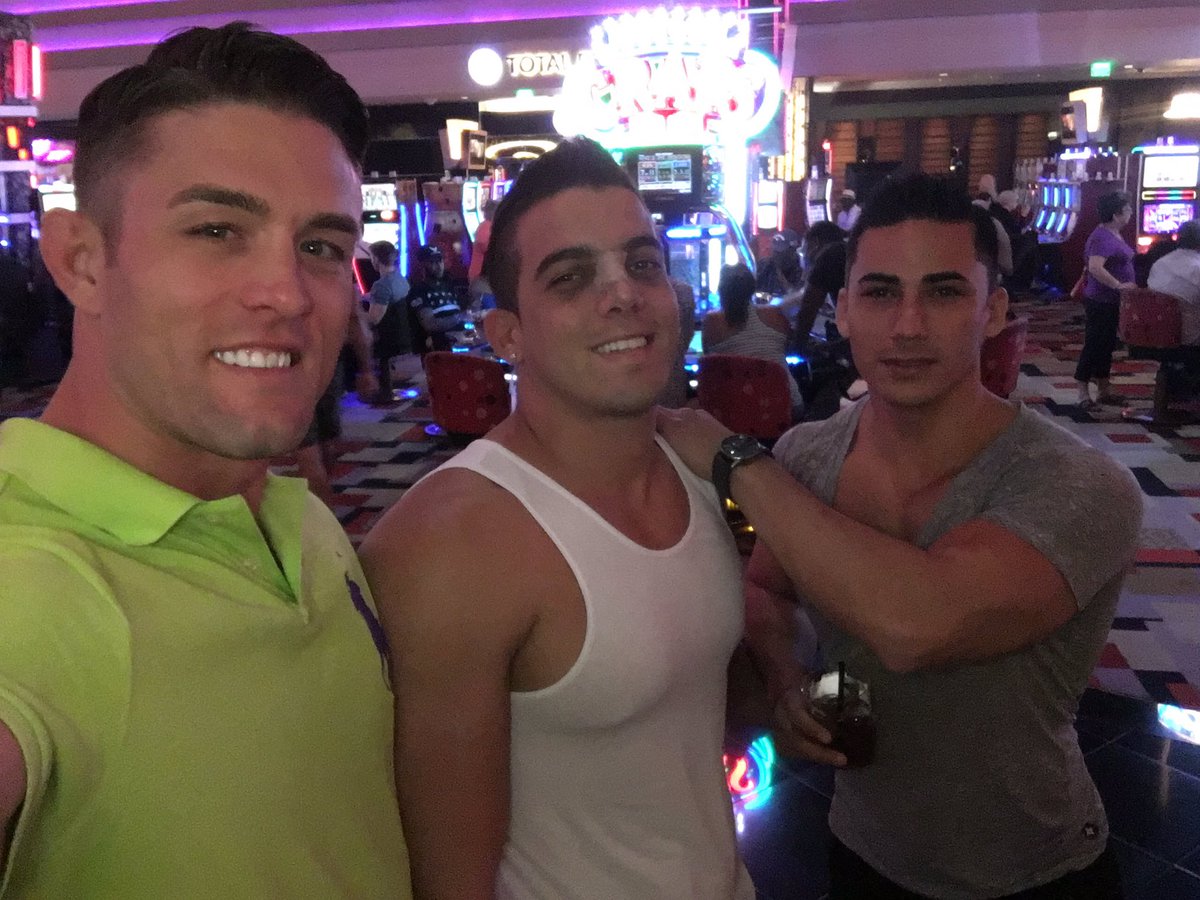 For this week's Falcon sex scene, Ryan Rose and JJ Knight take turns fucking each other in a southwestern-themed house, or the waiting area at a Chili's—it's hard to say.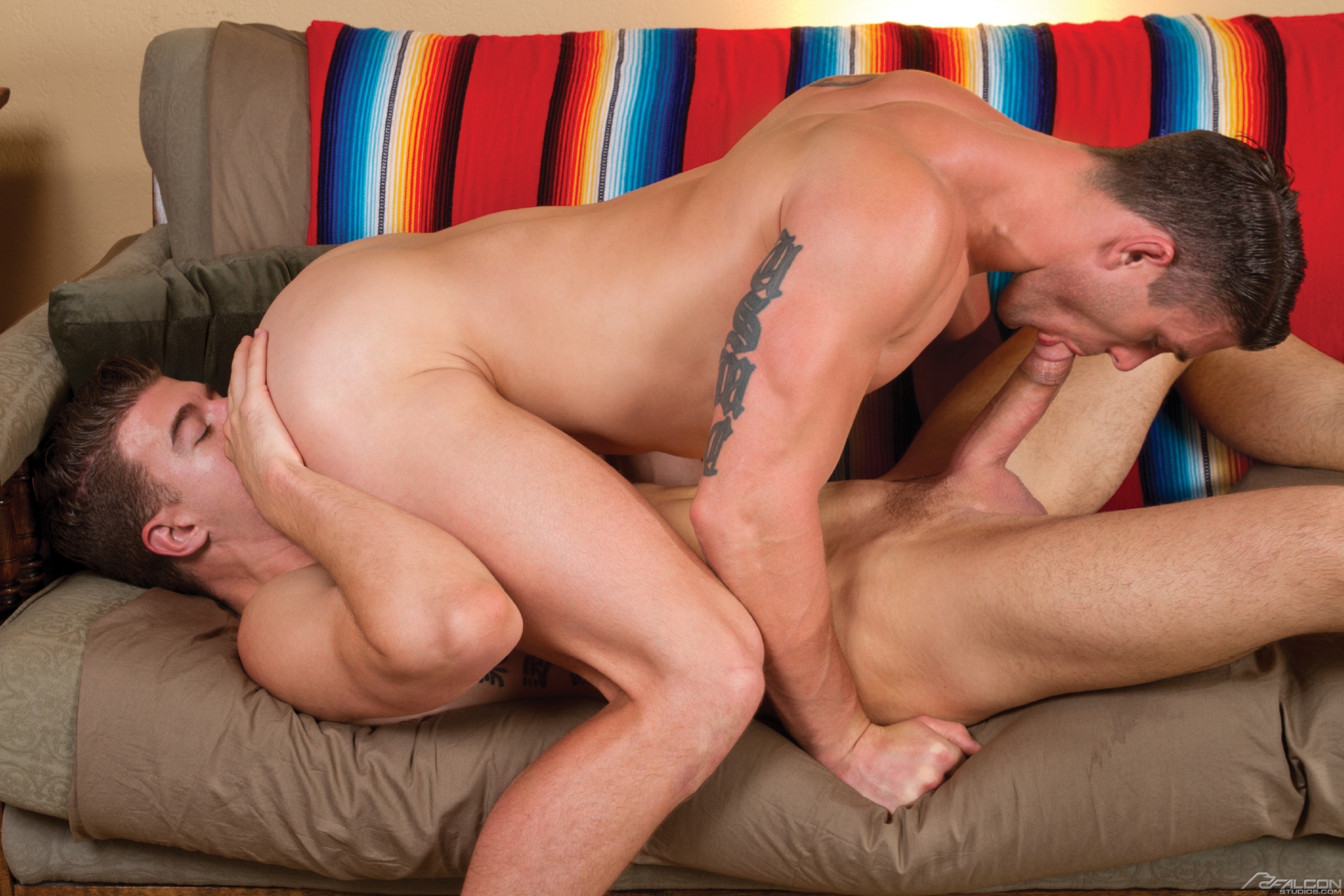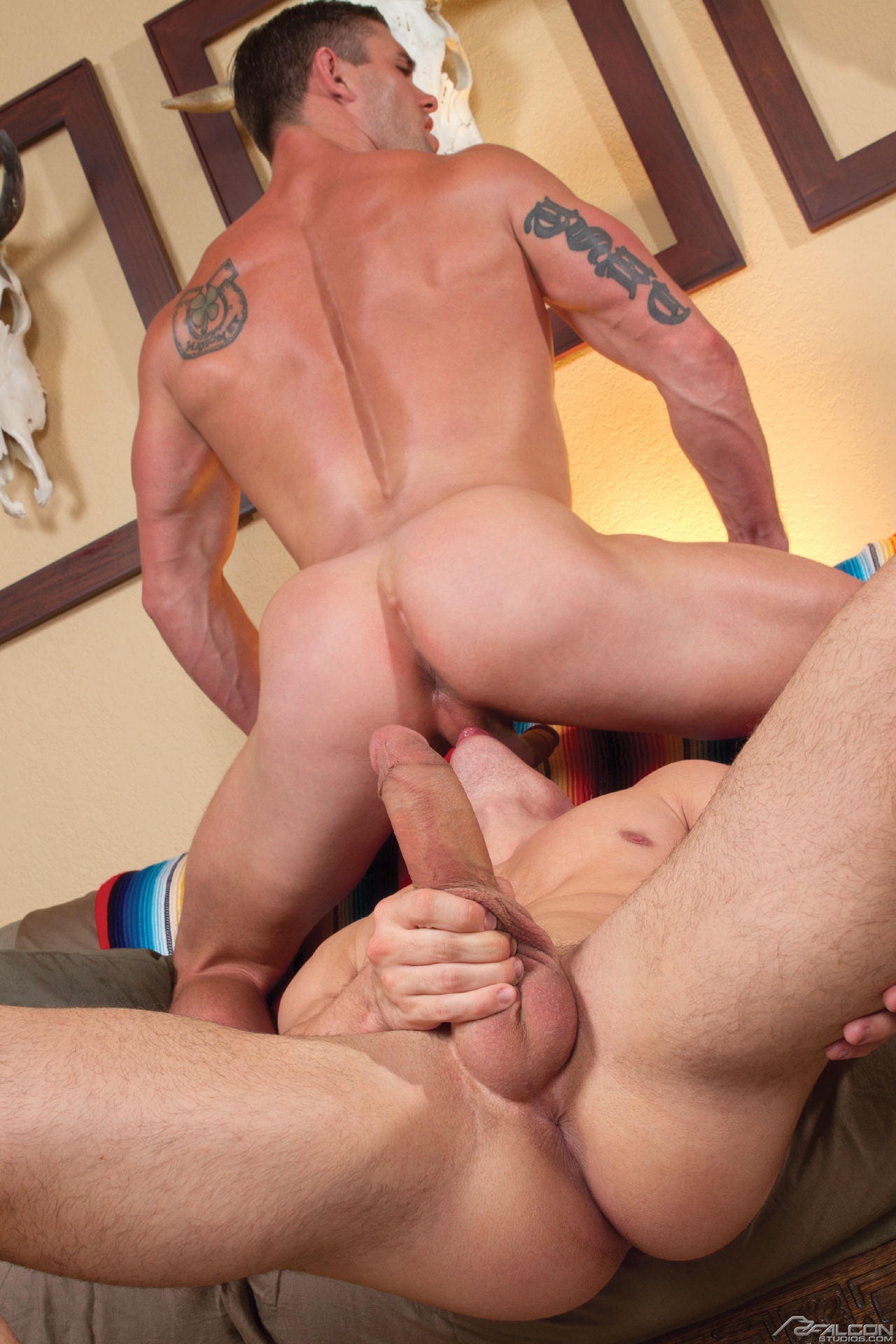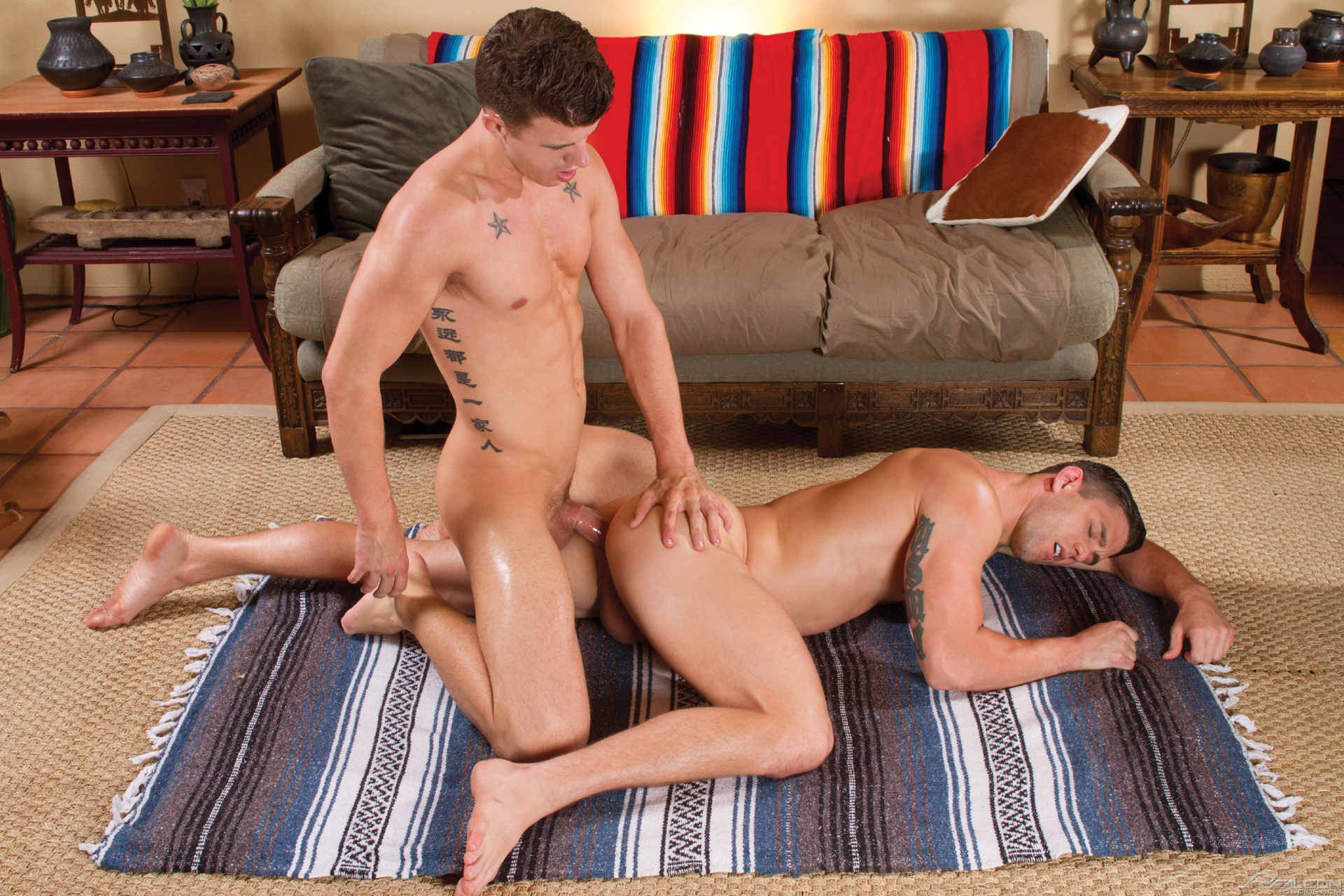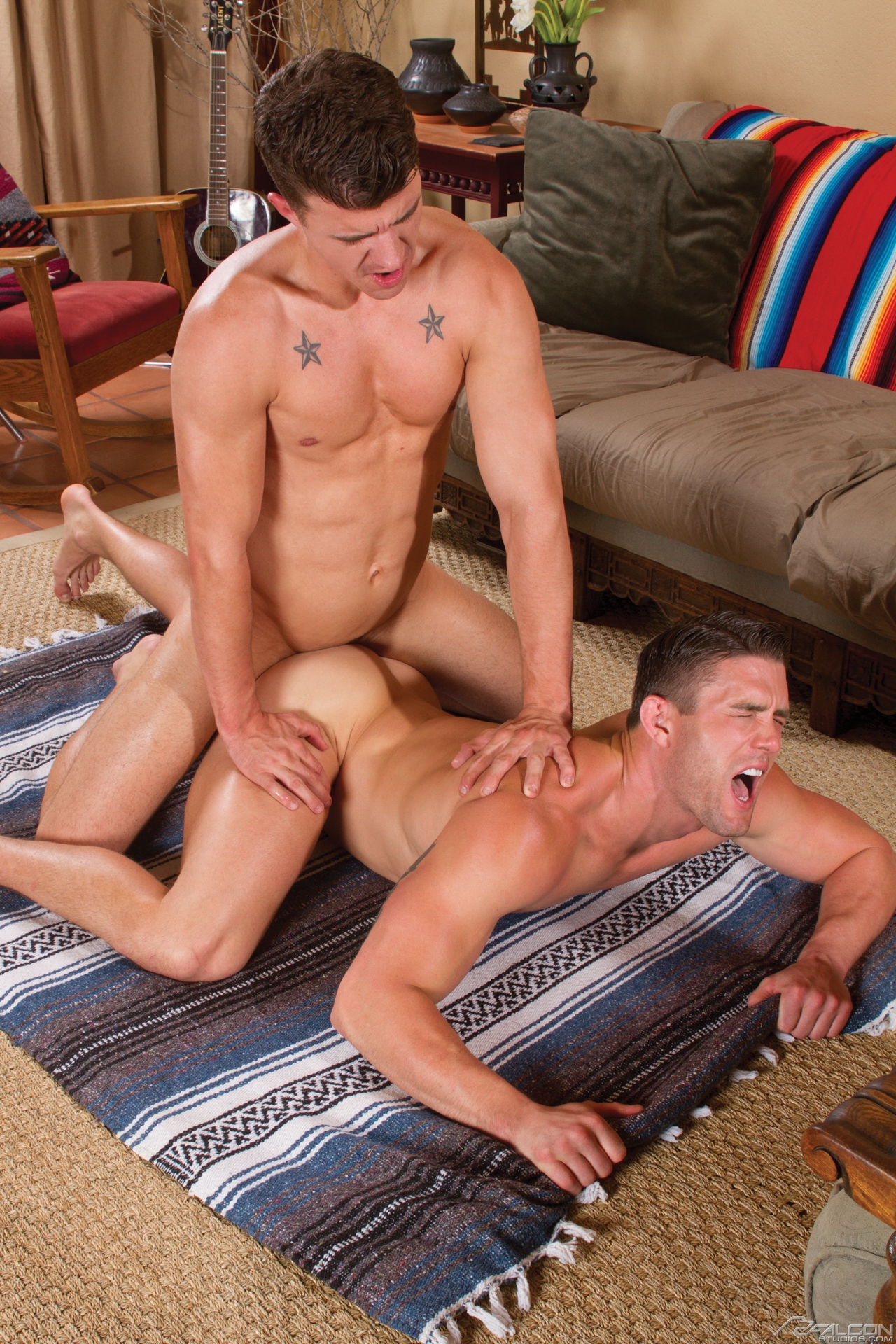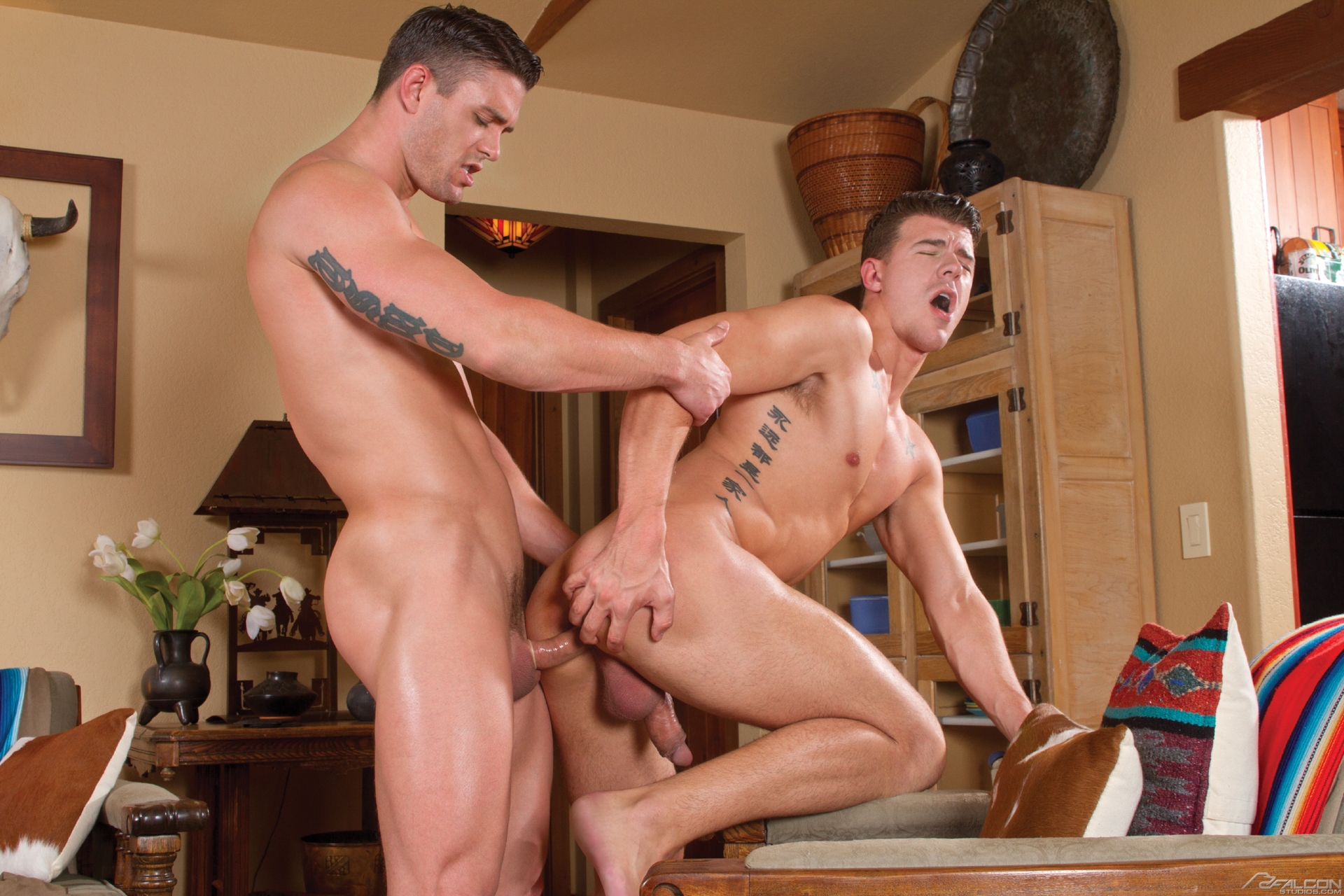 Trailer (watch full scene here):
[
Falcon: Ryan Rose And JJ Knight Flip-Fuck
]