Battle Of The Bareback Fuckfests: Trump Supporter Sam Truitt Or Ambien Substitute Grant?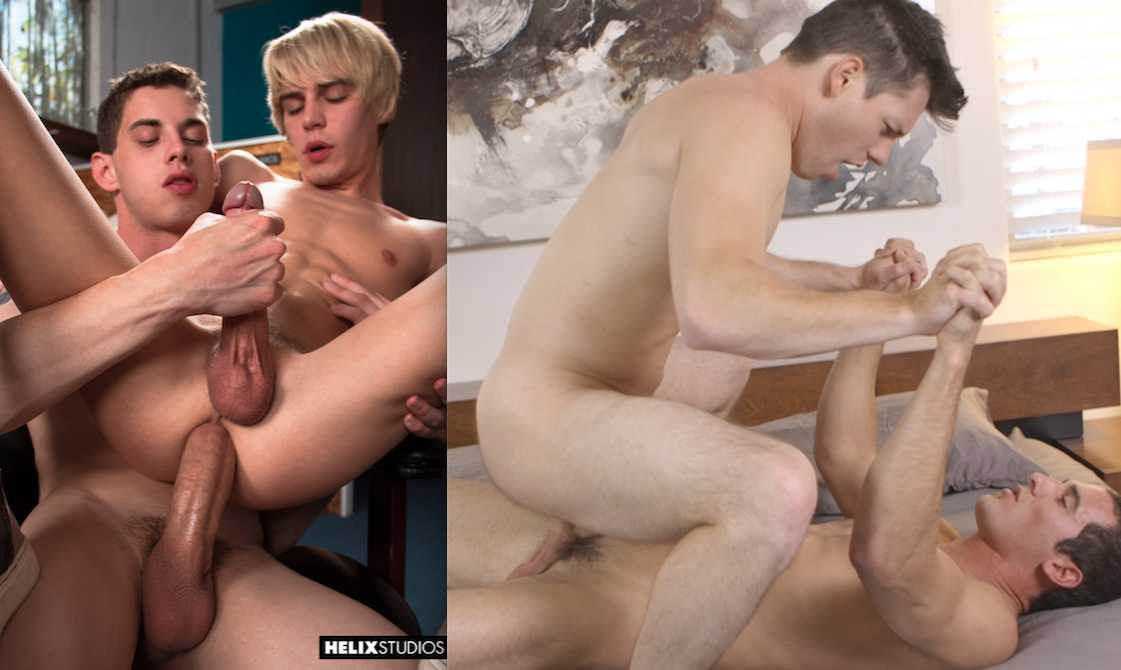 Two bareback gay porn fuckfests to choose from today, both of which I want to like, but it's tough.
First, there's Corbin Fisher's Grant (fucking Kellan bareback), who is one of the most frustratingly hot gay porn newcomers of 2016. He has everything going for him: Good looks, great body, and a perfect cock. But, as we saw in his first scene last week, he has literally no idea how to fuck.
I blame the Corbin Fisher crew for this. Does this studio not have a director to direct Grant on how to have sex? TELL HIM HOW TO FUCK. DIRECT HIM! Do something, because this is not working. He's not even moving!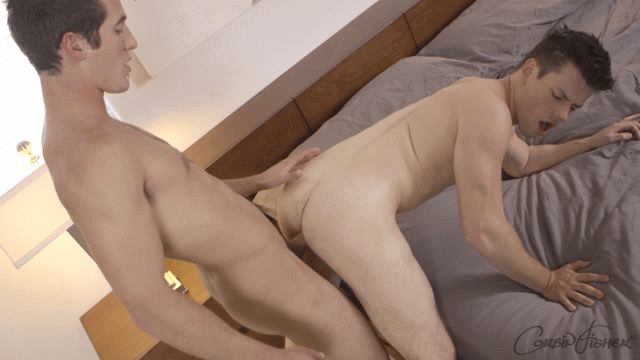 Trailer (watch full scene here):
[
Corbin Fisher: Grant Fucks Kellan Bareback
]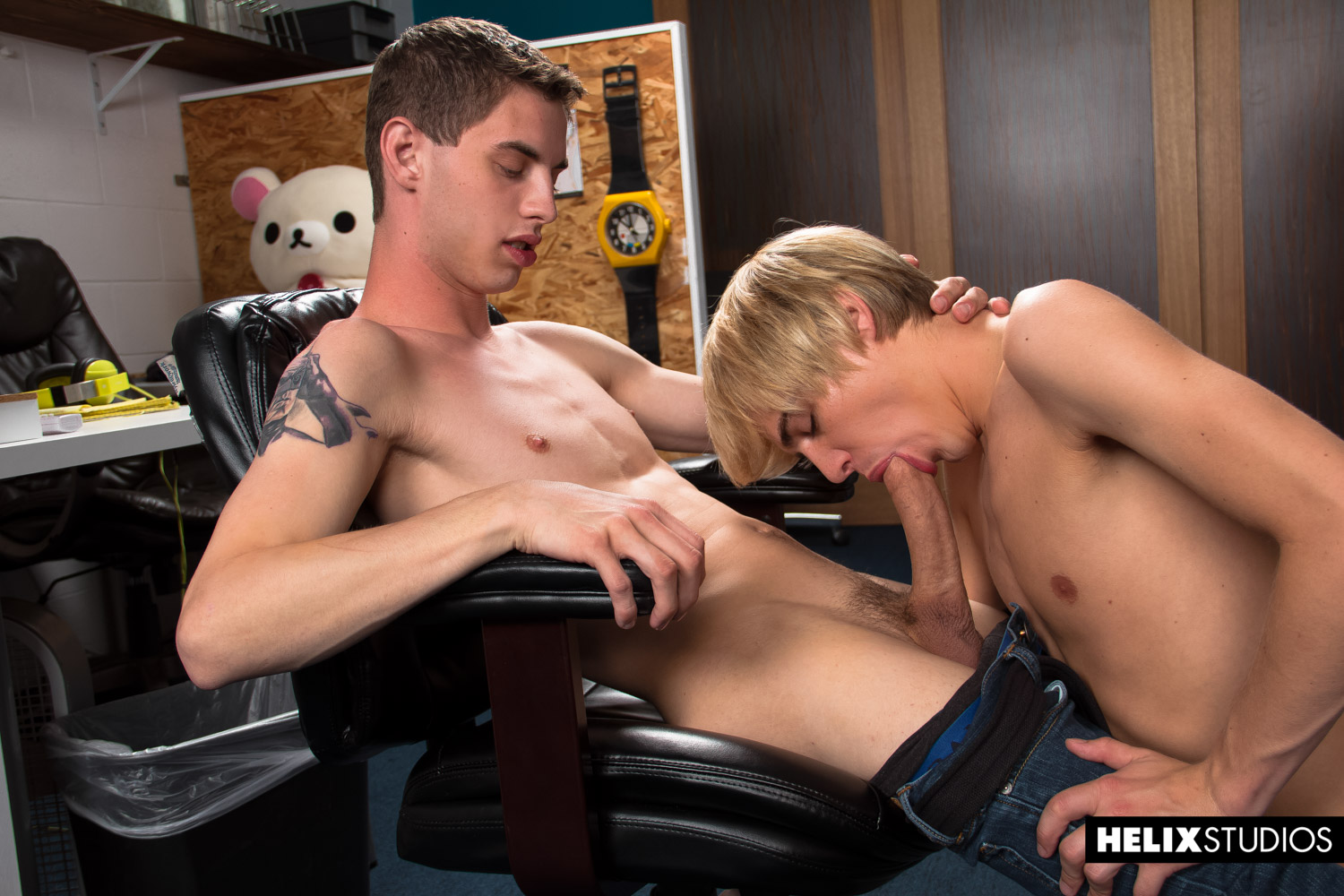 The other bareback scene today is Helix's Kyle Ross/Sam Truitt fuckfest, which is slightly more tolerable thanks to to Kyle's powerbottoming skills. But, to enjoy the full scene, you've gotta put up with rabid Donald Trump supporter Sam Truitt. His cock is so big, it almost transcends politics, and the sight of Kyle Ross sitting on it is mind-blowingly hot: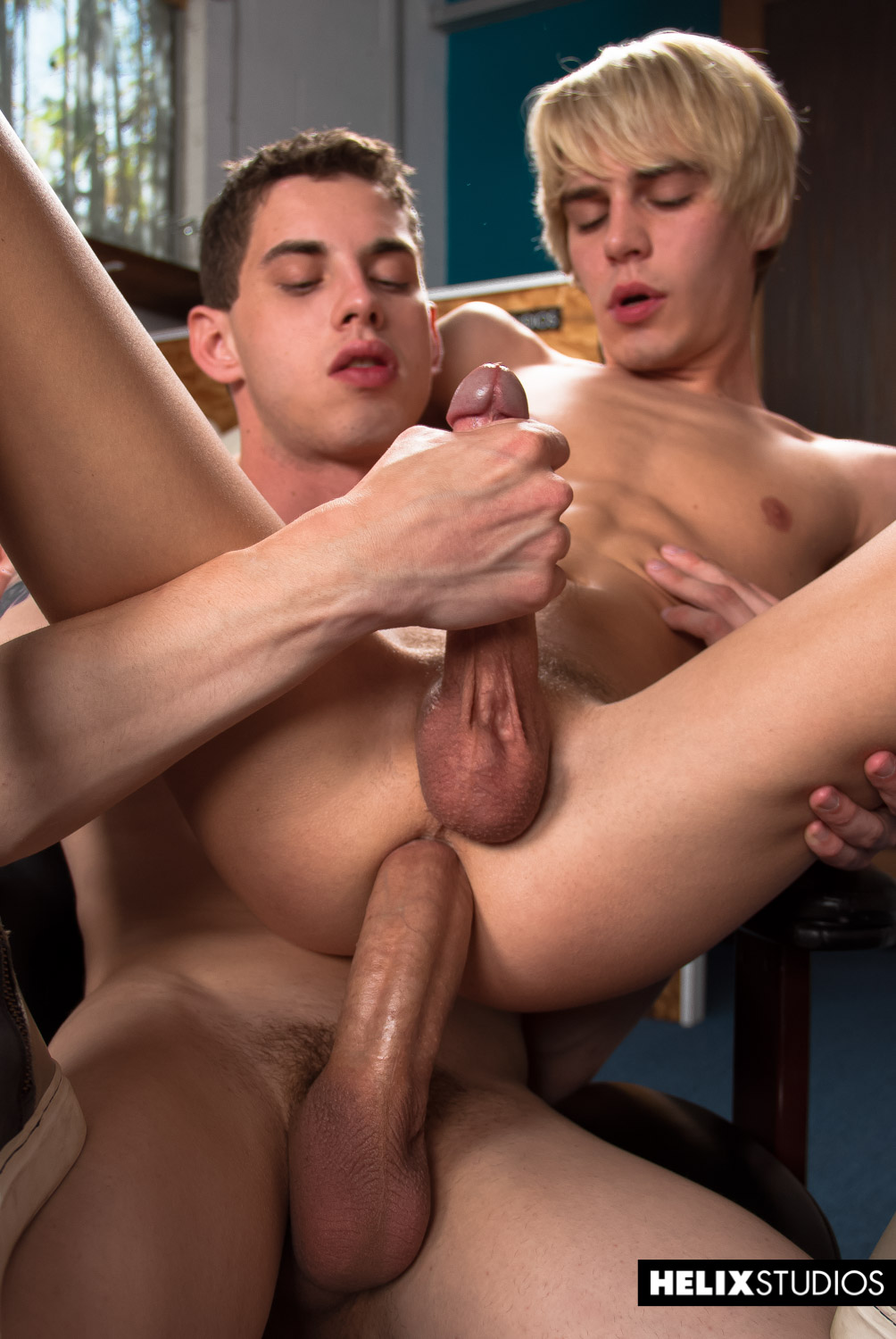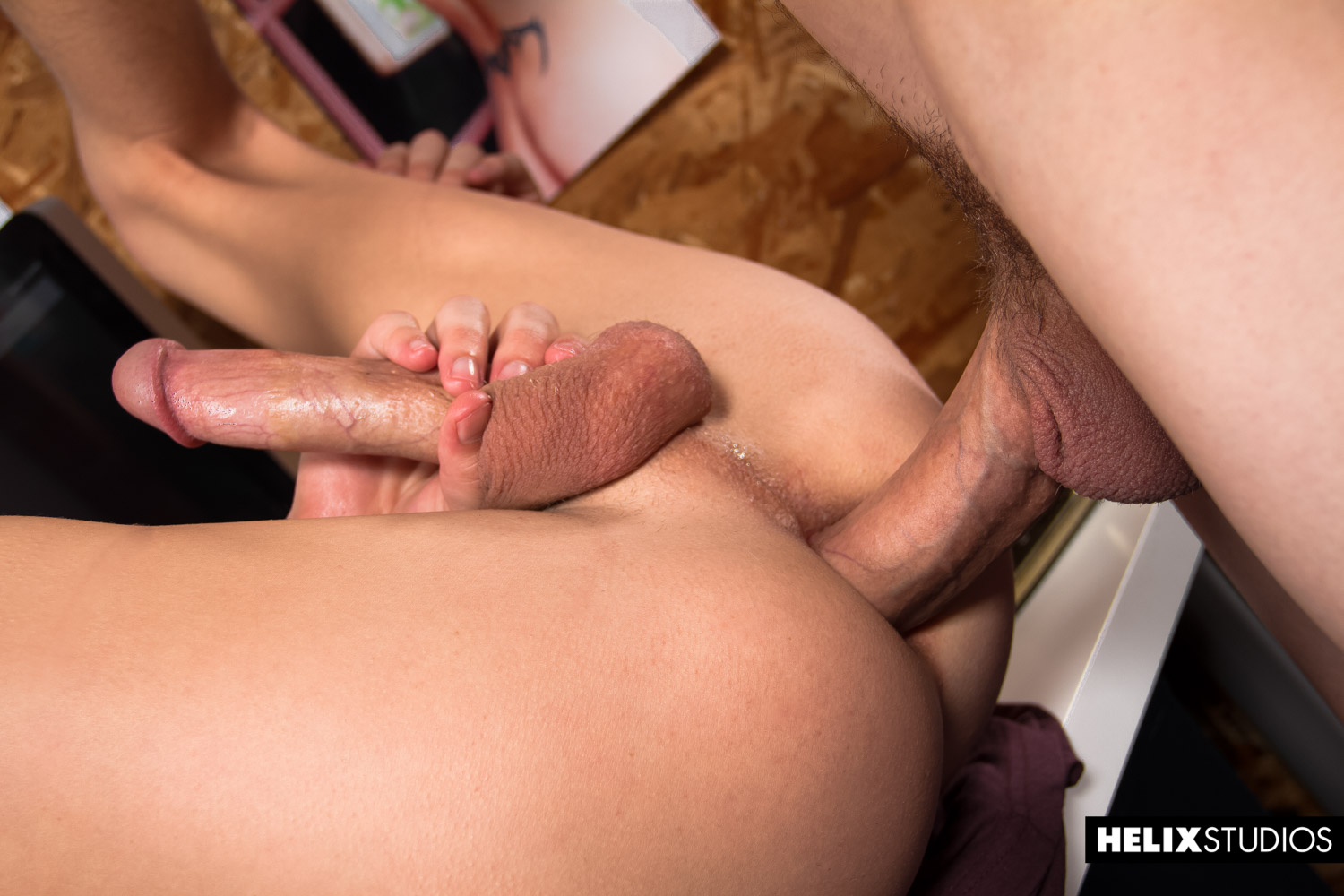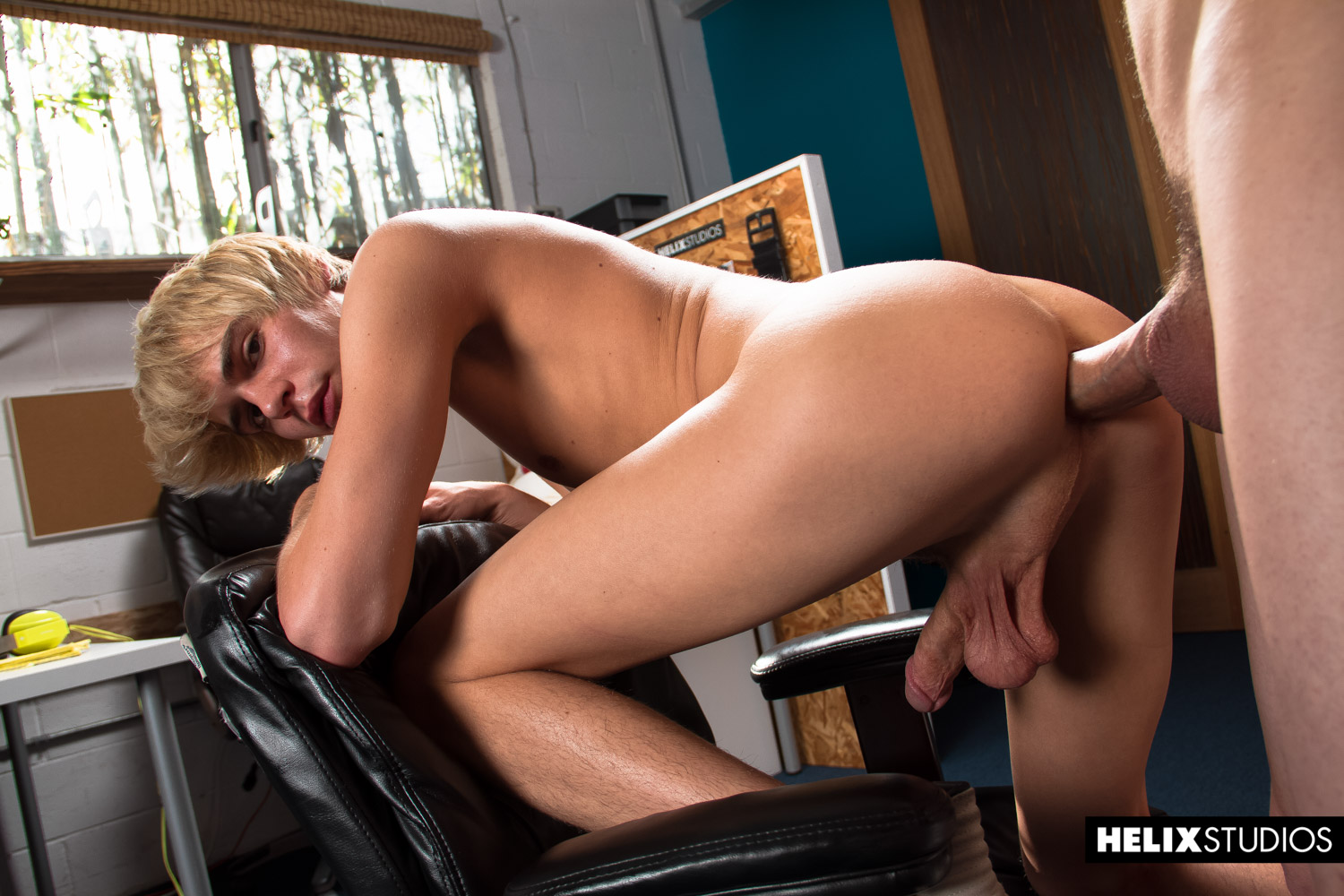 Trailer (watch full scene here):
[
Helix: Sam Truitt Fucks Kyle Ross Bareback
]