Should We Start A GoFundMe To Help Sean Cody Hire Some Tops?
It's official: Sean Cody is out of tops.
We're four months into 2015, and it's been a weird, lackluster, topless year for Sean Cody. With the exception of horse-cocked Randy (and maybe Cory, if you're being extremely generous), the studio is completely out of tops (and no, don't try to tell me that Brandon is a top just because he's never bottomed).
I almost feel like Sean Cody has been trolling us this entire year by releasing scene after scene after scene featuring two bottoms trying to fuck each other.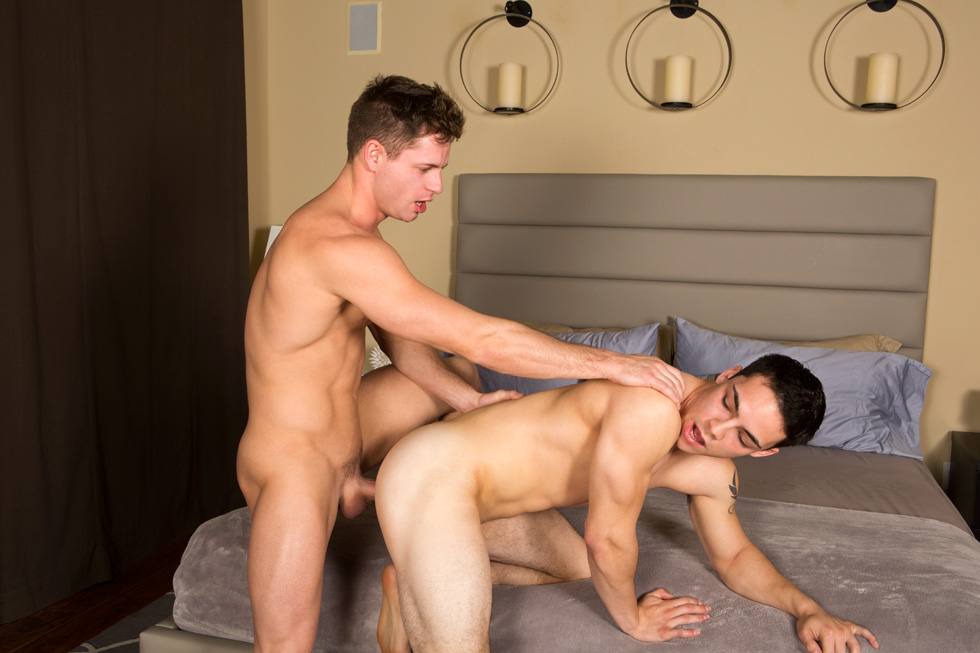 Dean and Ollie? Two bottoms.
Lane and Forrest? Two bottoms.
Brodie and Blake? Two bottoms.
Dean and Tate? Two bottoms.
Perry and Ollie? Two bottoms.
Graham and Ollie? Two bottoms.
Forrest and Perry? Two bottoms.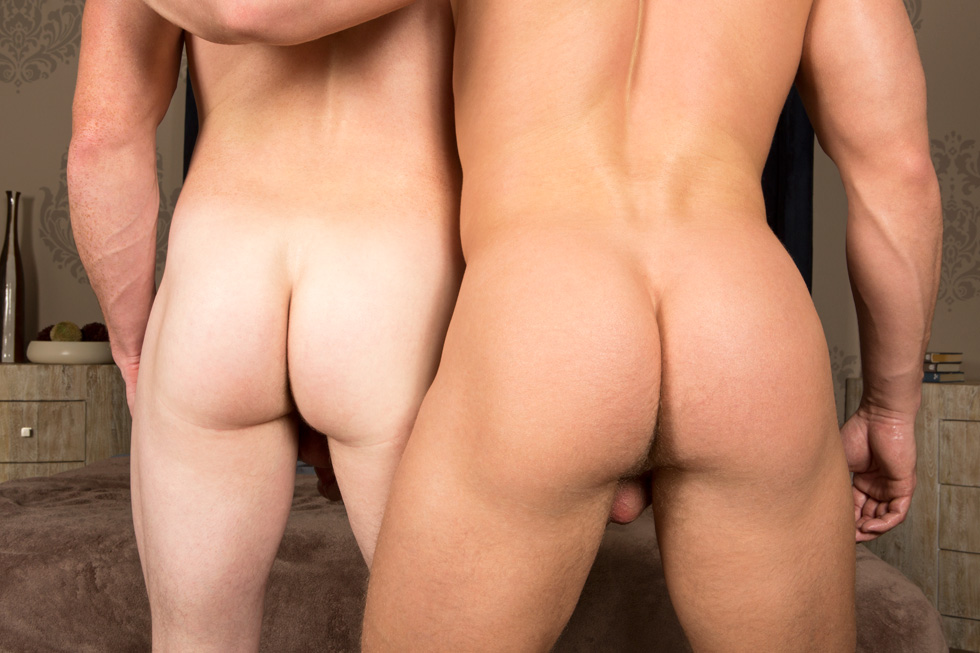 Curtis and Tate? Definitely two bottoms, and Sean Cody even acknowledges the problem in this trailer. It's as if they've thrown their hands in the air and said, "We give up." So have I.
[
Sean Cody: Curtis And Tate Bareback
]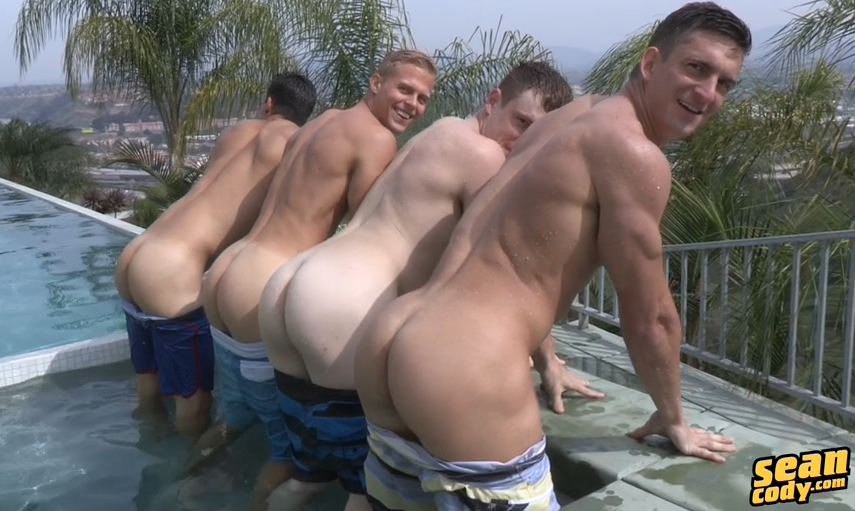 The most embarrassing topless disaster this year was the studio's recent bareback fourgy, which featured not one, not two, not three, but four bottoms and zero tops: Dusty, Joey, Perry, and Curtis. It's a who's who of bottoms! And once again, within the first few seconds of this trailer, Sean Cody basically comes right out and admits that they have literally zero tops. Seriously, they're just fucking with us now, right?
[
Sean Cody: Bareback Bottom Fourgy
]
In addition to not having any tops, there have been absolutely no notable returns from any of the site's new solo models, meaning we've been stuck with the same five or six bottoms showing up in scenes together every other day: Curtis, Dean, Ollie, Graham, Tate, Forrest, etc. And worst of all, the most unremarkable bottom to happen to Sean Cody in years, Perry, has been in six scenes over the last four months. His latest came out over the weekend, and once again, we've got two bottoms and no tops.
[
Sean Cody: Perry And Jayden Bareback
]
While versatile performers like Tanner and David are always fun to watch, are there any powertops on the current roster of Sean Cody models? No. Maybe it's time to bring back Jess, Cameron, Brooks, or even Jarek (LOL JK)?