WATCH: Sean Cody's Brandon Pretends To Enjoy Being Butt Fucked Bareback
Brandon's second bottoming scene for Sean Cody is…good?
Let me rephrase: Brandon's second bottoming scene for Sean Cody is a lot better than his first bottoming scene. (Of course, pretty much anything would be an improvement on that flop.)
Brandon's top, Chase, goes really easy on him, at first. It's several minutes of "just the tip," as Chase barely slides two inches of dick past the opening of Brandon's asshole. The gay-for-payer acts like he's in excruciating pain over this, and I'd almost feel bad for Brandon if I cared. I don't.
Later, Chase actually gets more than a few inches in, and Brandon does get fucked relatively hard for a while. This is the part that makes the scene worth it, and Brandon's fans will definitely be pleased. (I doubt anyone else will, however, as this is still some seriously lightweight fucking.)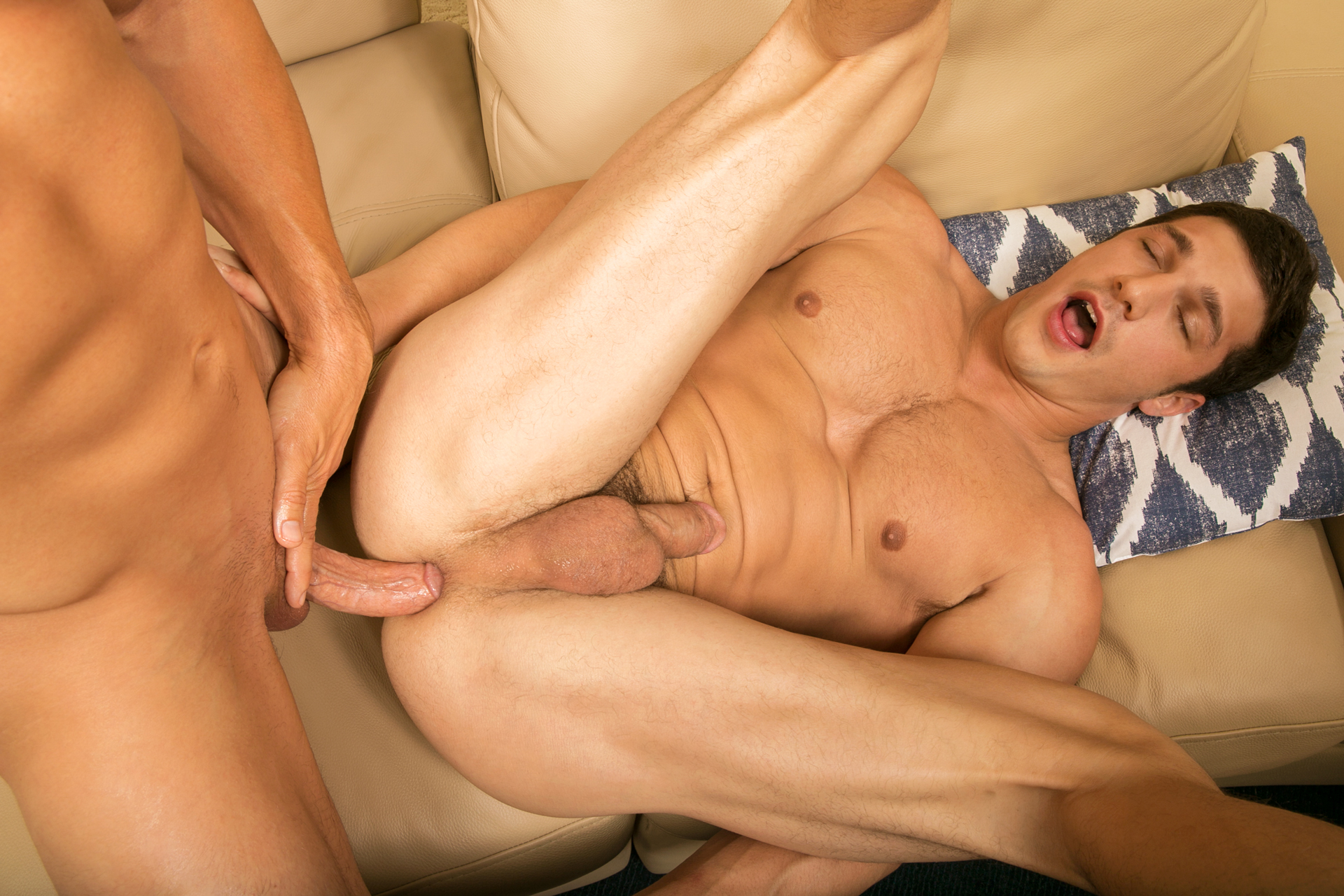 Sorry, but is he even enjoying this?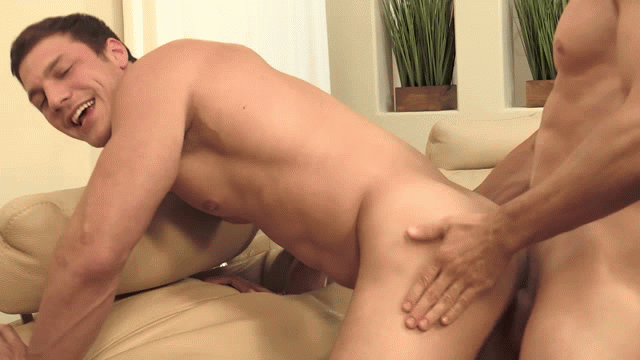 Brandon's second bottoming scene raises the same question his first bottoming scene raised: If Brandon doesn't like getting fucked, why do it (twice)?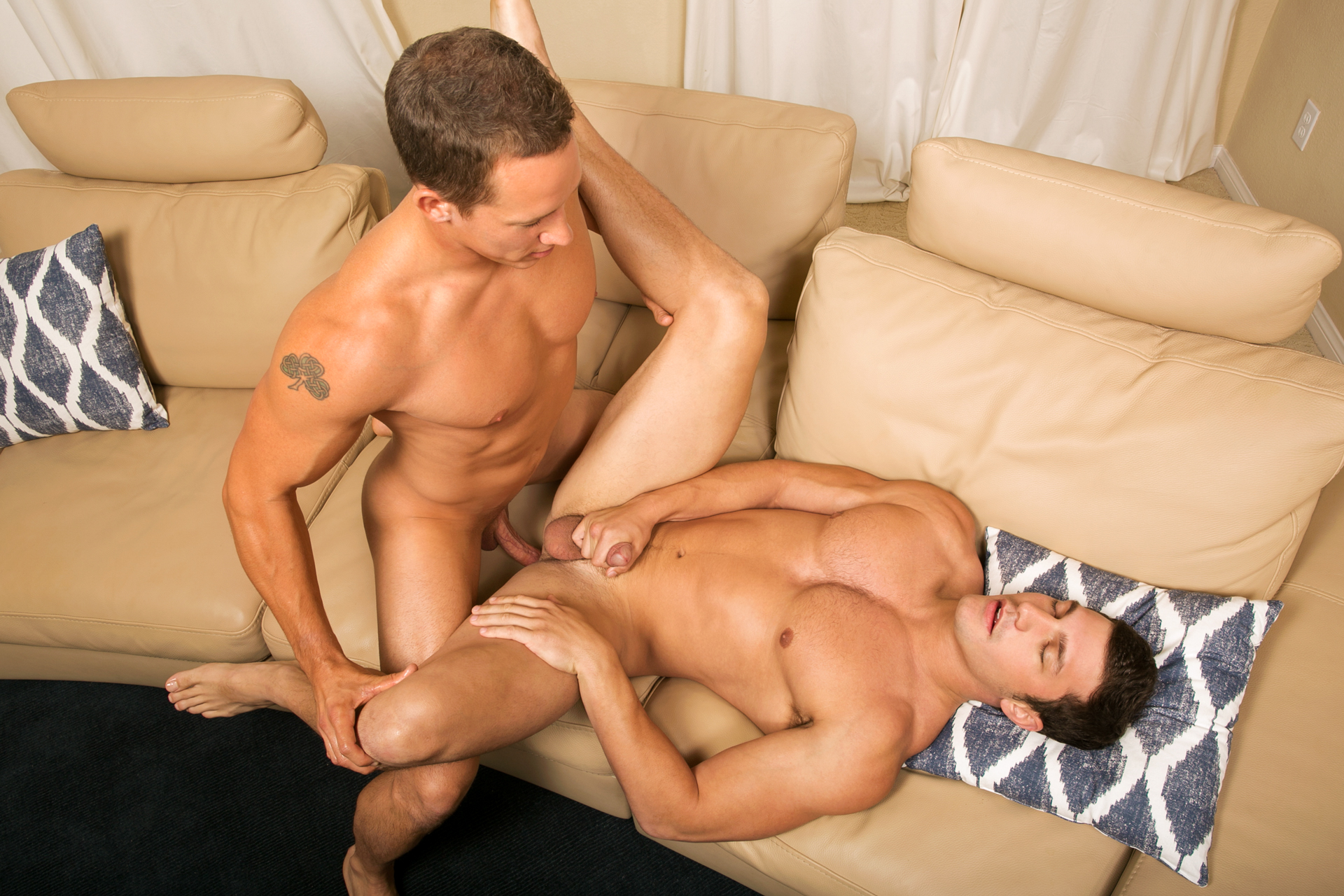 Trailer (watch full scene here):
[
Sean Cody: Chase Fucks Brandon Bareback
]