[UPDATED] Sean Cody's Brandon Returns, And So Does Sean Cody's Ugly Picture Quality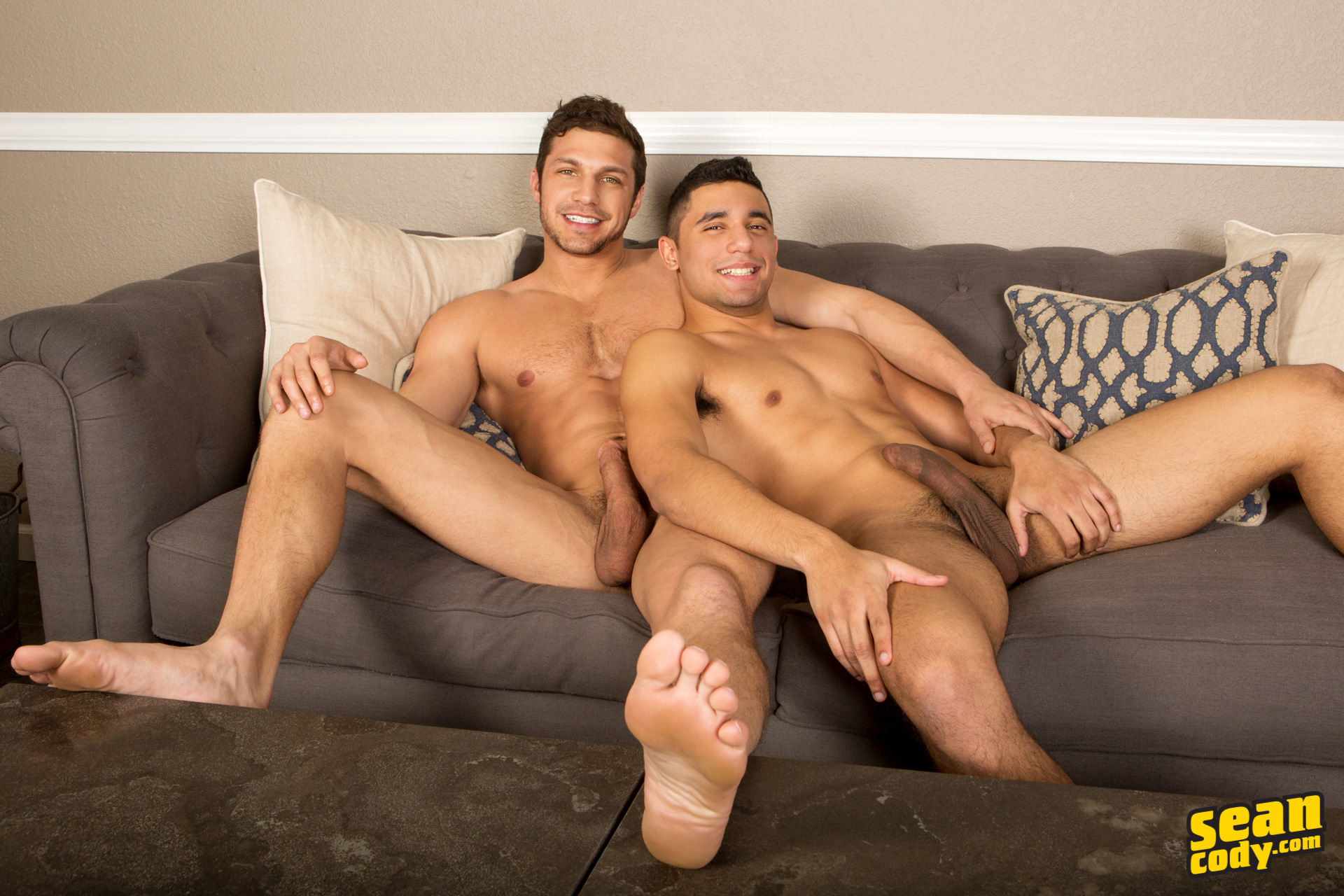 Brandon, Sean Cody's most popular performer, returns for some bareback fucking tonight after not appearing in any updates since December 15th. Two weeks ago, the personal fitness trainer revealed to Str8UpGayPorn that he's "expanding" his career into other areas, but he did acknowledge that he had several unreleased Sean Cody scenes coming. This one today, with newcomer Joe, is obviously one of them.
Unfortunately, it looks like Sean Cody's horrific new camera (or whatever horrific equipment and/or video editing software they're now using) is back, and it once again drowns out the color, vibrance, and crystal clear picture quality that once made Sean Cody so great. The depressing and shaky visuals ruined the Randy/Joey scene, making it the worst Sean Cody scene in history, and while it's not at all clear if the same level of catastrophe will occur tonight (the scene is out at 9pm), it's not looking good in the trailer below.
The pictures, thankfully, look normal, and it's good to see cutie Joe return.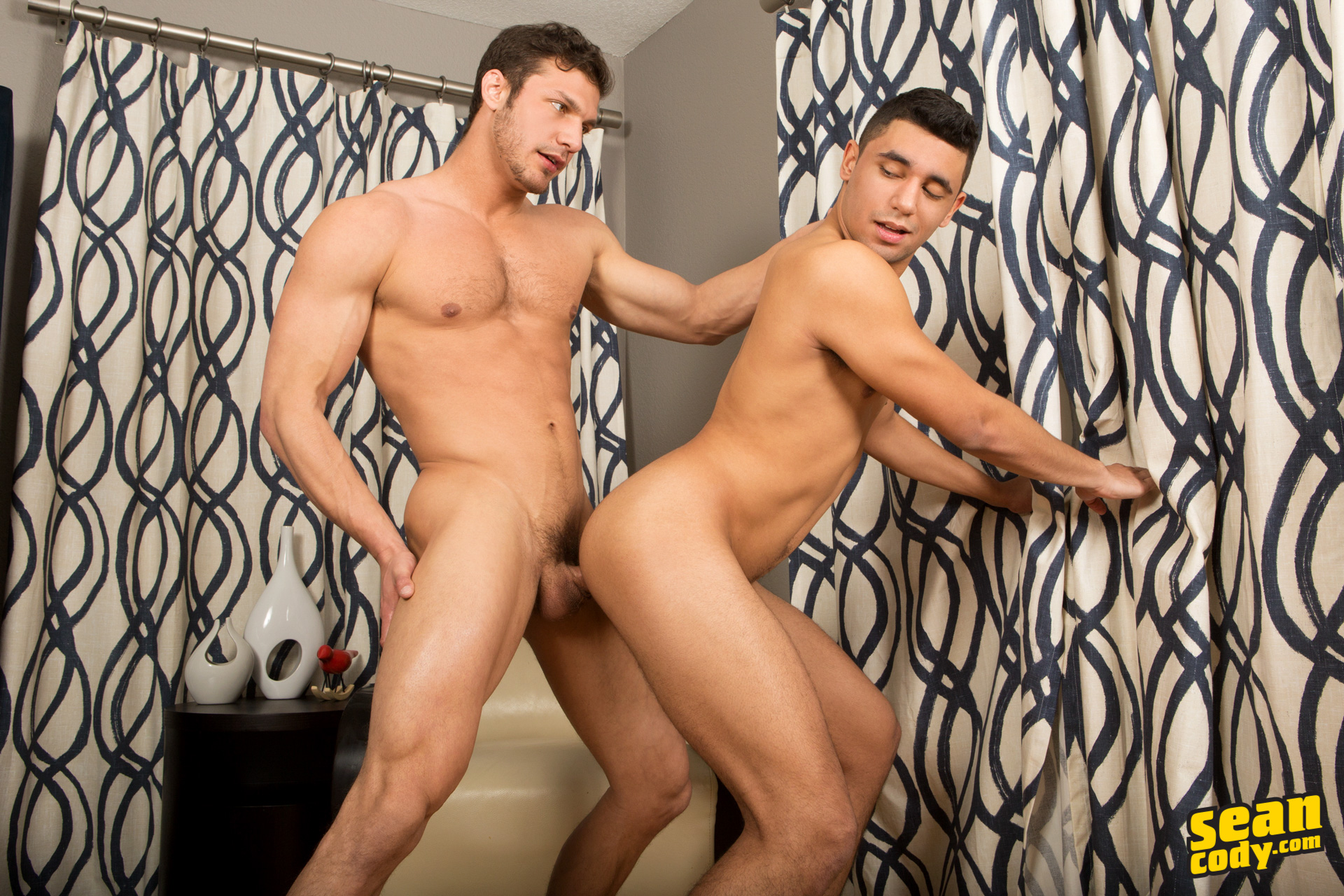 On the left below, it's a video screencap from last December's Brandon scene with Cassian. And on the right, it's a video screencap from tonight's Brandon scene with Joe. Although these scenes were filmed in the same room in the same corner, note that the walls, the lamp, and even Brandon's skin tone are all completely different colors! (Right click to view comparison in full size.)

Whatever they're doing (and if you know about cameras or videography, please comment—I know nothing about cameras or editing, and can only report on what I see), the new look on the right appears lifeless, drab, and unclear. Why, after so many years of success, are they doing this?
Trailer for tonight's scene (full video here):
[
Sean Cody: Brandon Fucks Joe Bareback
]
Note the difference in picture quality and frame rates in the trailer above versus the trailer below, which is from last December's scene (full video here):
[
Sean Cody: Brandon Fucks Cassian Bareback
]
Update:
My God, the scene is now live, and it's almost as bad as the Randy/Joey one. It looks like it was filmed in a morgue in 1978.
In addition to being horribly filmed and not capturing the action from any good angles, the footage changes color from somewhat natural to corpse grey every few seconds. Insanity.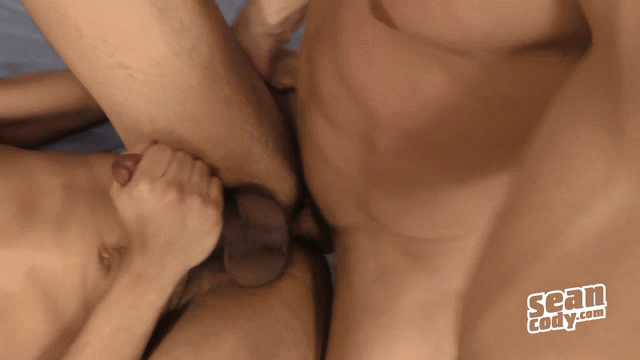 On the bright side, I don't see how things can get any worse at Sean Cody.