Sean Cody's Kellin Returns For A Bottoming Debut—With Brandon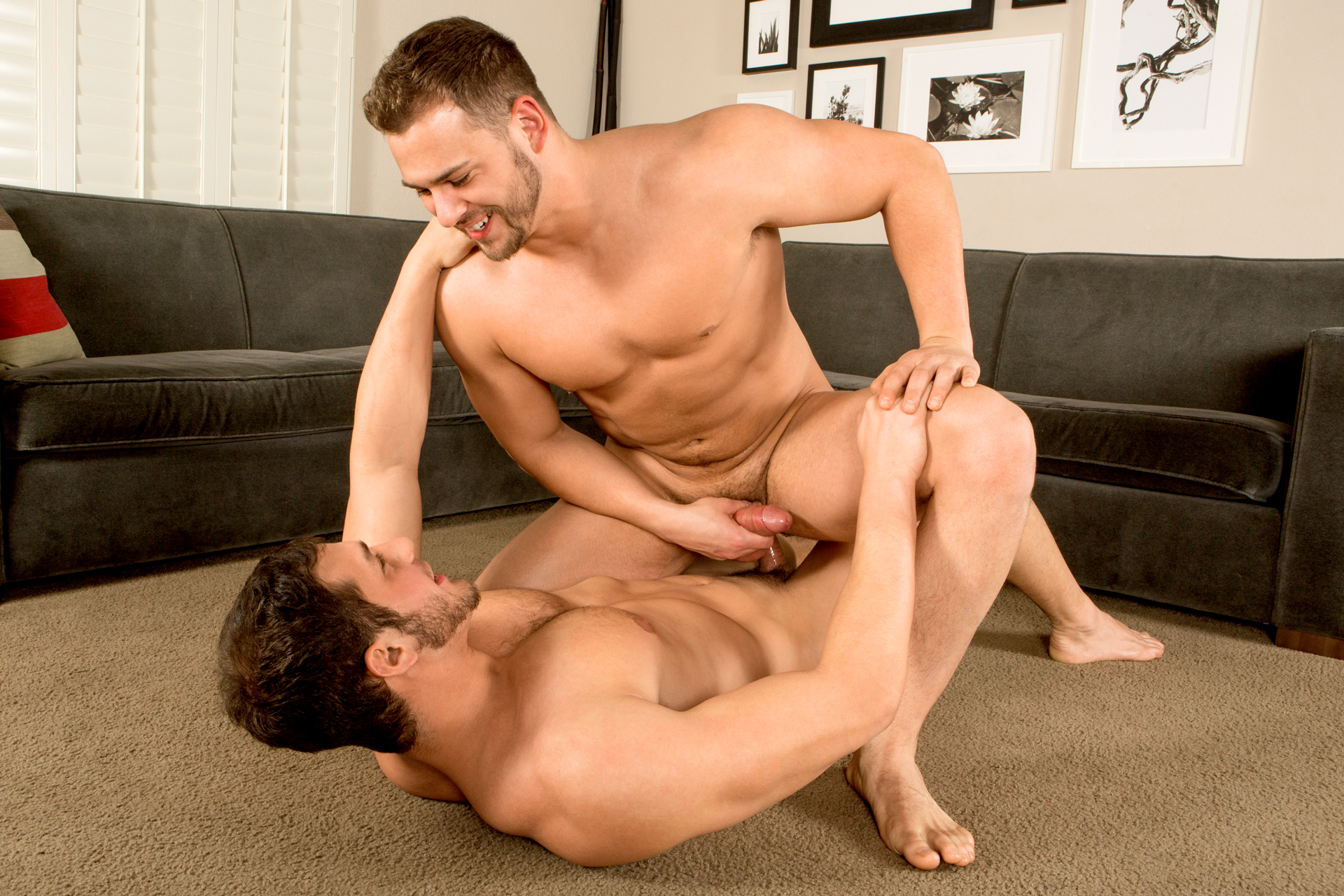 It's been almost two years since his last Sean Cody movie, so if you don't remember Kellin, don't feel too bad. A reminder of what Kellin looked like in his 2014 solo:
The great news is that Kellin's back today to get his giant bubble butt fucked bareback for the very first time. His top is Brandon, of course.
They could have had Randy or Abe or Jess or even Curtis pop Kellin's cherry, but Brandon is probably their most popular performer right now. Thankfully, at least it's not Porter doing the topping here, who has managed to ruin almost a dozen Sean Cody scenes over the past year.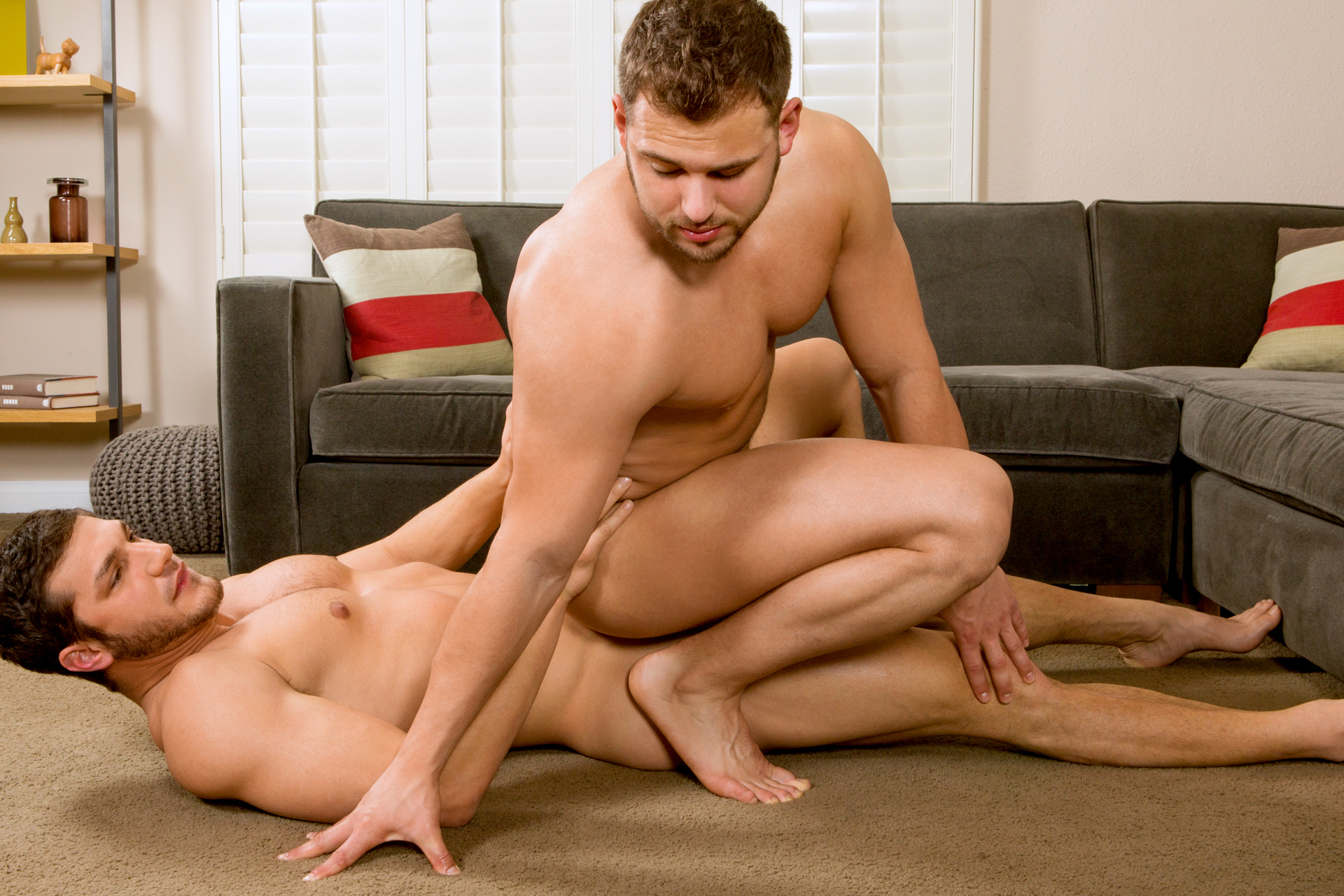 Brandon does well here, and this scene is better than his last Sean Cody movie, when he made his abysmal bottoming debut.
The photoset that Sean Cody released for this scene is weird. Kellin is a really cute guy with, again, a great ass. Unfortunately, there are no pictures of him and his butt getting fucked, except for these two close-up shots: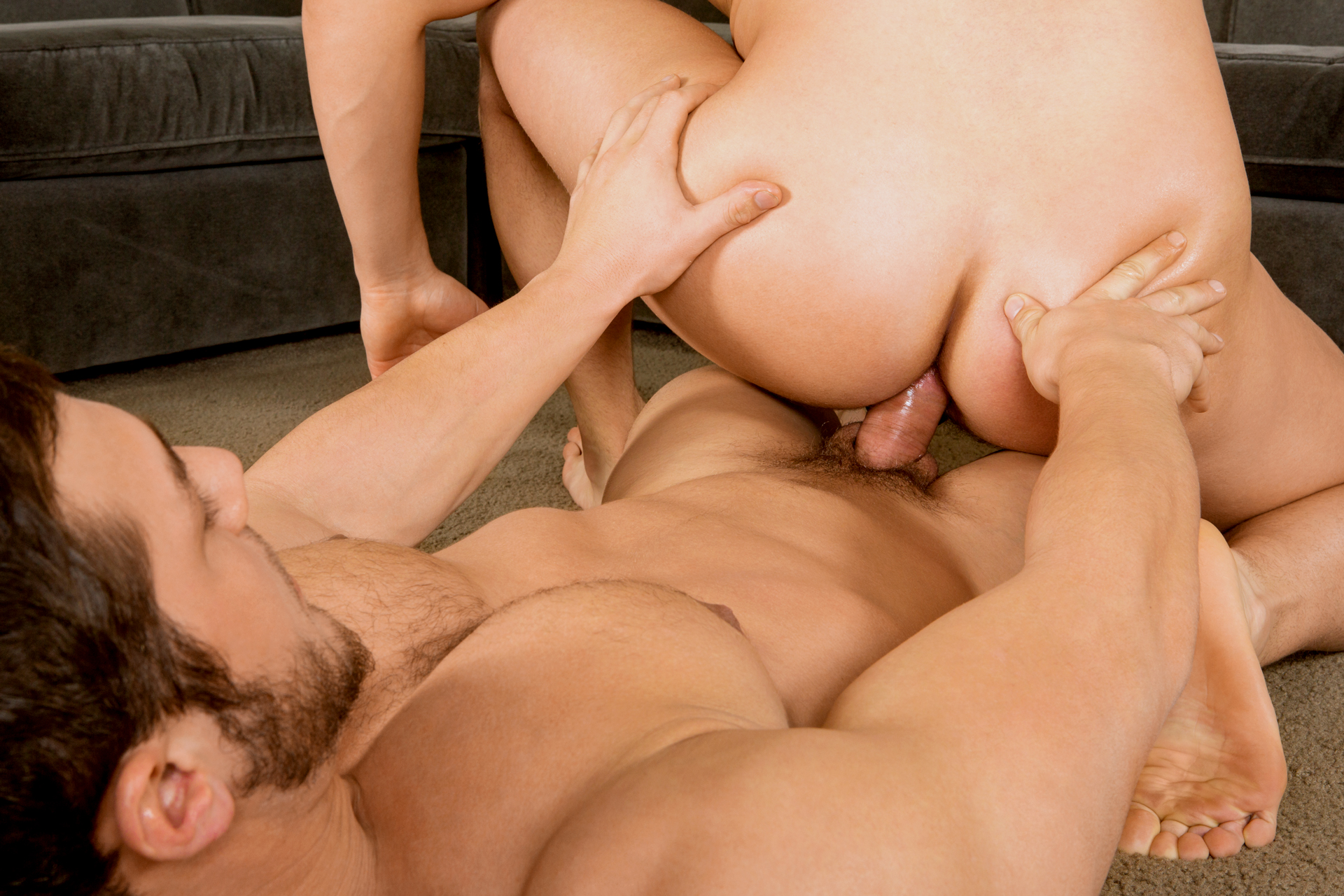 Trailer (watch full scene here):
[
Sean Cody: Brandon Fucks Kellin Bareback
]