Sean Cody's Brysen Gets Fucked Bareback And Creampied, Plus A Sneak Peek At The Next Winter Getaway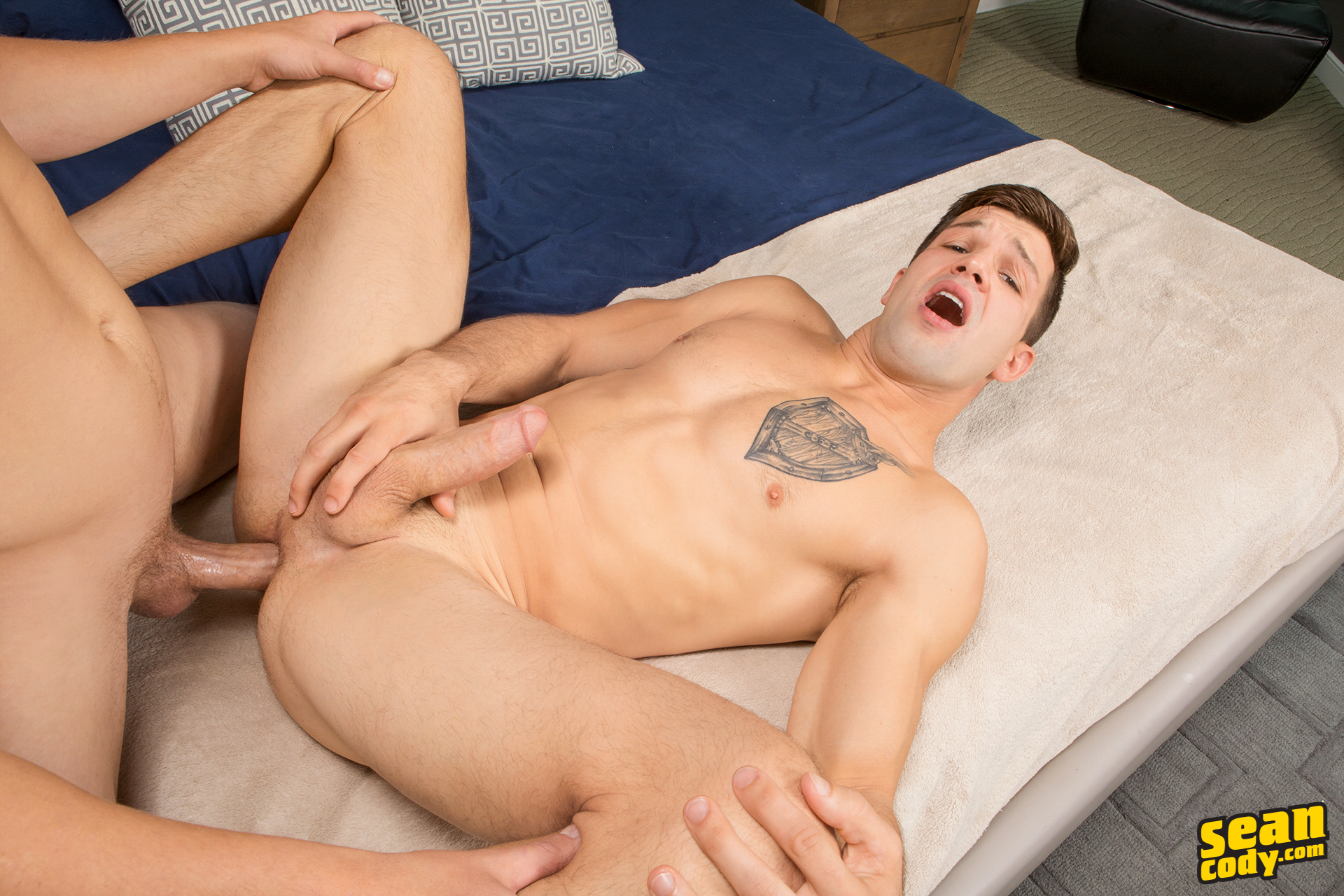 As promised, Brysen's latest bottoming scene is now live on Sean Cody, and while I'm not familiar with his top (it's a new Sean Cody model named Dillan), I'll watch anything with Brysen.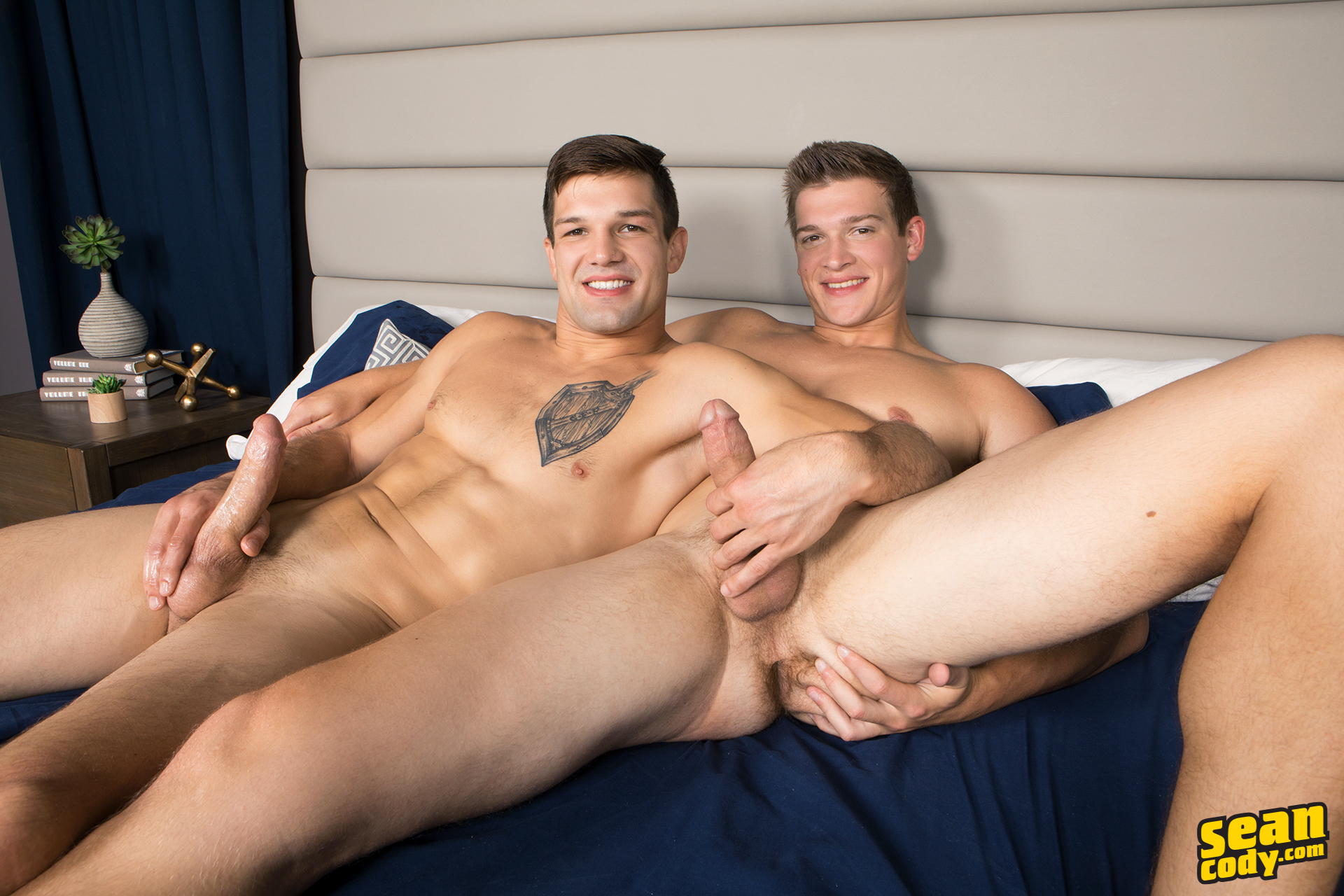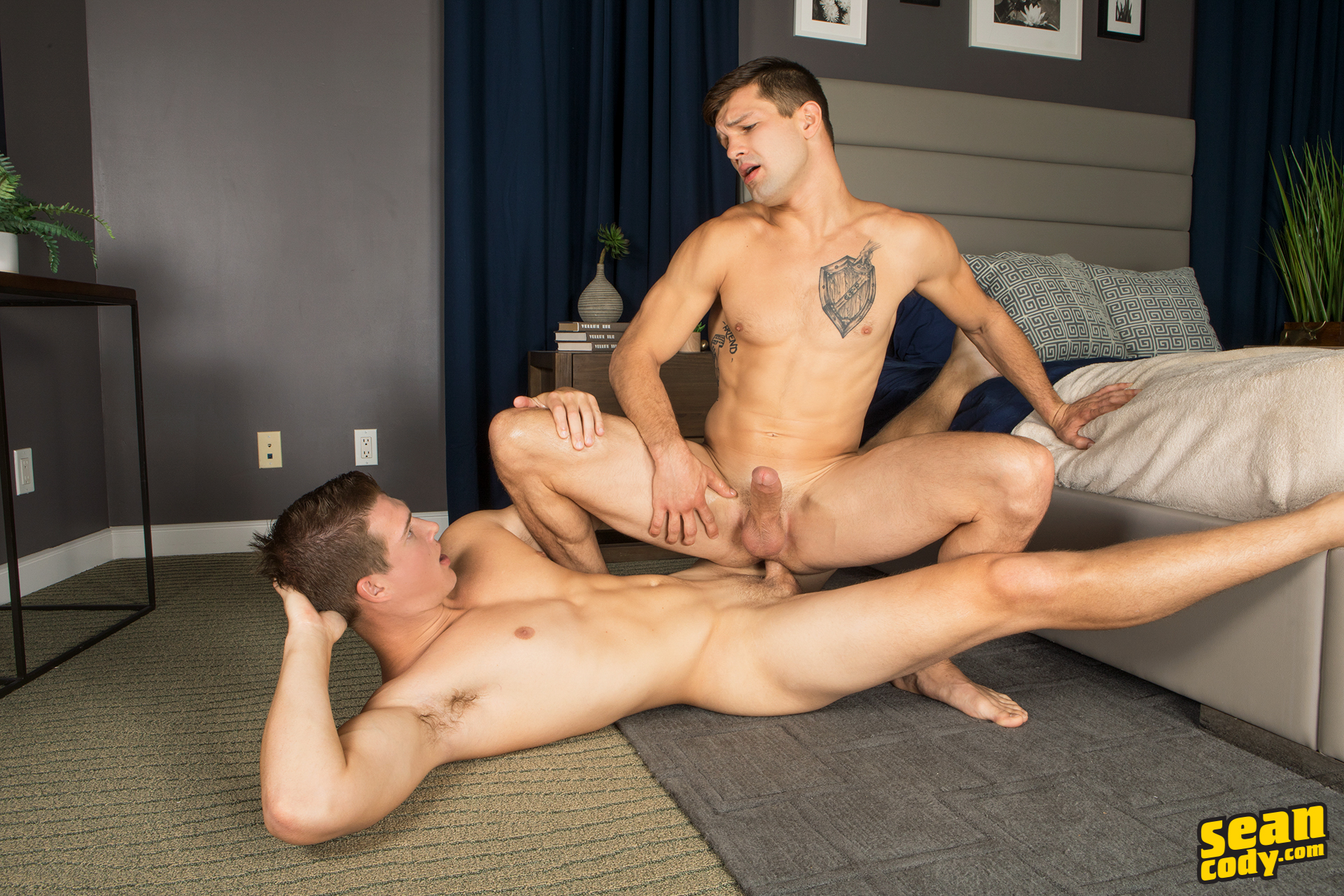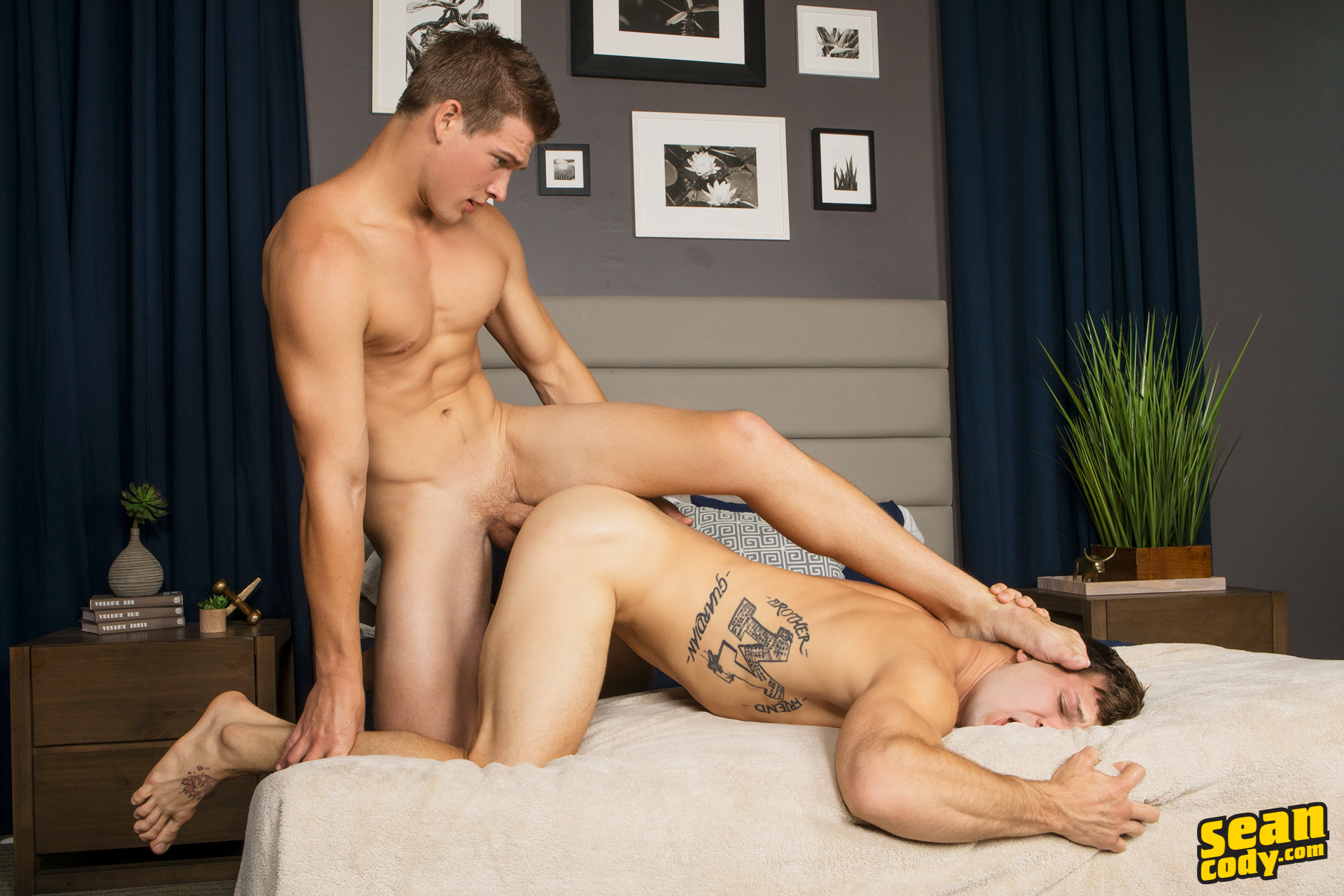 Side note: As mentioned above, I've never seen Dillan in anything before today, but I better get used to seeing him a lot this month. Sean Cody just teased their next "Winter Getaway" series that starts next week, and Dillan and Deacon are in it. They—like Brysen and Dillan—look like they could be related.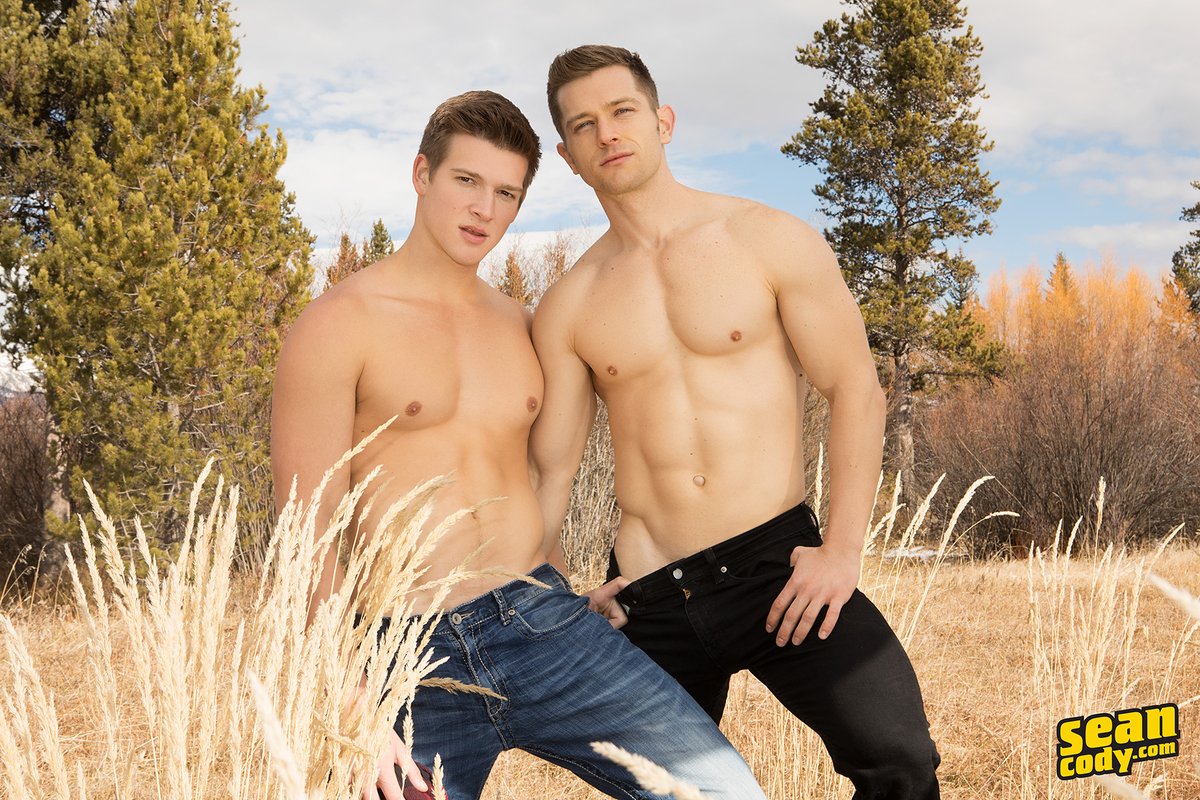 This getaway was filmed on-location in Wyoming (which is random, but a new location is always nice), and it features duos, a three-way, and a two-part orgy finale. Recent Sean Cody getaways have had technical problems, and the last winter getaway had that orgy with the fake fucking, so let's hope things go smoothly in Wyoming.
Here's the trailer for tonight's Dillan/Brysen scene. It's still tough to watch most 2017 Sean Cody scenes in full, given the weird new picture quality (this one today is almost glaring at times, with a lot of bright colors). It's too bad they won't go back to the clear, crisp visuals they had prior to 2017. Trailer (watch full scene here):
[
Sean Cody: Dillan Fucks Brysen Bareback
]