Brysen Fucks Blake Bareback In The Desert—Did Sean Cody Finally Make A Great Scene? [Update: Yes, They Did!]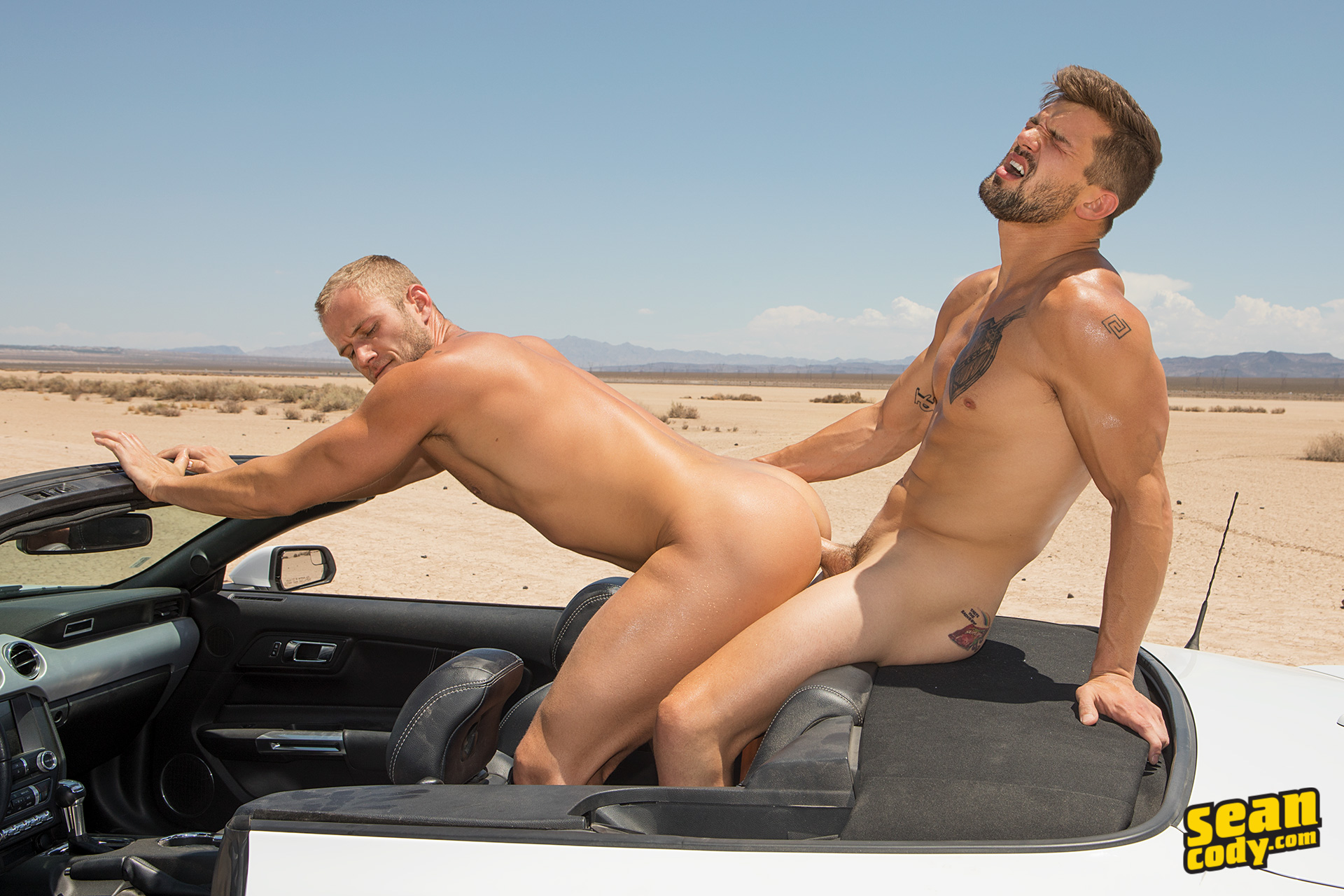 Sean Cody has only released one great scene in 2017 (Daniel Fucks Jack). Could this be their second great scene of 2017? We'll find out tonight when Brysen fucks Blake bareback on the hood of a car in the Nevada desert.
[Updated below.]
Brysen is the most perfect (and my personal favorite) Sean Cody newcomer in years, but other than his solo, he's never been filmed properly, so his hotness has been obscured by bad camerawork, lighting, and editing. He always looks great in photos, though. (Blake looks good, too.)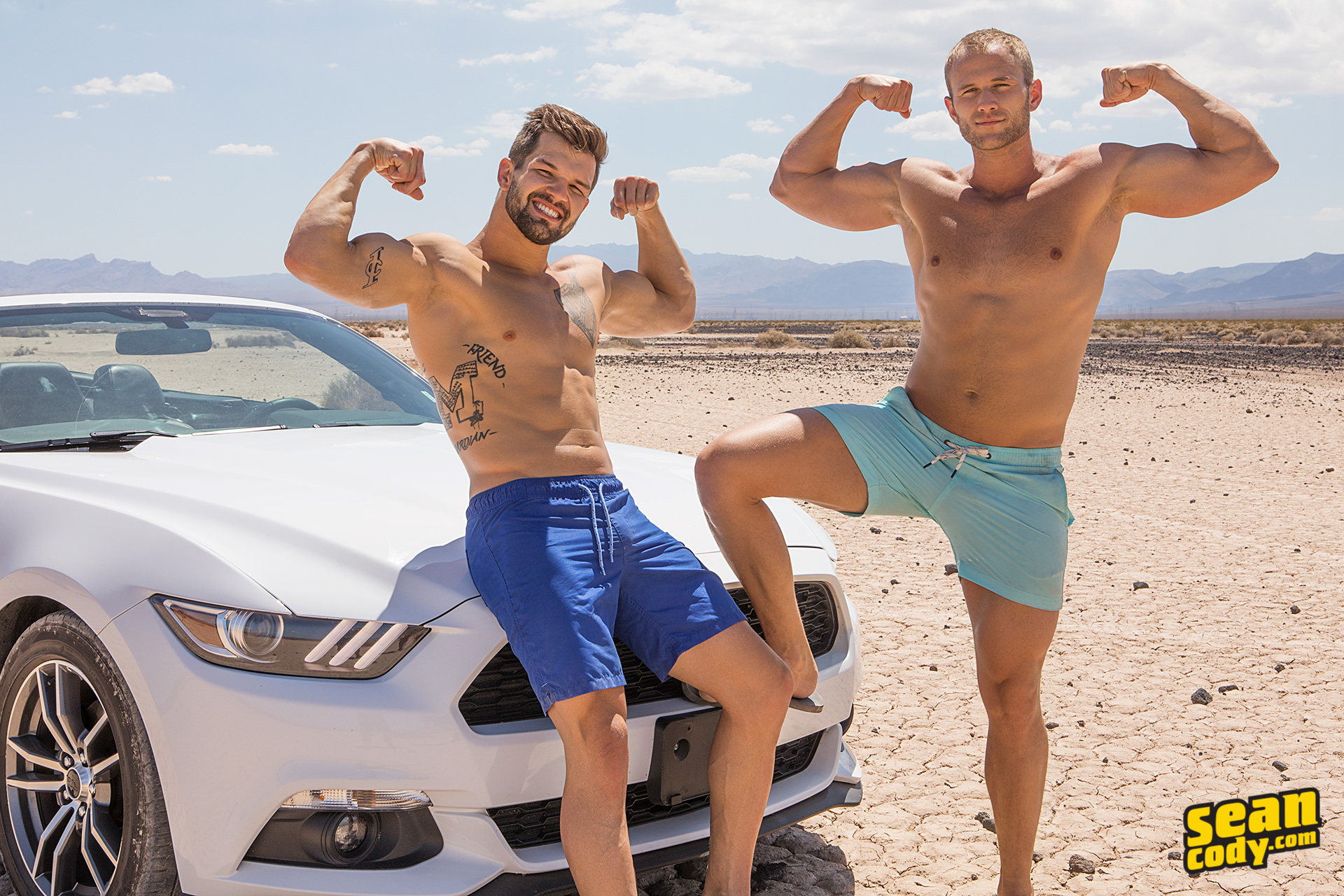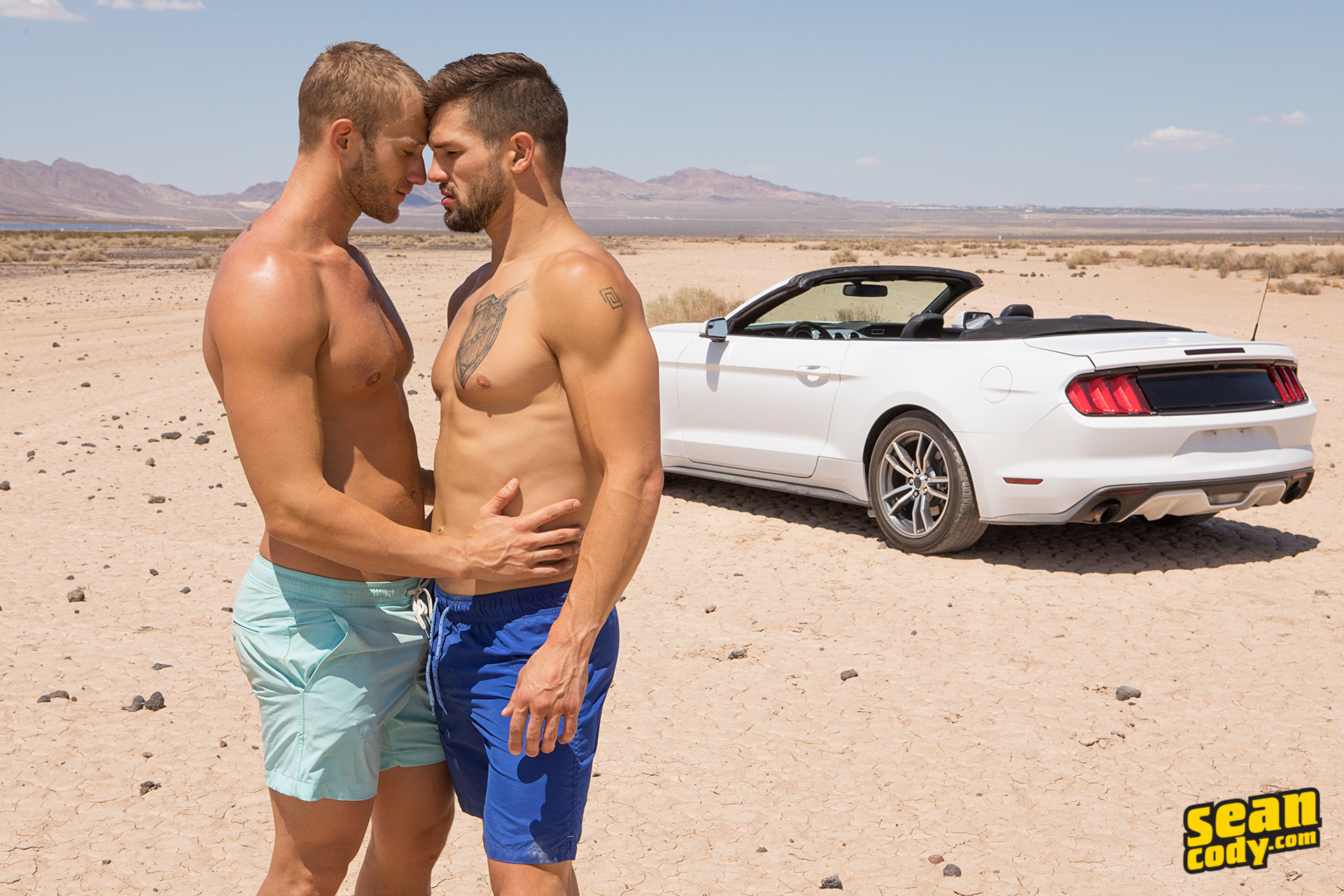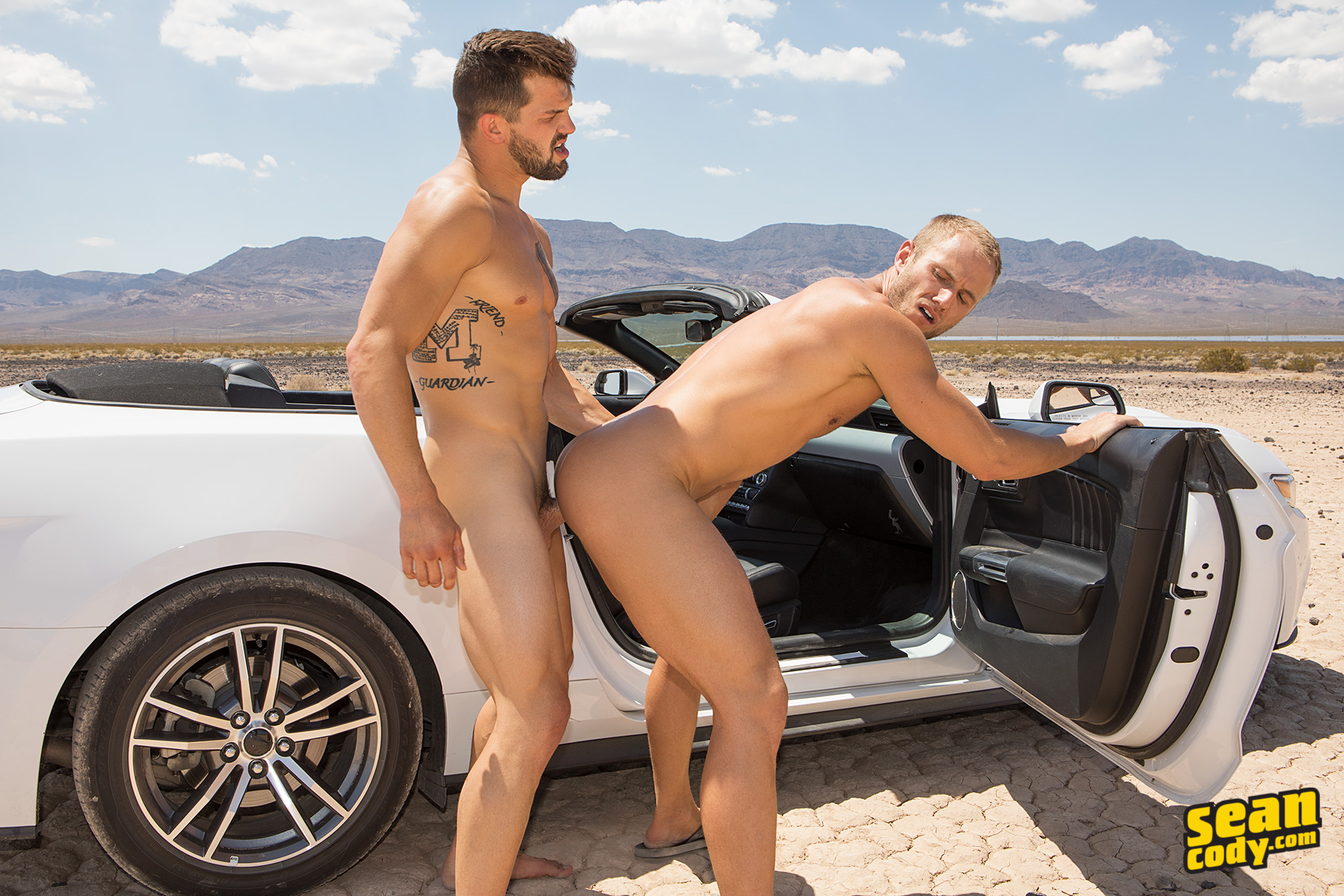 The trailer below does appear solid (other than some wind issues and slightly shaky camerawork, likely due to filming in the middle of the desert), and the picture quality appears decent, with none of the grainy/blurry footage we saw in the Puerto Rico shoot.
Sean Cody videos have been hit or miss (mostly miss) for nearly a year now. Did they finally get it together tonight? Brysen/Blake goes live here at 9pm.
[
Sean Cody: Brysen Fucks Blake Bareback
]
Update: Not only is this the best Brysen scene ever, it's also my new favorite SC scene of 2017 (even better than Daniel fucks Jack). There are no major camera or picture quality issues, and most of the fucking is filmed correctly so we get to see everything. The only part that doesn't work is the fucking inside the car and on the hood of the car. The car bounces around too much, and Blake nearly slides off the hood because Brysen is fucking him so hard. Once they start fucking outside the car, it's perfect. And, best of all, this scene features cum shots filmed from two angles, and those cum shots are shown in their entirety from both angles. (And FYI, Brysen creampies Blake three times.) Also, this scene features three different fuckfests: The car fuckfest, a pool table fuckfest at the end, and a fireside fuckfest in the middle (clip below), featuring the best Sean Cody fucking of the year:
The crew who filmed, produced, directed, and edited this did everything right, and longtime Sean Cody fans will be pleased by this return to form. Let's hope this wasn't a fluke and the crew can keep it up.