WATCH: Sean Cody Boyfriends Deacon And Asher Have A Bareback Fuckfest With Brysen
We've been hoping that Sean Cody's real-life boyfriends Deacon and Asher would be back following their debut together in January, and today the historic Sean Cody couple does in fact return. Those of us anticipating this follow-up scene knew it would have to be a three-way, but who would be the third model? We're in luck, because it's big-dicked hottie Brysen: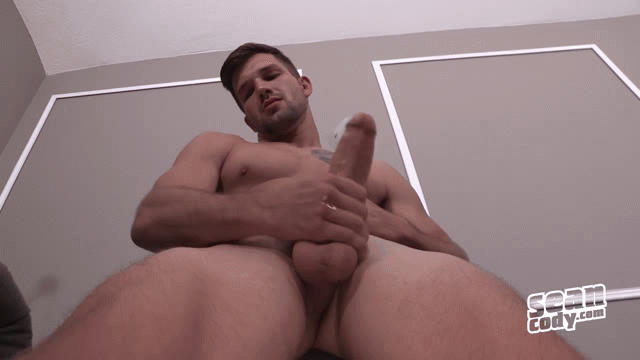 Given Sean Cody's recent disastrous track record casting three-ways, I was preparing for the worst (i.e., Porter), so Brysen is a great surprise.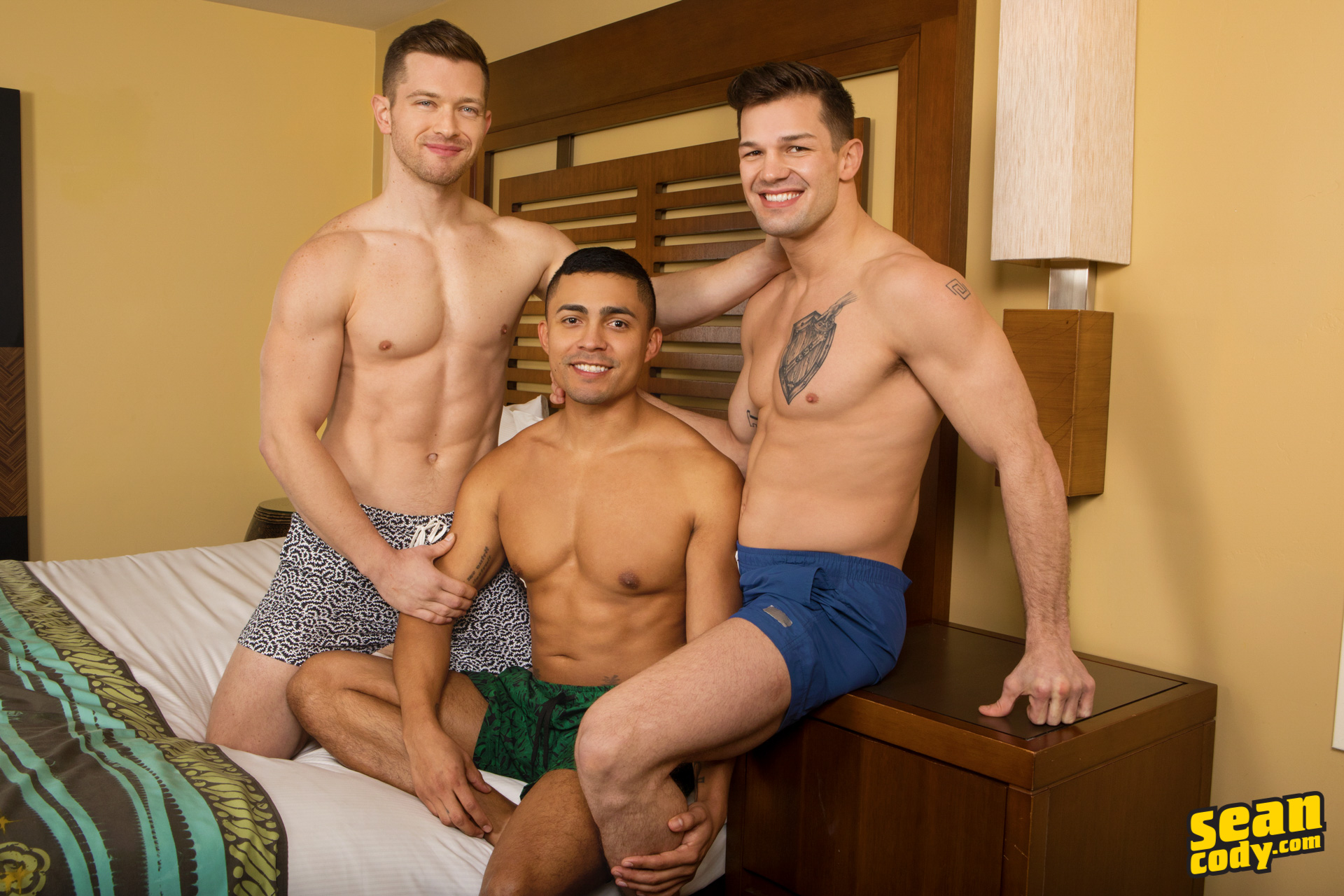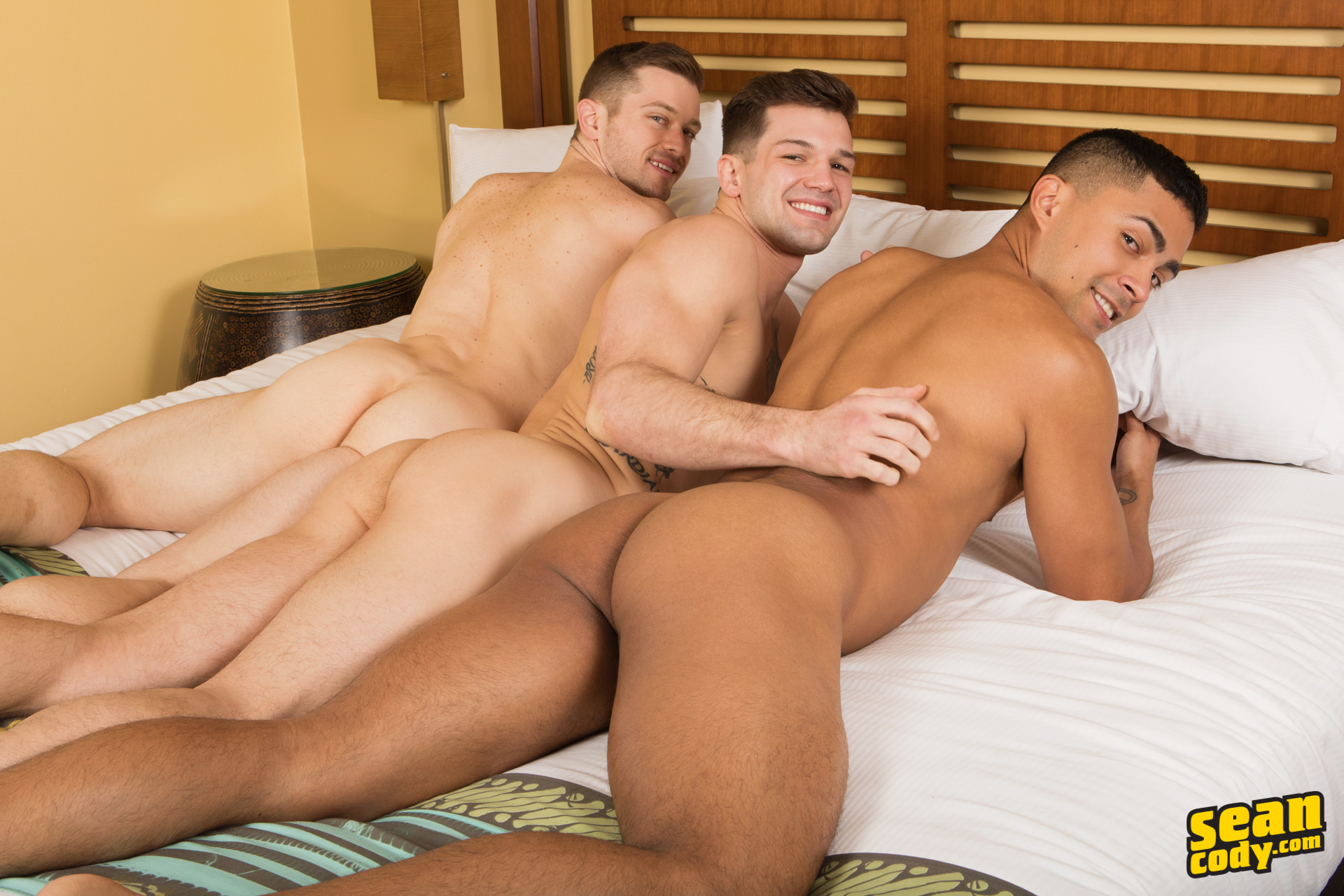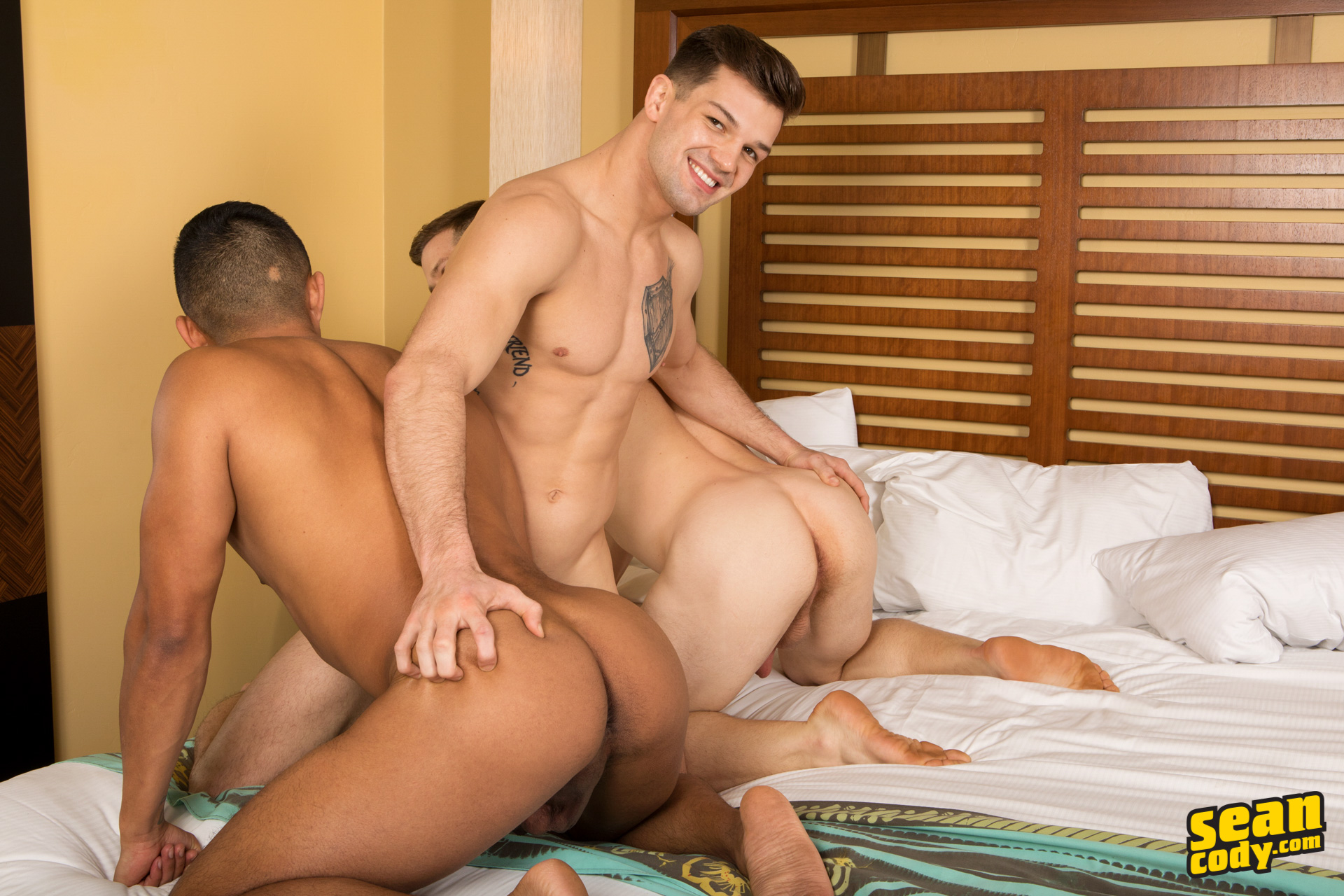 For those who've been following the drama, it looks like this scene was still shot with Sean Cody's self-described "awful" filming equipment, but it doesn't look nearly as bad as last month's scenes. As noted earlier this week, Sean Cody scenes are just never going to look like they used to, so fans will have to get used to the decline in picture quality.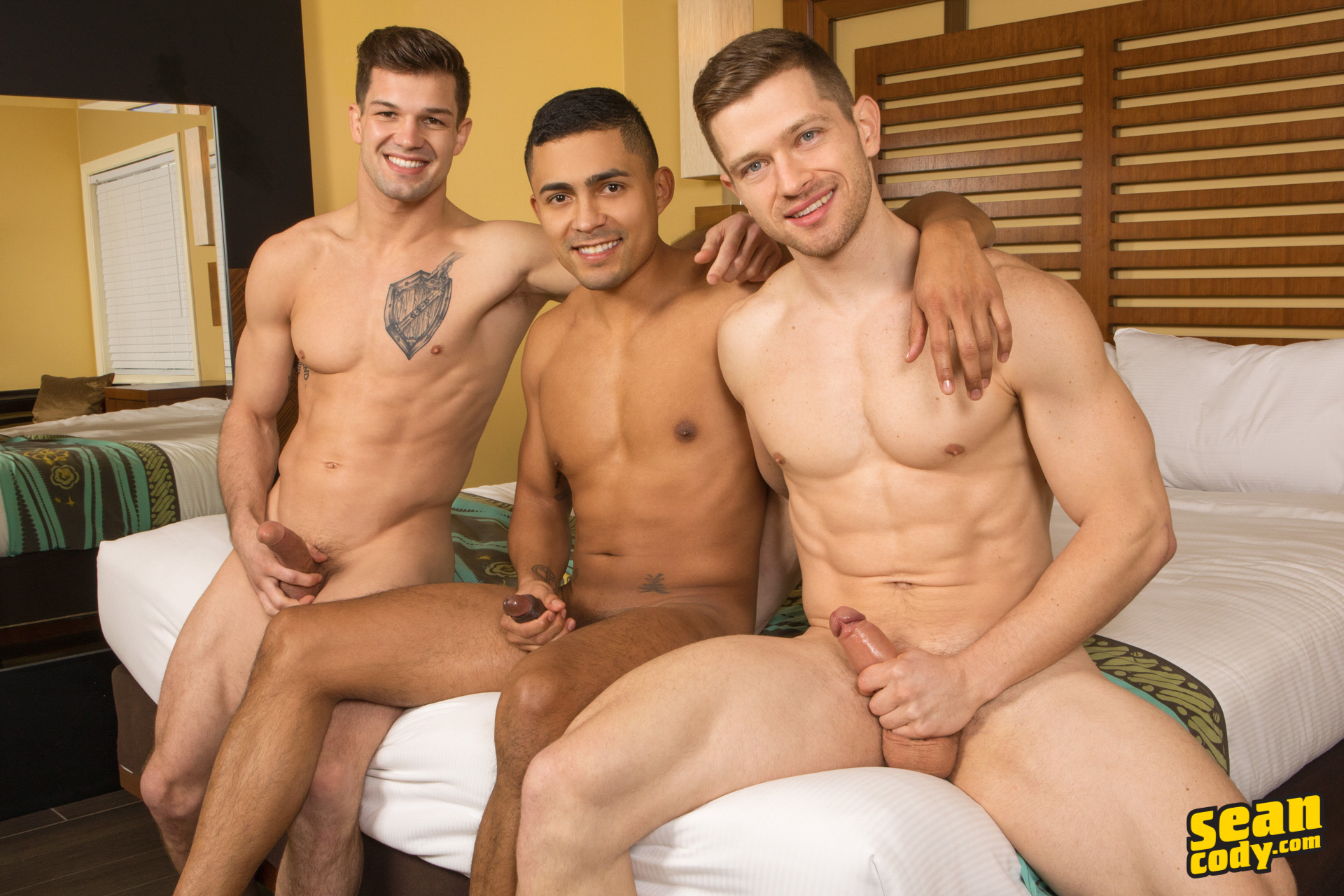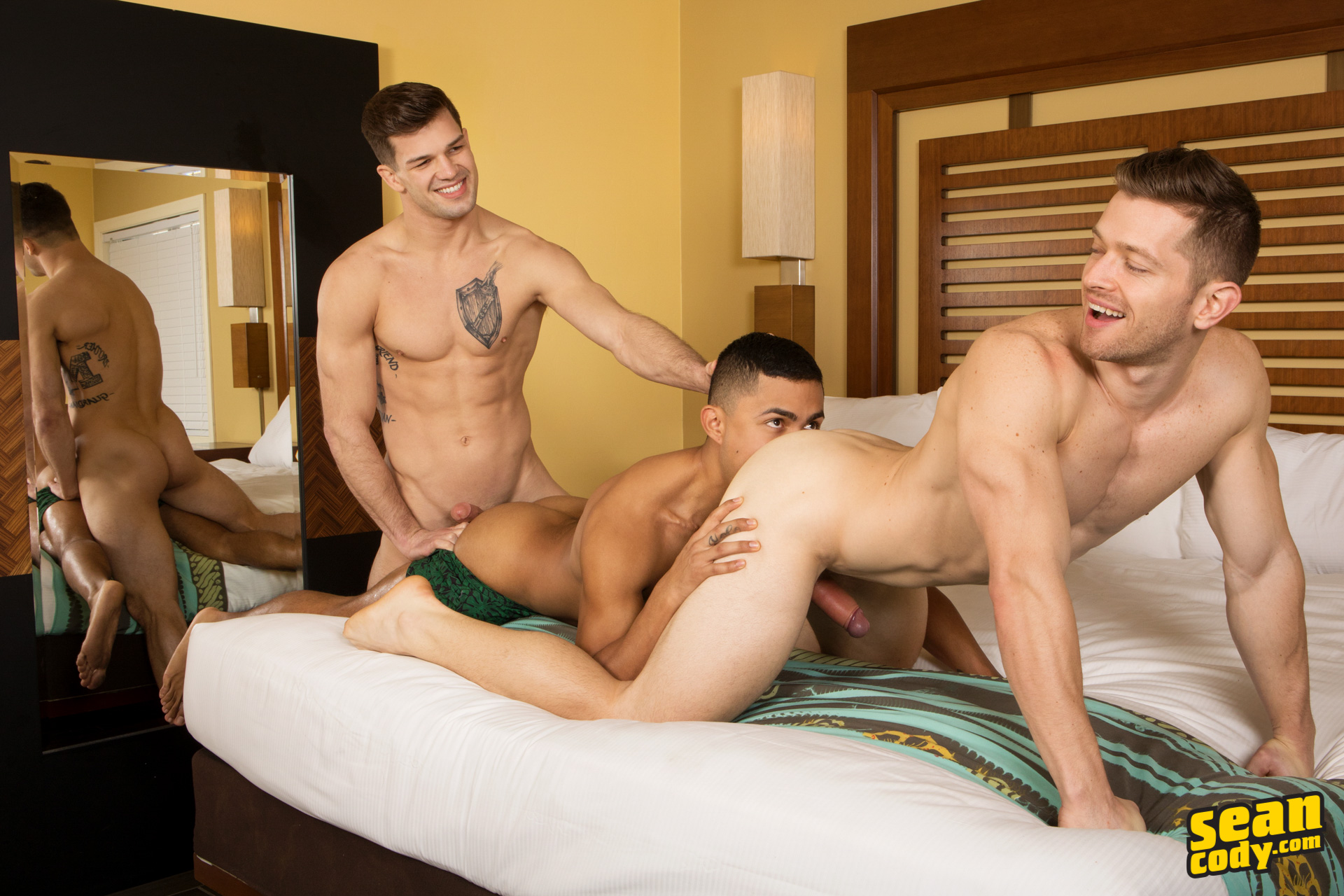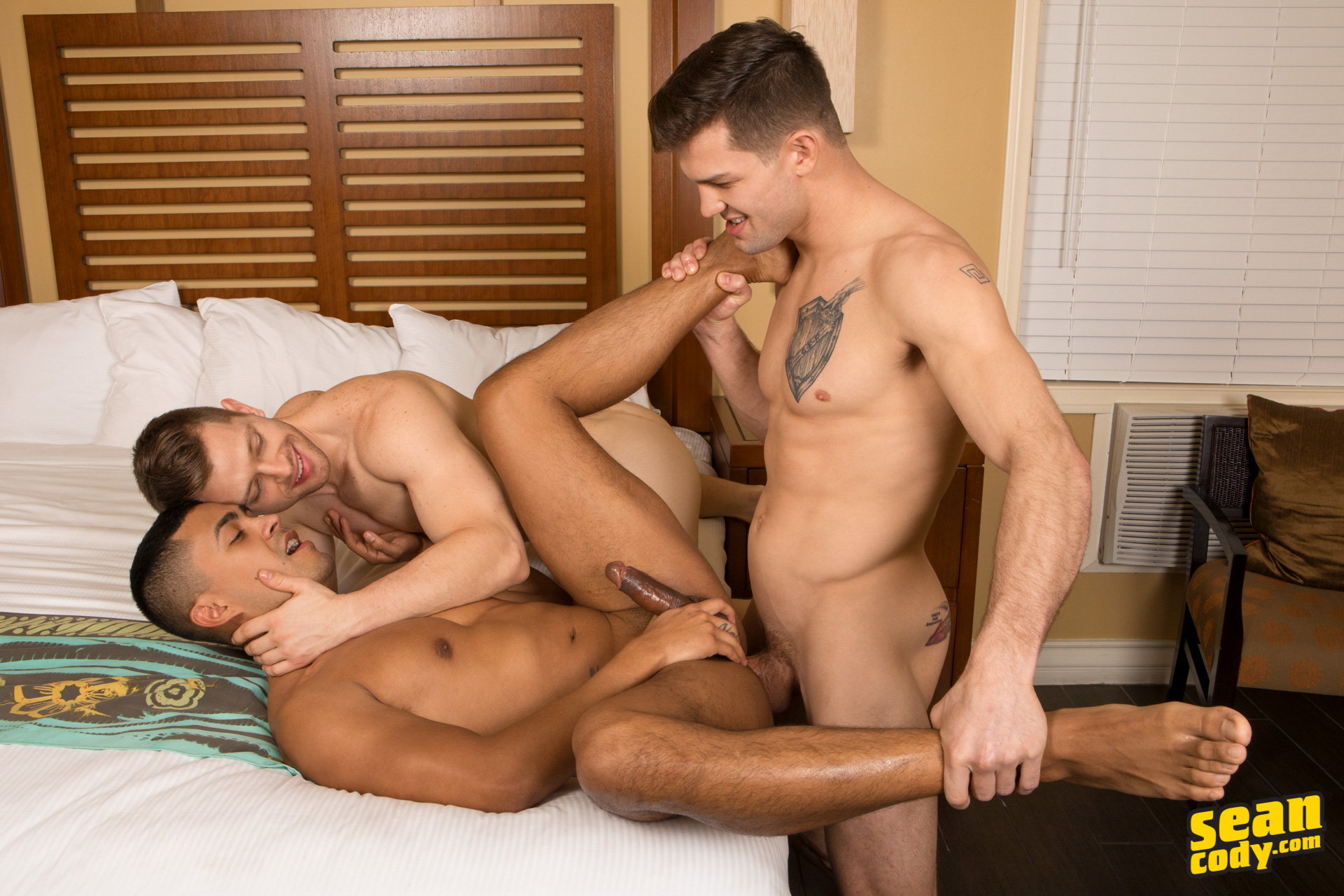 This three-way appears to have been filmed in a hotel (note the ugly air conditioning unit and stupid TV in all the shots, Jesus Christ), which is another sad step down for Sean Cody productions. On the bright side, at least it's a different room and there's no more white fucking chair.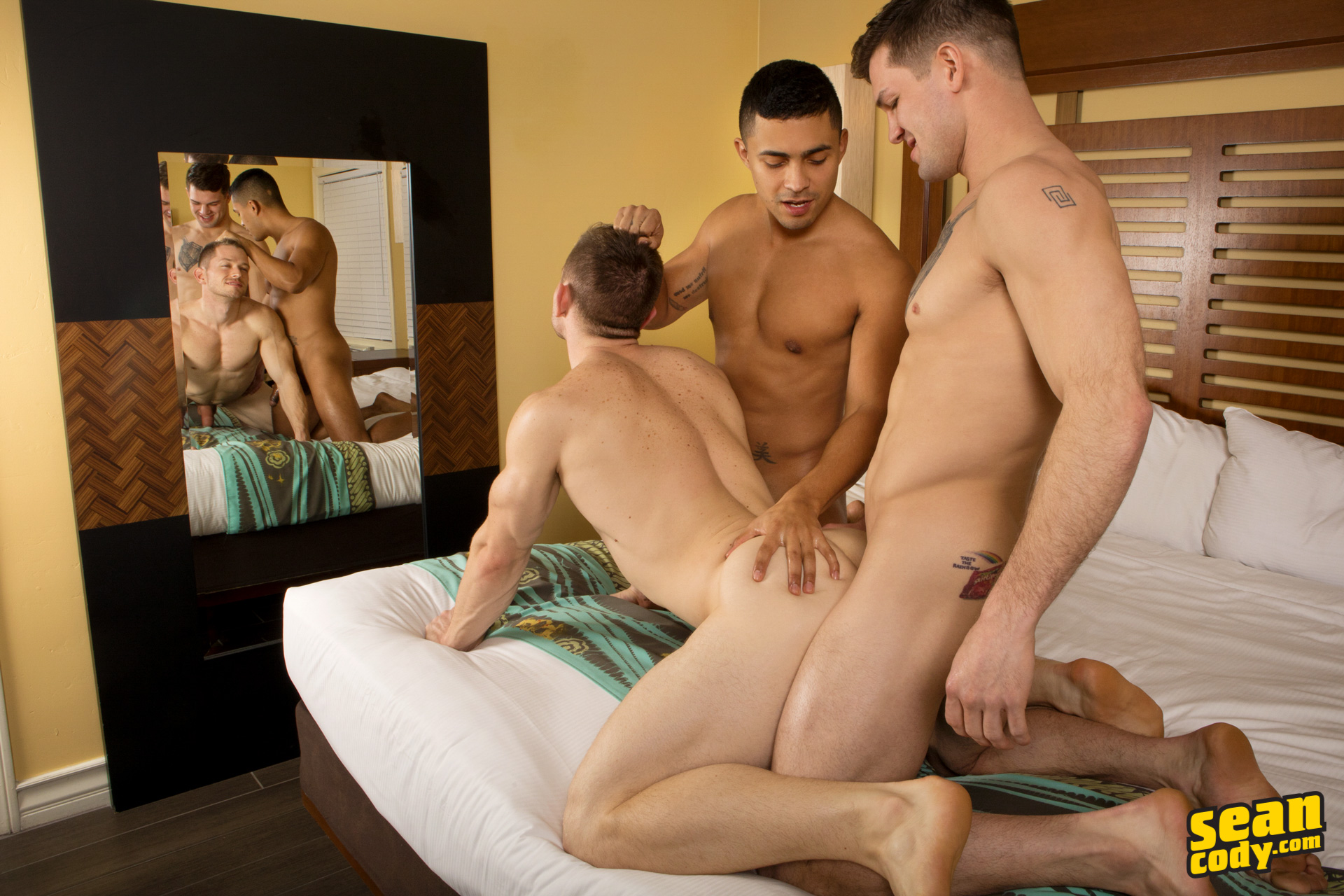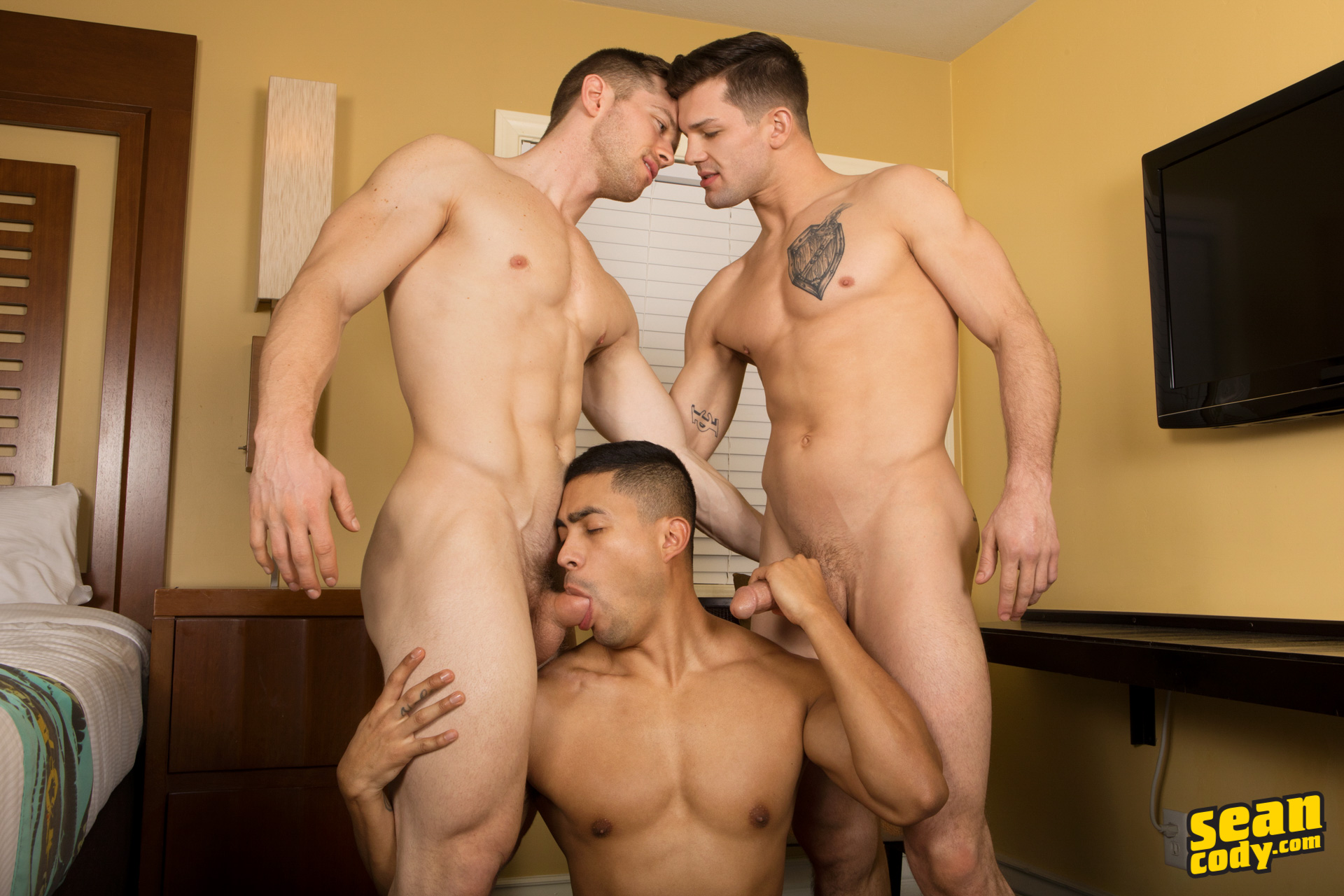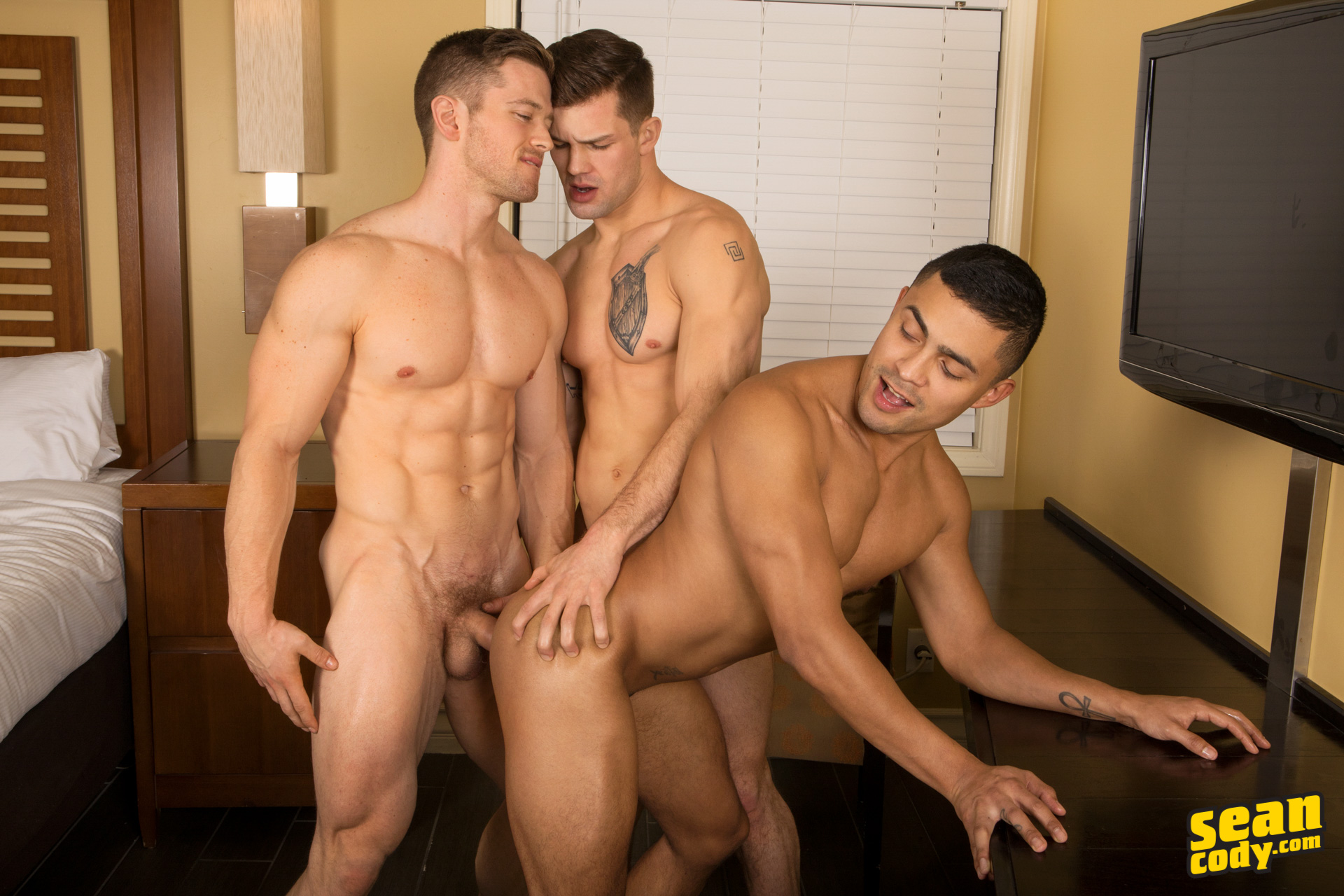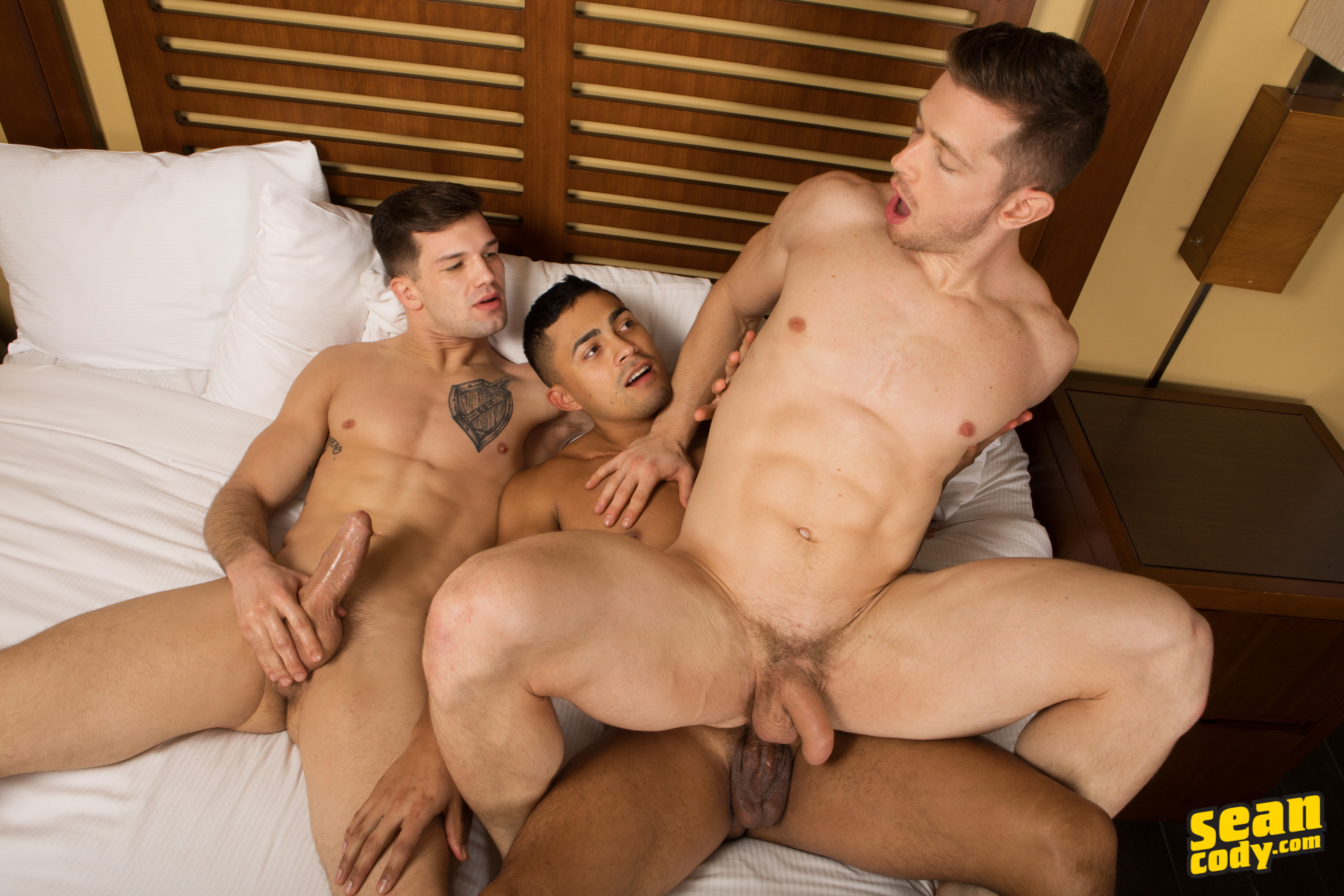 Both Deacon and Asher get fucked here, but Brysen does not. This scene goes up in a few hours here, so I haven't viewed all the sex positions, cum shots, or creampies yet. I'll update once it's live if there's anything extraordinary. Trailer (watch full scene here):
[
Sean Cody: Brysen, Deacon, And Asher's Bareback Three-Way
]