Brysen Welcomes Twink Newcomer Jace To Sean Cody By Cumming In His Ass Four Times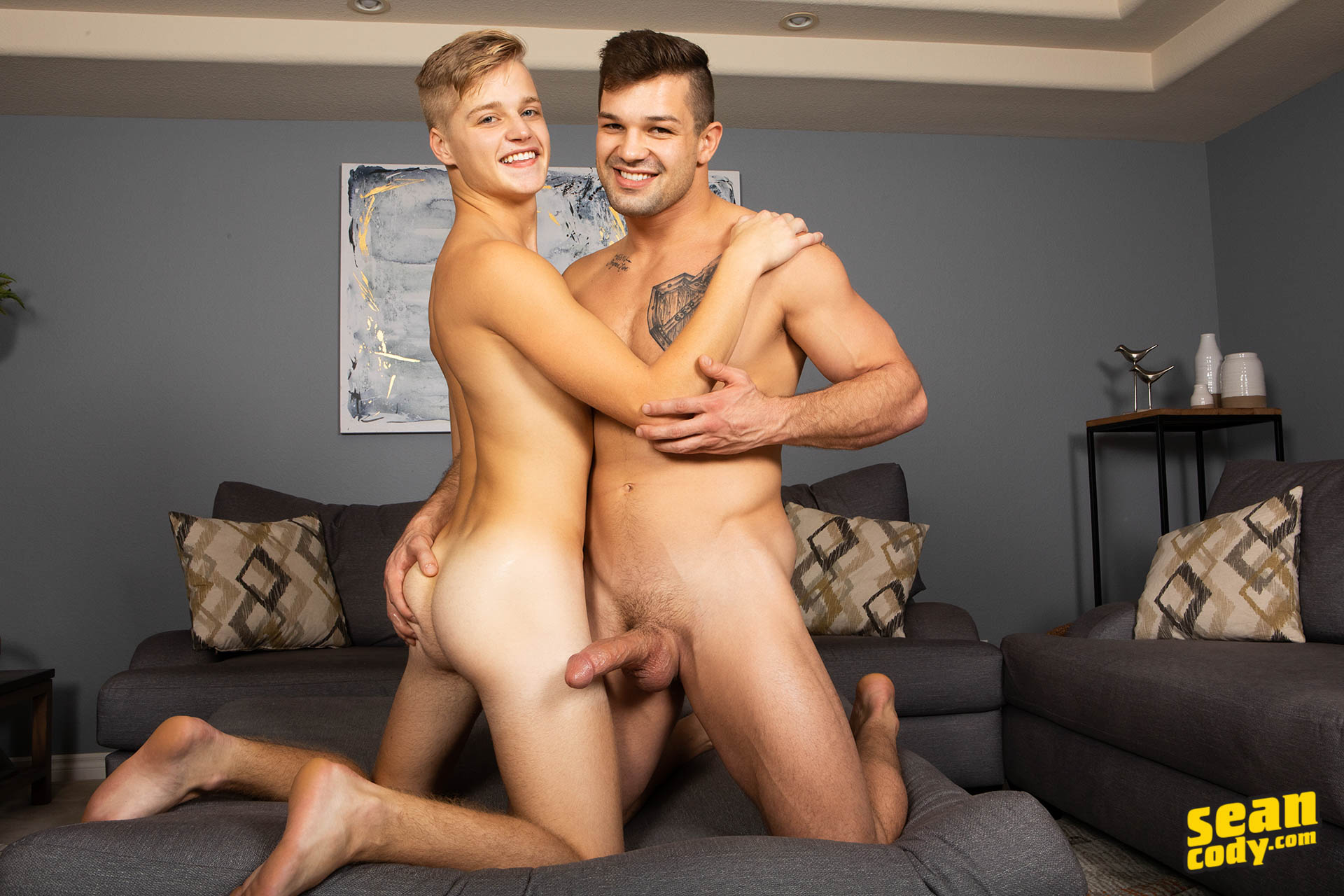 Sean Cody's Brysen just keeps getting hotter and hotter, not to mention better and better as a performer (he was always great at fucking, but he's been on fire during his last few scenes, and I think he's the best Sean Cody model right now). Today, the luckiest twink in the entire world, newcomer Jace, gets to have Brysen inside of him, and it's a flawless fuckfest featuring six cum shots: Two from Jace while he's being plowed, and a staggering FOUR loads from Brysen, each of which gets pumped into Jace's hole.
I have never been more jealous of a twink in my entire life?
Jace is a good and natural performer, but his newcomer status is clear throughout the scene, as he makes eye contact with the camera several times, sort of like he's looking for direction? Also, while his constant moaning and hollering is a little much, I think he'll learn to tone it down in time. Although, I can't really blame him for screaming his brains out while being jackhammered by Brysen, as most normal people experiencing such ecstasy would probably do the same exact thing.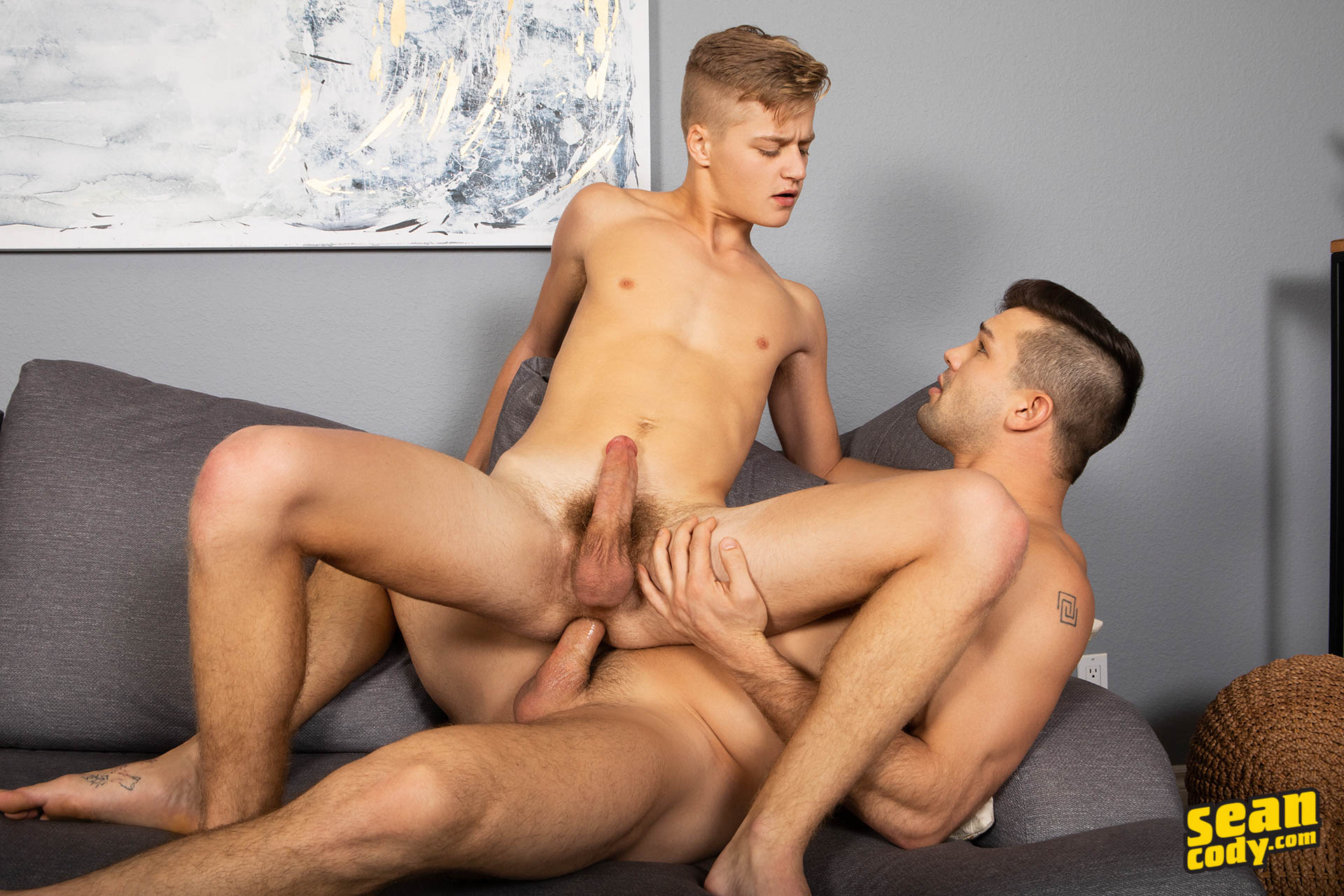 This might be one of my top three favorite Brysen scenes ever (along with his duos with Blake and Robbie). Trailer (watch full scene here):
[
Sean Cody: Brysen Fucks Jace Bareback
]