Will This Be The Final Scene For Sean Cody's Brysen?
Last month, Sean Cody's Brysen announced that he had retired from gay porn to pursue other employment opportunities (including his work as an underwear model), but like so many retired stars, Brysen filmed scenes prior to that announcement that have yet to be released, and one of those scenes is coming out today. Is this the final Brysen scene?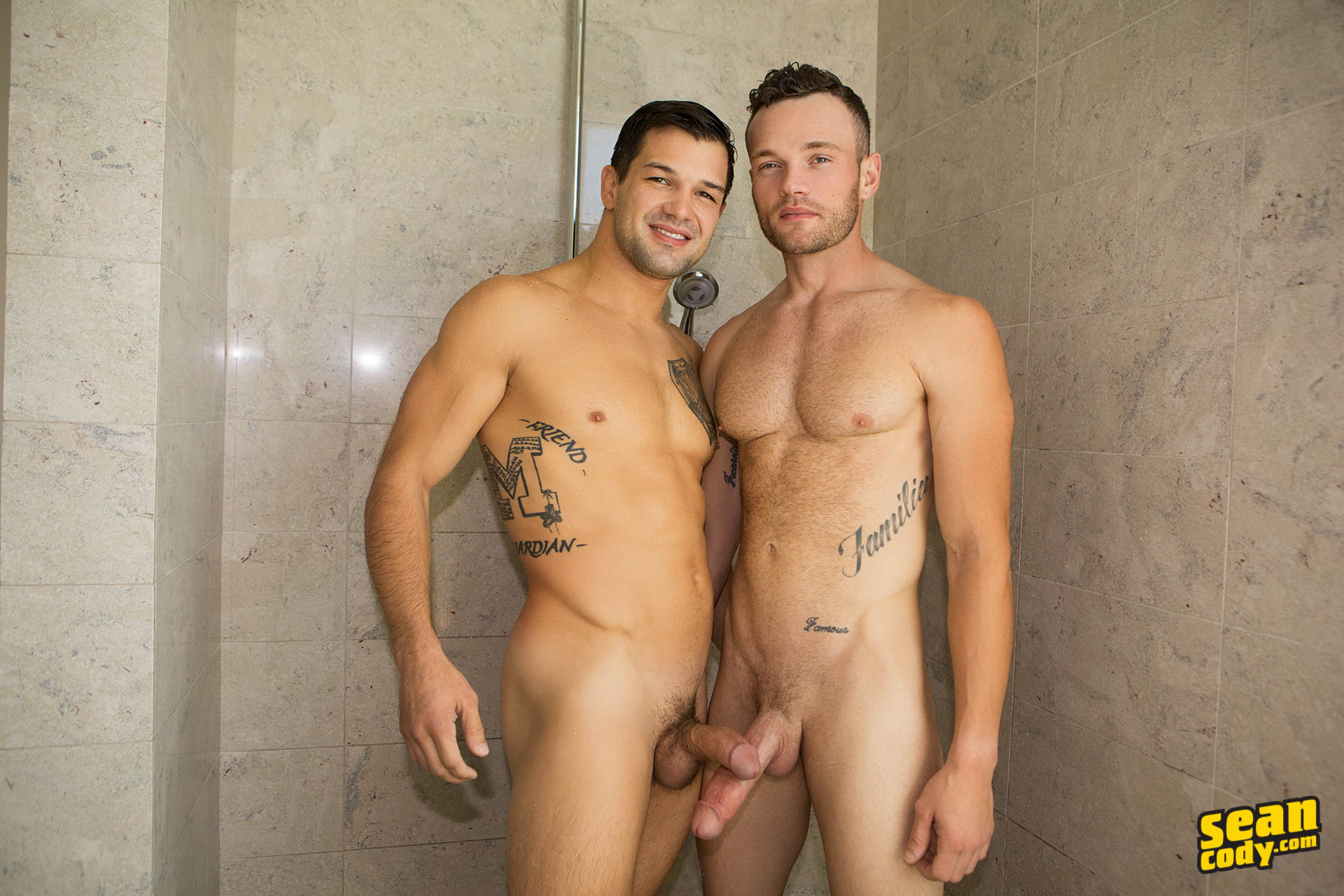 If this is the final Brysen scene, he'll be going out on a high note with another one of Sean Cody's most popular stars. Brysen is topping Sean bareback in this scene.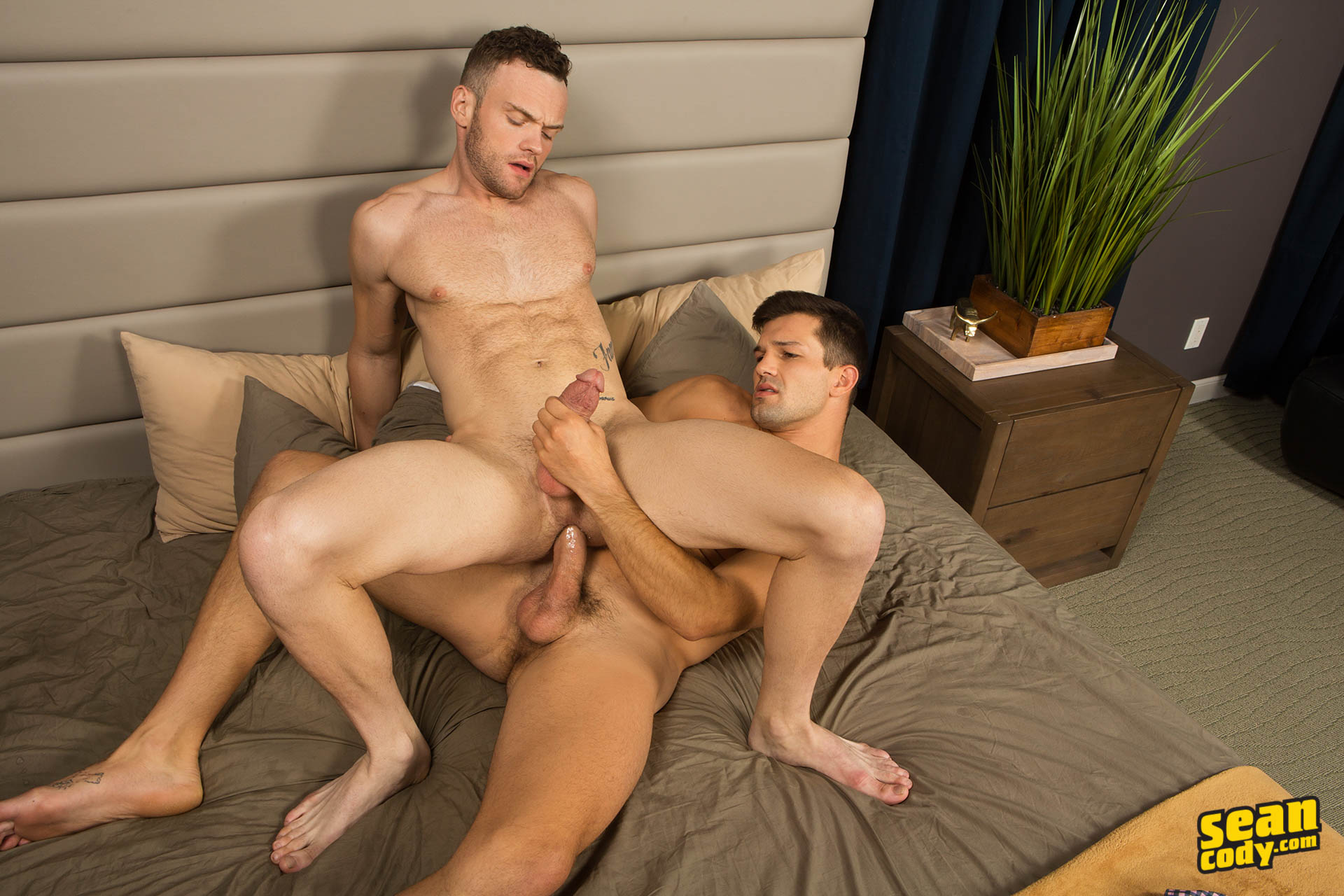 While some might argue that this should've been a flip-fuck, Brysen is at his best while topping, and Sean is at his best while bottoming, so this works fine for me.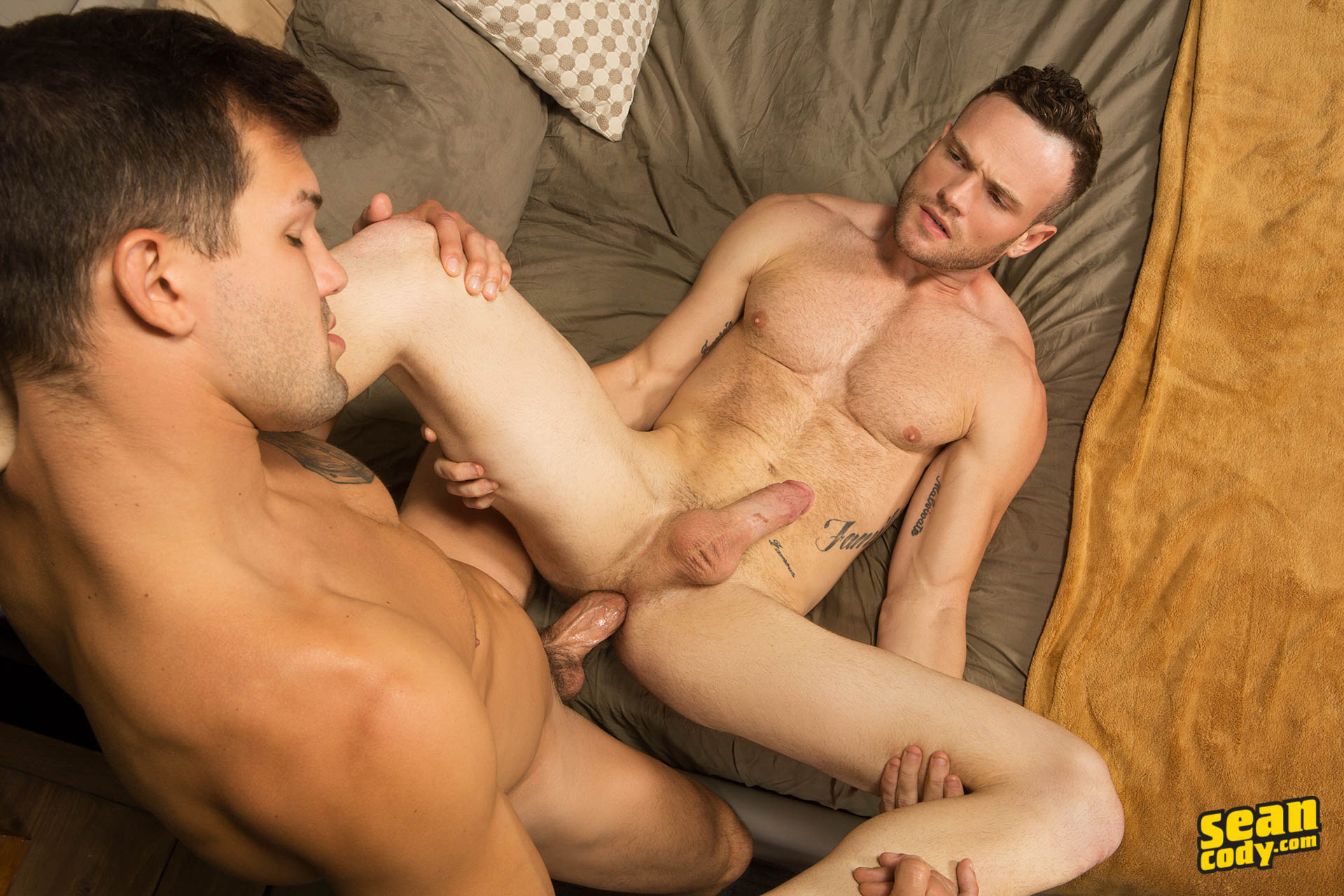 After nearly two years, this might be the last time we'll ever see Brysen fucking, unless he unretires or unless Sean Cody (like BelAmi with Kris Evans) has a cache of unreleased Brysen scenes in their vault. Either way, the scene today looks good, and Brysen's hotness will live on forever in all his old scenes. Trailer (watch full scene here):
[
Sean Cody: Brysen Fucks Sean Bareback
]