Sean Cody's Brysen And Jakob Stun In Studio's First Great Scene Of 2018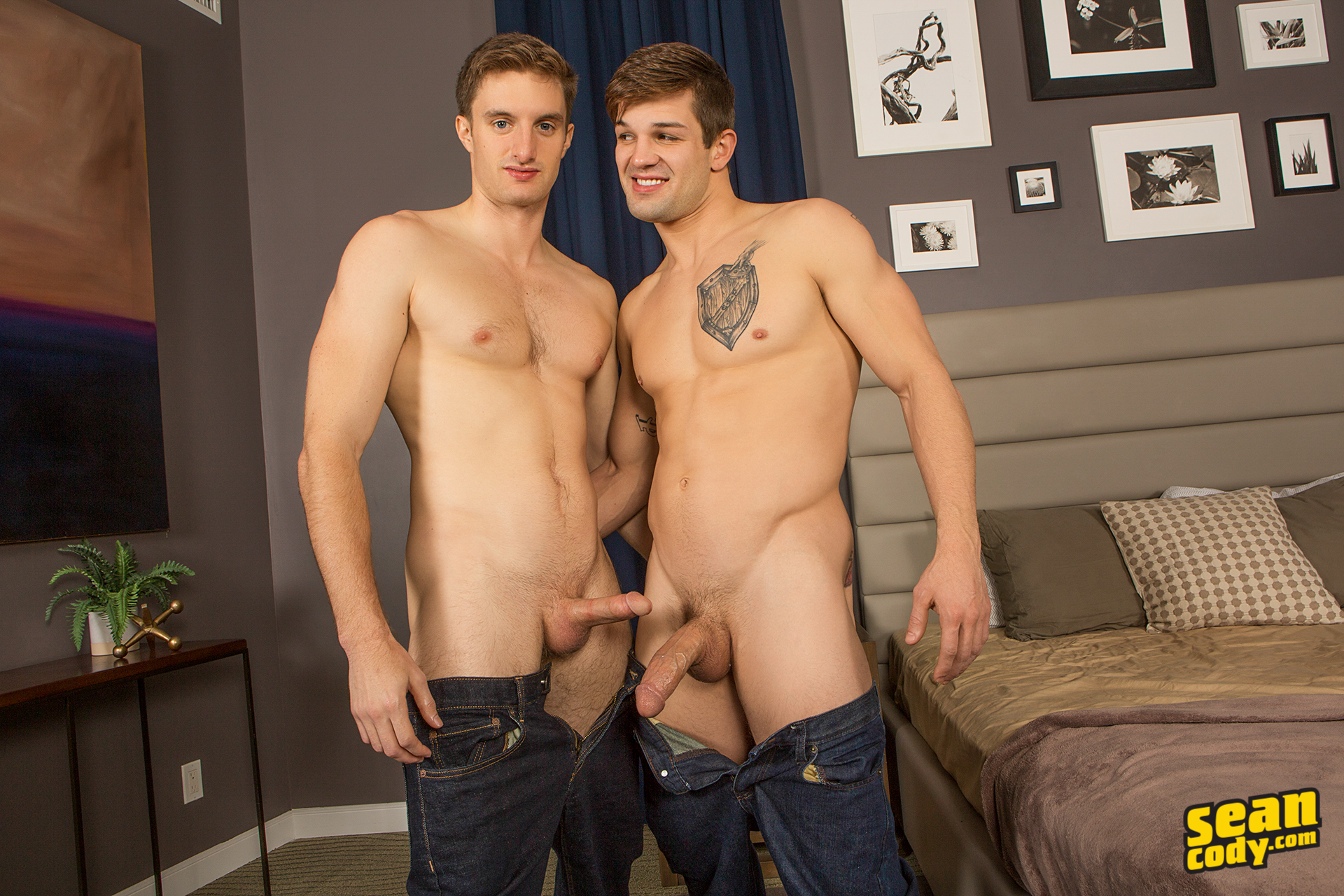 Brysen was in Sean Cody's last great scene (with Blake, almost six months ago), and today he's struck gold again, starring in the studio's first great scene of 2018. Even scene partner Jakob—who is normally sort of stiff (and not in a good way)—is on fire today, no doubt thanks to the overwhelming appeal of Brysen.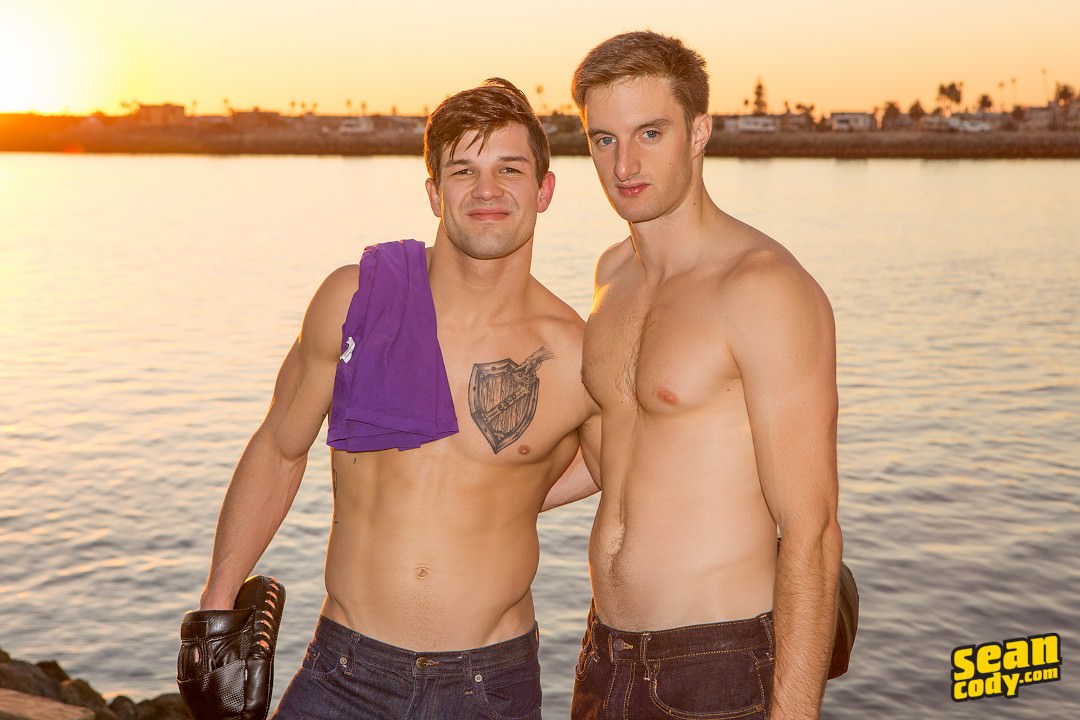 Every section of this supersized fuckfest (clocking in at nearly 50 minutes long) is well shot, well acted, and gorgeous to watch, starting with the outdoor boxing practice Brysen and Jakob have by the water.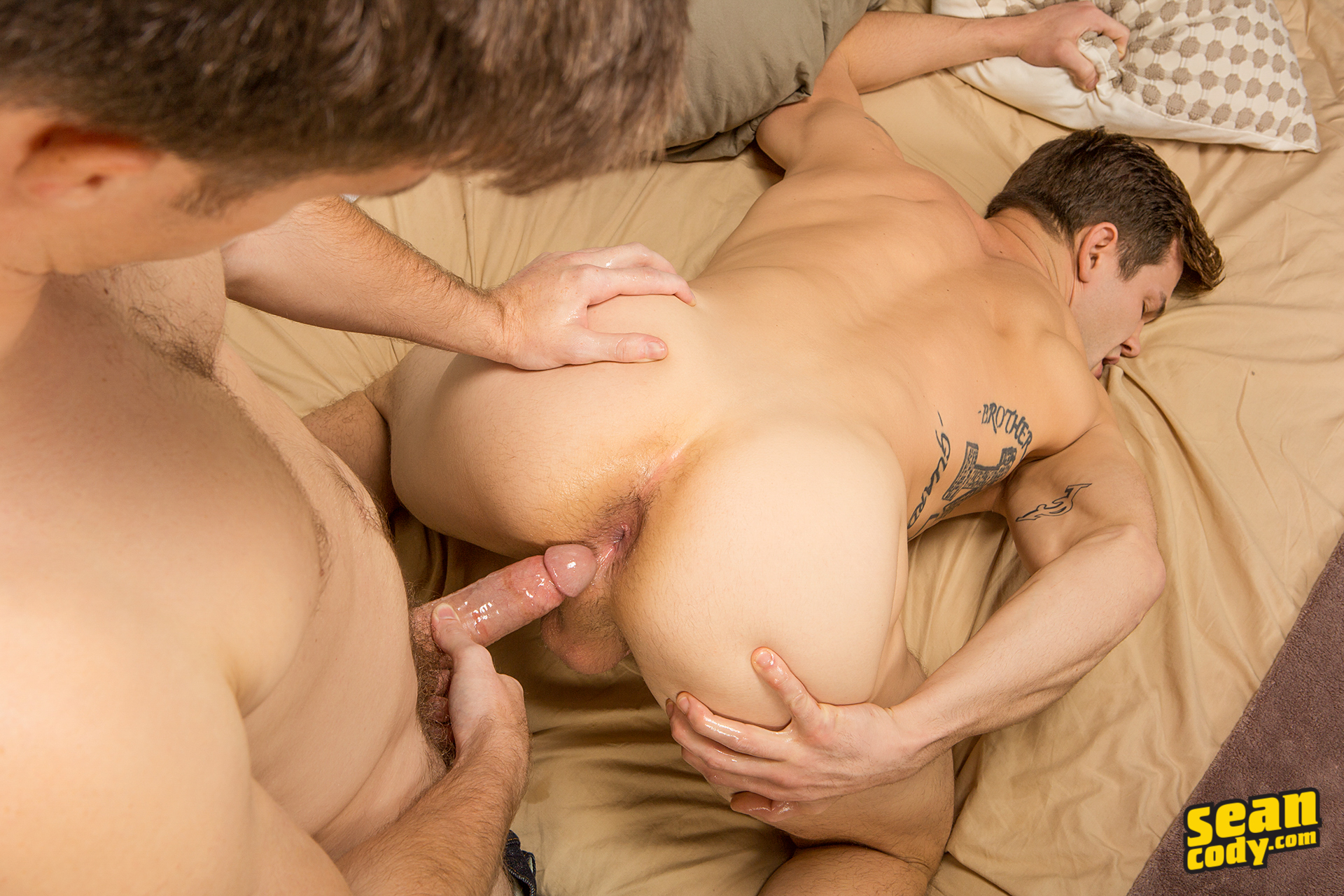 Back at the studio, Brysen—who is somehow adorable, aggressive, innocent, sensuous, and slutty, all in one scene—does some epic bottoming for the whole video, and Jakob actually fucks two loads out of him during the first round of fucking. Then, Jakob dumps a thick, creamy load onto Brysen's abs, which he scoops up and eats.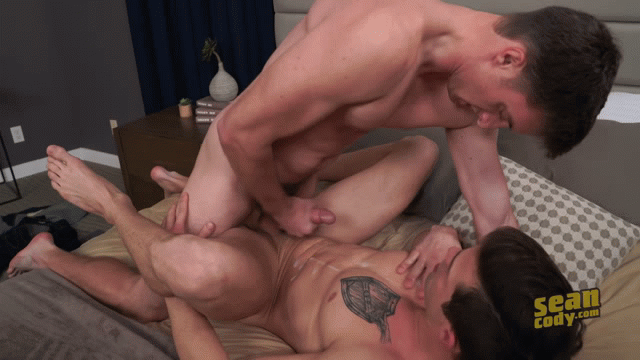 Next, there's a second round of fucking in the bathroom, and the Brysen/Jakob chemistry continues. I always wonder if scene partners are really into each other, and given how good the fucking is here, I have to believe Brysen and Jakob were having a great time.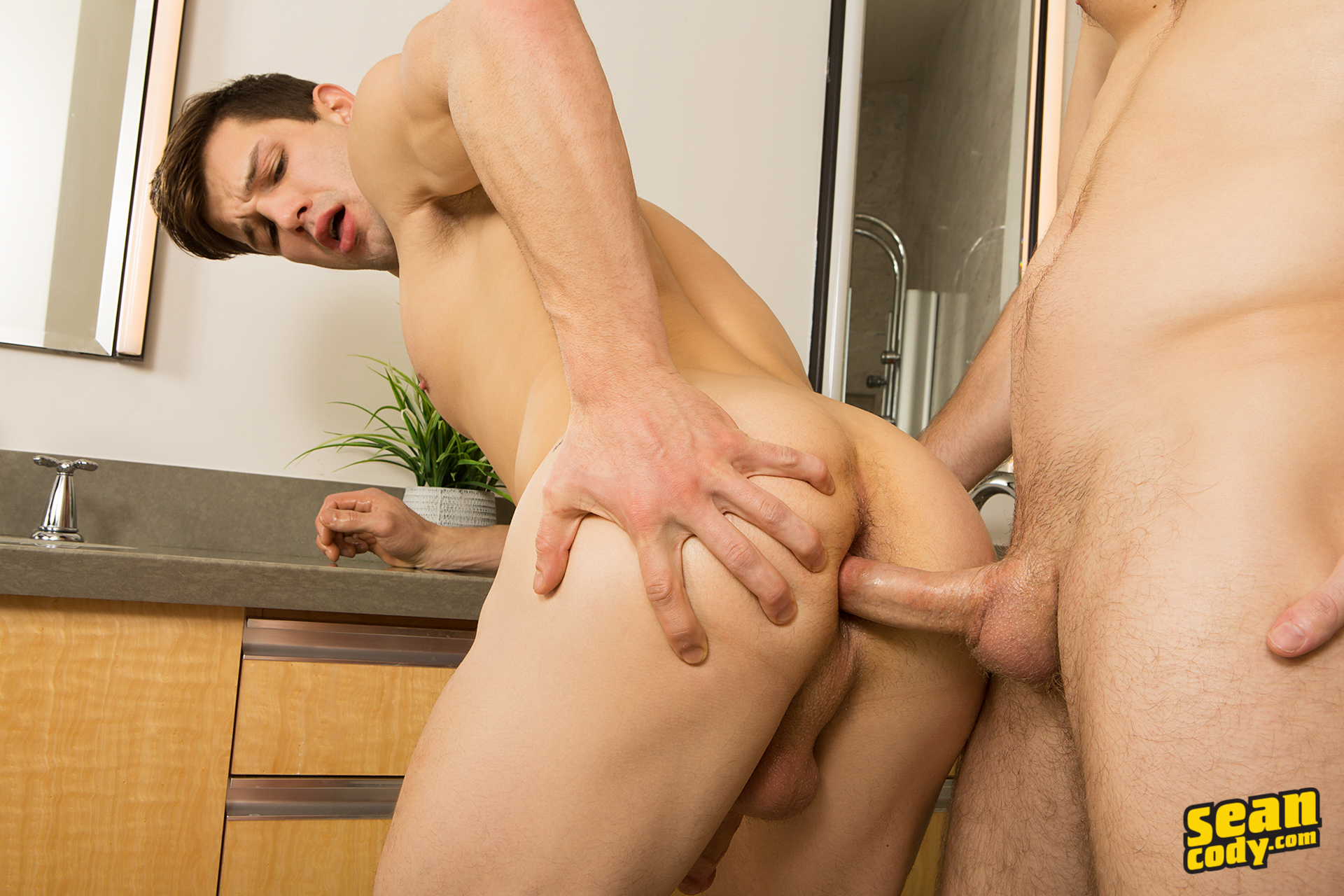 Also of note, Brysen's Skittles tattoos is on full display, and while I've noticed it before, I've never seen it so prominently featured in a scene. Yes, seeing an image of Skittles along with the "taste the rainbow" slogan on an ass as it's being fucked is distracting, but it's a good kind of distracting, for me. Skittles are my favorite candy, so being able to think about them while getting to see Brysen's butt being fucked simultaneously is a fun treat! (Let's just hope Skittles doesn't try to file a copyright claim against Sean Cody?)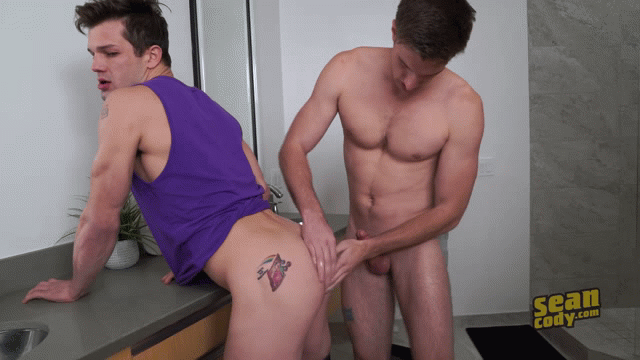 There's a third round of fucking back on the bed, and Jakob fucks yet another load out of Brysen. Then, Jakob cums inside of Brysen's ass as Brysen bounces up and down on Jakob's cock, creating one of the most perfect creampies in Sean Cody history. I literally said, "Oh…my God…" when it happened: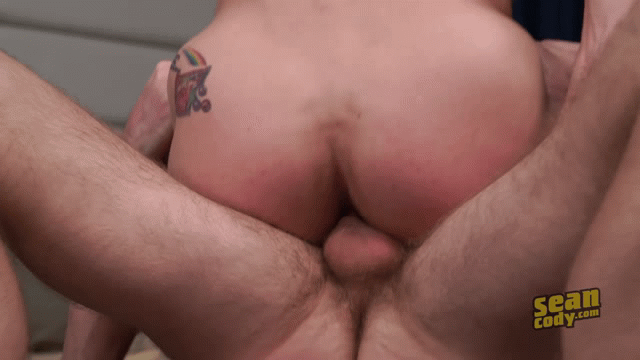 Brysen continues his reign as my favorite Sean Cody model, and this is his best work yet. And the remarkably improved Jakob will be earning new fans after this, I think. Trailer (watch full scene here):
[
Sean Cody: Jakob Fucks Brysen Bareback
]