#FlashbackFriday: Sean Cody's Calvin Creampies Grayson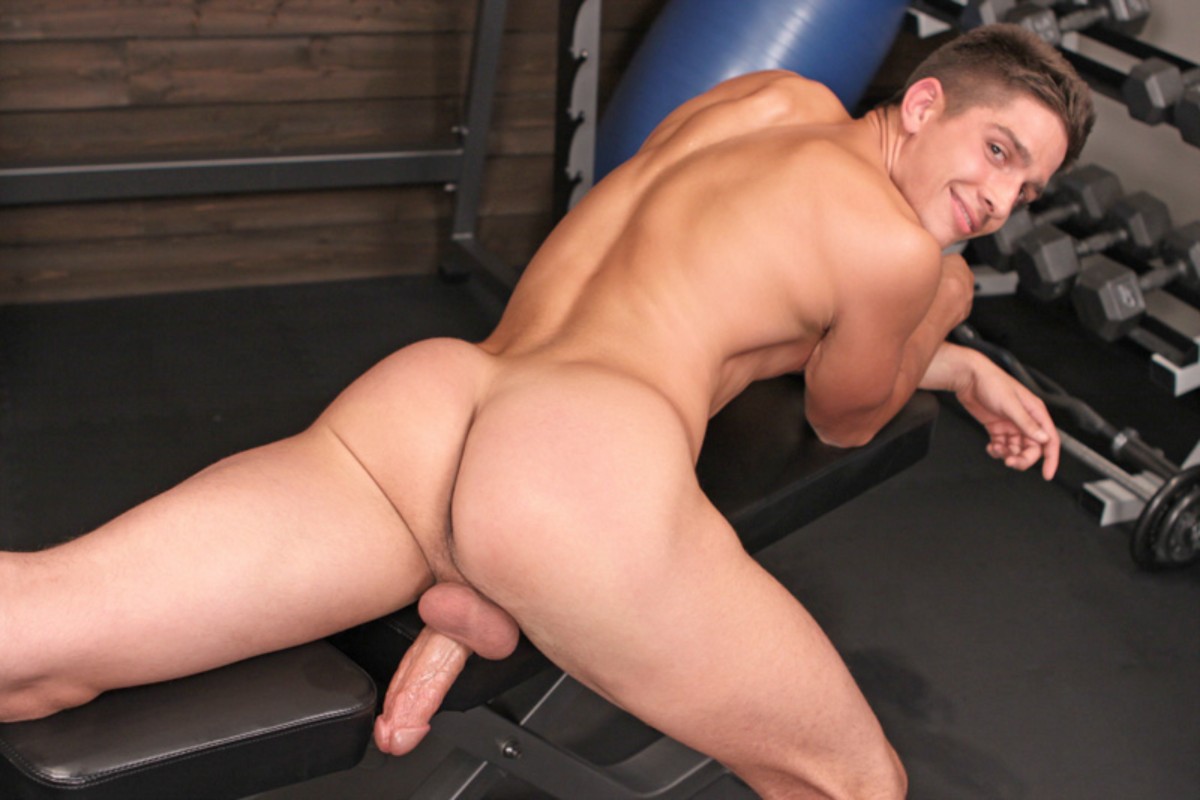 Welcome to #FlashbackFriday, where Str8UpGayPorn revisits a classic gay porn scene released at least five years ago.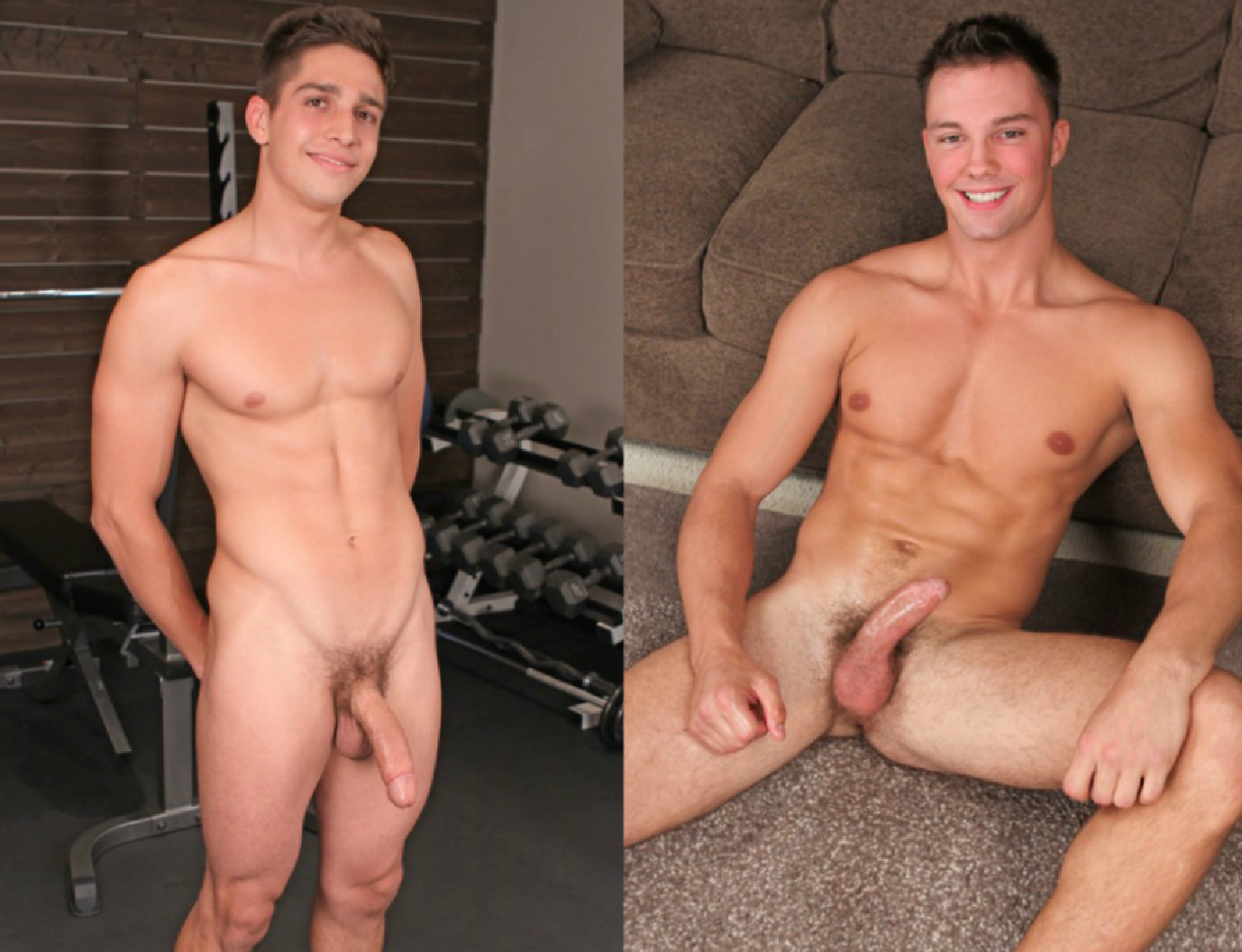 Today's #FBF scene stars Sean Cody's Calvin—widely considered to be the best Sean Cody star in history, and one of the best gay porn stars of all time—and powerbottom Grayson in one of Sean Cody's early bareback scenes.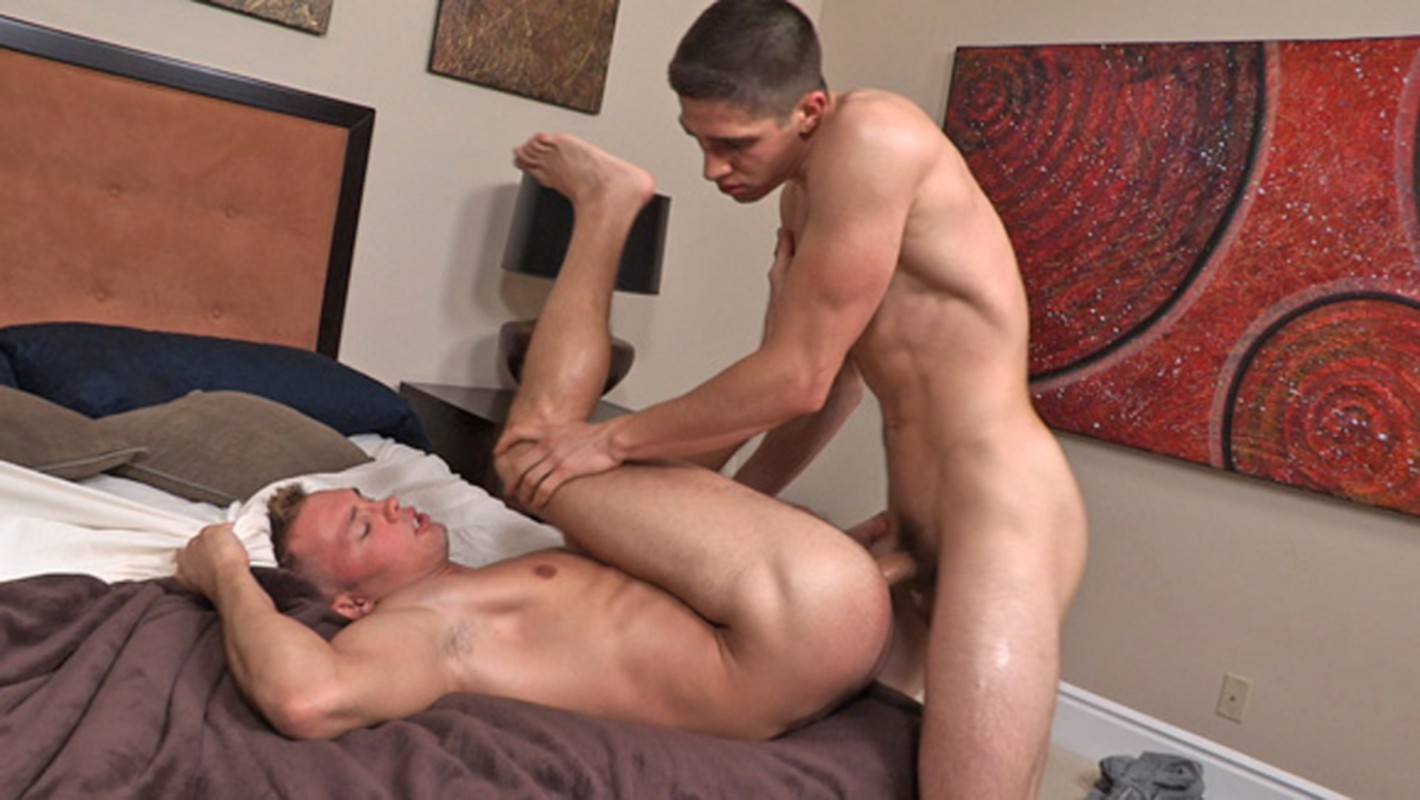 Released in May of 2012, "Calvin Creampies Grayson" came in at #6 on Str8Up's definitive ranking of Calvin's scenes (he has 24 total on Sean Cody).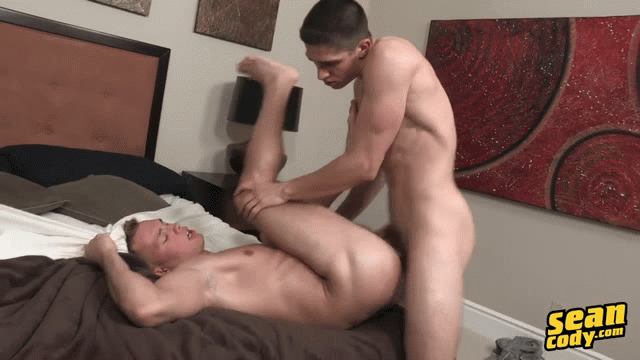 While Calvin regularly topped and bottomed at Sean Cody, this scene featured some of his strongest topping ever, and it cemented his status as the studio's greatest versatile star.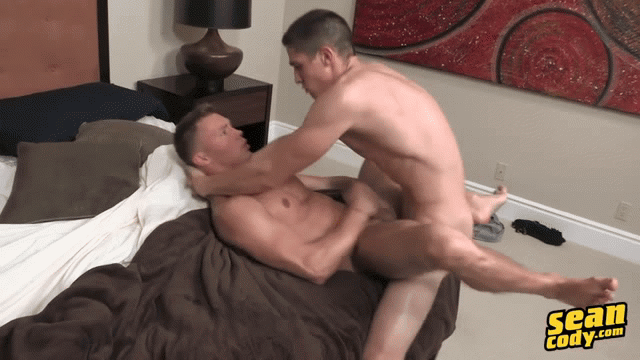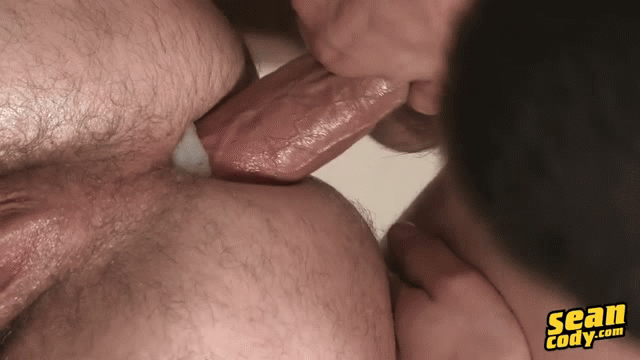 Like all Calvin scenes, this is must-see from start to finish. Even the behind-the-scenes footage (after Calvin creampies Grayson and Grayson gives Calvin a cum facial) is fun, with Calvin showing off his self-sucking skills.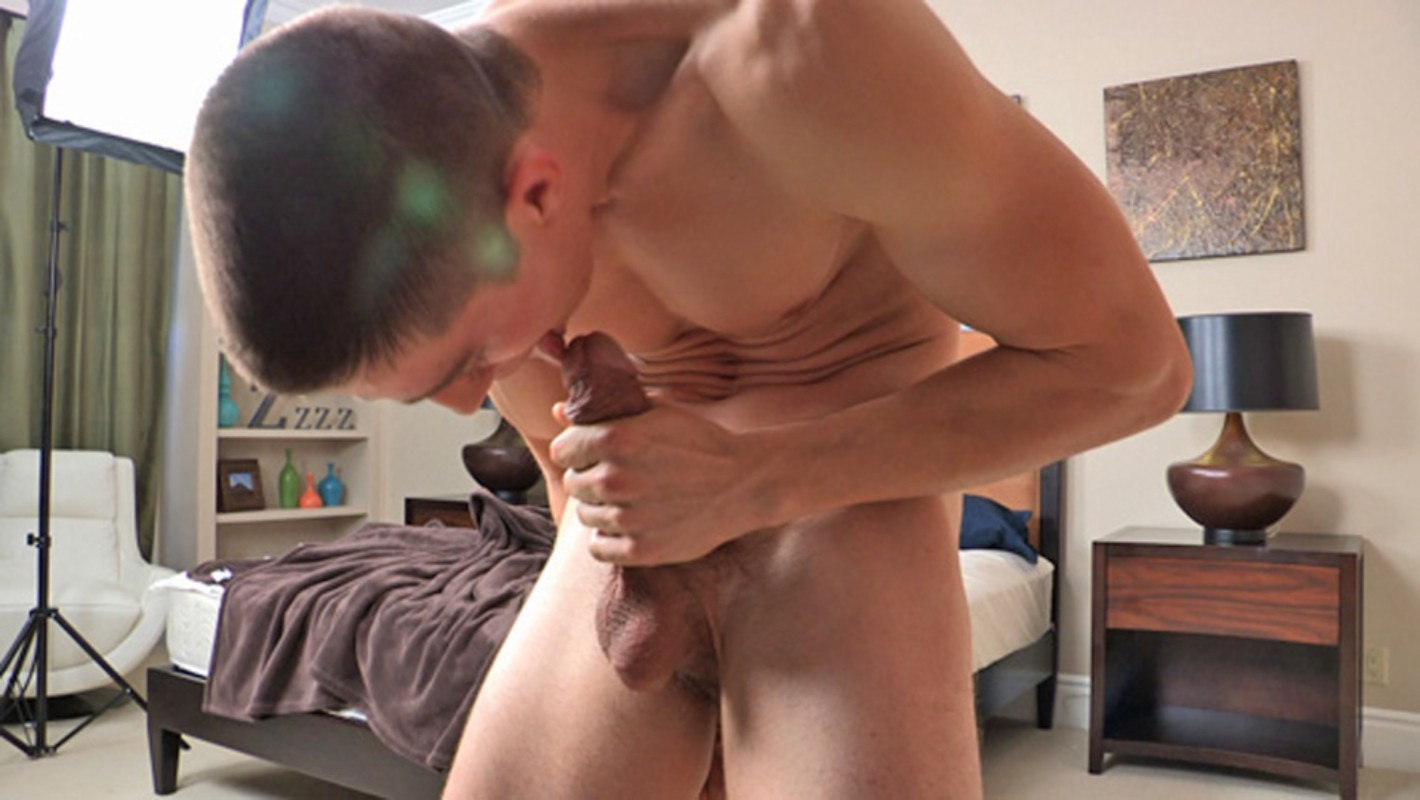 There can be no greater joy in life than being fucked by Calvin, as evidenced by Grayson's exceptional performance in this scene.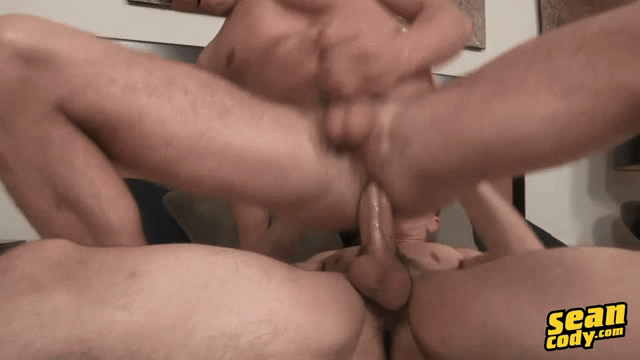 While overly noisy, overacting bottoms can often be distracting, there's no doubt that Grayson's yells and moans in this scene are 100% legitimate and 100% earned. Here's a clip of Calvin and Grayson in one of Sean Cody's best scenes ever (watch full scene here):
[
Sean Cody: Calvin Fucks Grayson Bareback
]