VOTE: Which Gay Porn Newcomer Will Be Back To Fuck First—Eddie Or Johnny?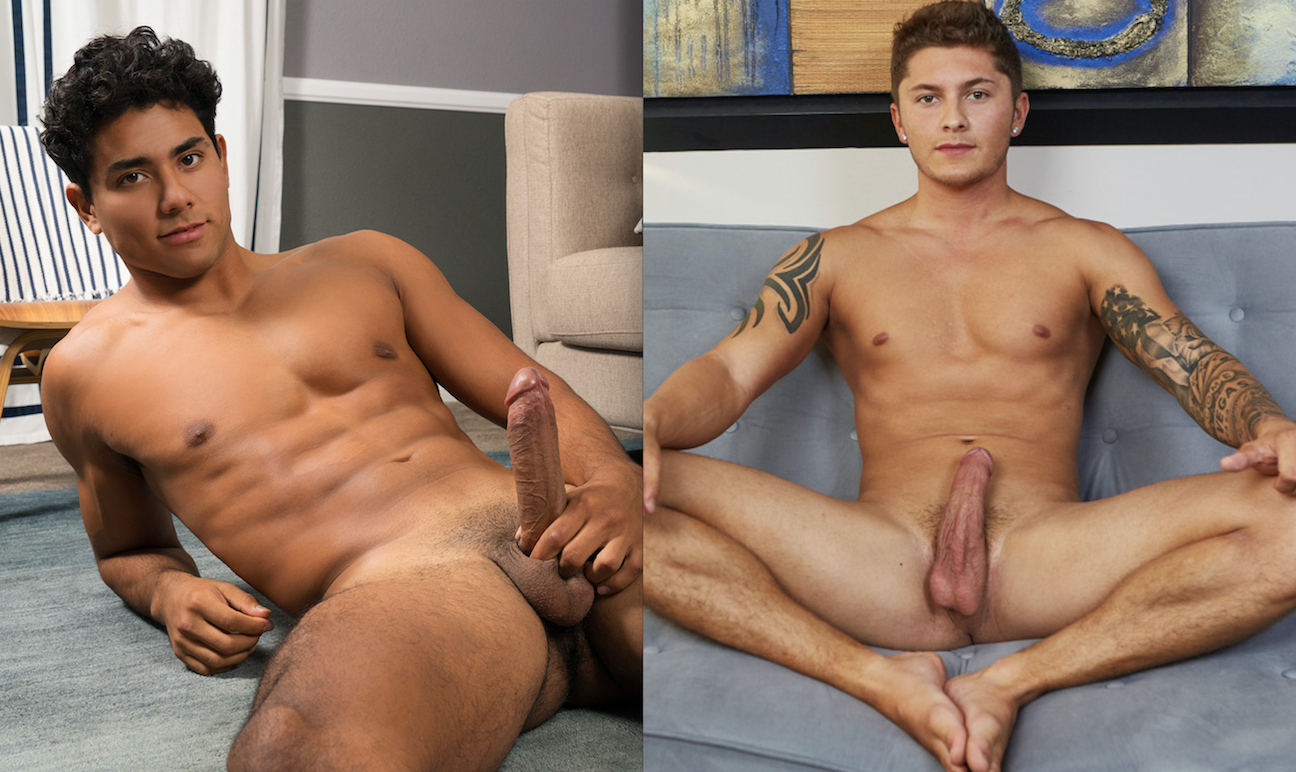 The most important voting you'll do this week is during tomorrow's midterm elections, but here's something to vote on today that probably won't affect your life in any meaningful way. Which gay porn newcomer will be back to fuck first?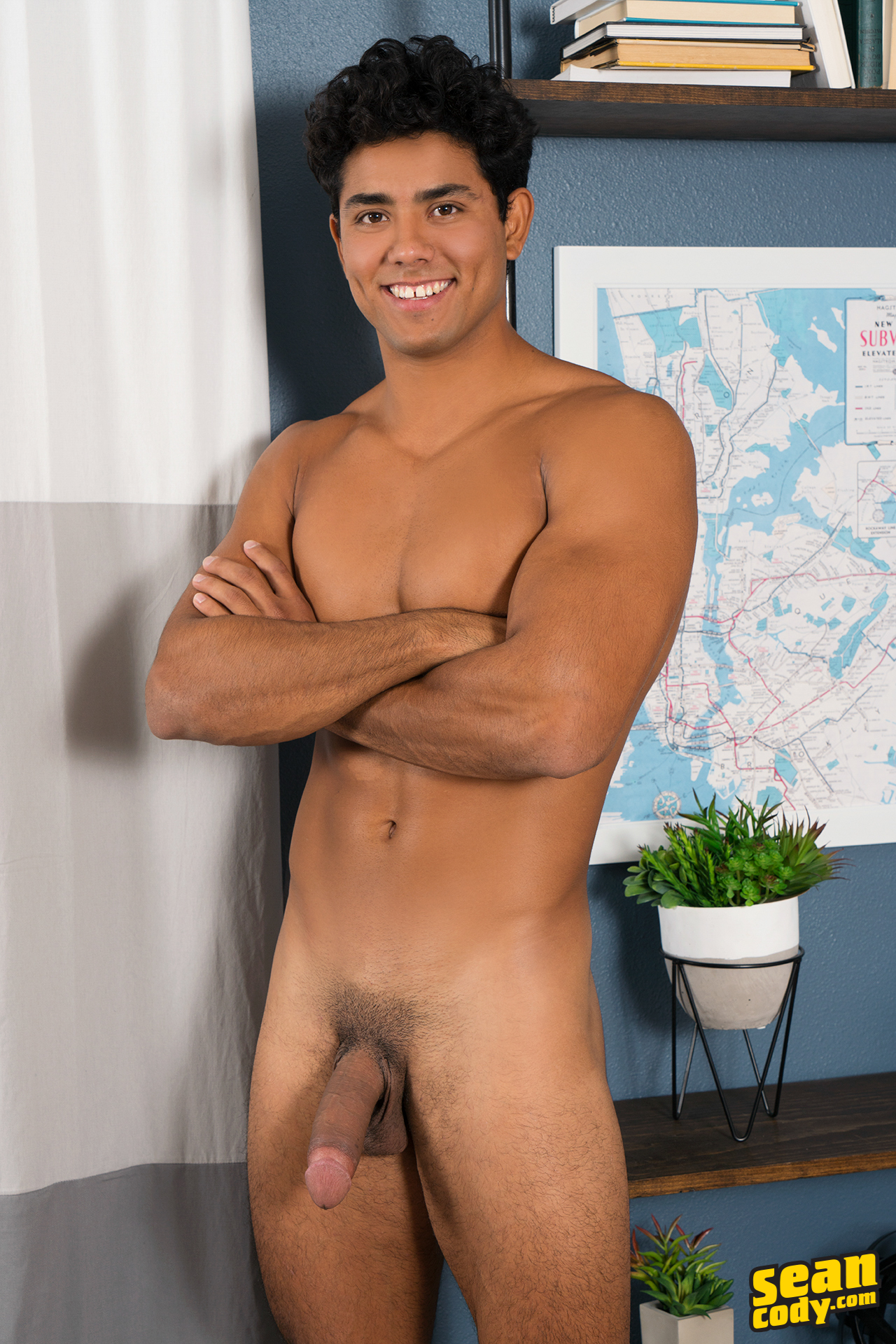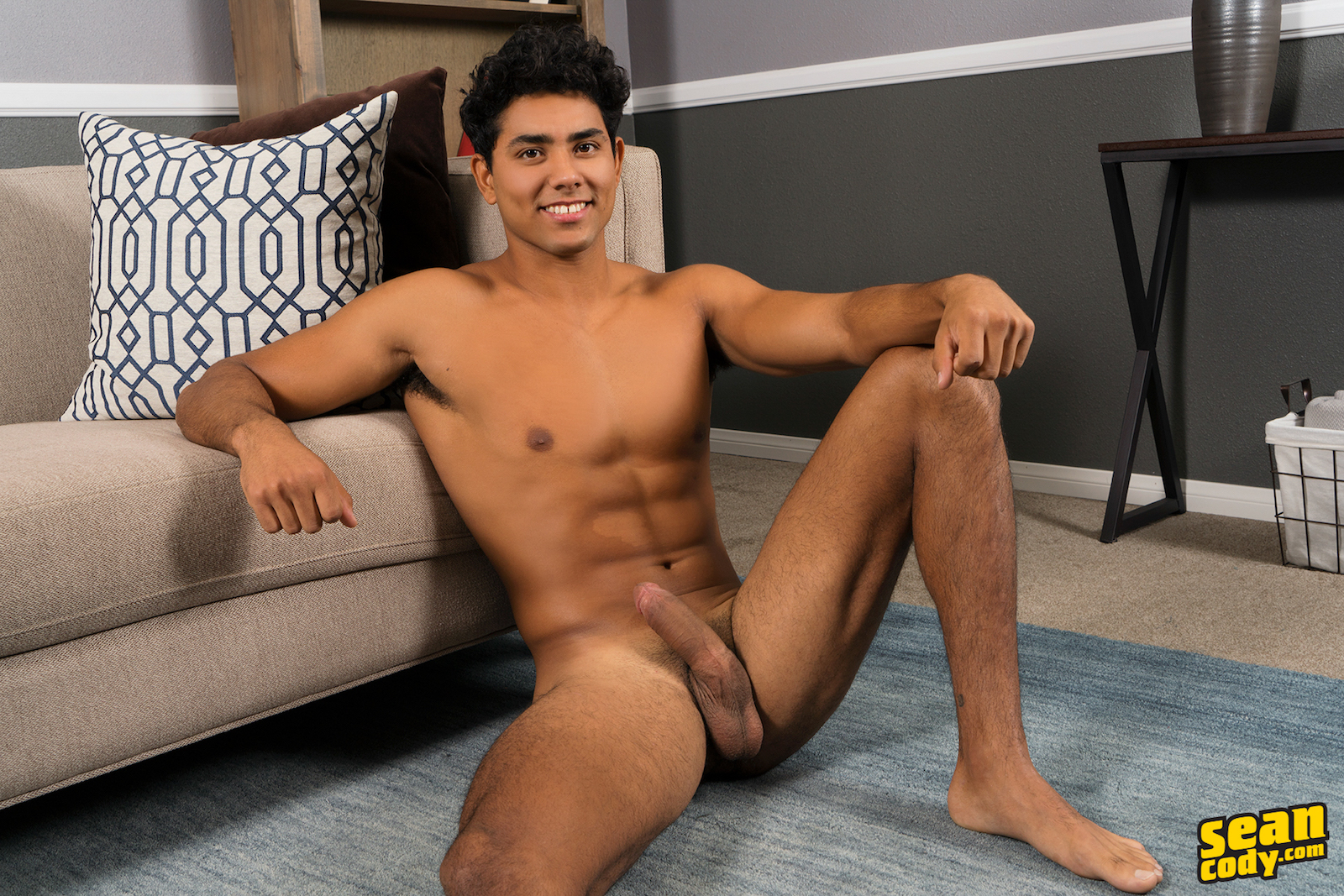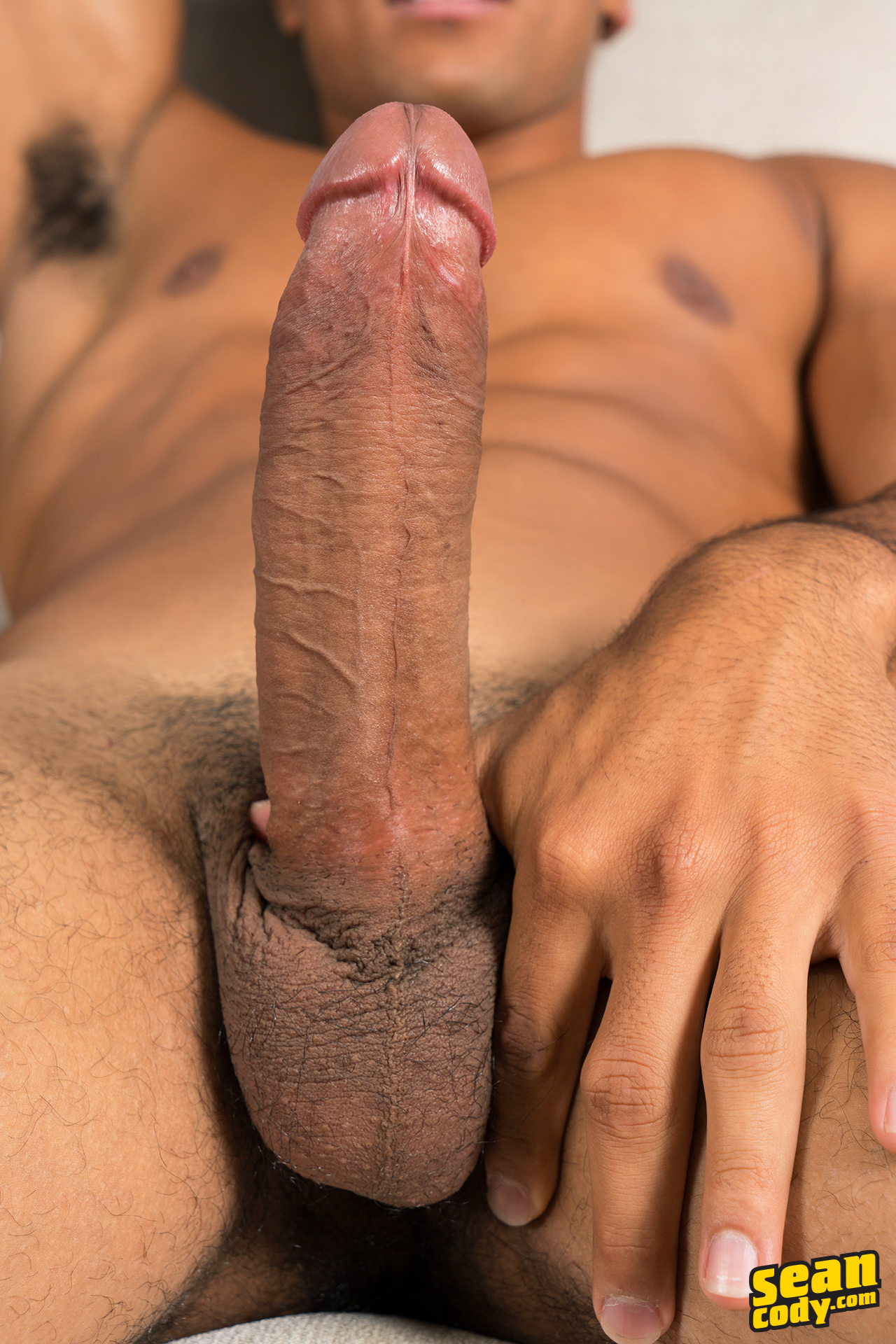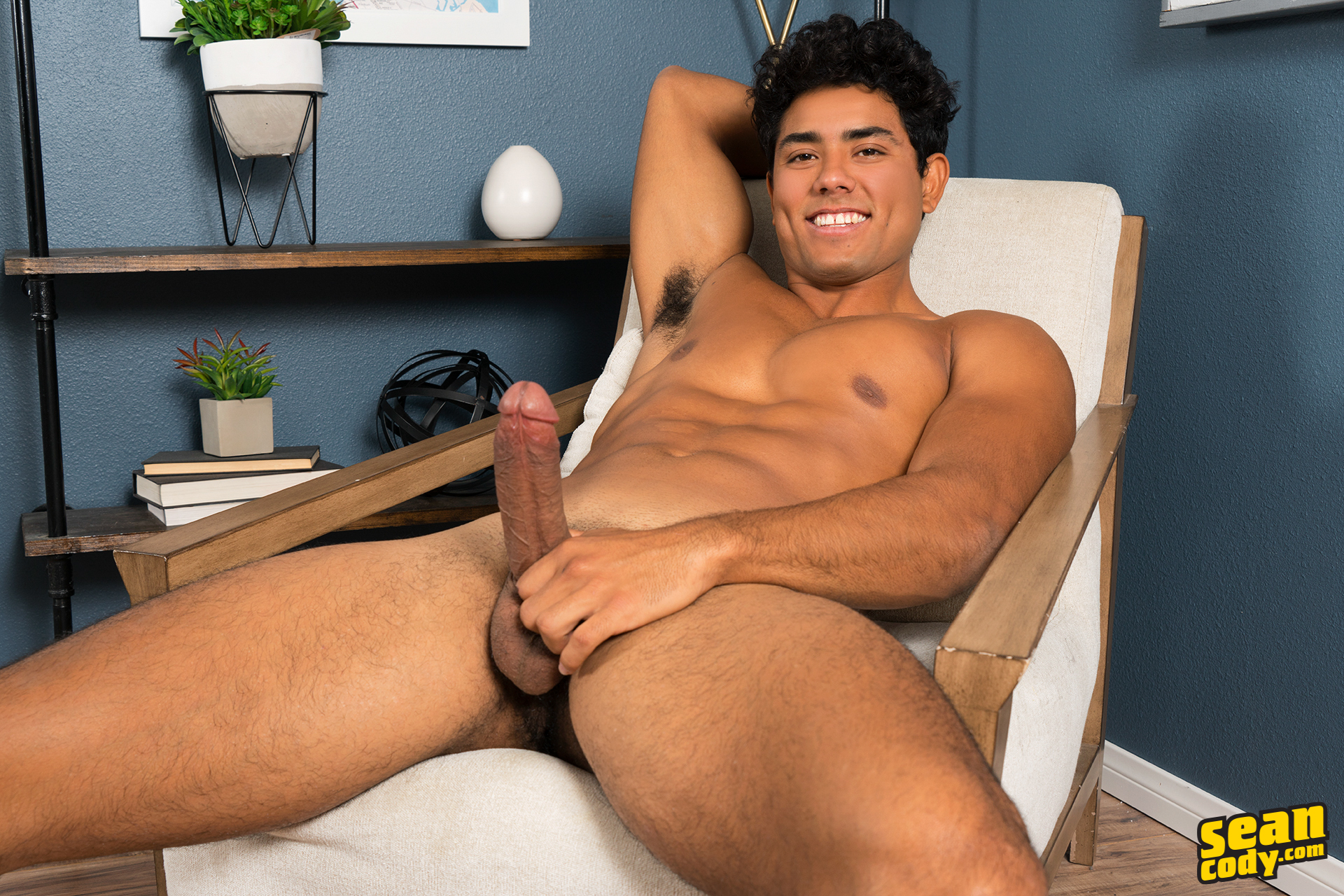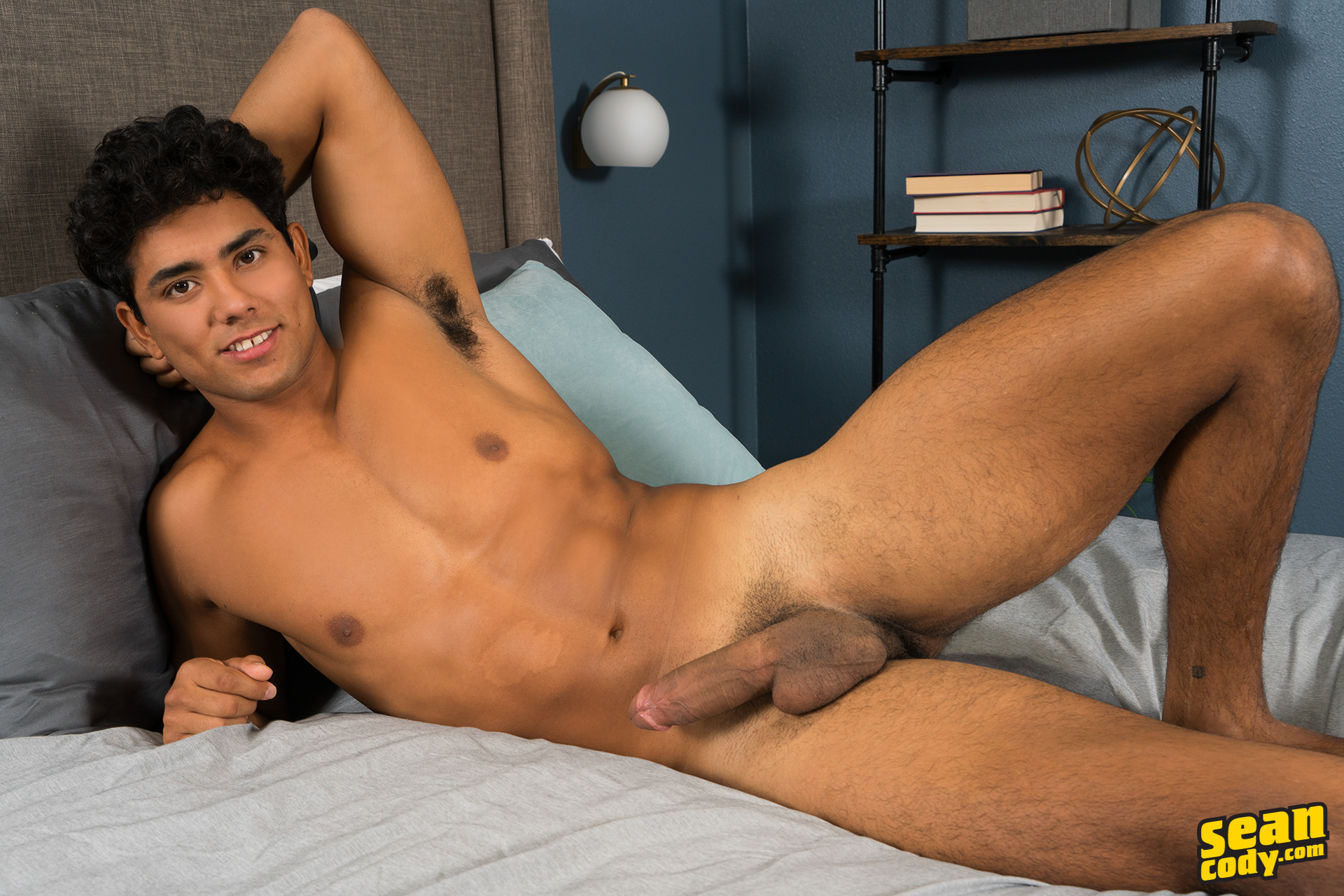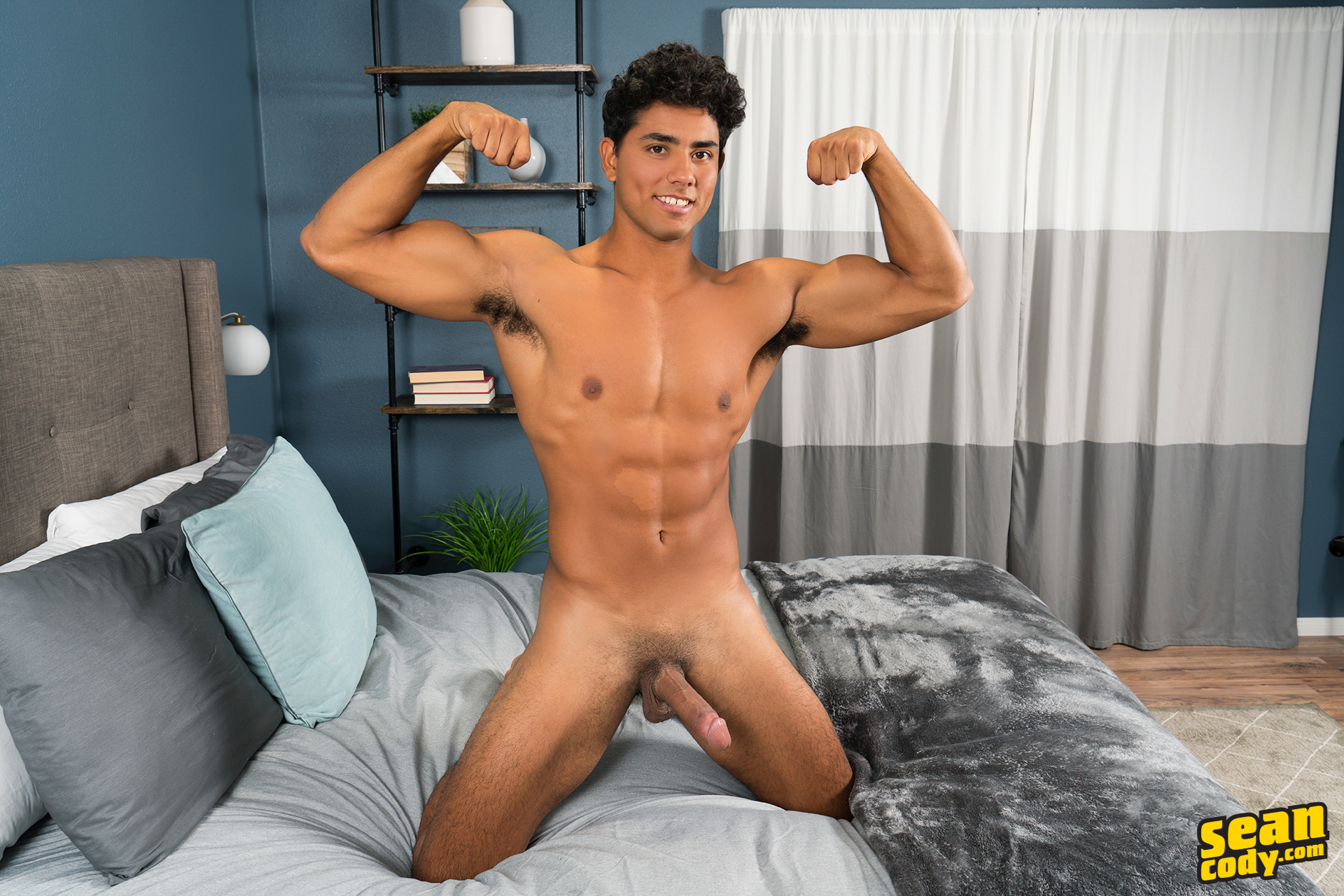 Trailer (watch full scene here):
[
Sean Cody: Eddie
]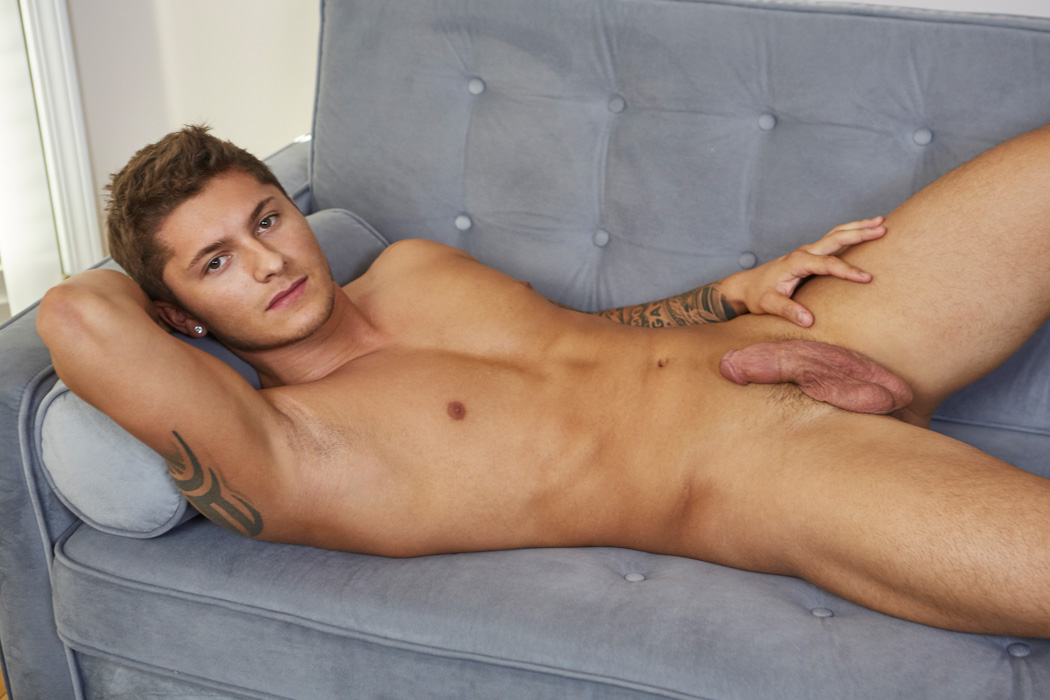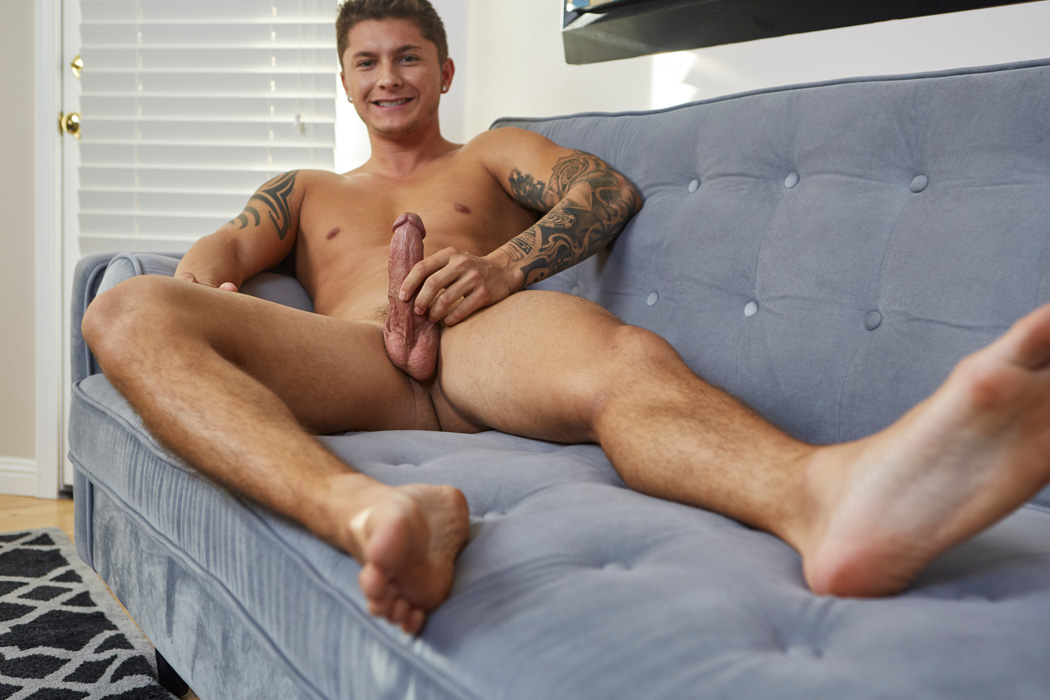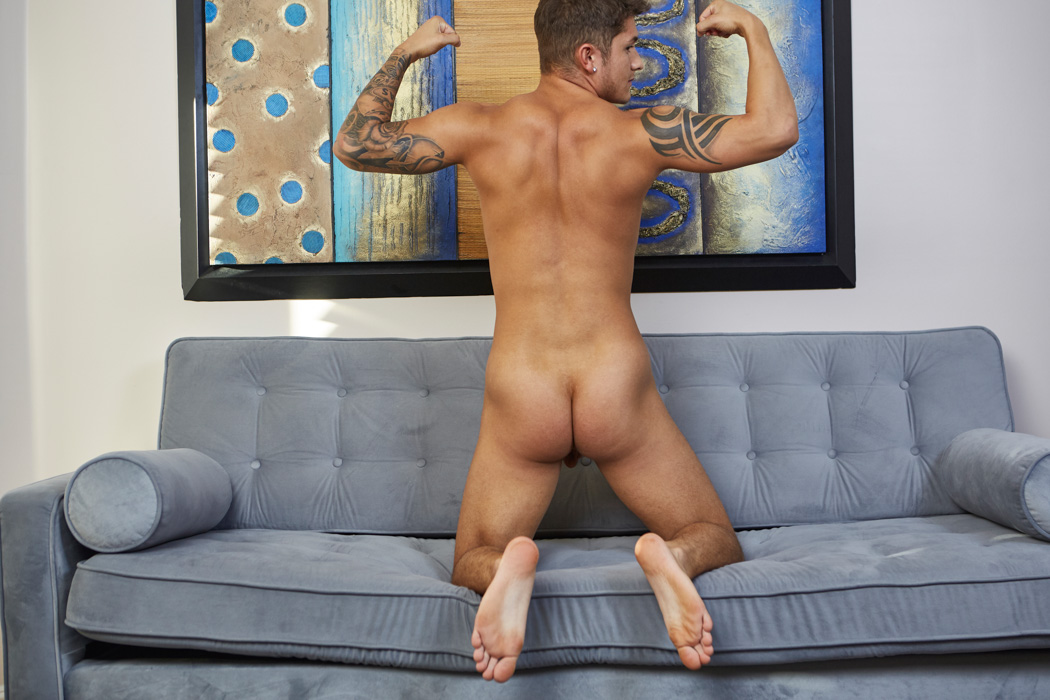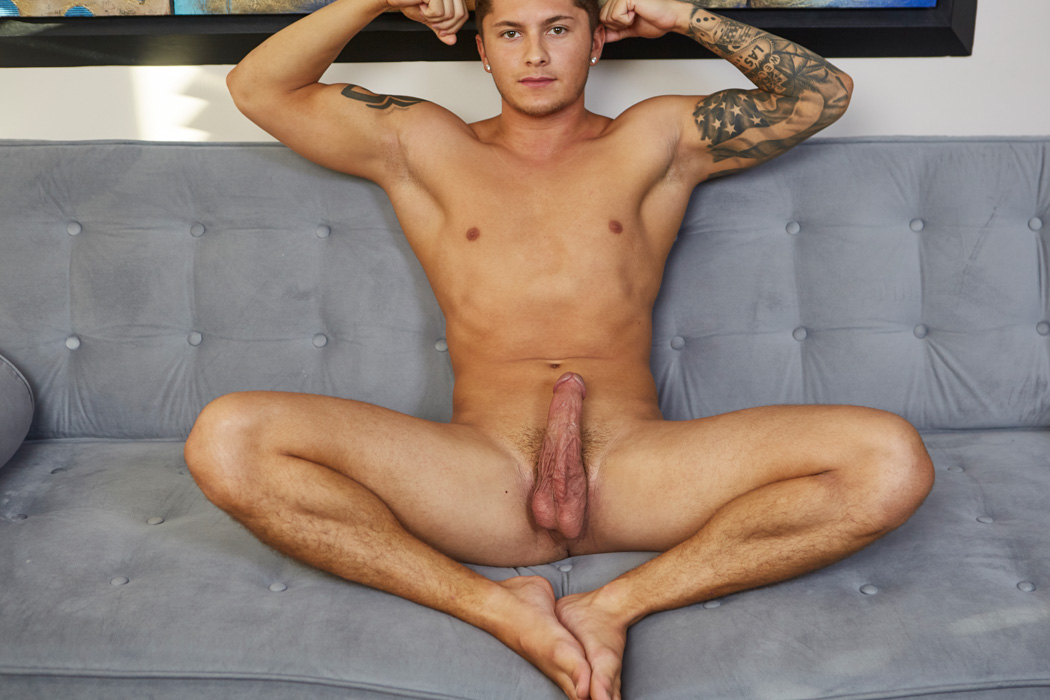 Trailer (watch full scene here):
[
Corbin Fisher: Johnny
]
SC's Eddie seems way too straight to ever come back and fuck another guy. At the same time, CF's Johnny seems equally straight, so it's hard to say who will be back. Both are equally hot, too (although, I think Eddie is the hotter of the two), so if either of them does return, it'll be a nice surprise.