Ready For A New Sean Cody Couple? Meet Liam And JC
There have only been a handful of Sean Cody powercouples over the years (Asher and Deacon, Brayden and Josh, Calvin and me), and now it's time for another one: Liam and JC.
It's actually been all about JC and Liam this week. First, they had back-to-back solos released, and today, it's their first hardcore sex scene. Liam does most the topping, but they briefly flip-fuck near the end so JC can do some topping, too.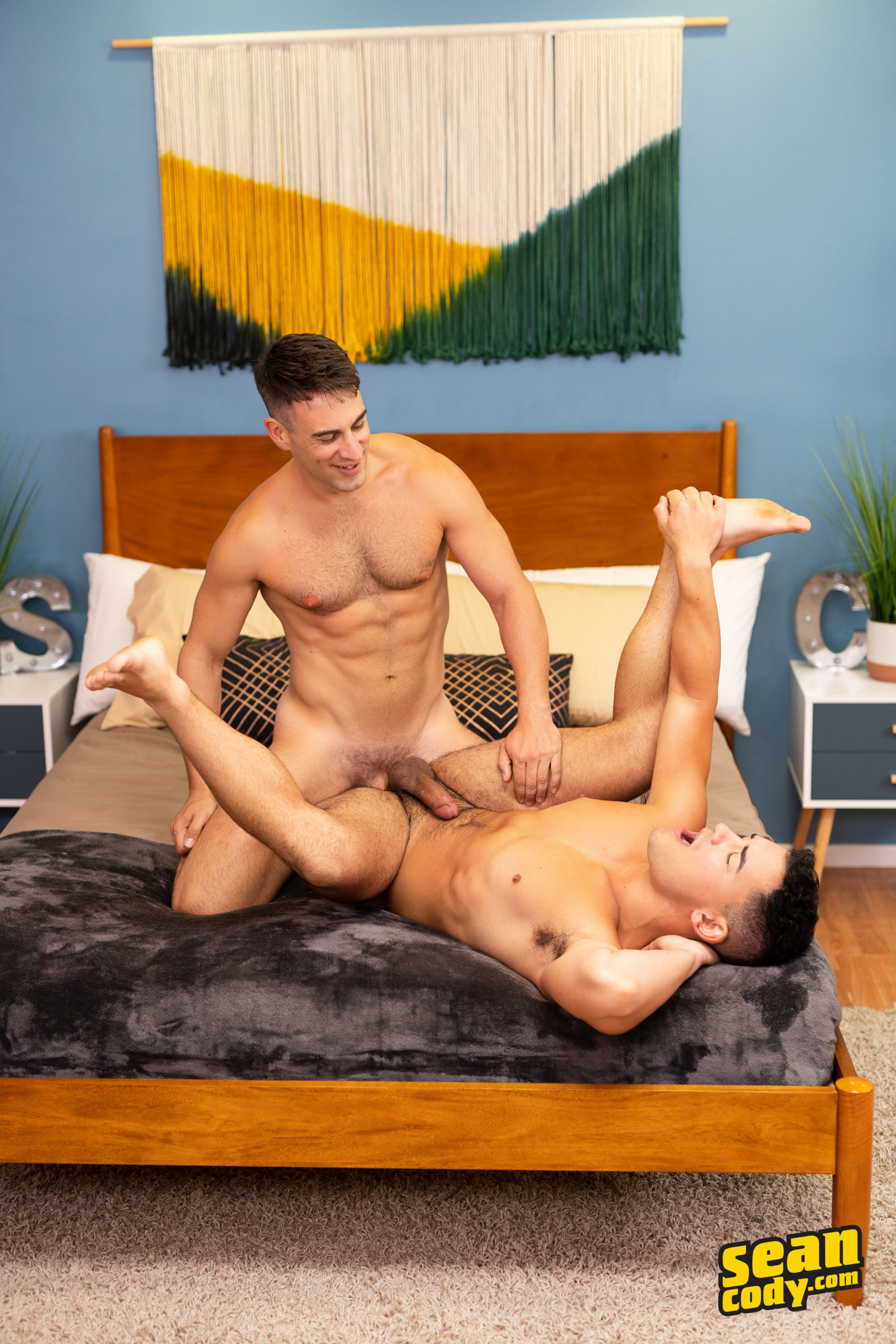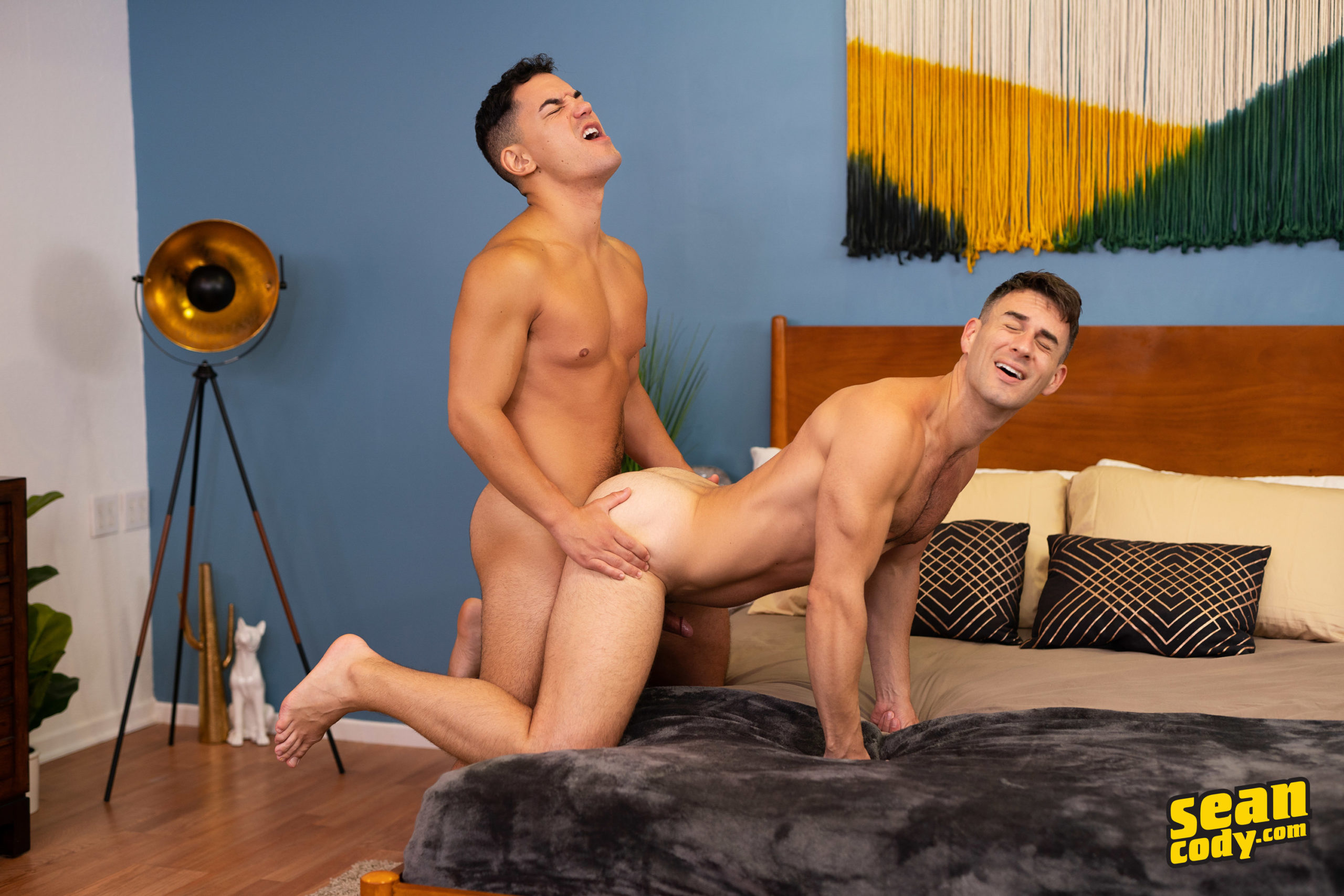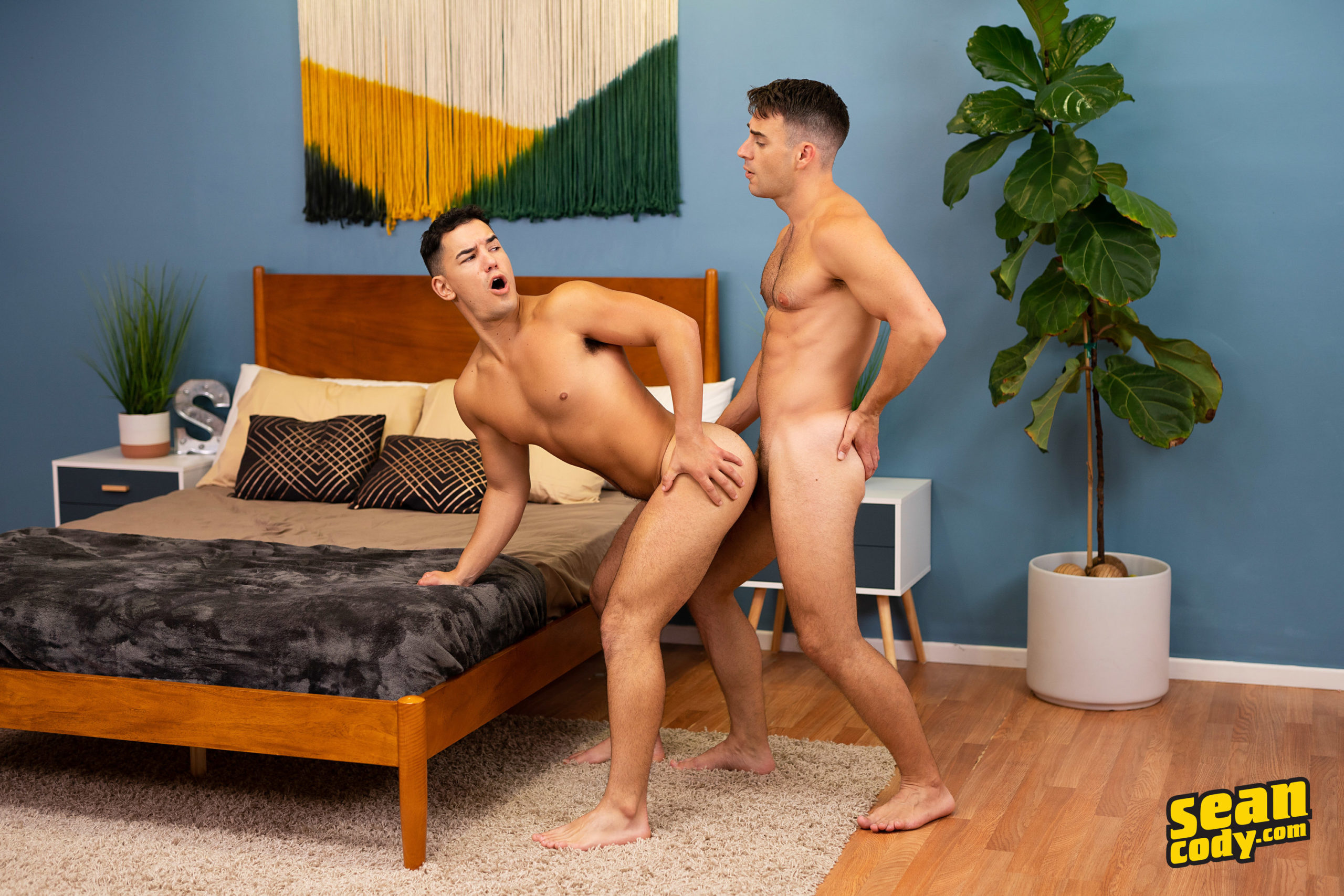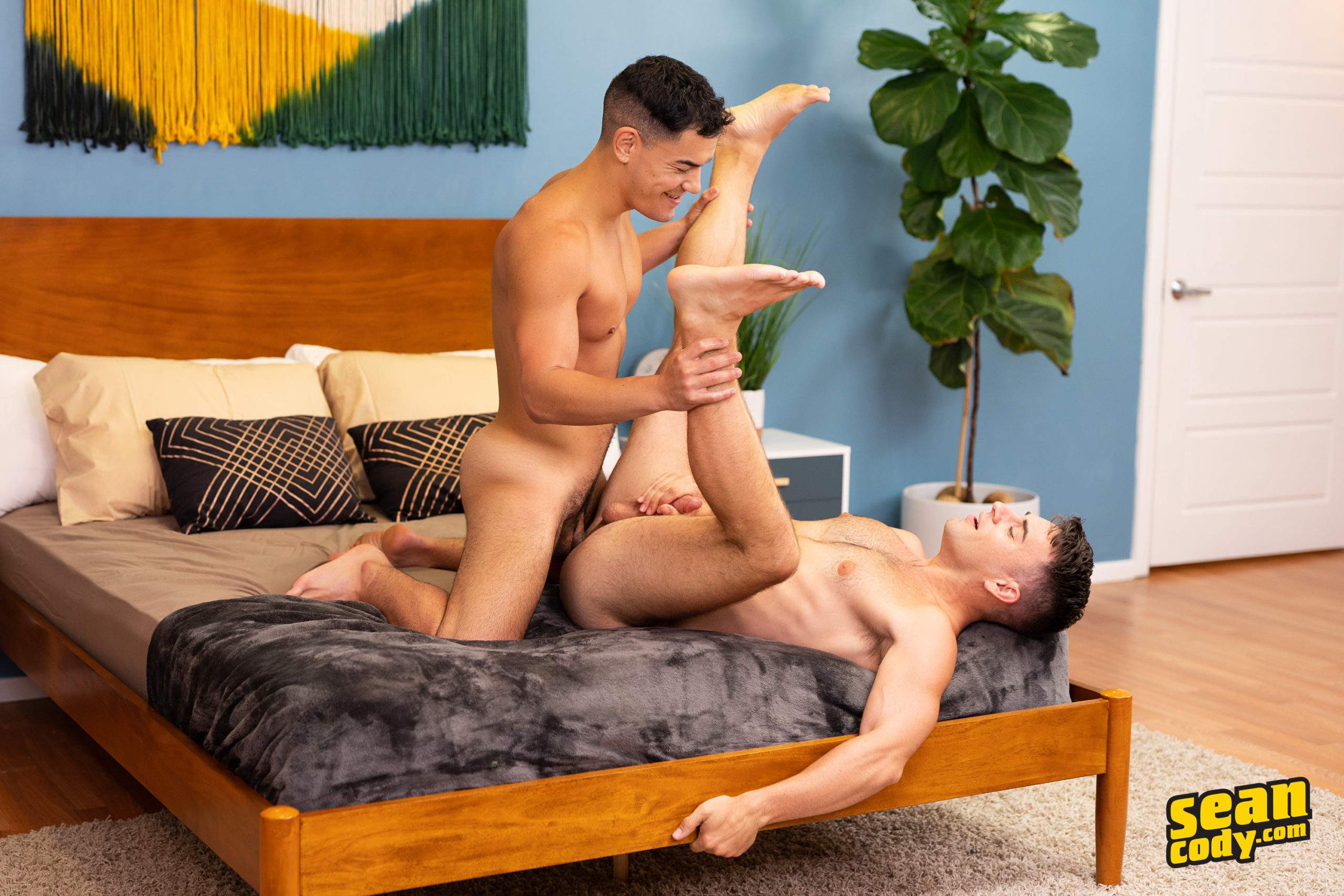 This scene unfortunately drags on (and on, and on…) for an unnecessary 36 minutes, similar to last week's 47-minute duo with Daniel and Brogan. The guys are cute, but less is more, please. We don't need to see the same close-up penetration shot for nearly 90 seconds straight, especially when the bottom isn't even hard. Where's the Sean Cody editor? Trailer (watch full scene here):
[
Sean Cody: Liam And JC Flip-Fuck Bareback
]