WATCH: Daniel Fucks Manny Bareback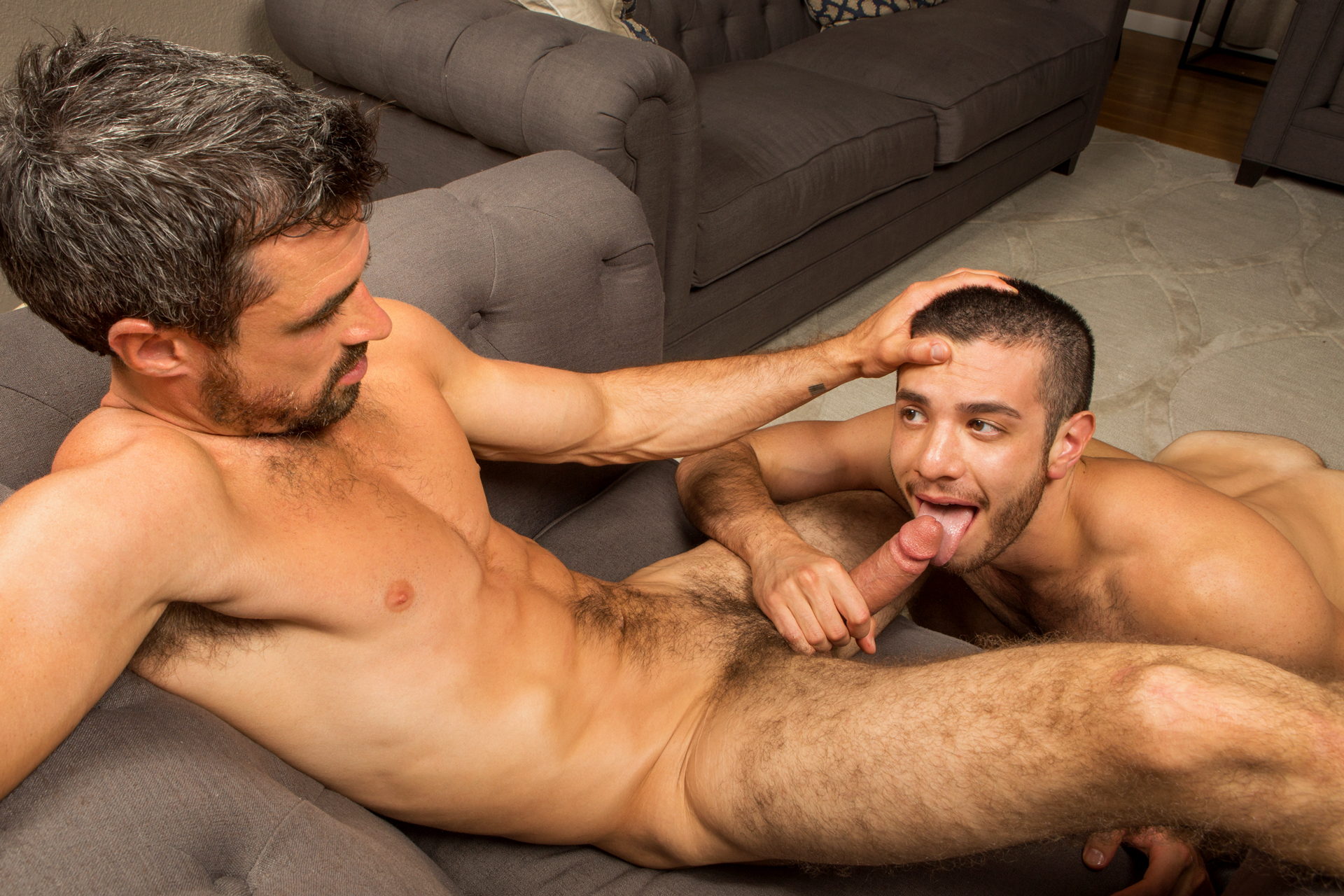 Fan favorite Daniel—whose appeal has always eluded me—has returned to Sean Cody to bareback a blindfolded Manny. Why the blindfold? I guess they're trying to be kinky. Instead, this is pointless. Just take the dumb thing off and fuck him.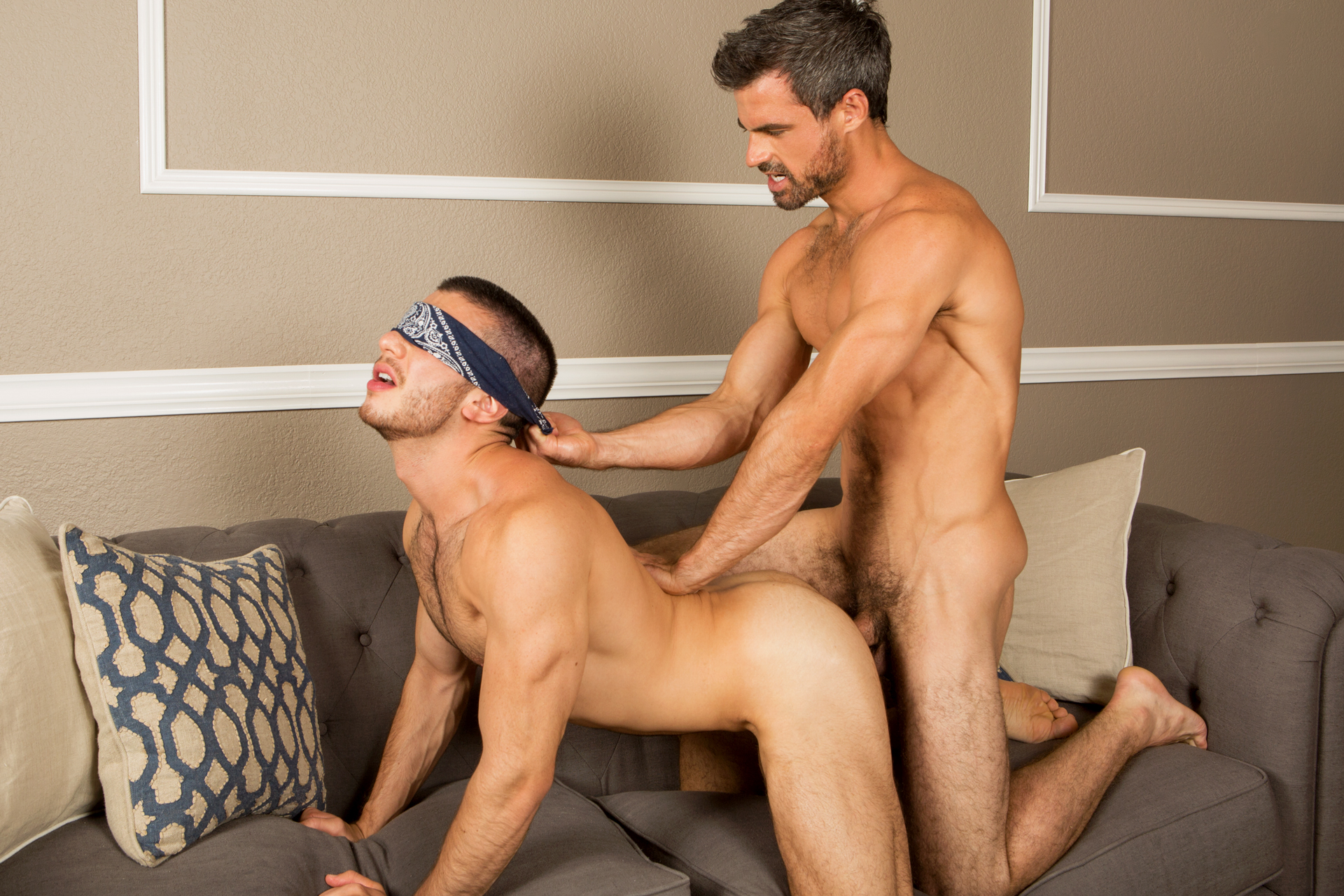 For me, Daniel's performances always come off kind of gross. There's something sleazy and creepy about his on-screen persona—especially his overblown dirty talk that just feels forced and fake. He reminds me of a bad actor playing a soap opera villain, or someone who would be kicked off The Bachelorette within the first week, or maybe a used car salesman? Either way, I'm not buying.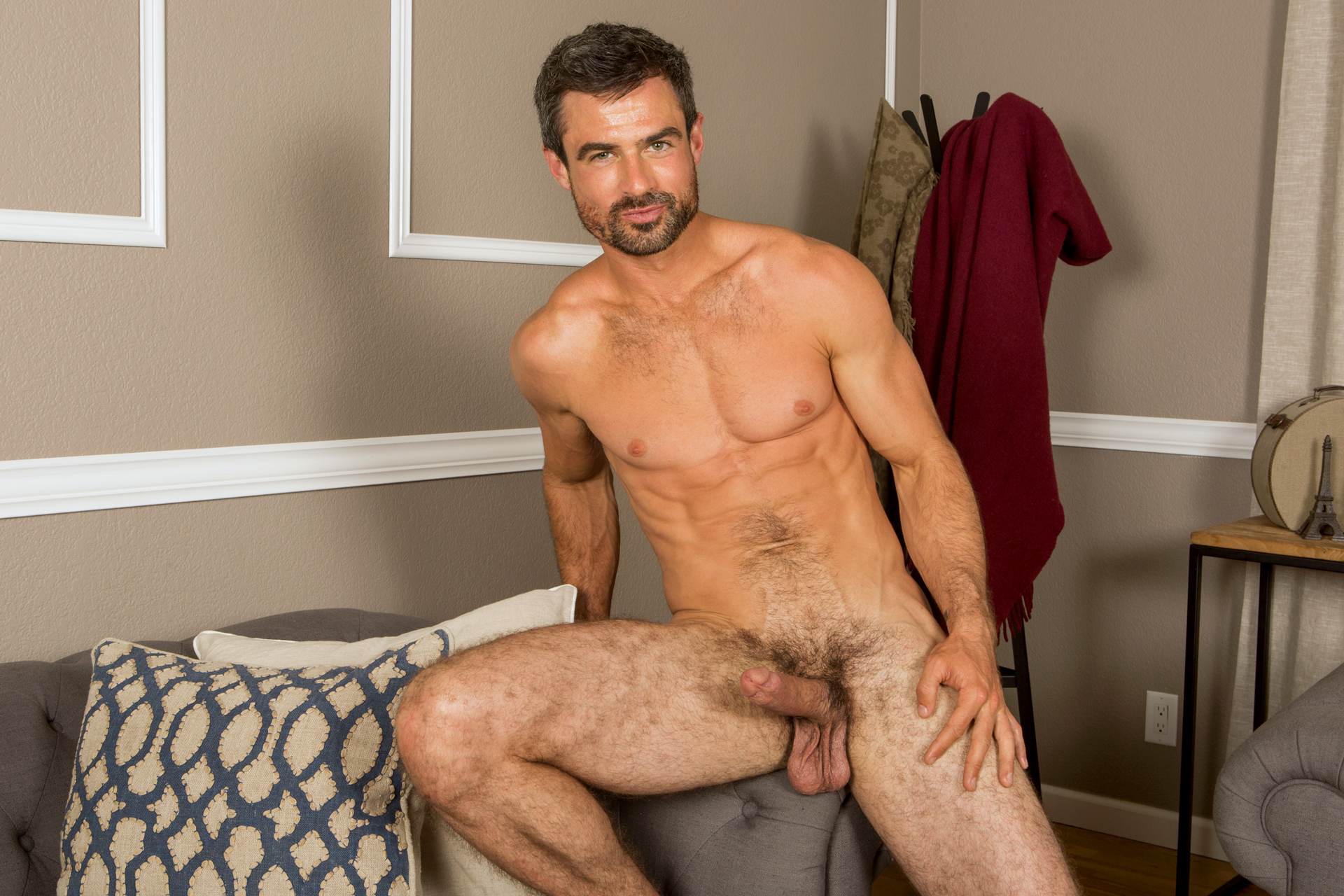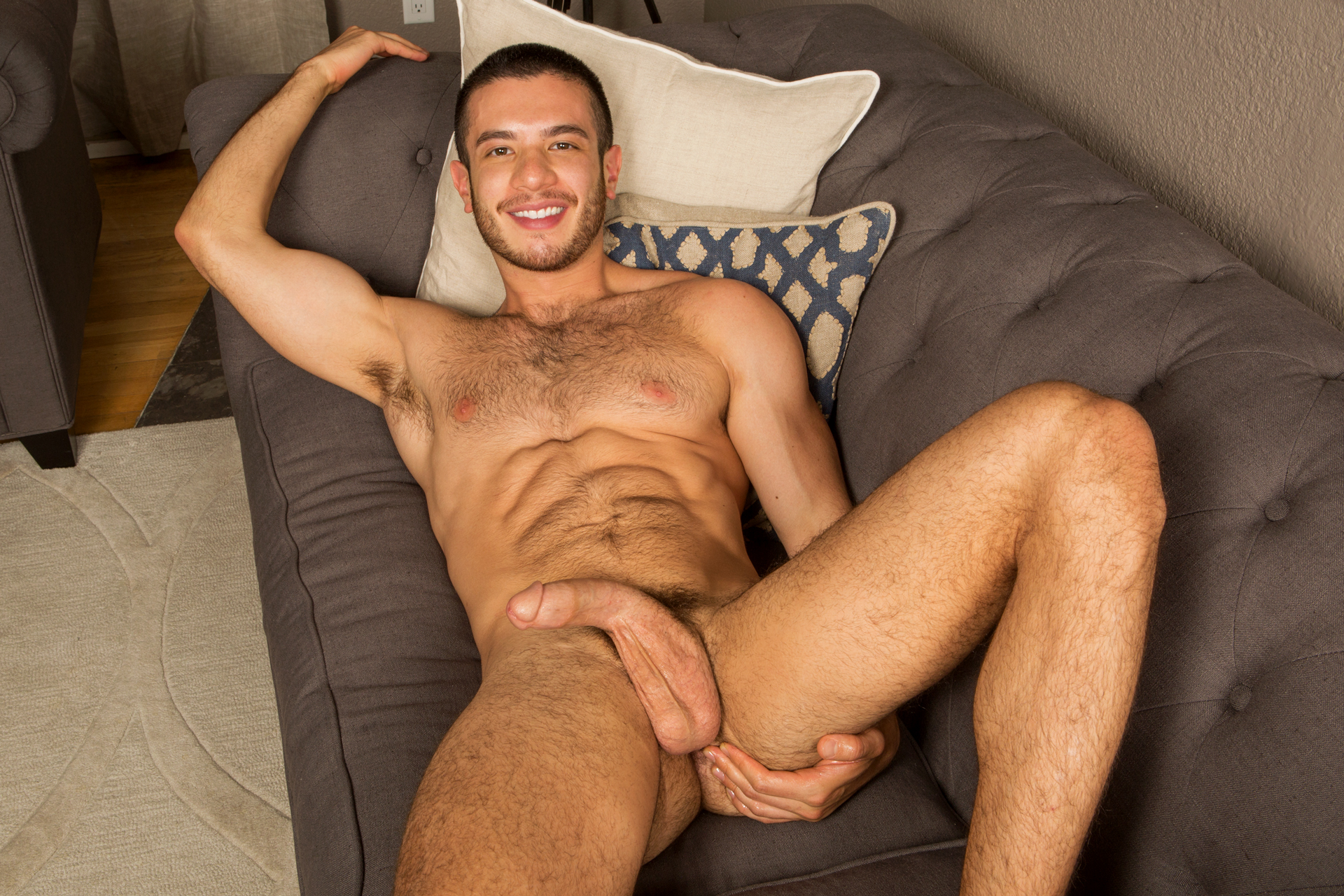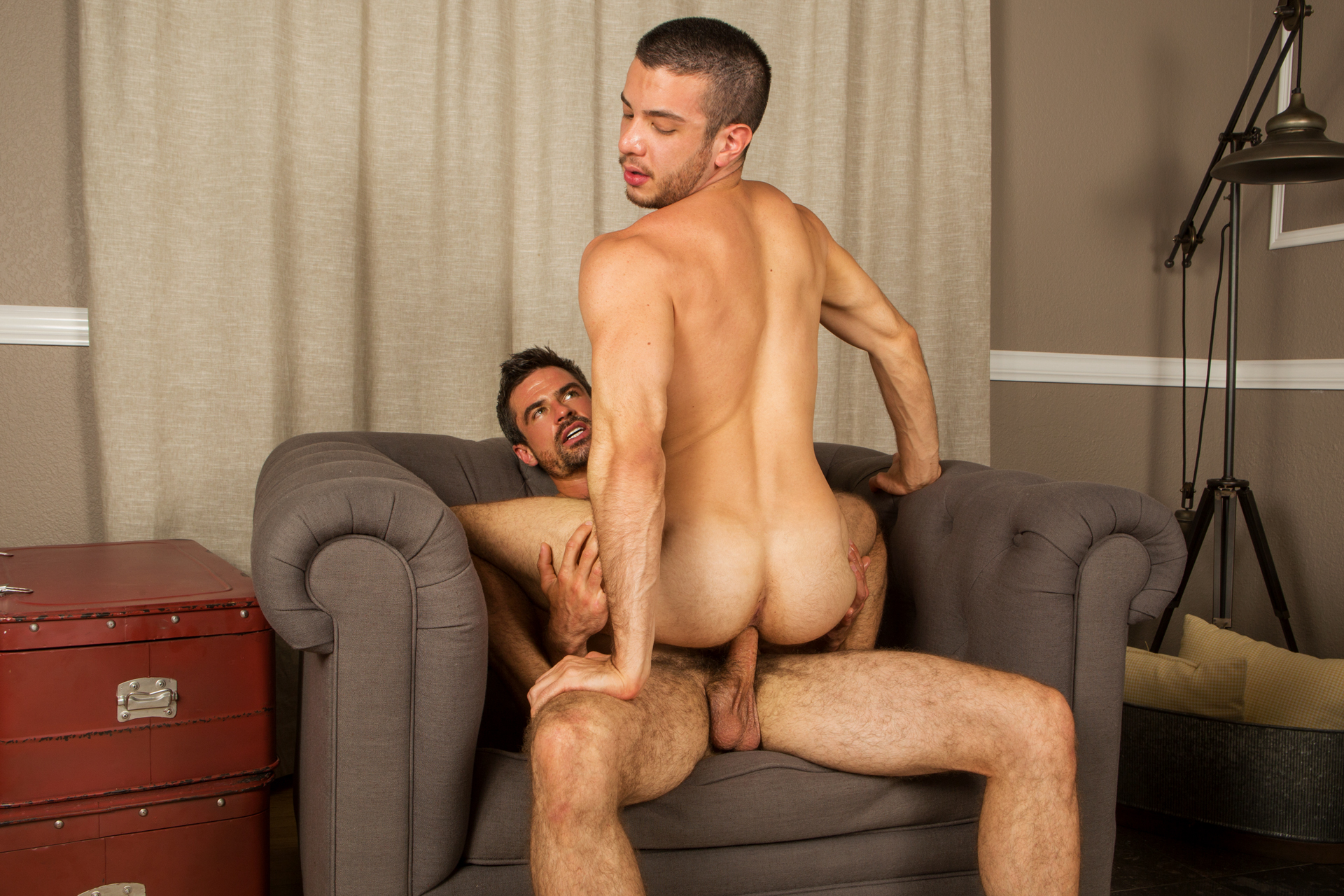 Also, I guess Sean Cody is still trying to make Manny happen. And while he tries (and usually does) his best in bottoming scene after bottoming scene after bottoming scene, I don't think he belongs on Sean Cody. Then again, at this point, who even does anymore?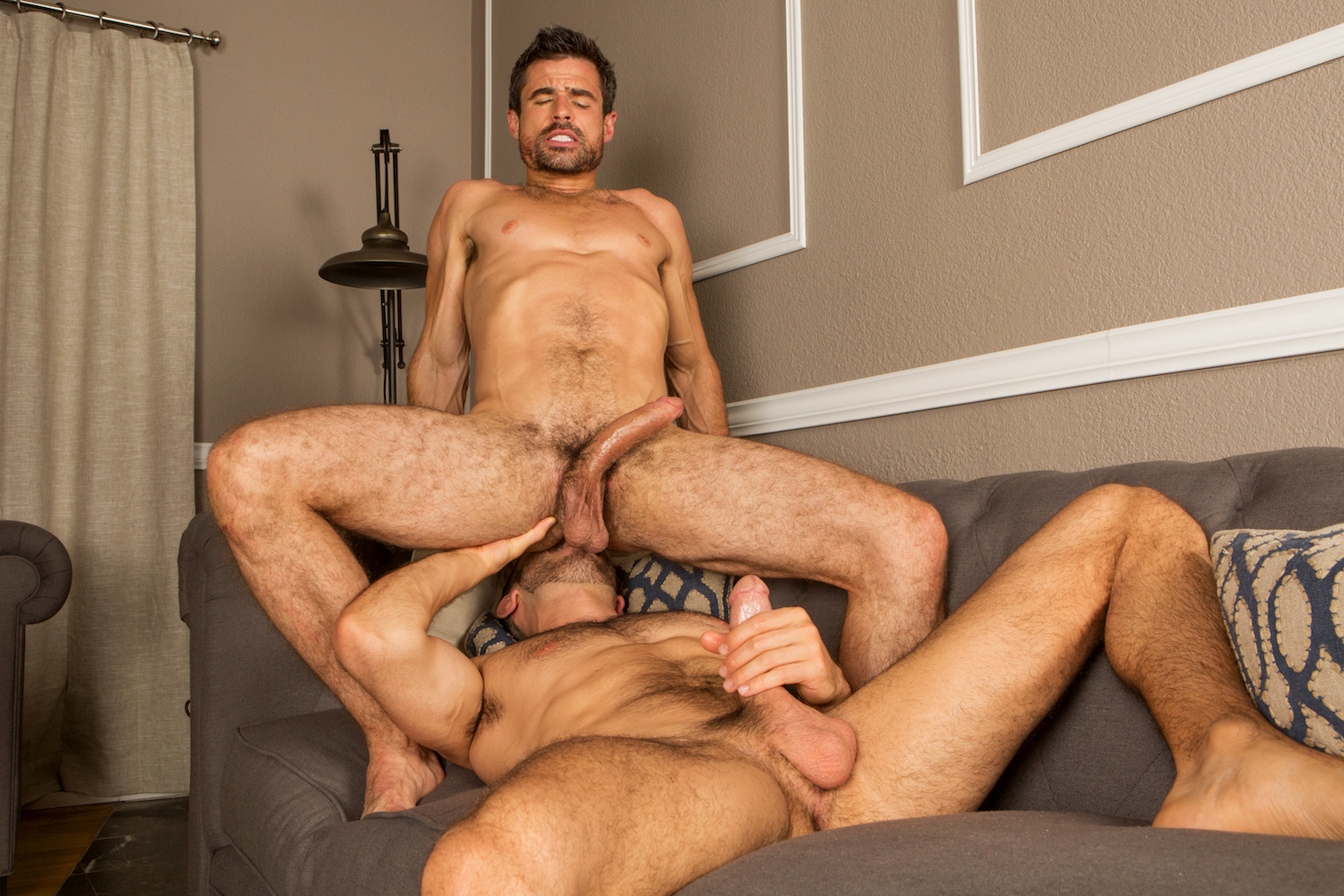 I'll definitely pass on this one and just re-watch King Jess bust four nuts instead.
Trailer (watch full scene here):
[
Sean Cody: Daniel Fucks Manny Bareback
]