Sean Cody's Jess Creampies Lane Three Times In Historic Bareback Fuckfest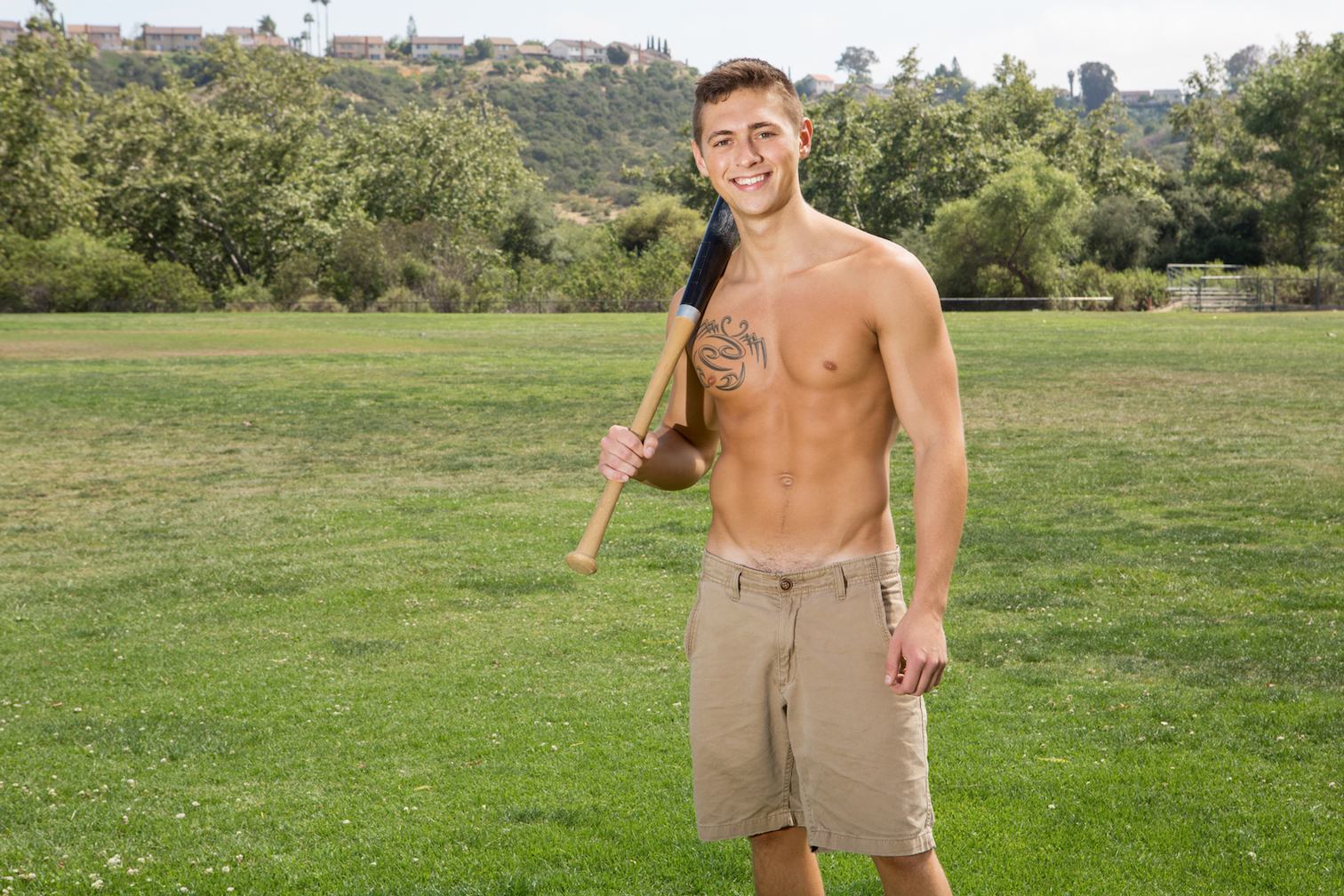 I'm not even a fan, but little Lane looks better than ever in today's Sean Cody update, which co-stars Sean Cody MVP Jess.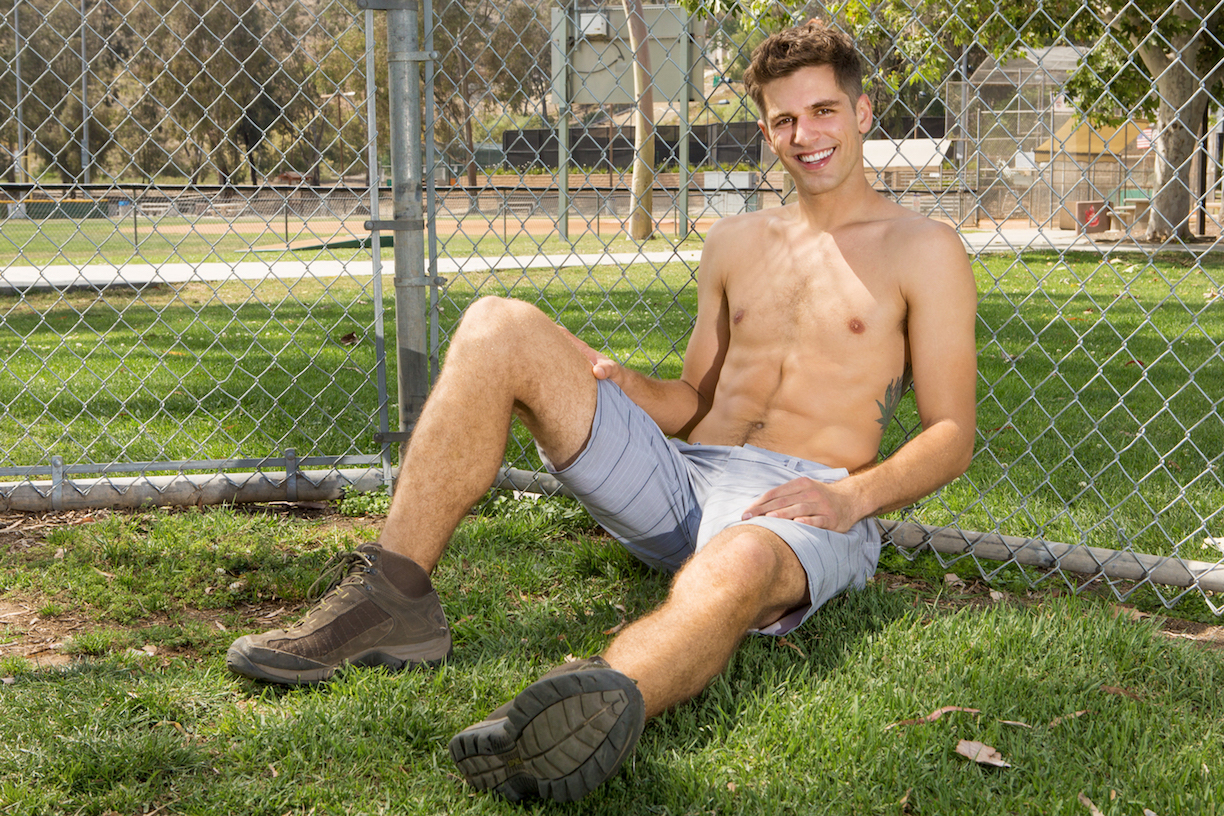 Big Jess looks great as well, and like his cum-filled, creampie extravaganza with Sean earlier this year, this scene is another winner. In fact, with today's update, Jess has now been in the two best Sean Cody scenes of 2016, so far.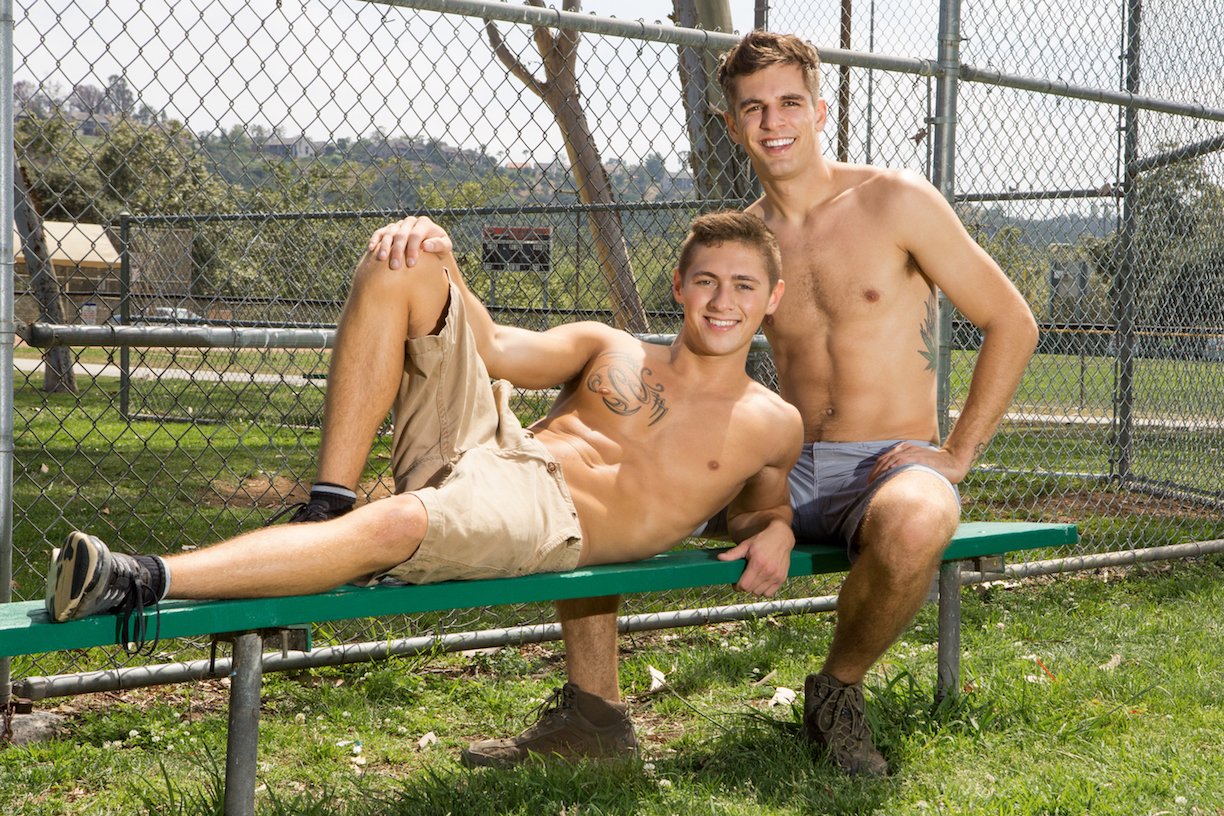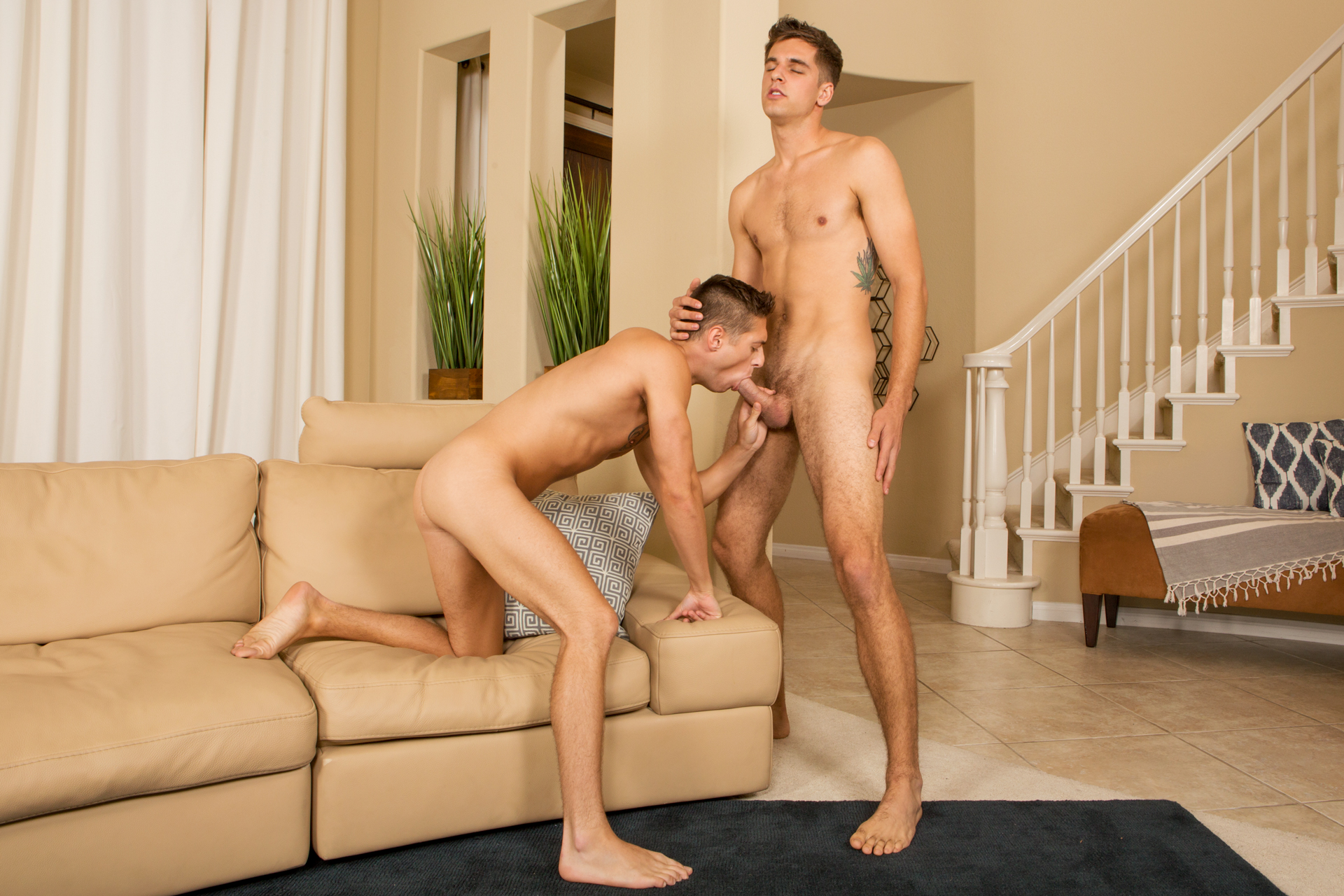 The only word to describe Jess's pounding of Lane in this scene is relentless. The horse-hung top jackhammers Lane in multiple positions, barely taking a break between pumping out load after load after load after load. Jess actually cums FOUR times in this scene, and Lane cums twice.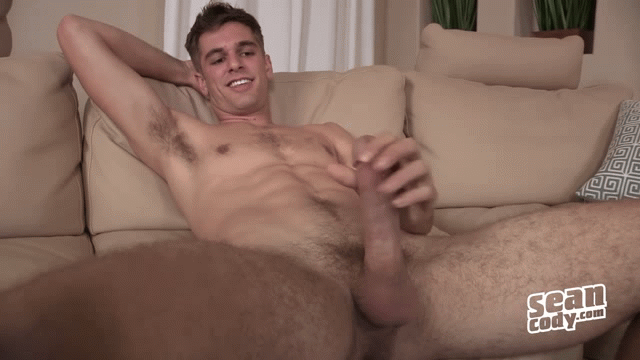 Jess's continuing greatness shouldn't come as any surprise. Quick reminders: He's ranked as the 7th greatest Sean Cody model in history, his duo with Peter ranked as the #1 gay porn scene of 2014, his cock is ranked as the 5th greatest Sean Cody cock of all time, and his "accidental" creampies are legendary.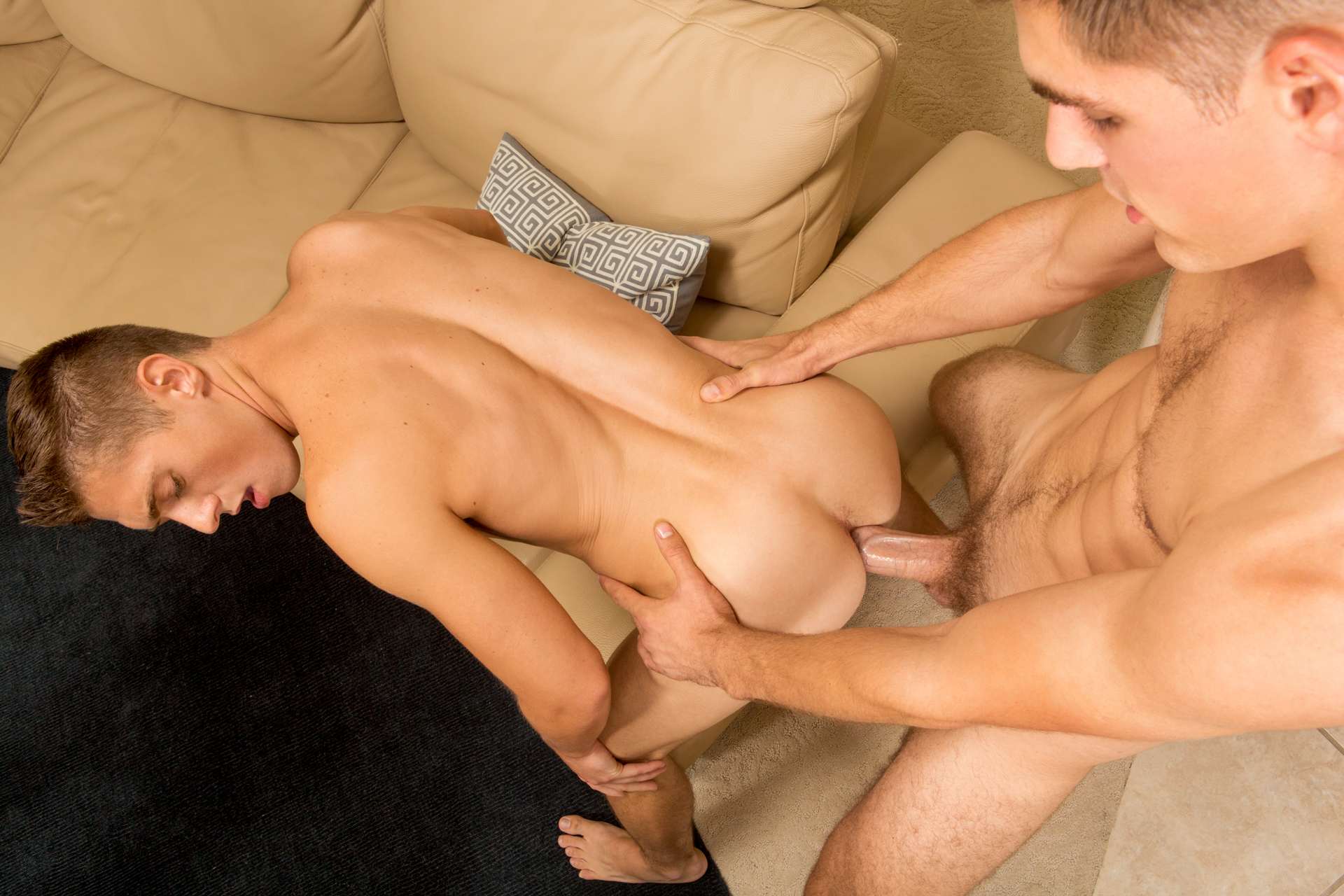 Speaking of creampies, Jess dumps a staggering three loads into Lane's butt in this scene. After the first creampie, Lane quickly gets up and uses his mouth to slurp up the cum from Jess's still-throbbing, engorged cock. (It's worth noting: Jess's huge cock remains rock hard—even after shooting multiple loads—throughout the entire scene.) Then, with no editing, Lane hops back onto Jess's cum-slicked cock and starts riding him again, with even more cum dripping out of his ass and down Jess's shaft. And again, that's just the first of three creampies. Jess is literally a fucking machine.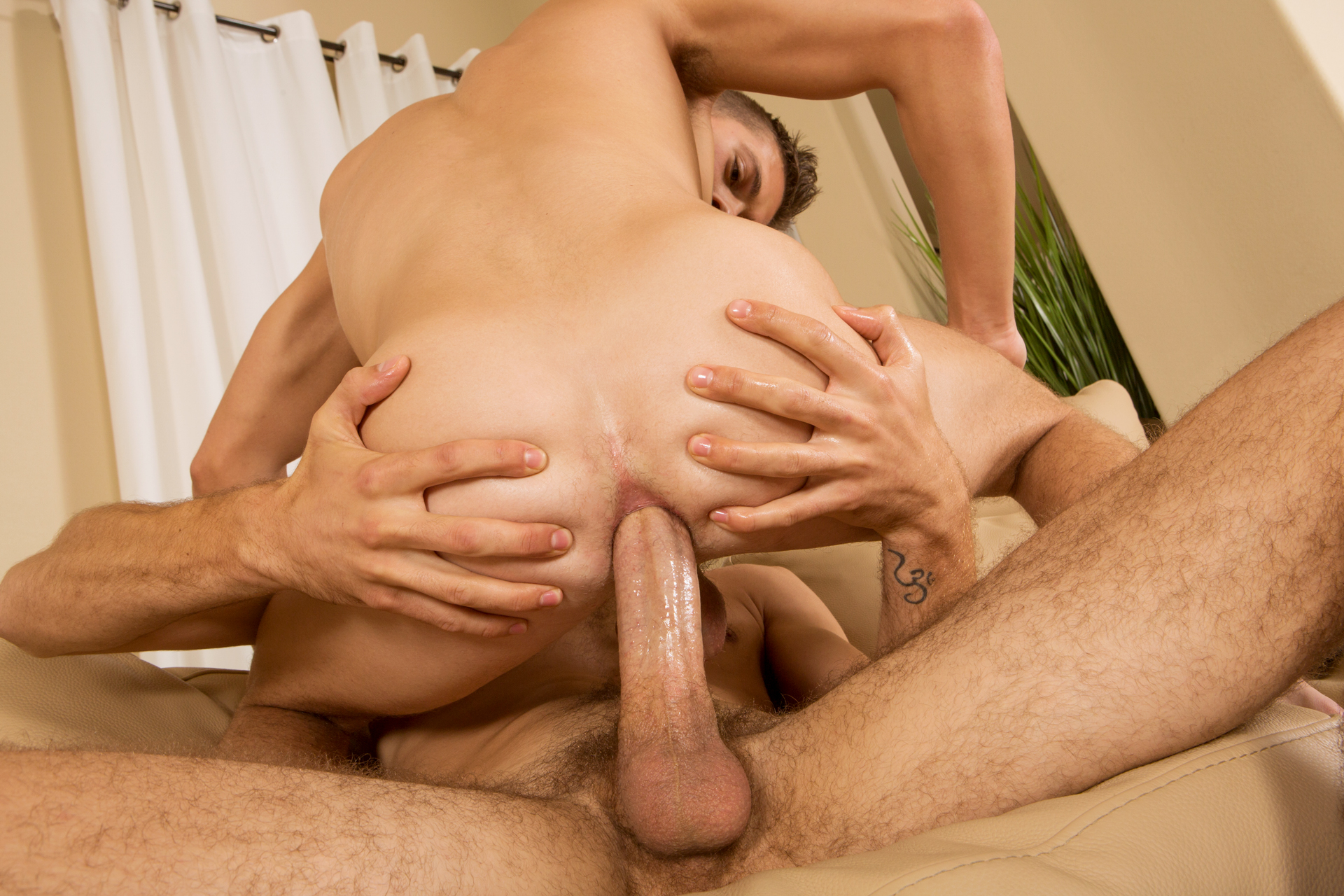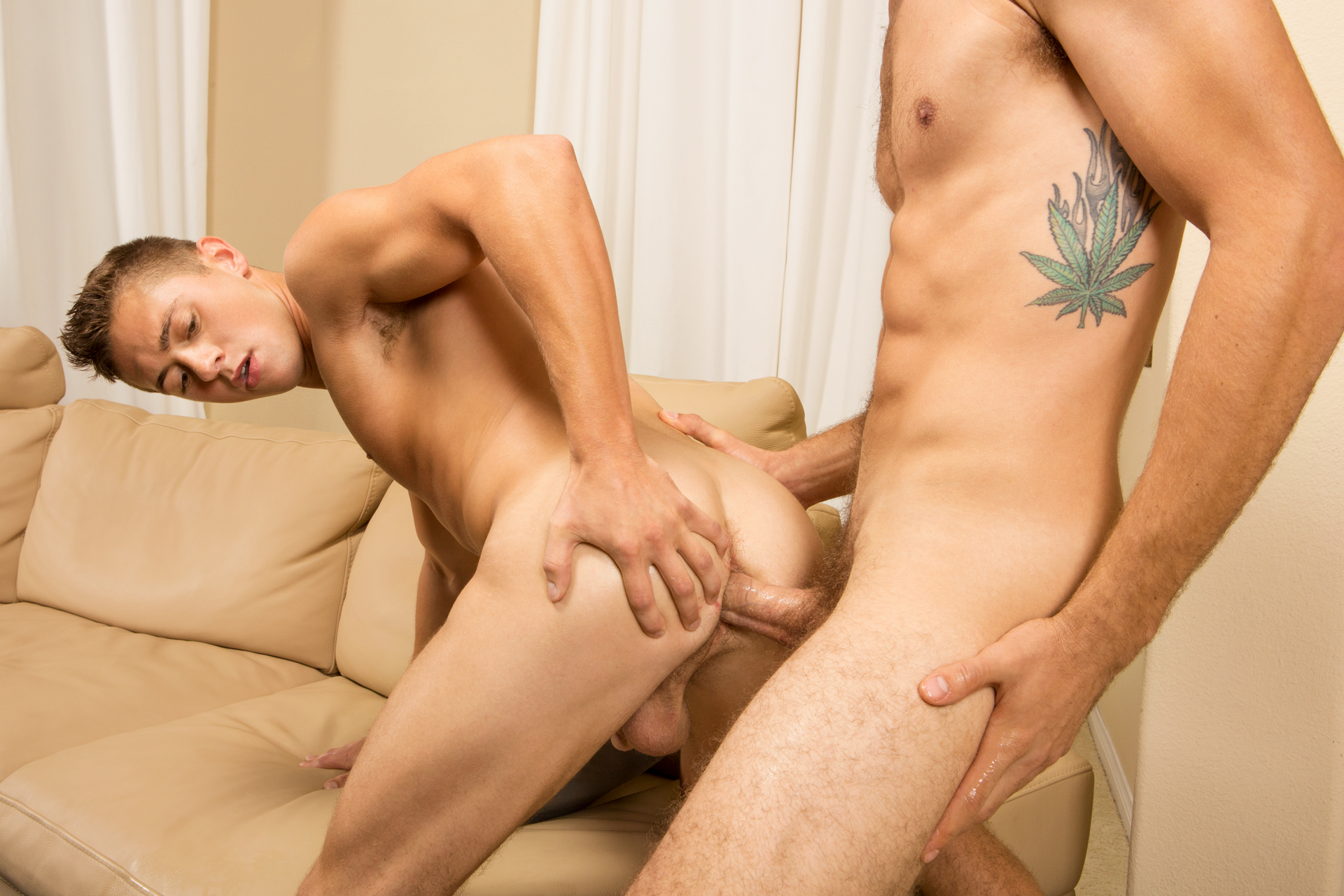 The third of Jess's four cum shots goes all over Lane's face and into his mouth, and I thought that would be it. Instead, Jess goes back to fucking Lane more, this time doggy style, and eventually busts a fourth nut all over his ass. I'll have to double check, but I believe this is the most loads shot in one scene by a single performer in Sean Cody history.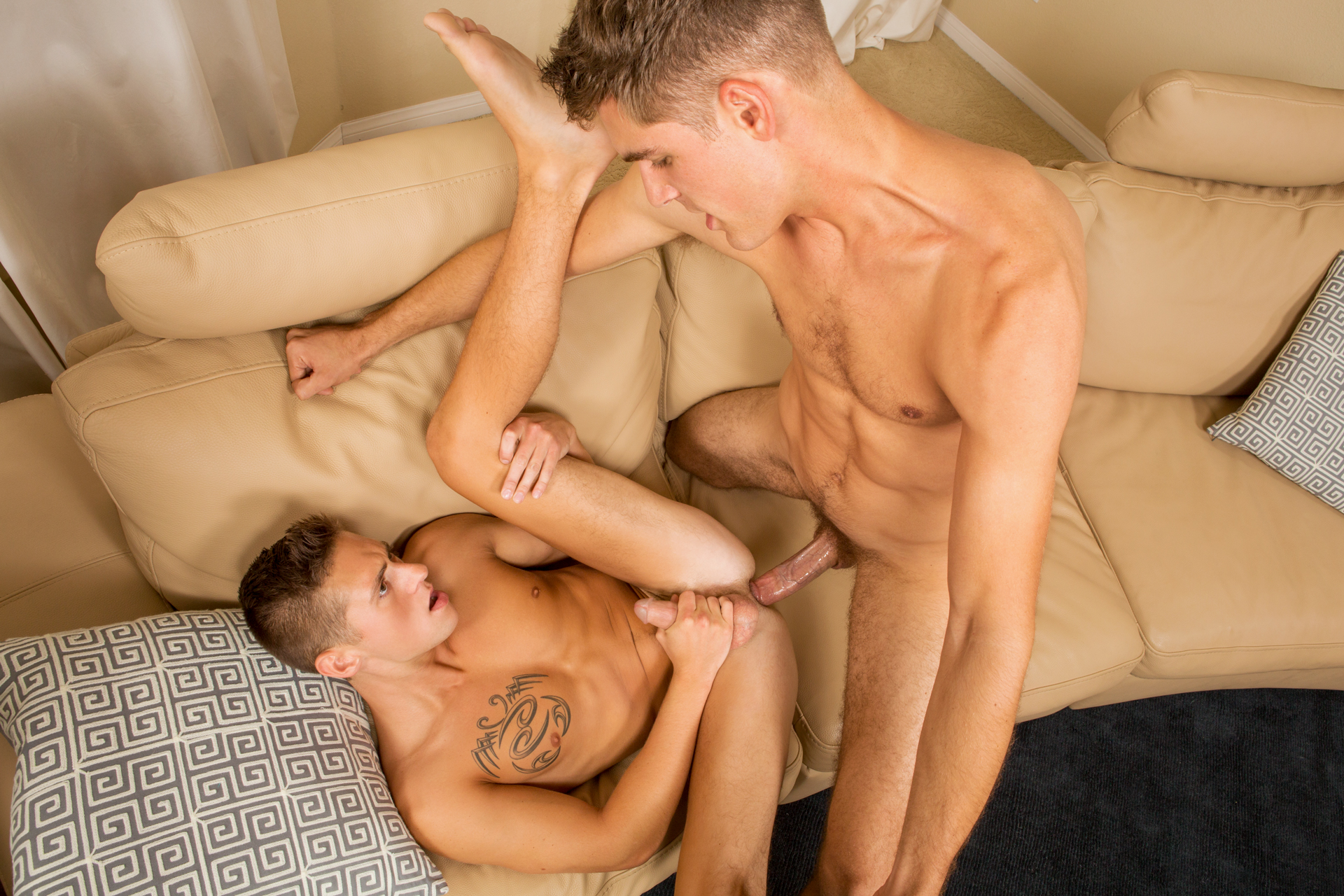 The only small problem with this scene is Lane's butt acne/razor bumps. It's very noticeable and somewhat distracting during two of the creampies. The old Sean Cody wouldn't have allowed him to shoot in this condition. Still, if you only watch one Sean Cody scene this year, this should be the one.
Trailer (watch full scene here):
[
Sean Cody: Jess Barebacks And Creampies Lane
]