Sean Cody's 30 Biggest And Best Cocks (15-1)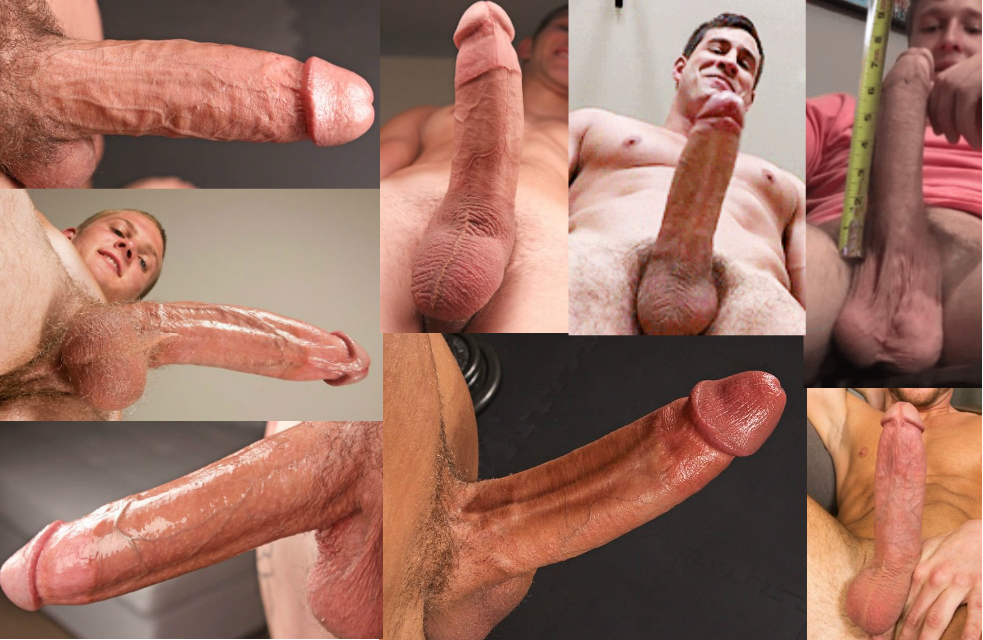 We've ranked the best Sean Cody models, the best Sean Cody scenes, and the best Sean Cody creampies, and now it's time to rank the very best and biggest Sean Cody cocks of all time.
This ranking is based on several key cock components: Shape, proportion (thickness vs. length), appearance, ability to remain fully erect, and the overall size of the cock.
Models who have only appeared in solo scenes were not eligible for this list. (For a list of the 10 greatest Sean Cody solo models who never returned for a duo, click here.)
Here is part two of the 30 biggest and best Sean Cody cocks of all time, ranked in order of their size and greatness. (ICYMI, part one is here.)
Click any name for that performer's complete filmography on Sean Cody.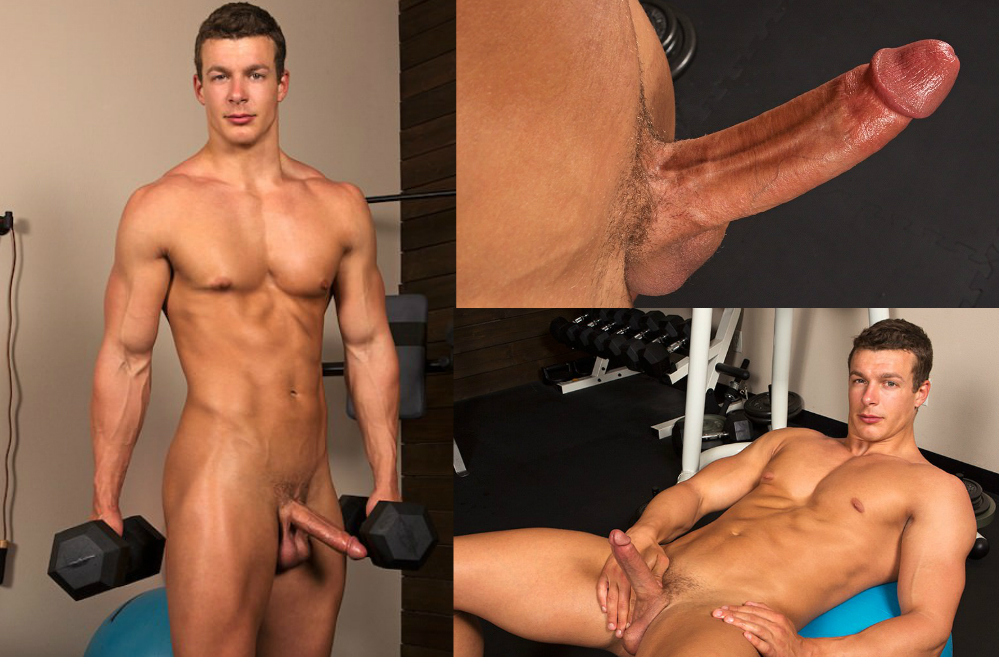 15. Cameron
14.

Jarek (a.k.a. Jarec Wentworth)
13. Noel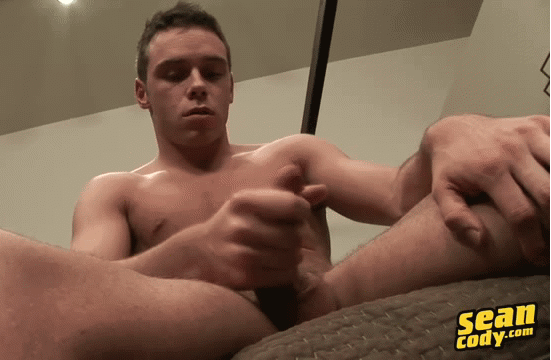 12. Rylan
11.

Ashton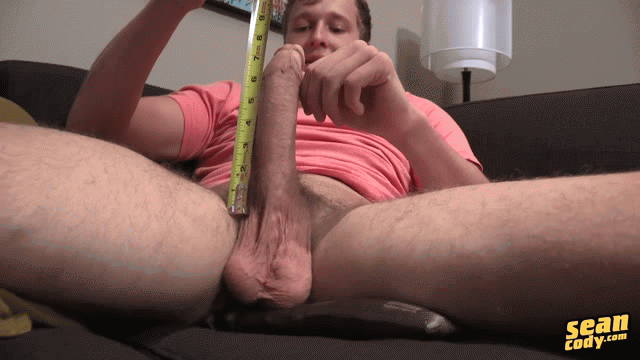 10. Donnie
9. Sean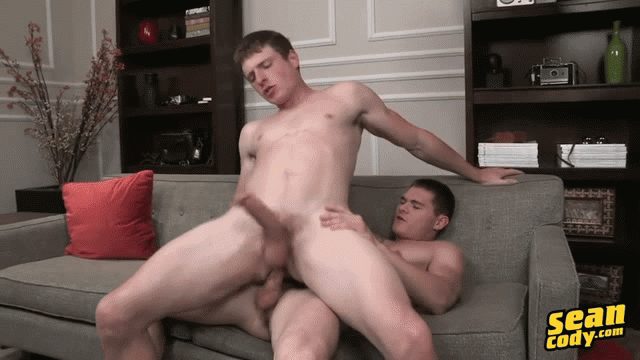 8. Curtis
7. Peter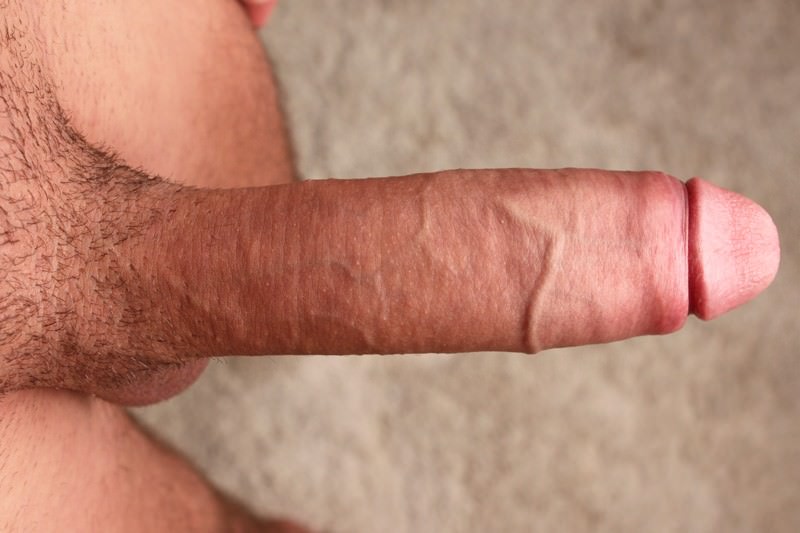 6. Jeff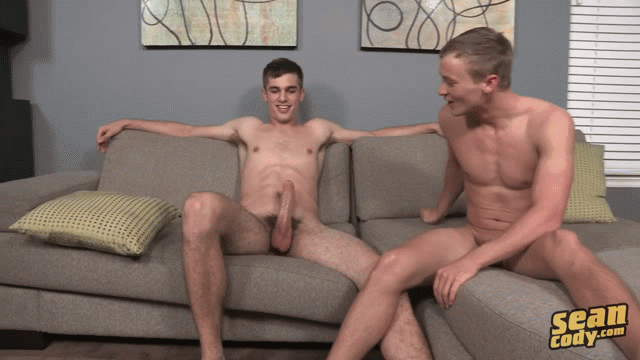 5. Jess
4.

Calvin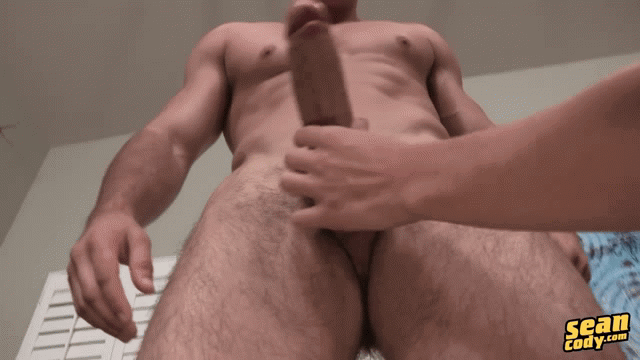 3. Randy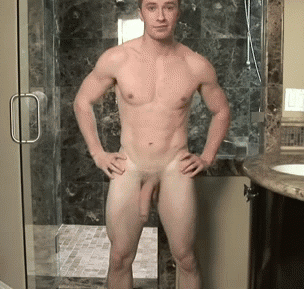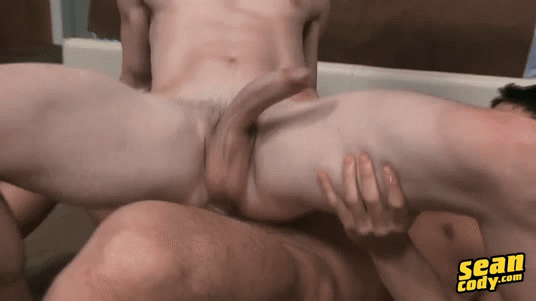 2. Ethan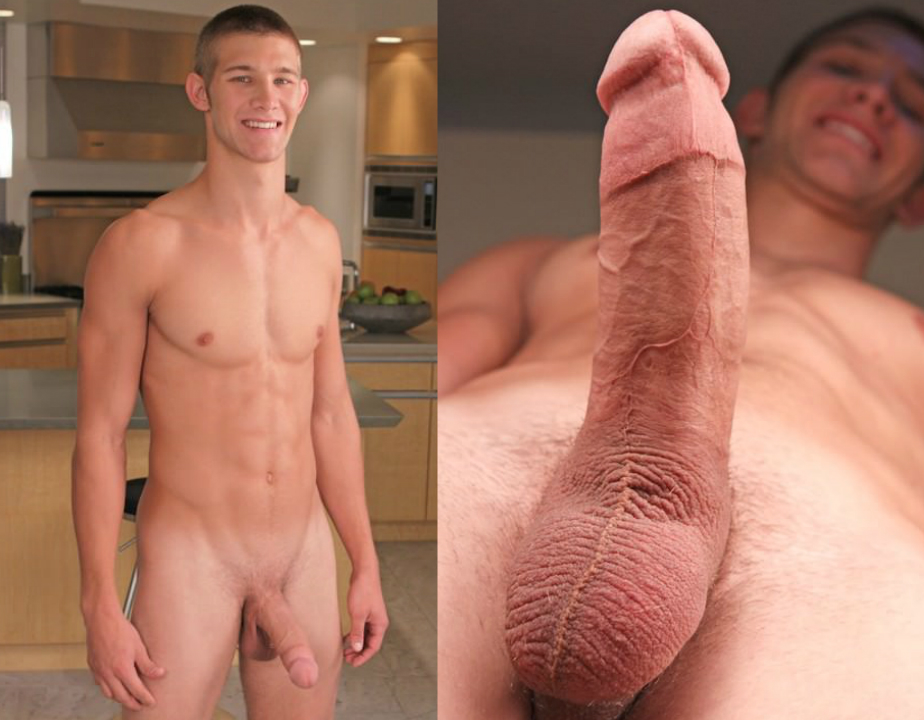 1.

Brooks