Sean Cody's 30 Biggest And Best Cocks (30-16)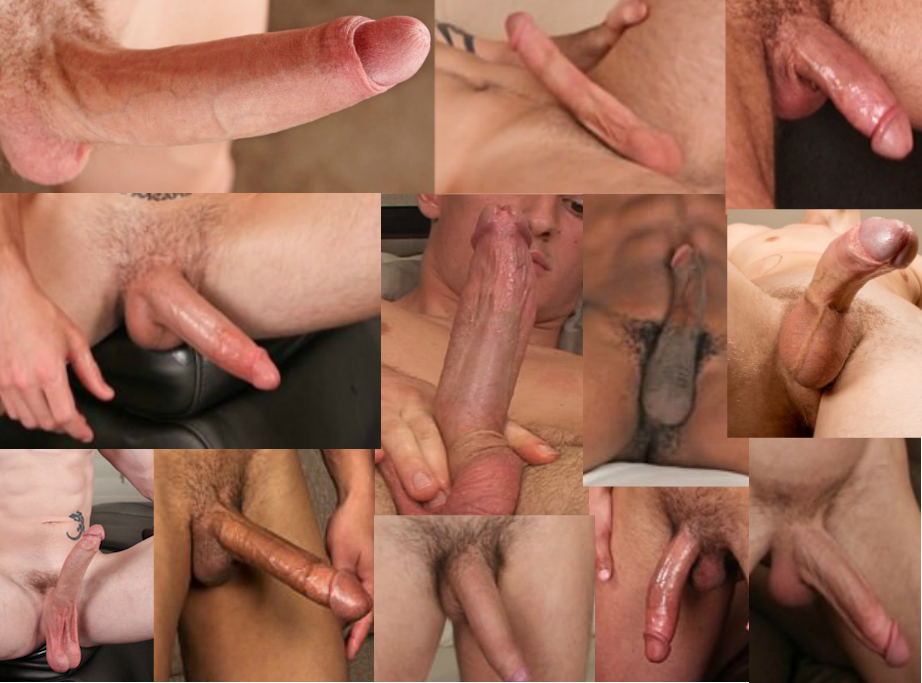 We've ranked the best Sean Cody models, the best Sean Cody scenes, and the best Sean Cody creampies, and now it's time to rank the very best and biggest Sean Cody cocks of all time.
This ranking is based on several key cock components: Shape, proportion (thickness vs. length), appearance, ability to remain fully erect, and, the overall size of the cock.
Models who have only appeared in solo scenes were not eligible for this list. (For a list of the 10 greatest Sean Cody solo models who never returned for a duo, click here.)
Here is part one of the 30 biggest and best Sean Cody cocks of all time, ranked in order of their size and greatness. (Part two is coming next week. UPDATE: Part two is now live! Click here.)
Click any name or image for that performer's complete filmography on Sean Cody.
30. Isaac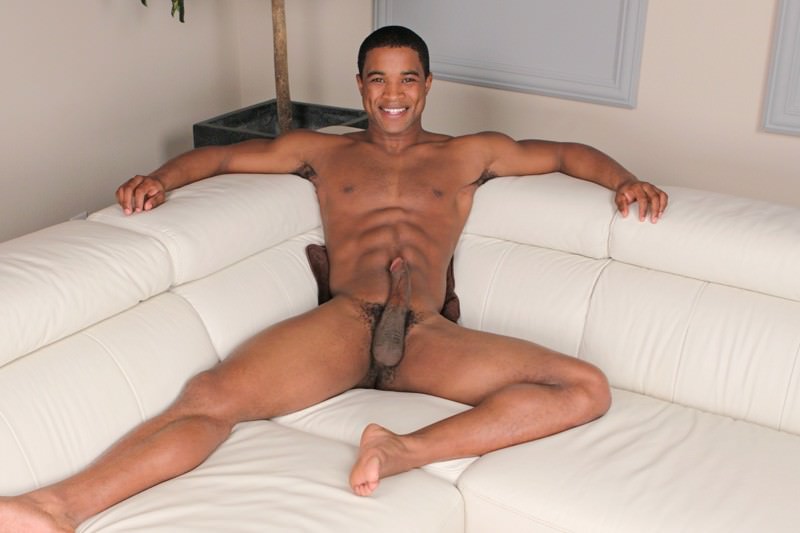 29. Landon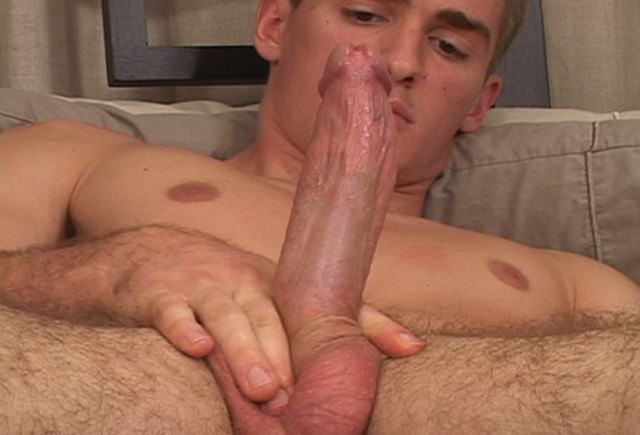 28. Parker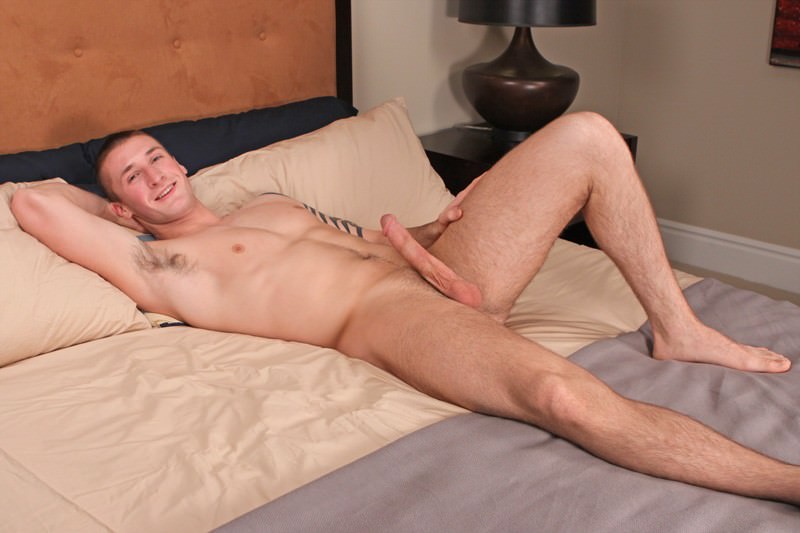 27. Brice (a.k.a. Connor Kline)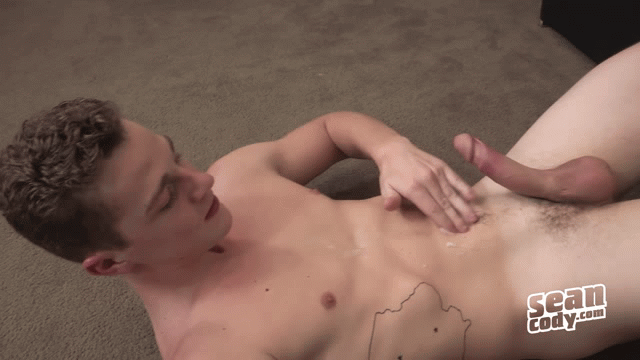 26. Robbie
25. Kurt
24. Patrick
23. Dennis (a.k.a. Dennis West)
22.

Glenn



21. Tobey
20.

Ross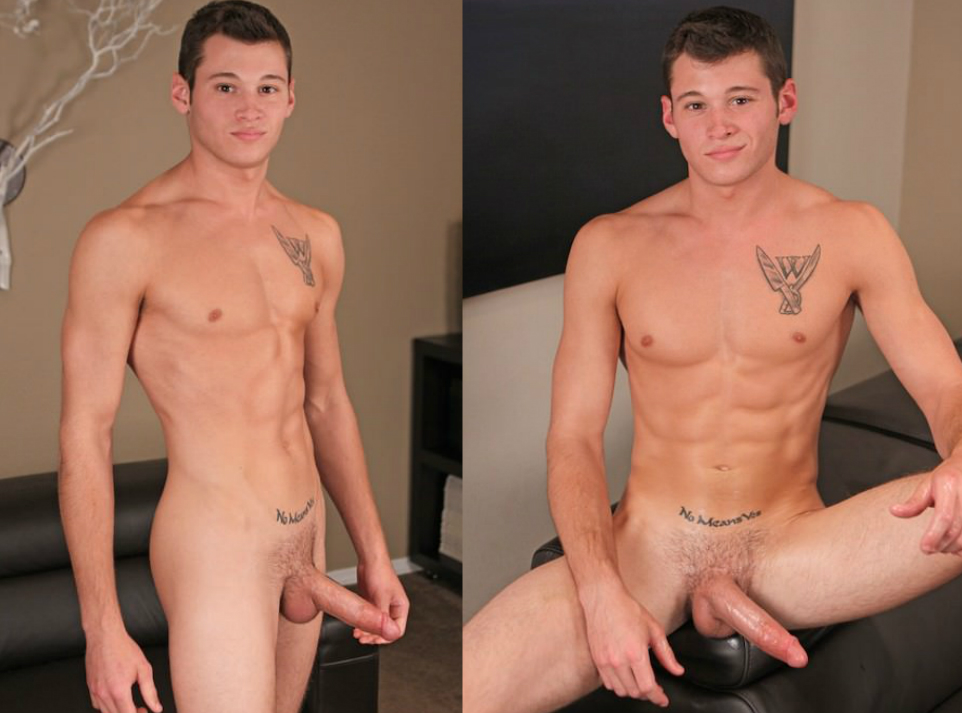 19. Oscar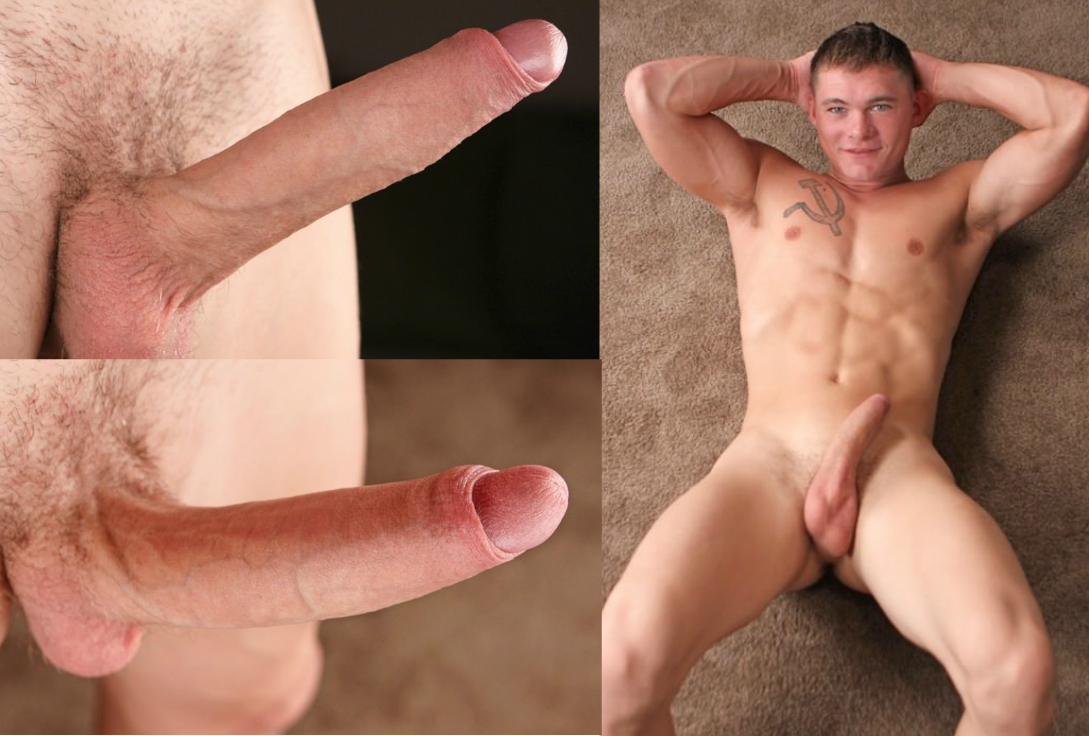 18. Liev
17. Willis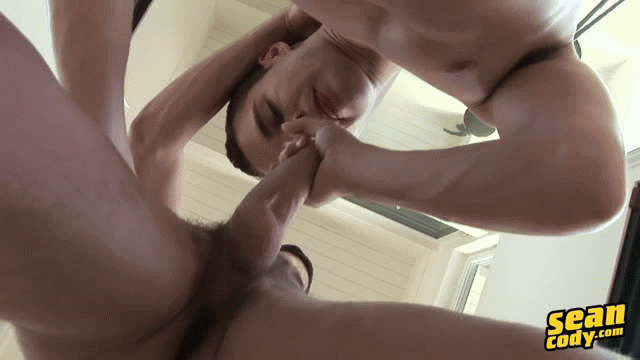 16. Jake