Sean Cody Put Two Brand New Models Together For Their First Sex Scene—Will You Watch?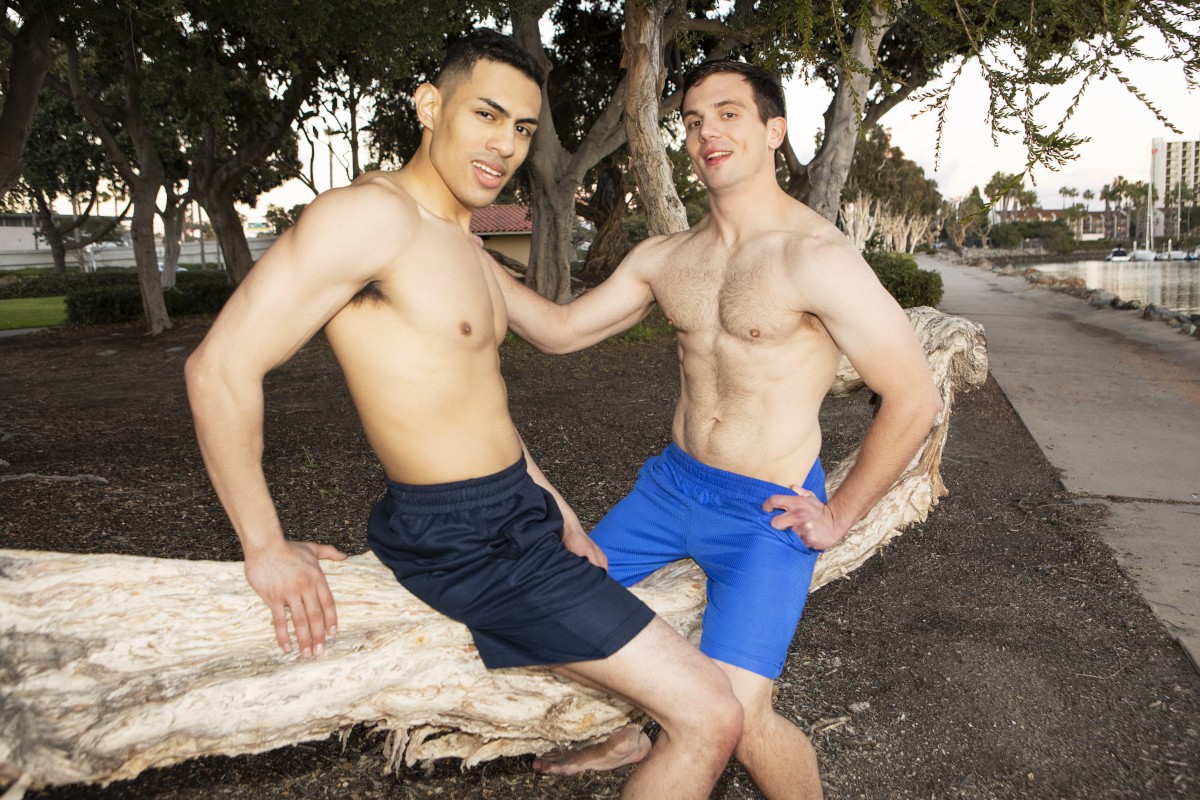 I'm not familiar with either of the new models in today's Sean Cody update (I used to pay more attention to their solo models up until 2016, before the studio changed ownership), but maybe you do? And maybe you've been waiting to see them in a scene? If so, here they are.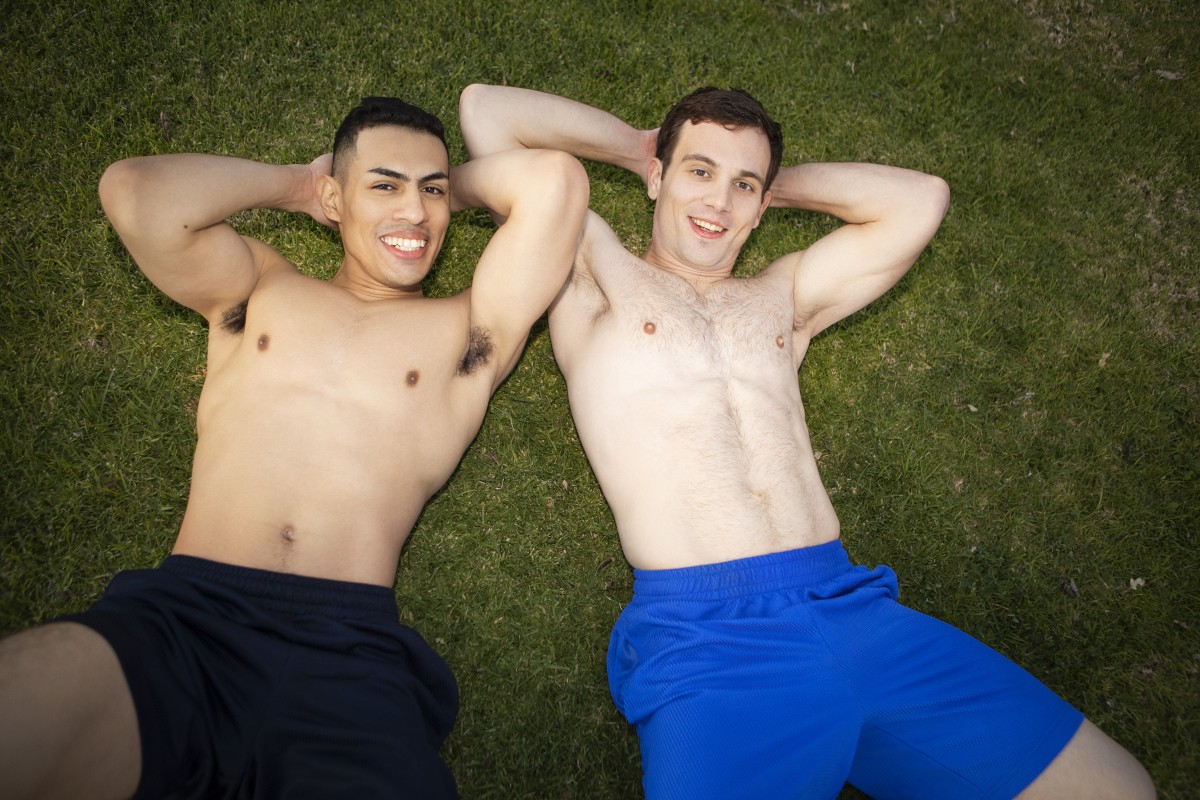 The newcomer in the lighter blue shorts is named Greyson, while the newcomer in the darker blue shorts is named Ernie.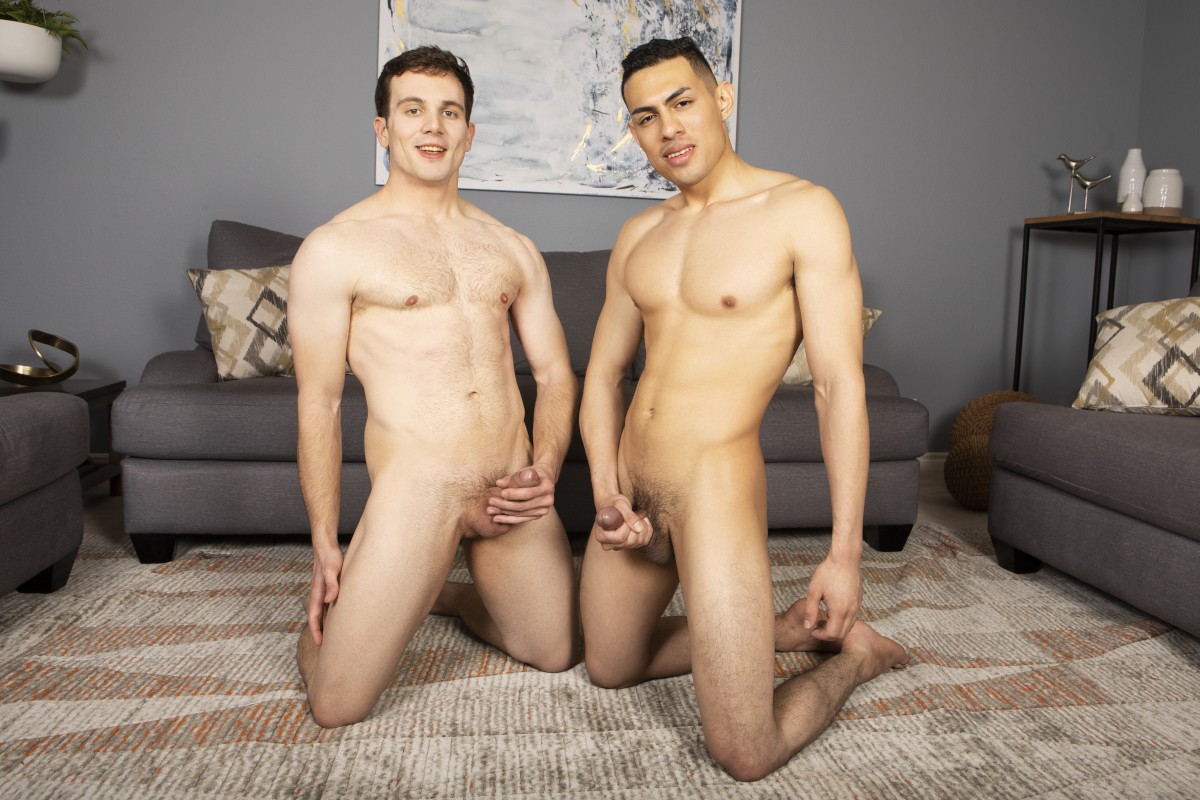 Side note: Remember Sean Cody's first model named Grayson, from eight years ago?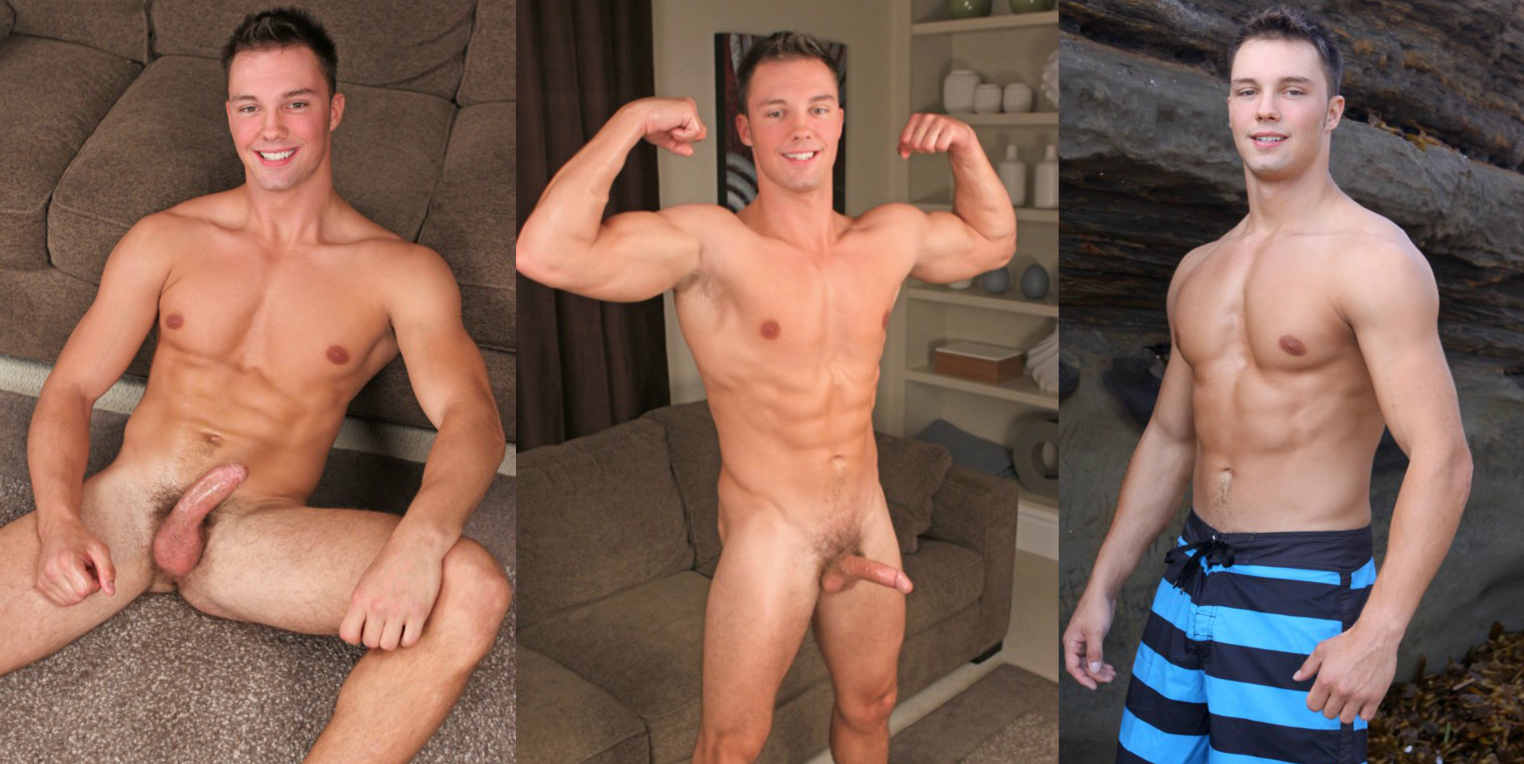 Things were different on Sean Cody back then. A quick #tbt, with Calvin fucking Grayson raw in 2012:
[
Sean Cody: Calvin Fucks Grayson Bareback
]
Sorry for getting sidetracked! Back to today's Greyson, being fucked bareback by Ernie: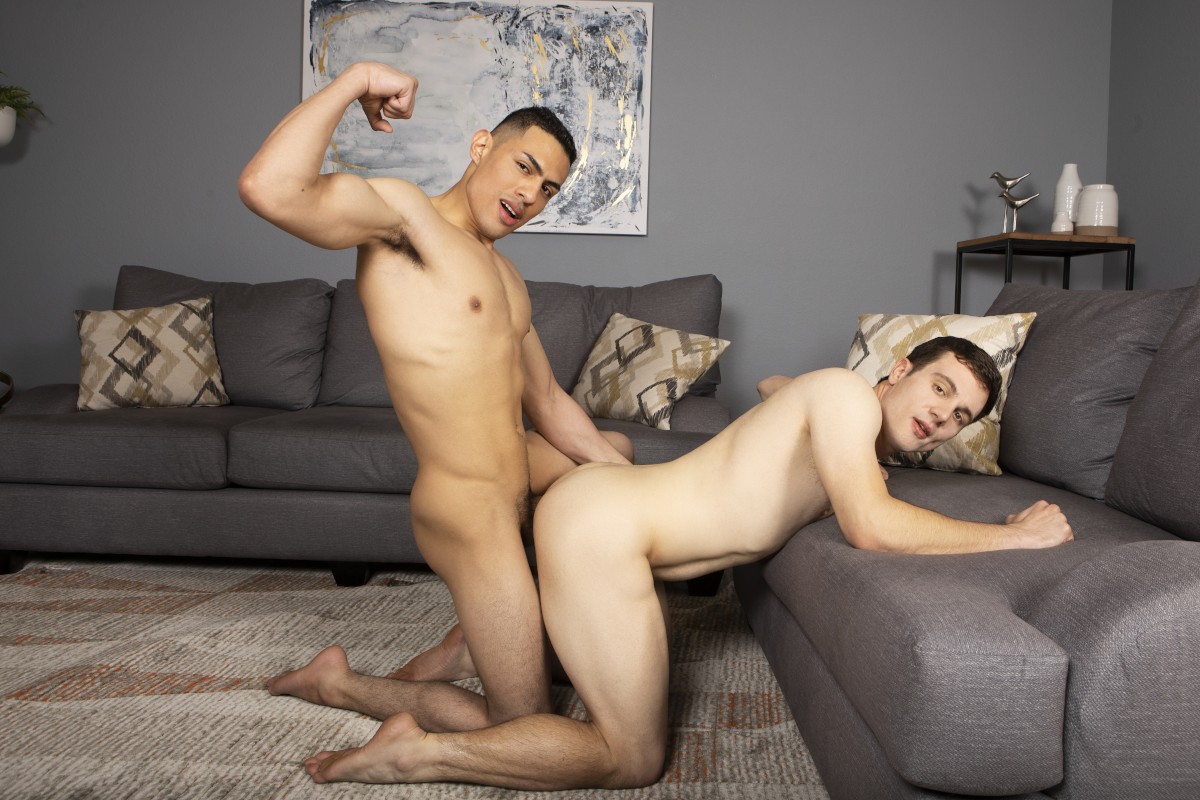 Trailer (watch full scene here):
[
Sean Cody: Ernie Fuck Greyson Bareback
]