Sean Cody's Jack Reveals His Favorite And Least Favorite Bottoming Scenes
Sean Cody's Jack revealed what his favorite and least favorite scenes were in his Str8Up interview last month, but in new revelations the gay porn star made a few days ago, we're getting even more insight into what Jack has liked and disliked the most during his time at Sean Cody.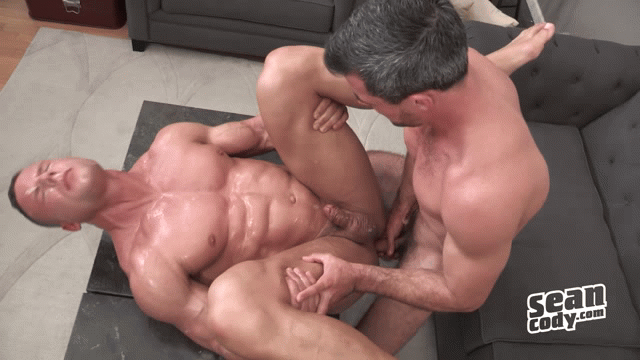 A fan on Twitter recently asked Jack to rank his bottoming scenes specifically, and rather than rank them all (there have been five total), Jack simply shared his favorite and least favorite. Based on Jack's answers, this is a clear reminder that a viewer's favorite gay porn scene starring their favorite performer is often different than the performer's own favorite scene. No, Jack's favorite bottoming scene wasn't his legendary duo with Daniel (as seen above), it was actually his scene with…Jakob? Yes, Jakob: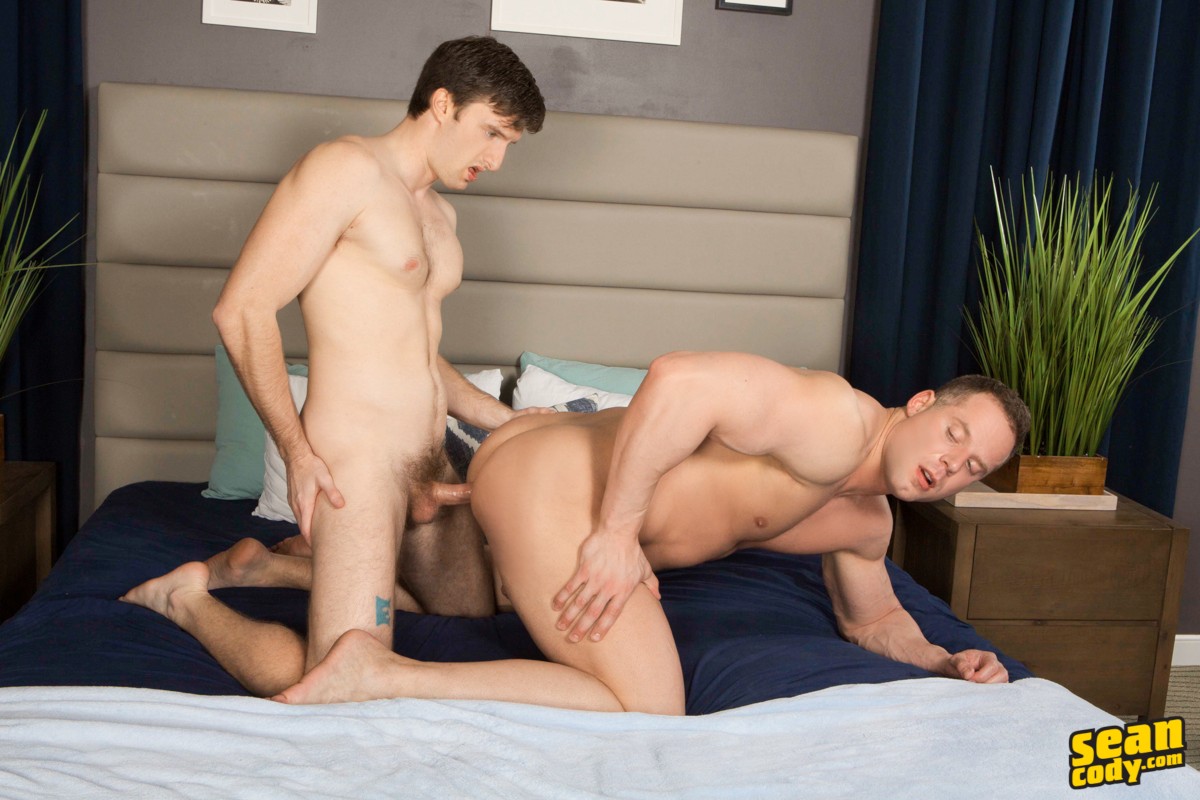 I didn't think much of this scene when it was released last year (in fact, I searched my archives and I didn't even cover it?), but knowing now that Jack loved it, I'll have to go back and revisit Jakob fucking Jack. Here's the trailer for anyone who missed it:
[
Sean Cody: Jakob Fucks Jack Bareback
]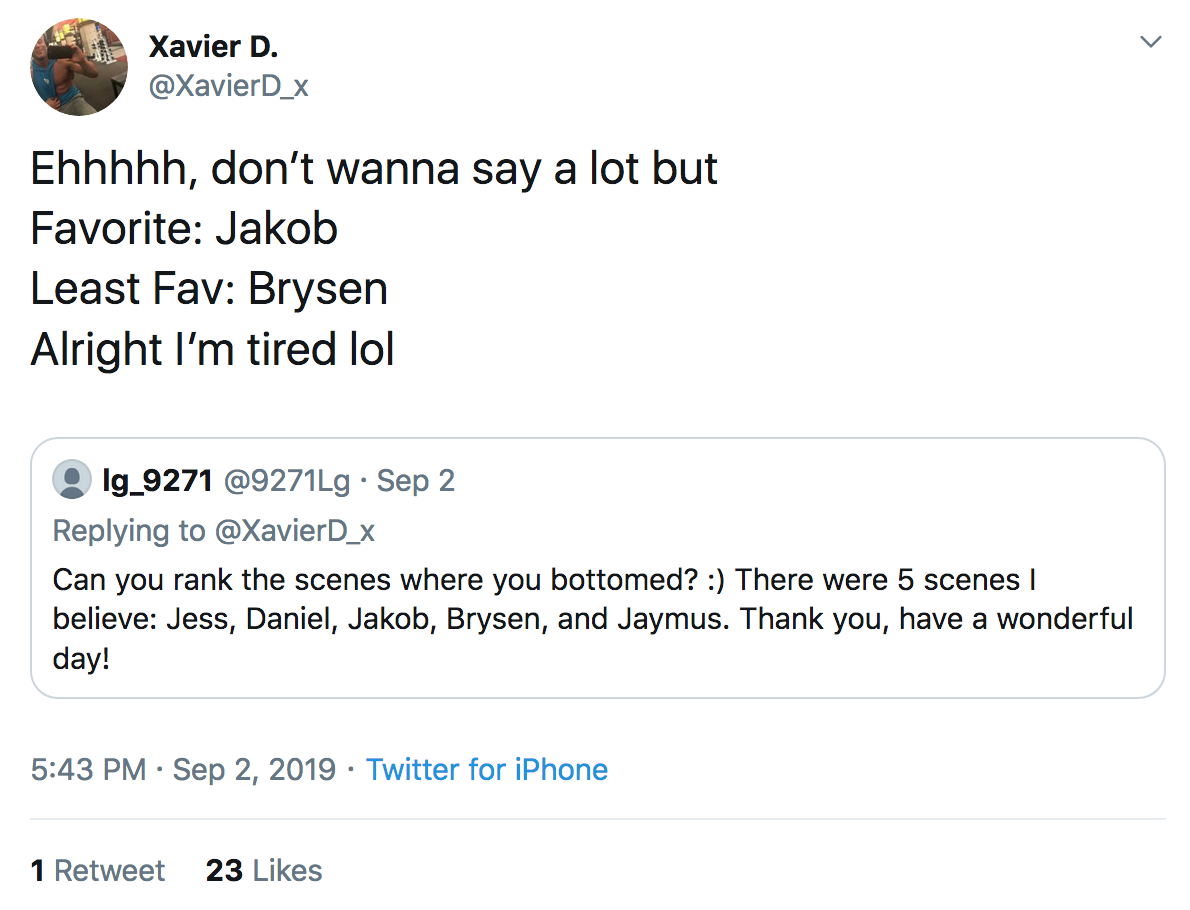 Jack's least favorite bottoming scene? As you can see in Jack's tweet above, it was his bottoming scene with Brysen.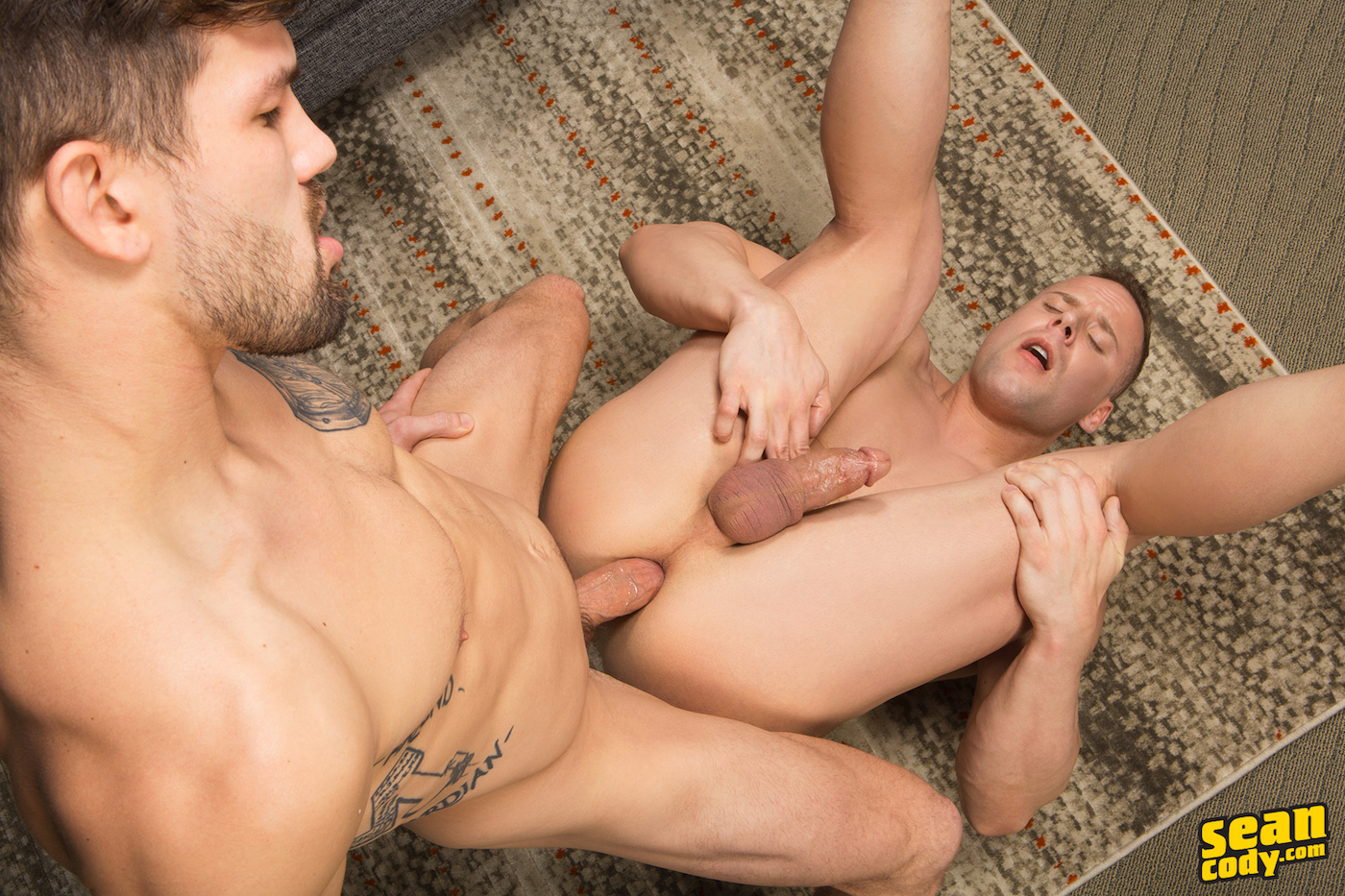 I thought this was a pretty good scene, but as a Brysen stan, I might be biased. Brysen's superhuman strength was particularly impressive, but I guess being picked up and fucked in mid-air wasn't very fun for Jack.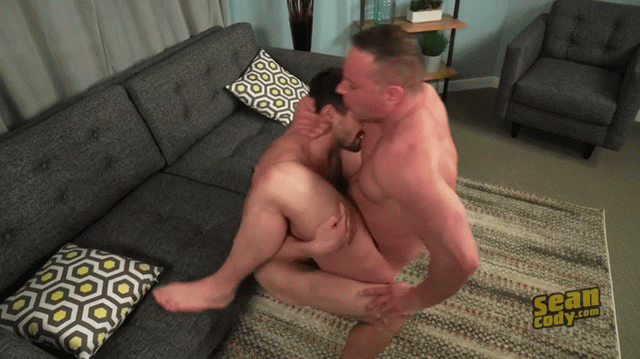 Trailer (watch full scene here):
[
Sean Cody: Brysen Fucks Jack Bareback
]
What would be your favorite Jack bottoming scene? I think the Jack/Daniel scene is easily the best in terms of the overall production, direction, and performances, but if I had to choose my own personal favorite Jack bottoming scene, it would probably be Jack's bottoming debut with monster-cocked Jess. Clip (watch full scene here):
[
Sean Cody: Jess Fucks Jack Bareback
]