Exclusive: Sean Cody's Jack Reveals His Favorite (And Least Favorite) Sean Cody Scenes, Being Recognized In Public, Whether He's Straight Or Gay, And More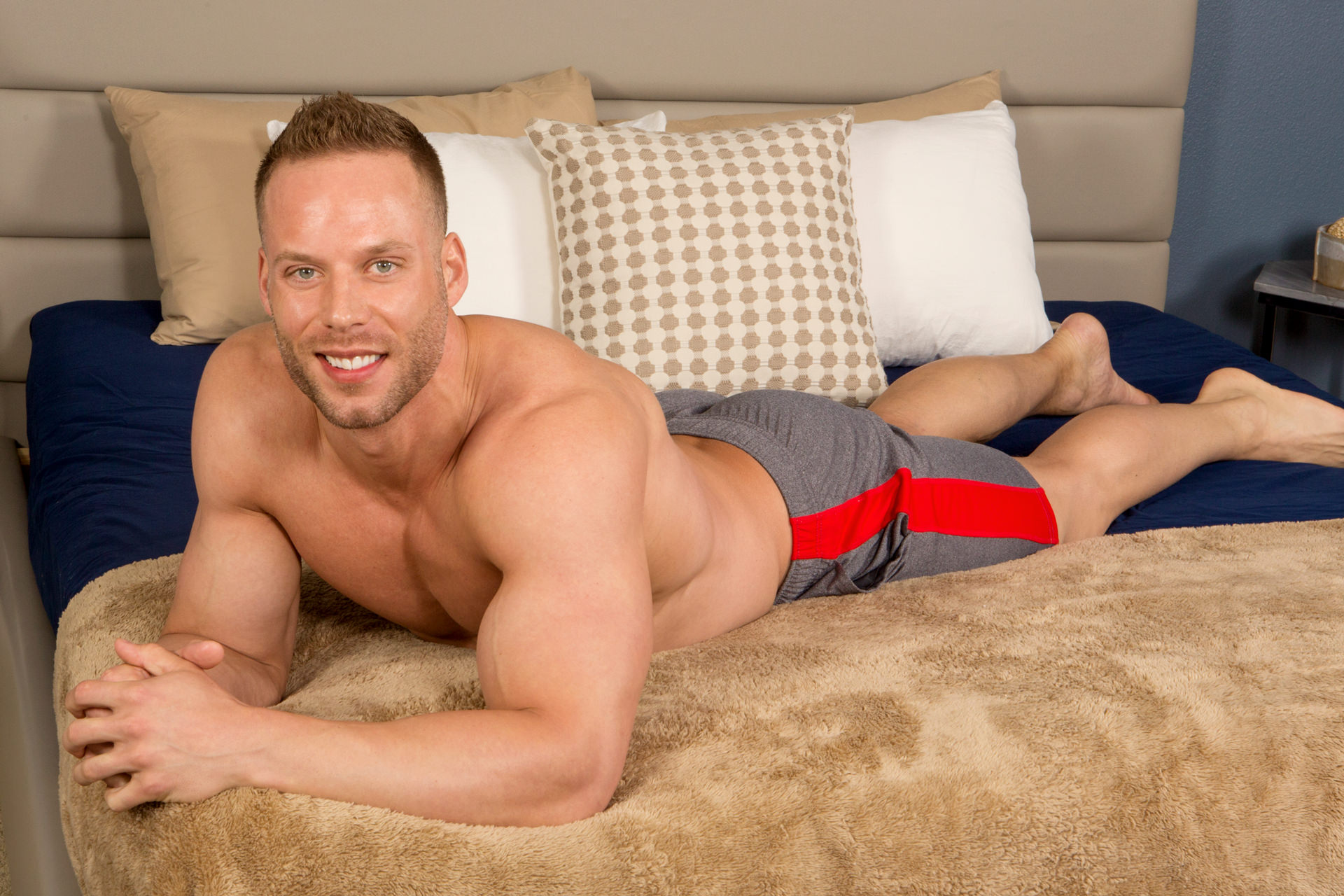 As first reported here last week, Sean Cody's Jack is now using social media to interact with his fans, and in this exclusive interview today, the versatile and wildly popular muscle hunk is revealing for the first time how he became a gay porn star, behind the scenes details on some of his best videos, what it was like being a Chippendales dancer, and more. As one of Sean Cody's biggest (literally and figuratively) stars, it was great getting to know a little bit more about the iconic Jack, and I can't wait to see what he has in store for fans this year and beyond.
Here is Str8Up's exclusive Q&A with Sean Cody's Jack, which has been lightly edited for clarity and length.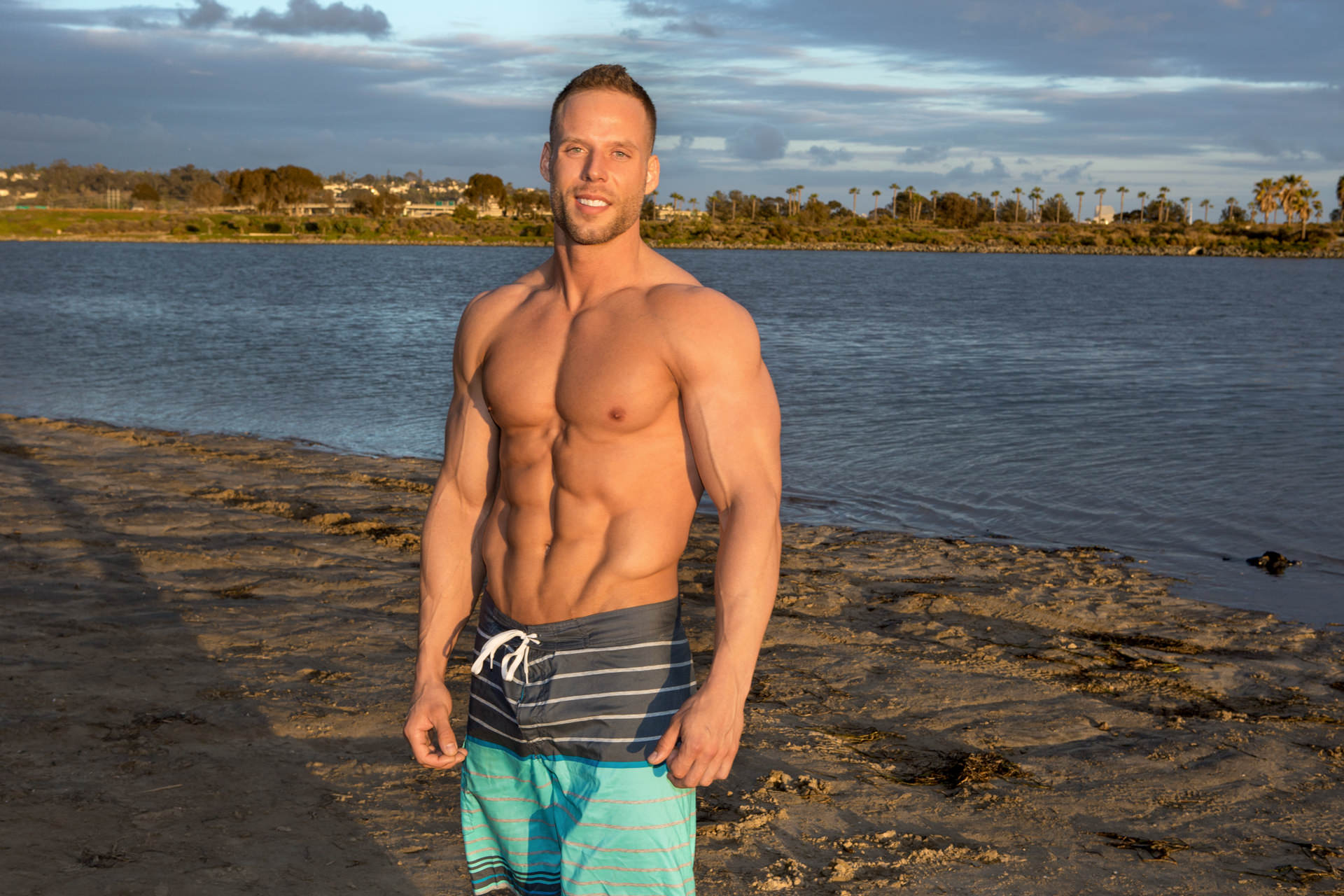 Str8UpGayPorn: Hello, Jack! Going back to your very first scene, how did Sean Cody find you? Did you apply to the studio, or did they recruit you somehow?
Jack: I was homeless in California and I responded to an ad on Craigslist. I sent in some pictures, and they were interested. They flew me out for my solo scene shortly after.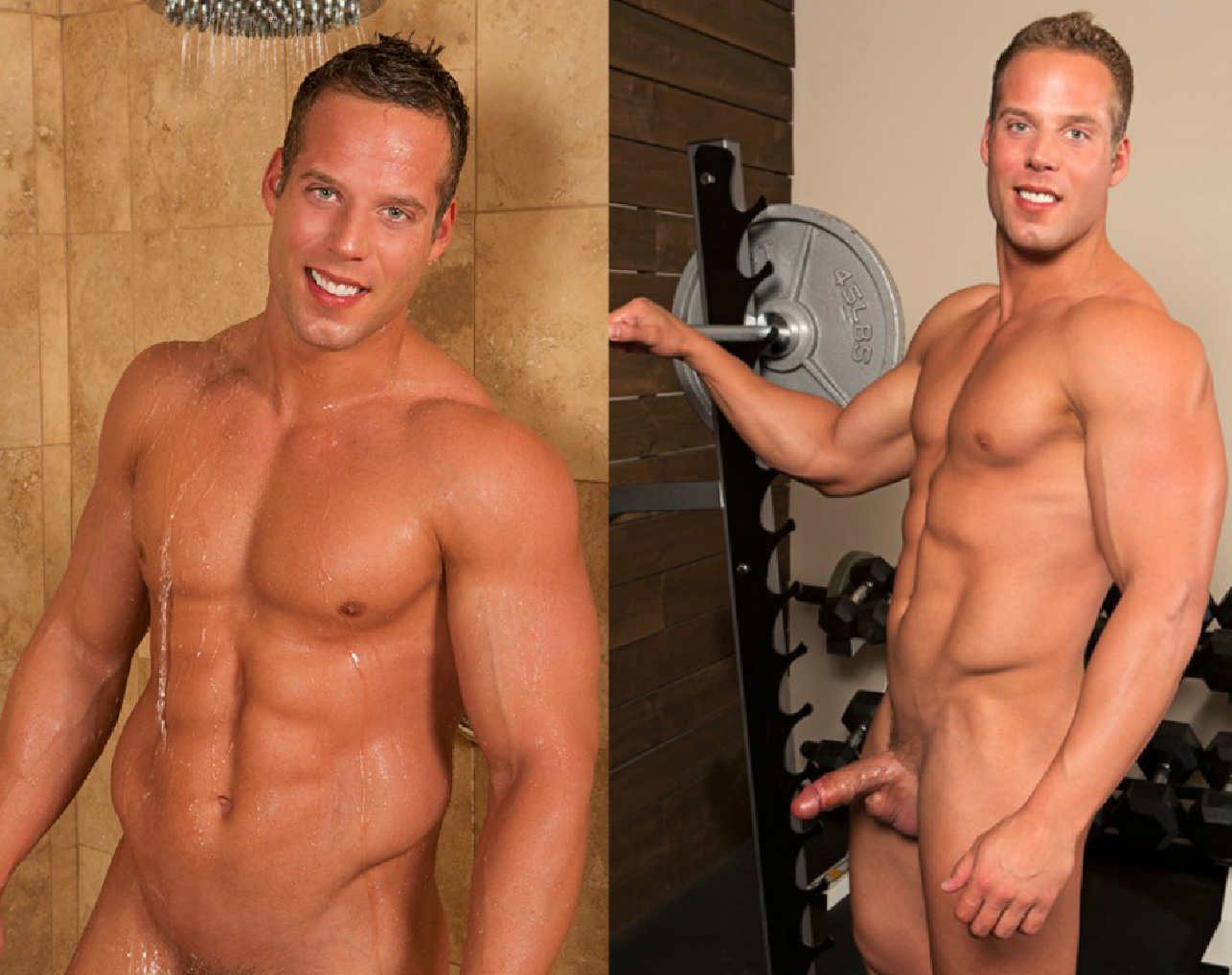 Since you've been there since 2014, how has Sean Cody changed since it was sold to MindGeek?
There's more filming now, and there are less producers on the set.
You've been one of the greatest and most popular performers at Sean Cody for so long now. What do you like to do while performing that makes your scenes turn out so well?
Thank you for that! I like to be in control, and I am very passionate. I like to switch positions to get good penetration shots. Also, I'm a dirty talker!
[
Sean Cody: Daniel Fucks Jack Bareback
]
Yes, you definitely are, and that reminds me of your scene with Daniel. It's often regarded as the best Sean Cody scene of all time, and your work in that scene is one of the greatest performances I've ever seen. Did you know it would turn out so well while you were filming it?
Thanks. Daniel is eccentric and a great guy. That man is a fucking animal during sex. I think what made the scene great for me is that I was able to orgasm and cum during the fucking. Plus, he gave me a lot of rough penetration. And that first facial he gave me—I have never seen that much cum before.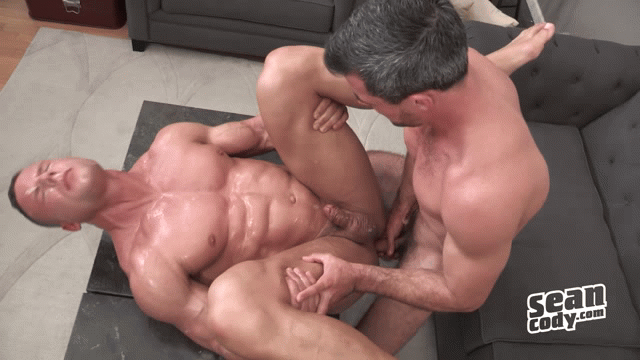 Yes, he always cums so much! Other than Daniel, do you have another favorite co-star, and what did you like best about him? Also, do you watch your own scenes?
I rarely watch my own scenes, but my favorite co-stars would be Cole, Michael, and another performer I can't mention just yet, since the scene hasn't been released. Cole was one of my favorites because he can take it very well, and Michael, because he was petite and overall a cool guy. I also have a thing for Asians.
If you could only pick one, what would you say is your best scene?
I think my best scene would be the one with Blake, because I was in my prime. I looked great physically, and Blake has a great personality. And of course, the sex was also very good.
Which of your scenes do you think did not turn out the best?
I didn't enjoy my scene with Randy all that much.
Any reason why?
The chemistry was just off.
Many Sean Cody performers aren't gay, and they identify as straight in real life. What about you? Does your real-life sexuality ever come into play when you're filming?
I am straight, but it's been super easy to perform for me because I enjoy what I do. It's more of a mental thing, so I have to remind myself of that all the time.
What was it like filming your bottoming debut with Jess? Was it difficult, did it feel good, or both?
It was very difficult for me because I had never bottomed before. Jess also has a long one, so there's that!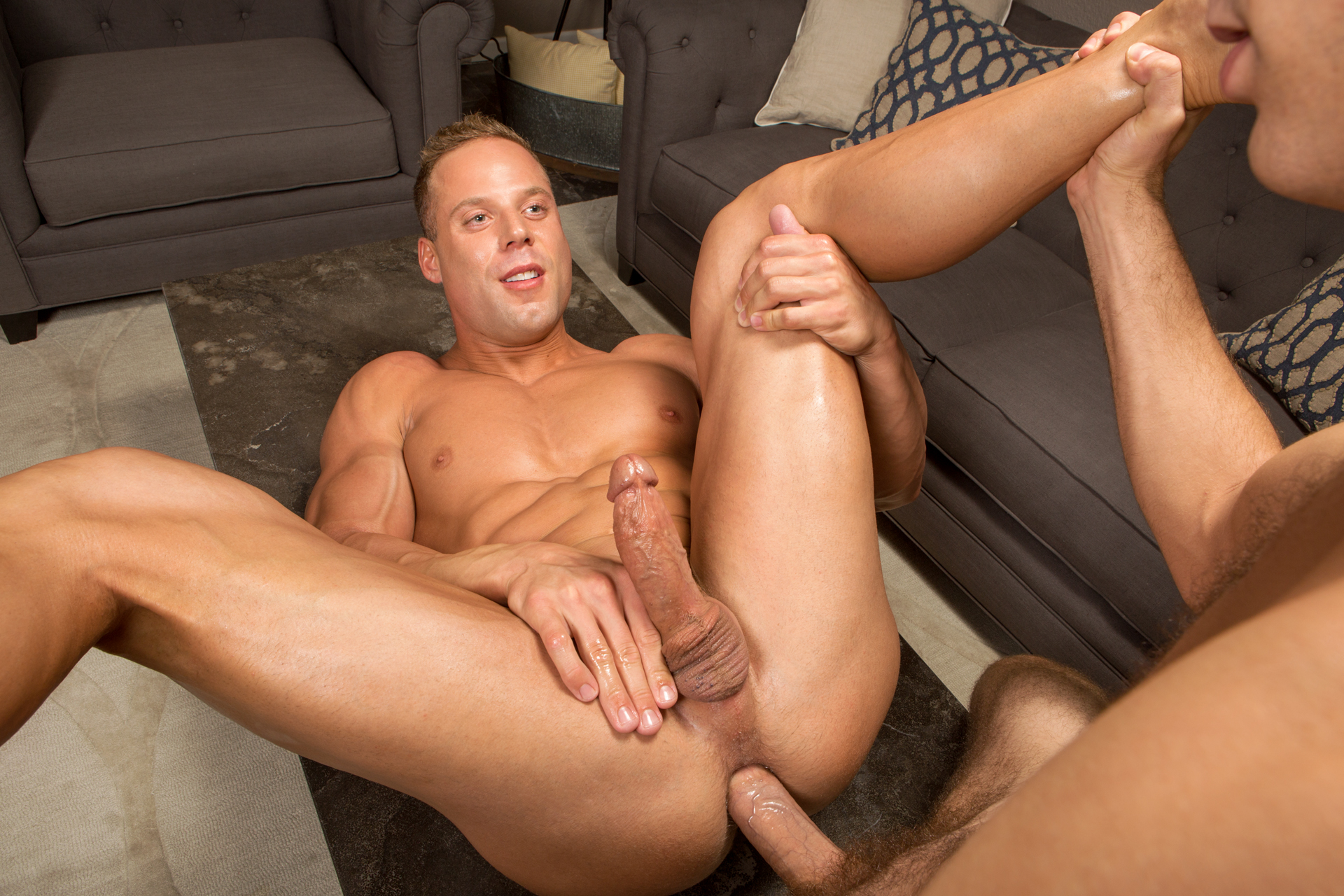 So, do you prefer bottoming or topping in scenes? Does bottoming feel as good as you make it look, or are you just acting?
I prefer topping, and yes, the bottoming does involve some acting.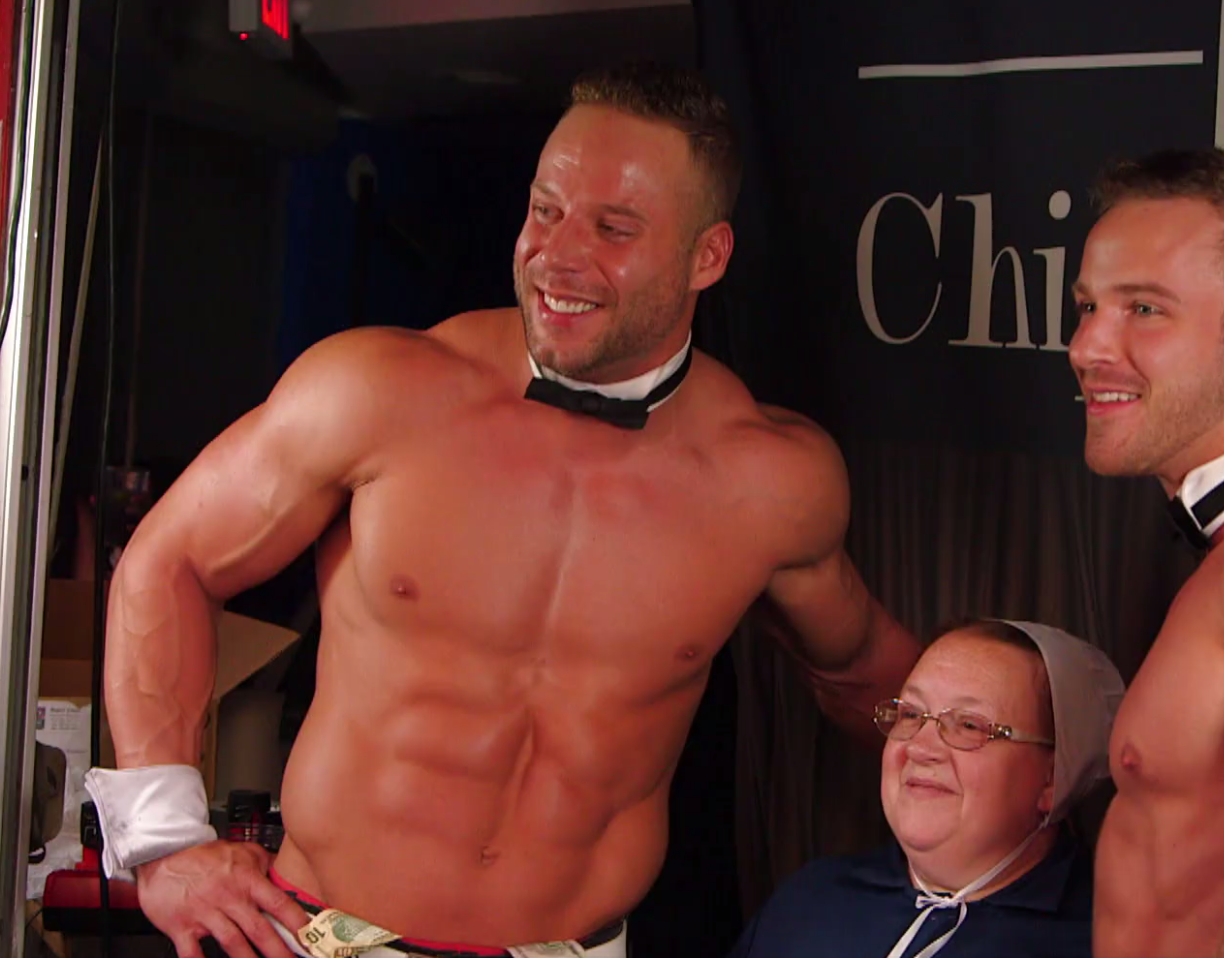 I saw back in 2017 that you were performing as a Chippendales dancer. Are you still doing that? I also saw there was a TLC reality show featuring Amish people who came to one of your shows?
It was good while it lasted, but I no longer work for Chippendales. Filming during that show was actually really great! I still have the picture of that one girl kissing me on the cheek. Their cameras weren't in the way or anything, and we were told to be ourselves, which is what I did.
Do others in your life know about your work with Sean Cody, and what has their reaction been?
Yes! My mom—who is super Christian—fainted when I told her what I did.
Have you ever been recognized as "Jack" out in public? Any fun encounters you can tell us about?
Fans do recognize me, and the encounters have been pretty friendly. One time I was working out at a gym, and on my way to the bathroom, a guy was like "Sean Cody?" I was like, "Yeah." And then he goes, "Can I give you a massage?" I declined, but I told him maybe next time!
Nice. So what can fans look forward to from you in 2019 and 2020? Anything you'd like to tell them about yourself that they might not know? Any details you can share about your upcoming work?
My dick is a lot bigger in person. I'm just kidding, but it is! Also, I can't say much, because my manager has been on my ass about it, but all I can say is that I am working with another guy, named Alex. He's a cute little thing, and we're having fun.
Sounds like there's more news to come on that. Finally, if the 2019 you could go back in time to the 2014 you and give yourself one piece of advice as you launched your career, what would you tell yourself?
I would tell myself to always be relaxed, never get in your head, and follow directions.
Thank you so much Jack, and we'll be keeping an eye out for all your upcoming work.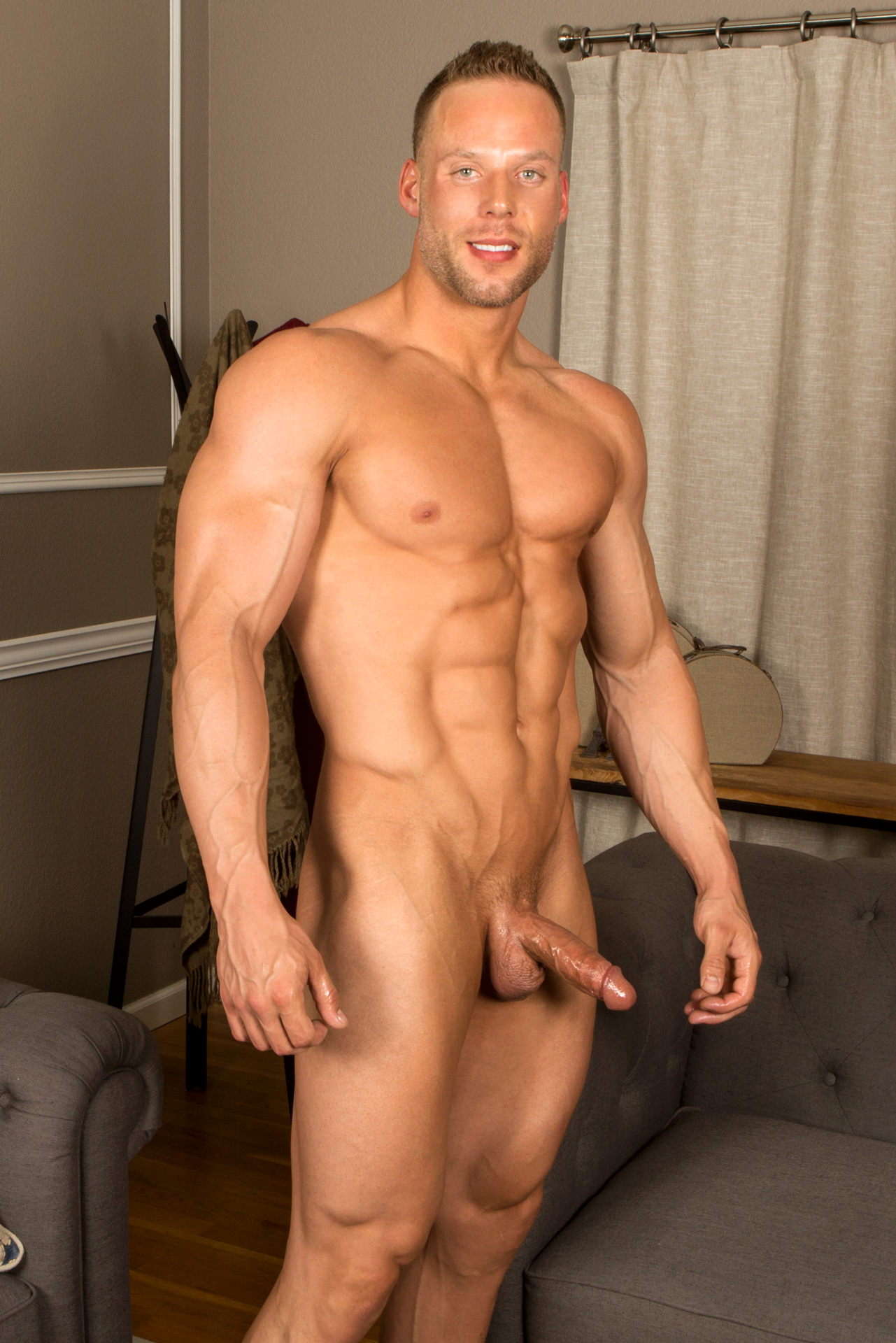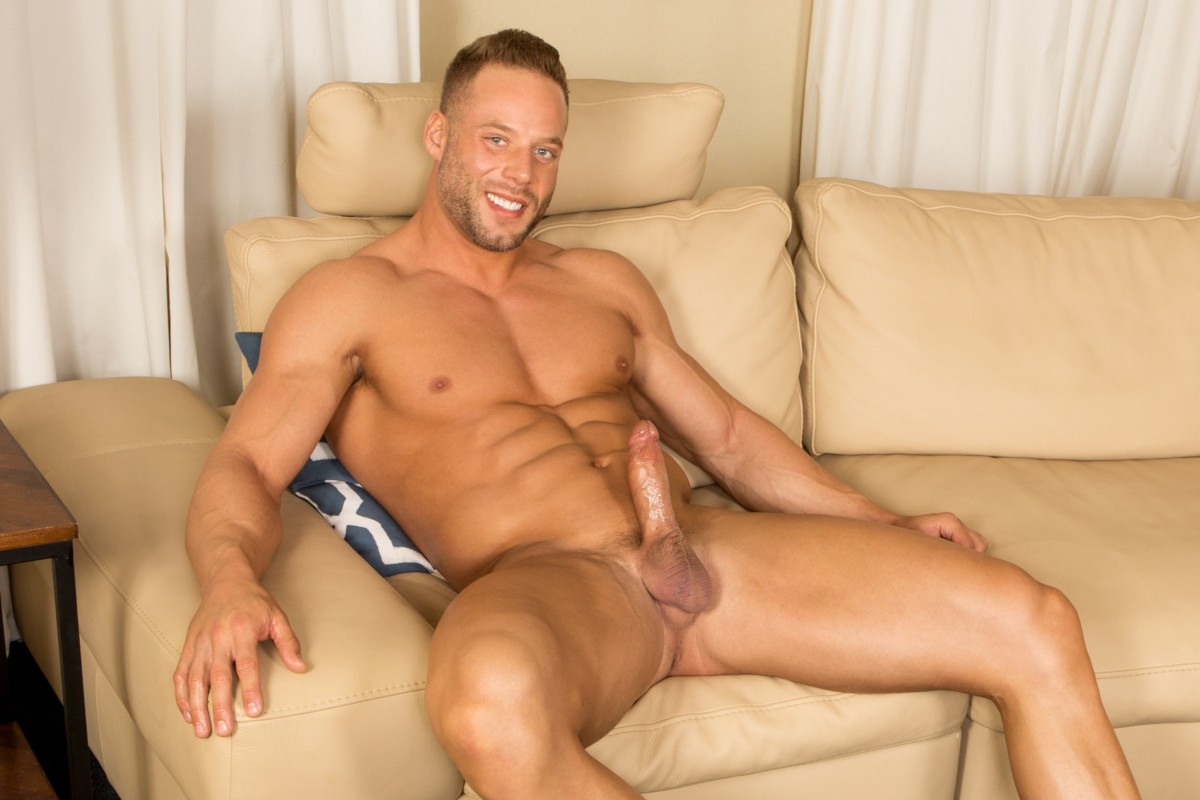 ICYMI, here's a clip from Jack's legendary scene with Daniel (watch full scene here):
And, a clip from Jack's bottoming debut with Jess (watch full scene here):
And, a clip from one of Jack's greatest topping scenes, in which he creampies Ollie (watch full scene here):