[UPDATED] Surprise: Corbin Fisher's Max And Sean Cody's Jack Are Now On OnlyFans And Twitter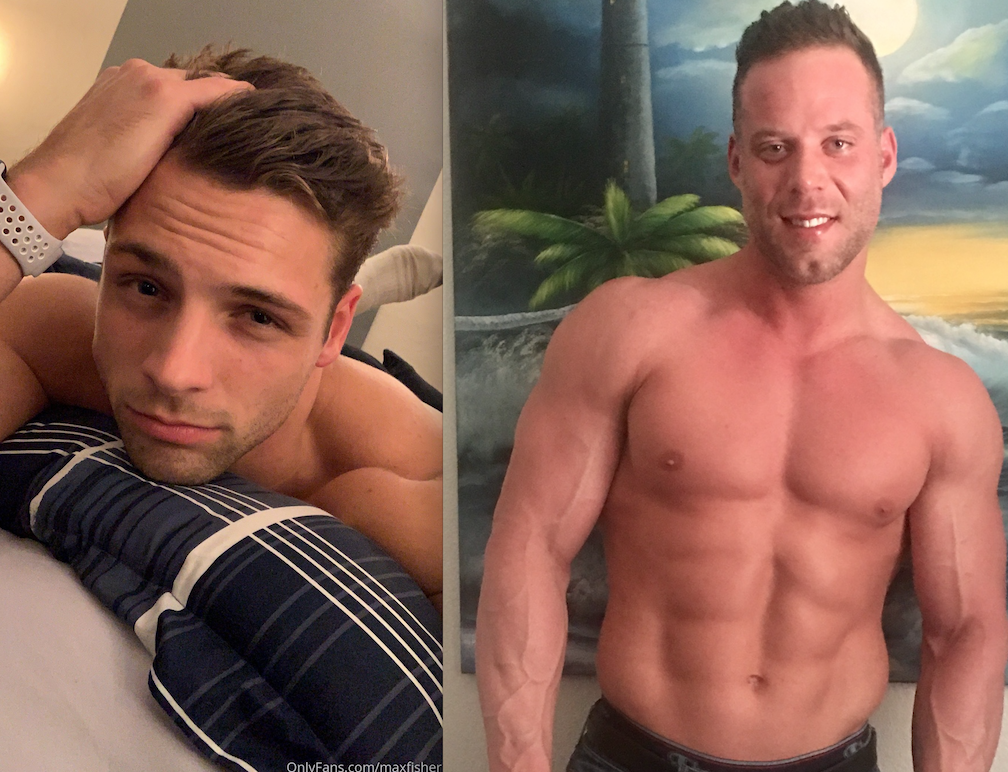 This story is being continuously updated below.
Two of the most popular gay porn performers of the last few years are branching out from the studios that helped make them stars, with both Corbin Fisher's Max and Sean Cody's Jack joining OnlyFans and Twitter, respectively. Both stars reached out to Str8UpGayPorn this week to help spread the word about their new ventures (Jack says he'll be starting an OnlyFans as well), and it's great to see that the two fan favorites will now be interacting directly with us online.
Sean Cody's Jack is operating the Twitter account "Xavier D.," and his manager sent me the below images for posting:
Note: I've asked Jack's manager to verify that the "Xavier D." Twitter account really is Jack, so while it's not 100% confirmed that the account is his, I'm taking him at his word and assuming it's legit, for now.
Update: Jack has sent in the below photo with his Twitter handle written out on paper, as seen below. It's backwards due to the mirror, but this proves it's really him: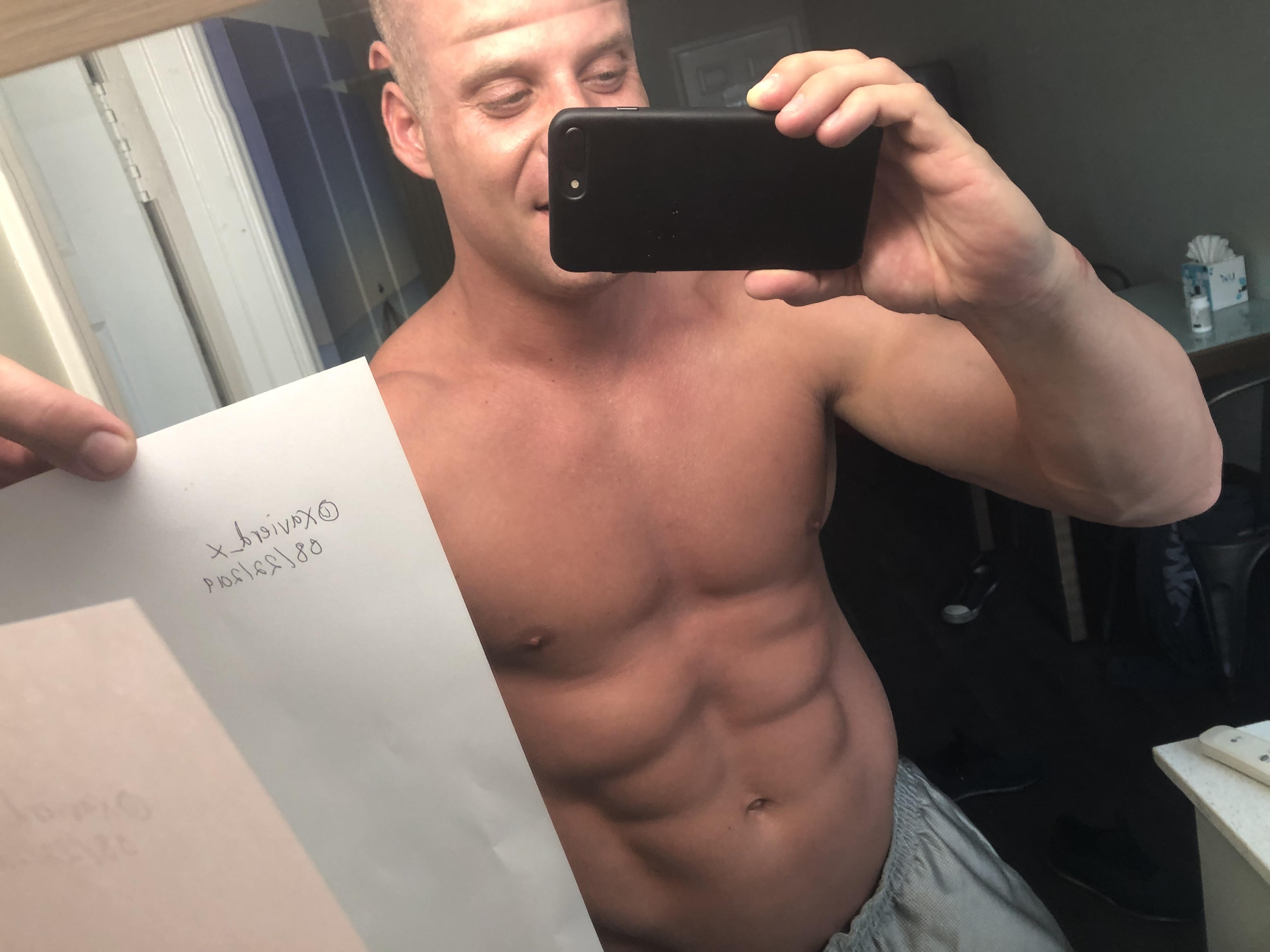 [ICYMI: Read Jack's first ever interview, exclusive on Str8UpGayPorn.]
As far as Corbin Fisher's Max, he started an OnlyFans account this week, and I highly recommend checking out his page if you're a fan. (And if you're not a fan of Max, get the hell off my website.)
Max doesn't have much posted as of yet (he just opened the account yesterday), but that will presumably change soon. Like with Jack, I've asked Max to verify that the OnlyFans account is really him (I would hope that the platform doesn't allow impostors?), so you should wait until he's done that (or until he's added more content) before you join his page. UPDATE: Max has recorded a video writing out his account name, confirming that he is definitely on OnlyFans. Screenshot from the video:
Max has been adding photos to the account daily, and there are now dick pics, as well as face shots. Here's a sneak peek at just some of what you'll see on Max's page right now:
I swear to God, he's so gorgeous, I would stay subscribed to his page even if it was filled with just face pics. But if it's nudes you need, Max is here for you: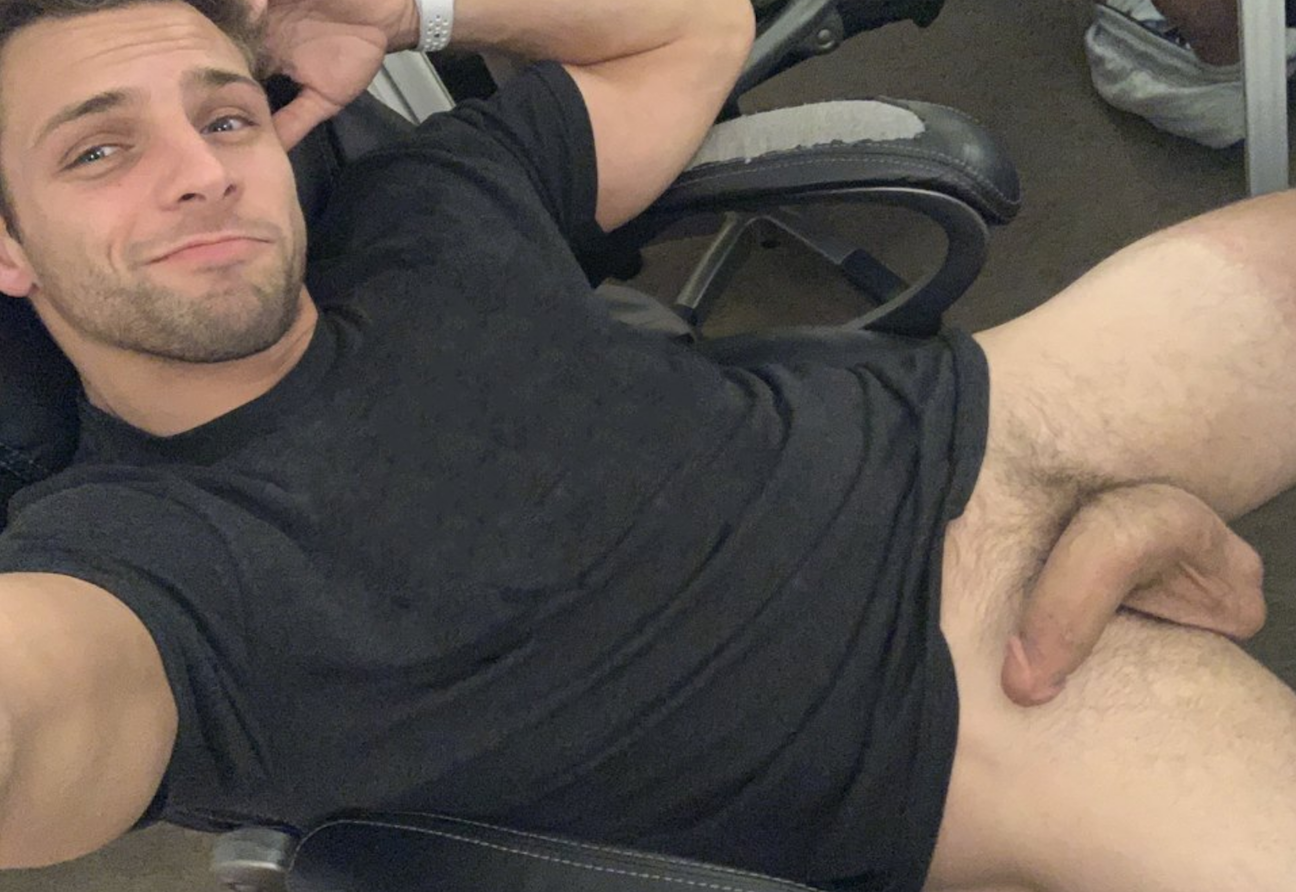 Jesus Christ: