Sean Cody's Murray Makes His Bottoming Debut With Big-Dicked Jack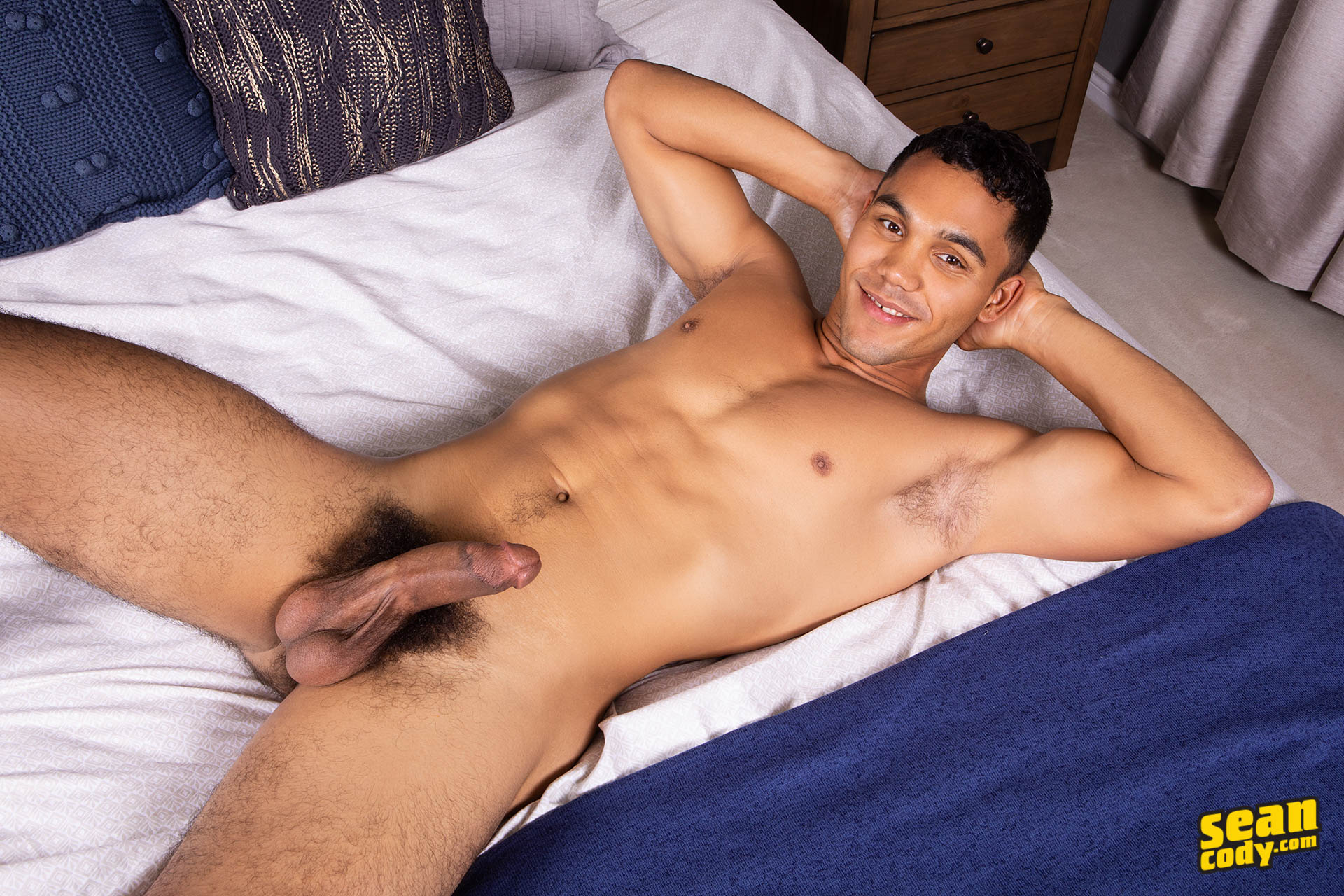 Sean Cody's Murray has had a string of decent topping scenes (some were pretty good, some were not so good, due to Sean Cody's ongoing technical problems) since debuting earlier this year. Today, he's making his bottoming debut, and the lucky bareback top is big-dicked bodybuilder Jack.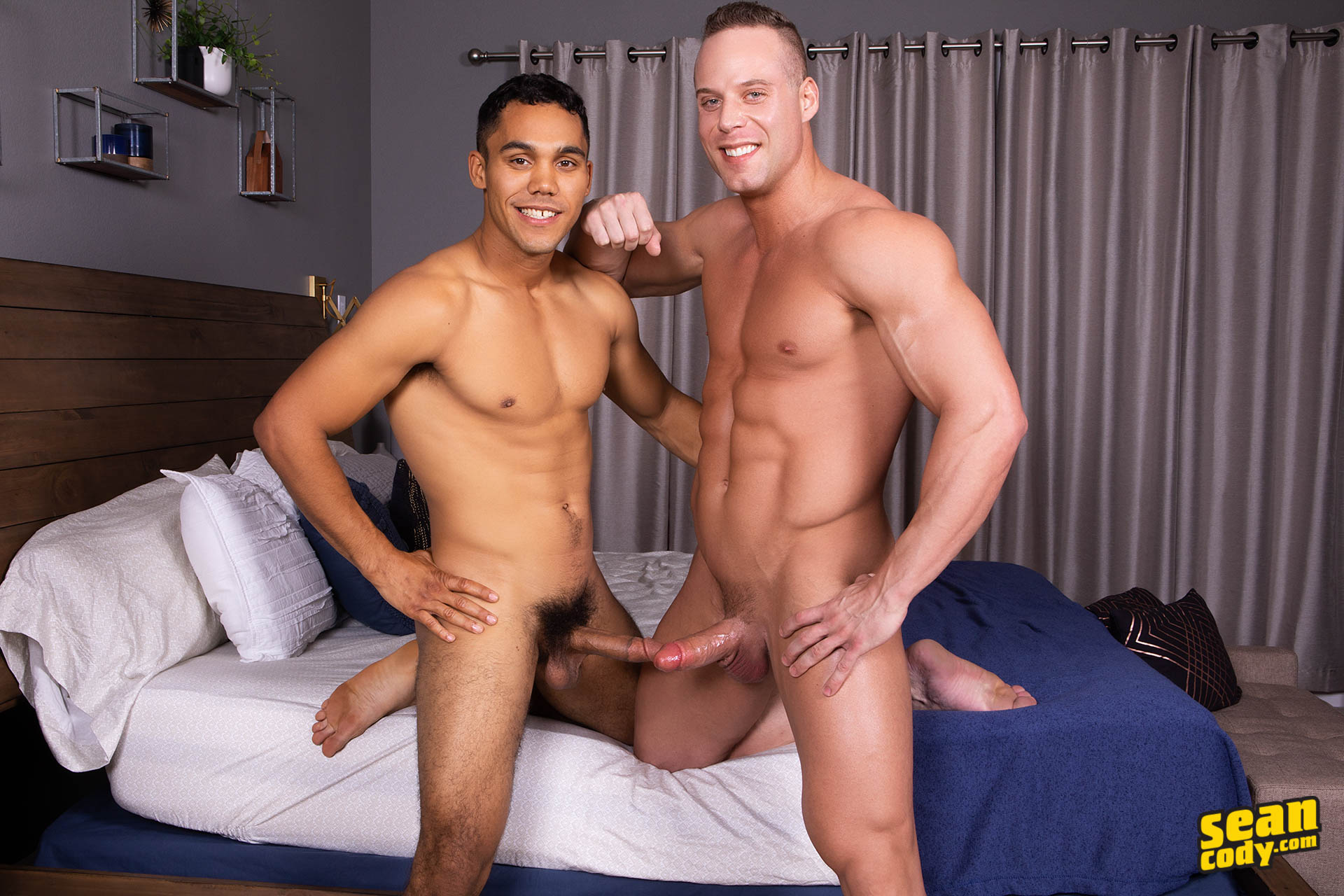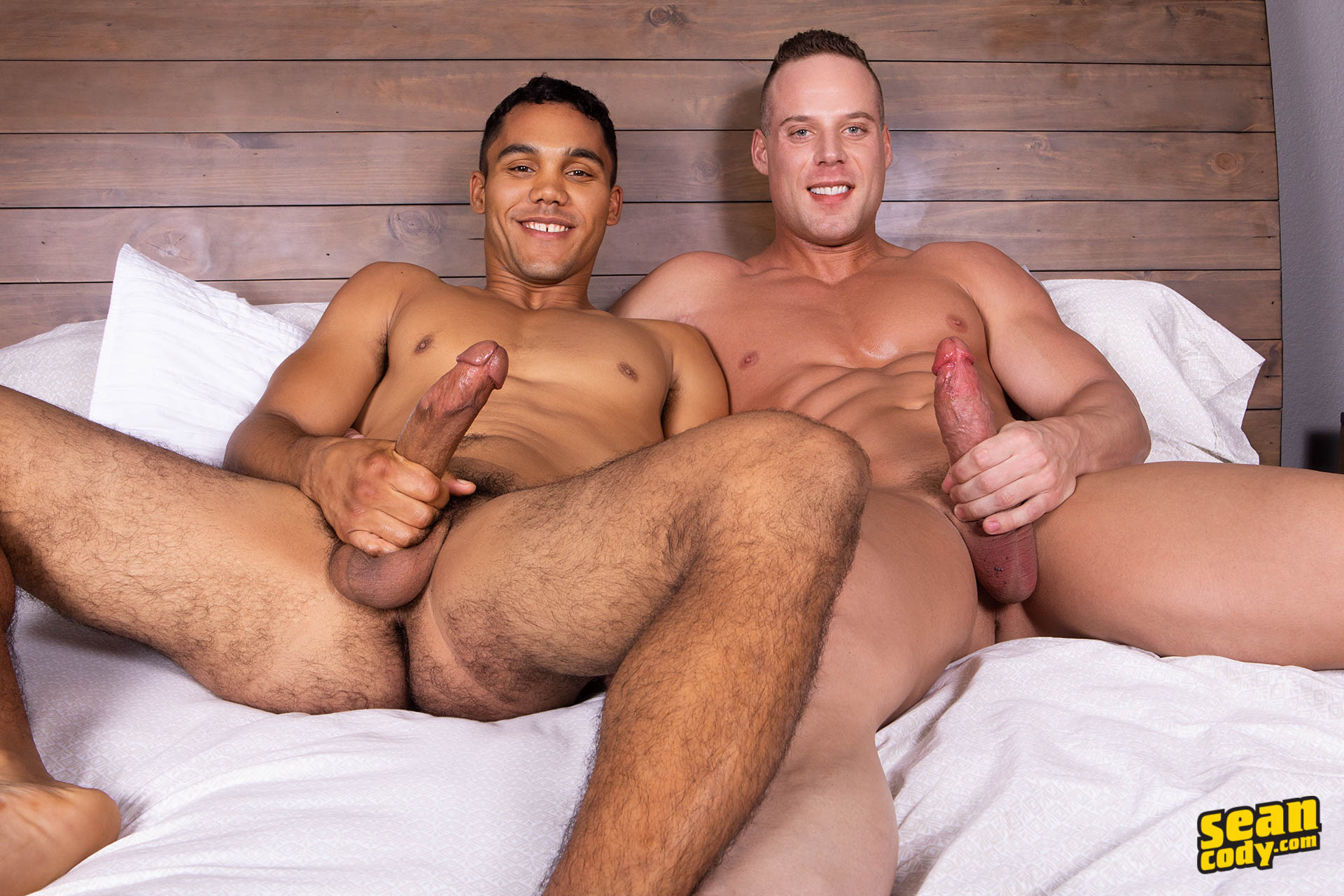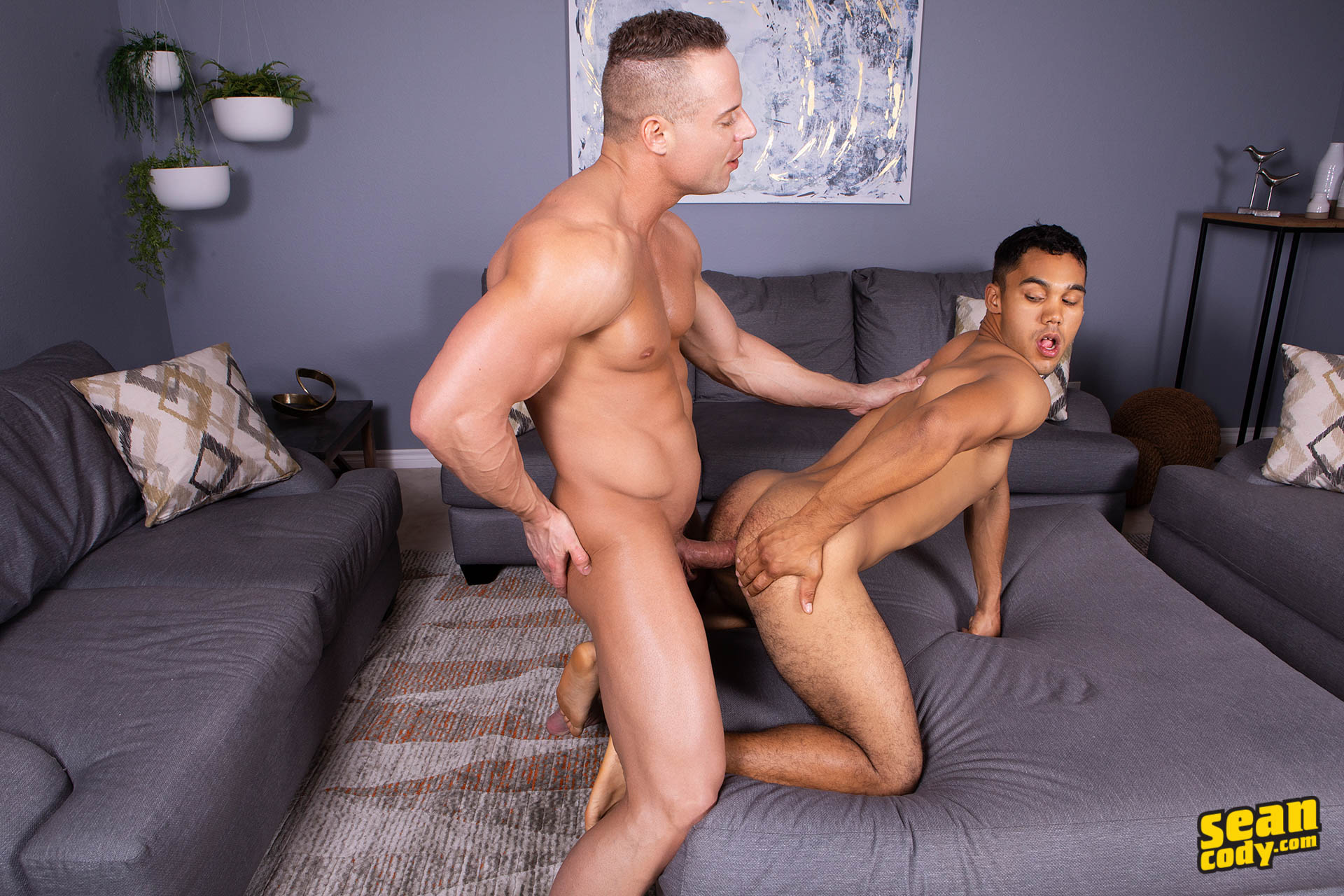 Not only are the performances from Jack and Murray good, but the camerawork and picture quality are pretty good, too. Although, after too much color saturation in past scenes, it almost looks like there's not enough color in this scene, at times? Instead of looking orange, now Jack kind of looks gray, and the video sometimes appears washed-out, as you'll see in the clip below. It's so crazy that, after roughly two years of problems due to filming on new cameras, Sean Cody still can't find anyone who knows how to do post-production editing and color correction on their scenes.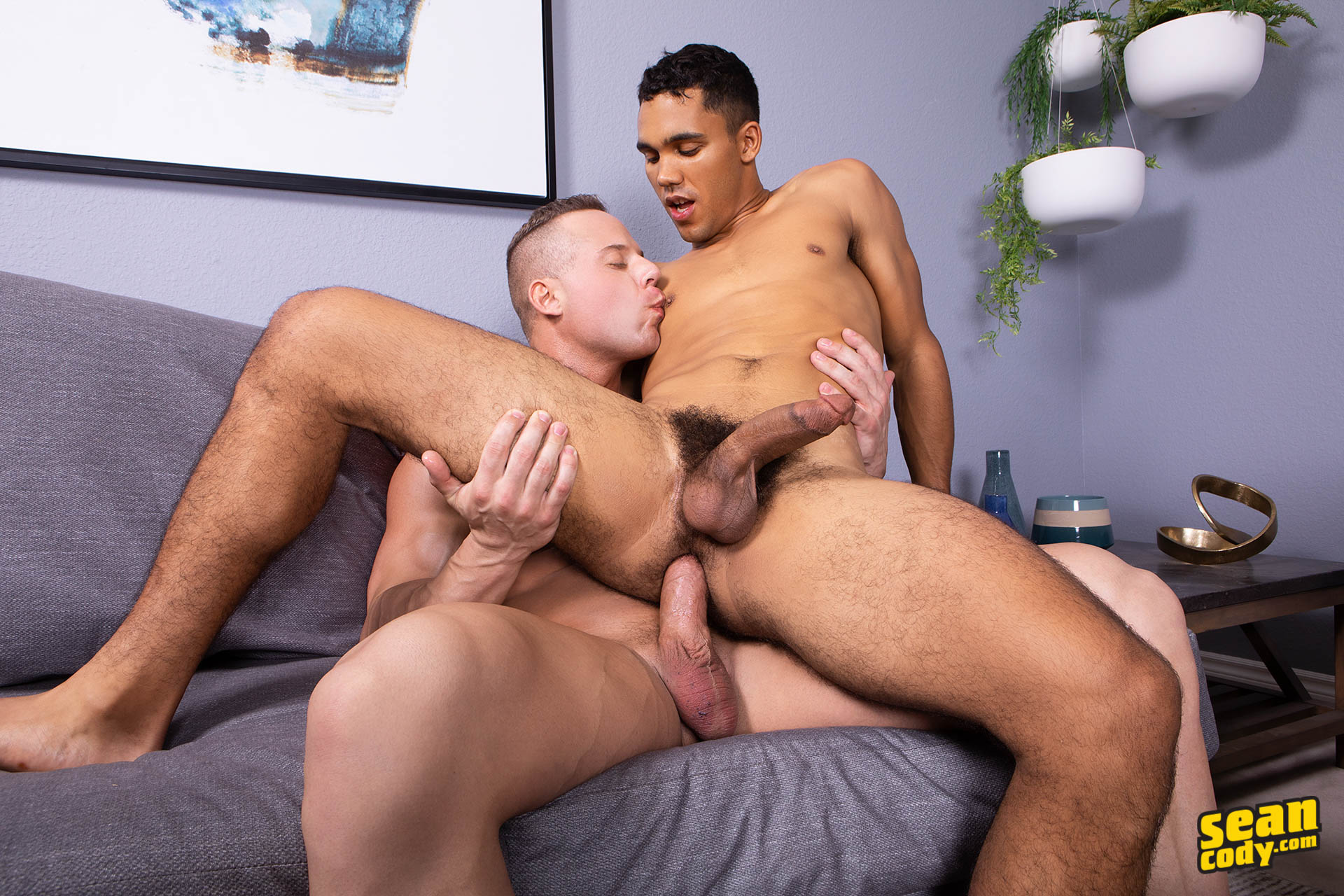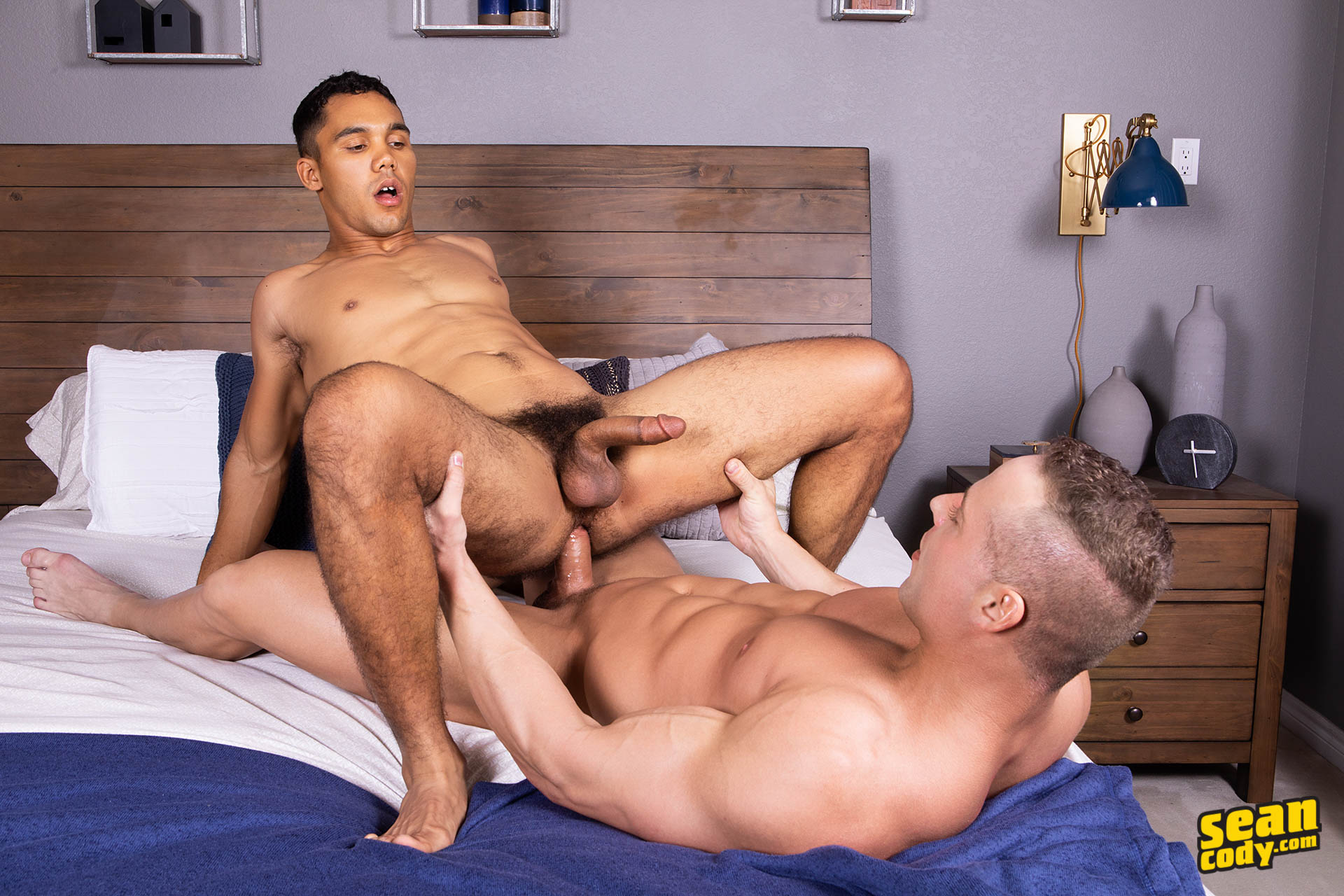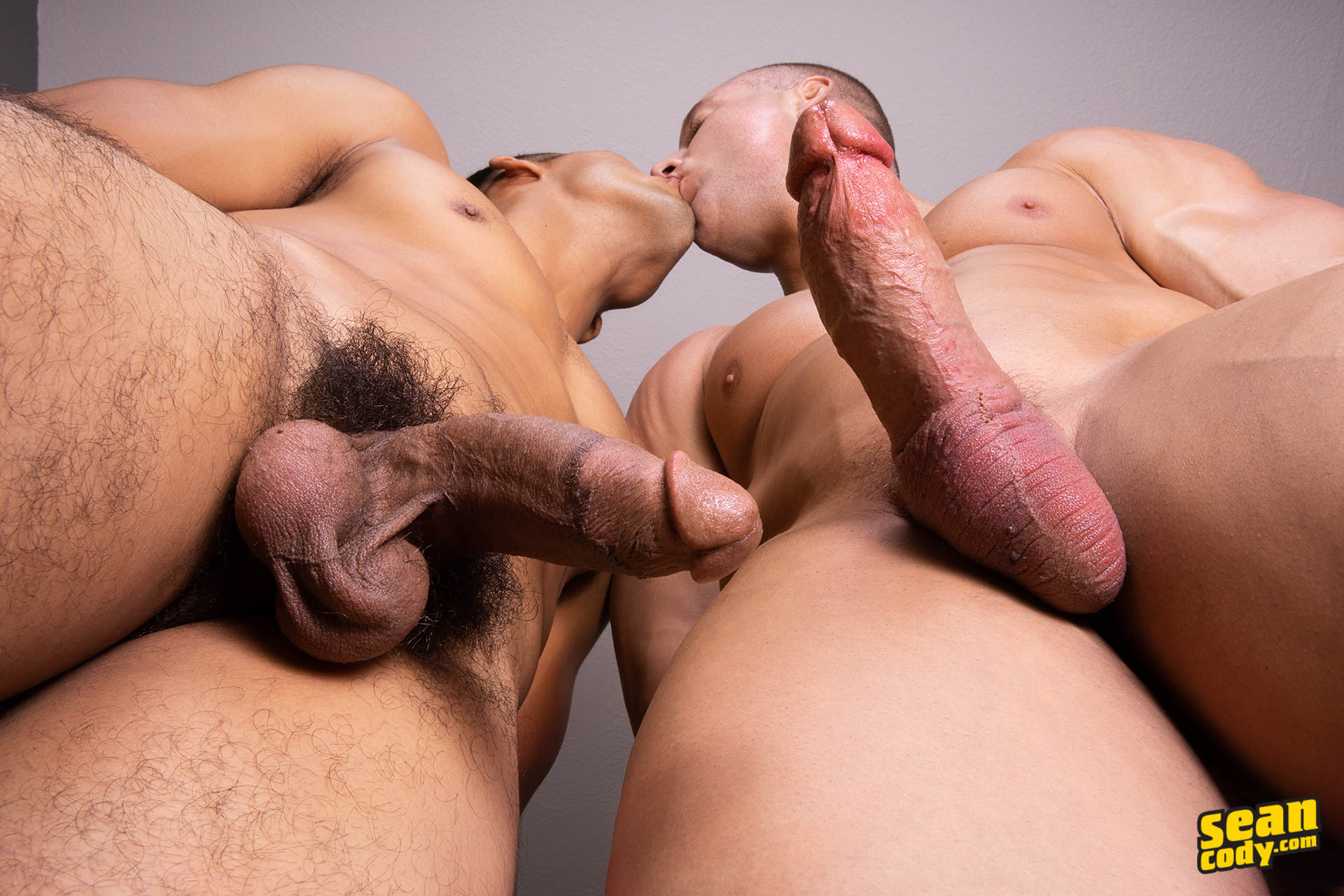 Given that Jack and Murray are equally hot and equally hung, this should've been a flip-fuck, and the studio missed a great opportunity here. Still, this is above average, and it'll be enjoyable if you're a fan of either star. Trailer (watch full scene here):
[
Sean Cody: Jack Fucks Murray Bareback
]