#FlashbackFriday: Sean Cody's Jake Fucks A Huge Load Out Of Isaac In Hawaii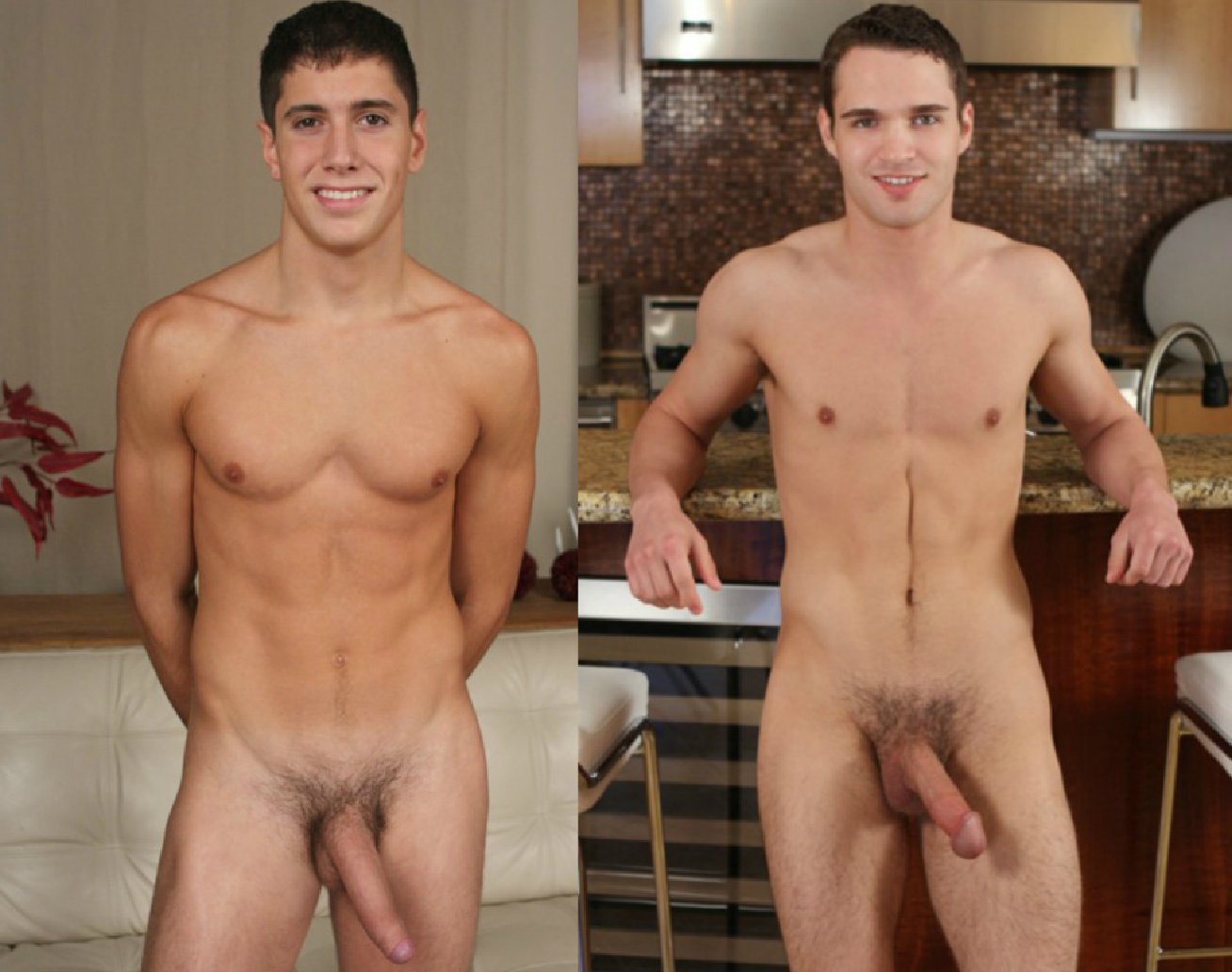 Welcome to #FlashbackFriday, where Str8UpGayPorn revisits a classic gay porn scene released at least five years ago.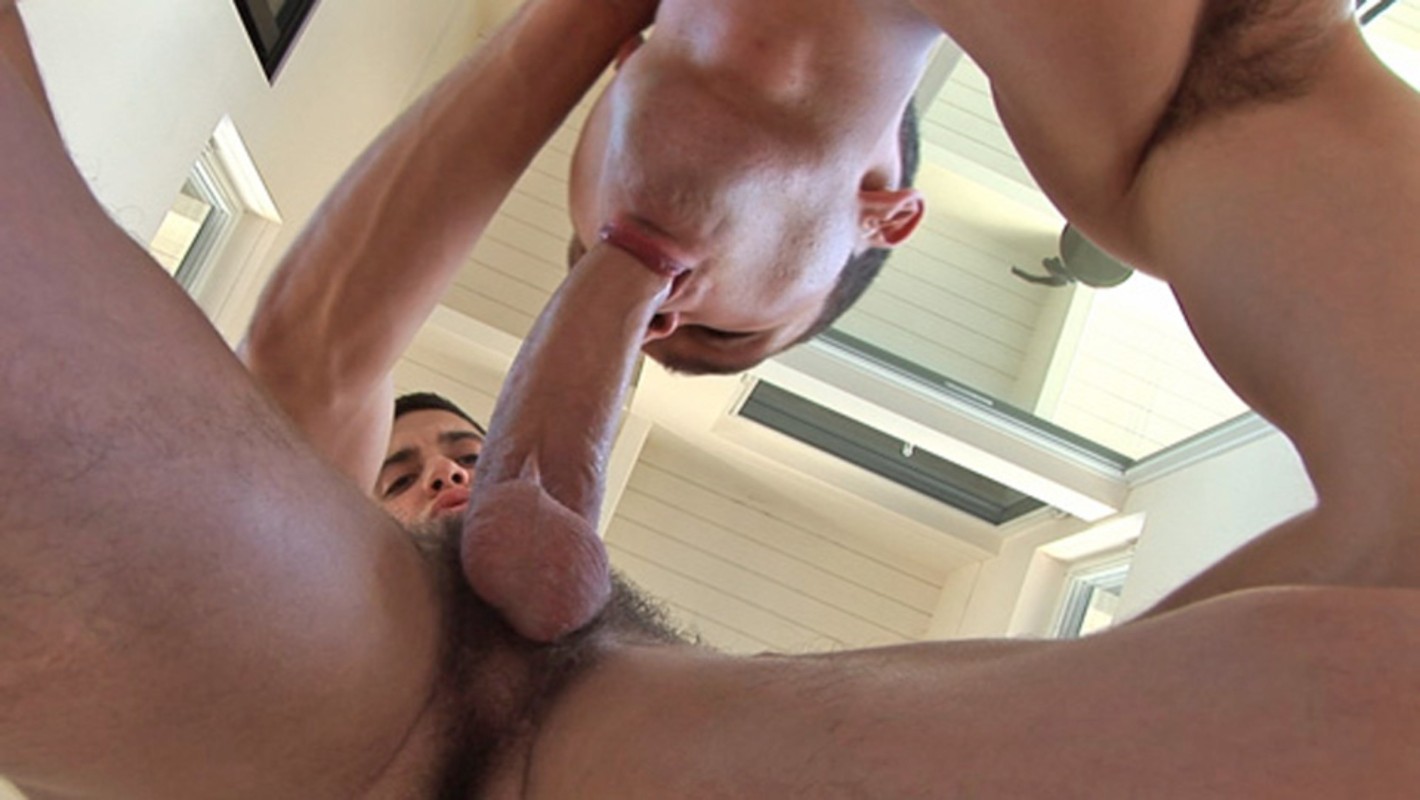 Like last week, today's #FBF scene is from Sean Cody (please leave your recommendations for a studio other than Sean Cody to cover in next week's post!), and it stars two of the studio's most popular performers from 2008-2011: Jake and Isaac.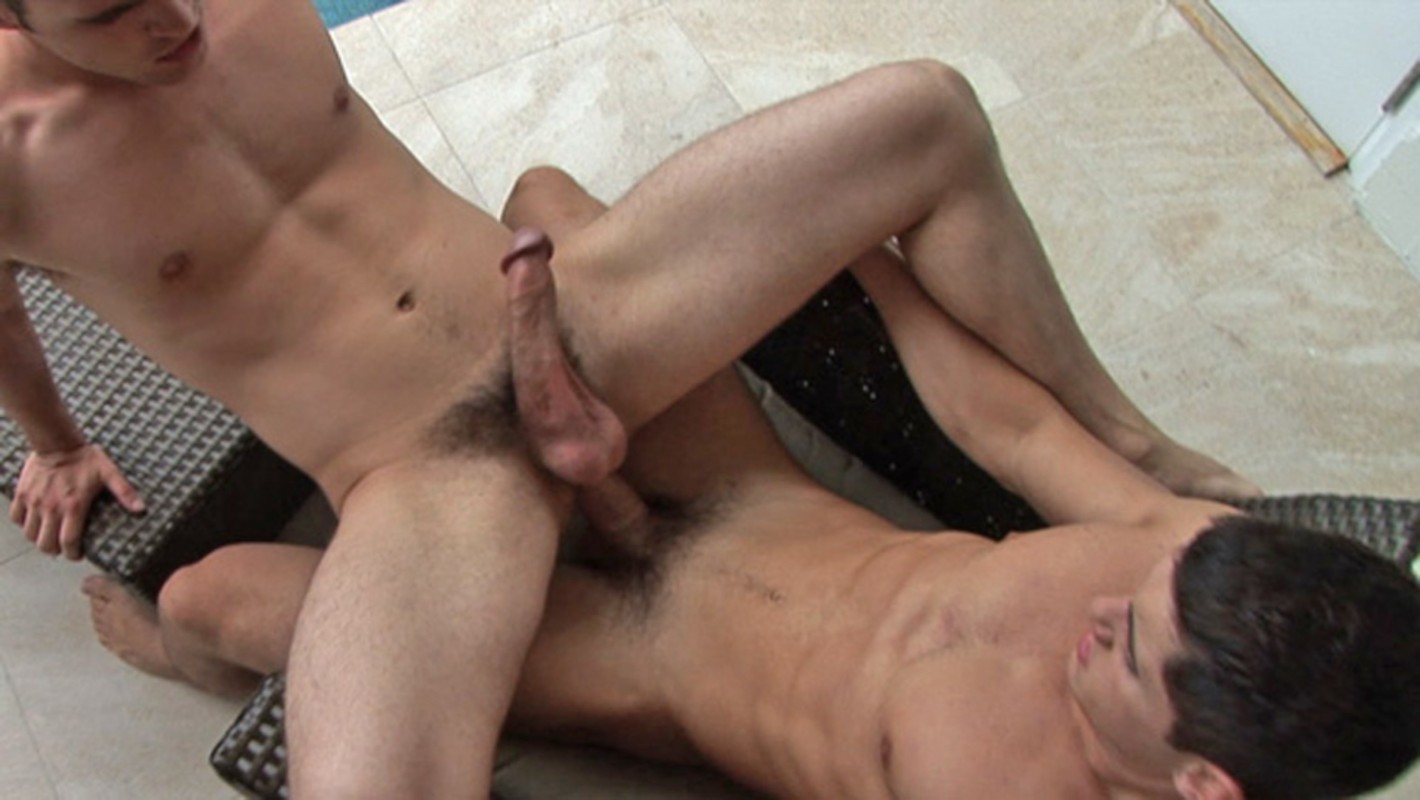 This classic duo scene was a highlight from Sean Cody's Hawaiian Getaway series, with Jake and Isaac fucking in multiple positions both inside and outside the gorgeous Hawaiian mansion.
Isaac is one of my favorite Sean Cody powerbottoms, but we actually get to see him putting his big dick to great use in this scene, because it's a flip-fuck.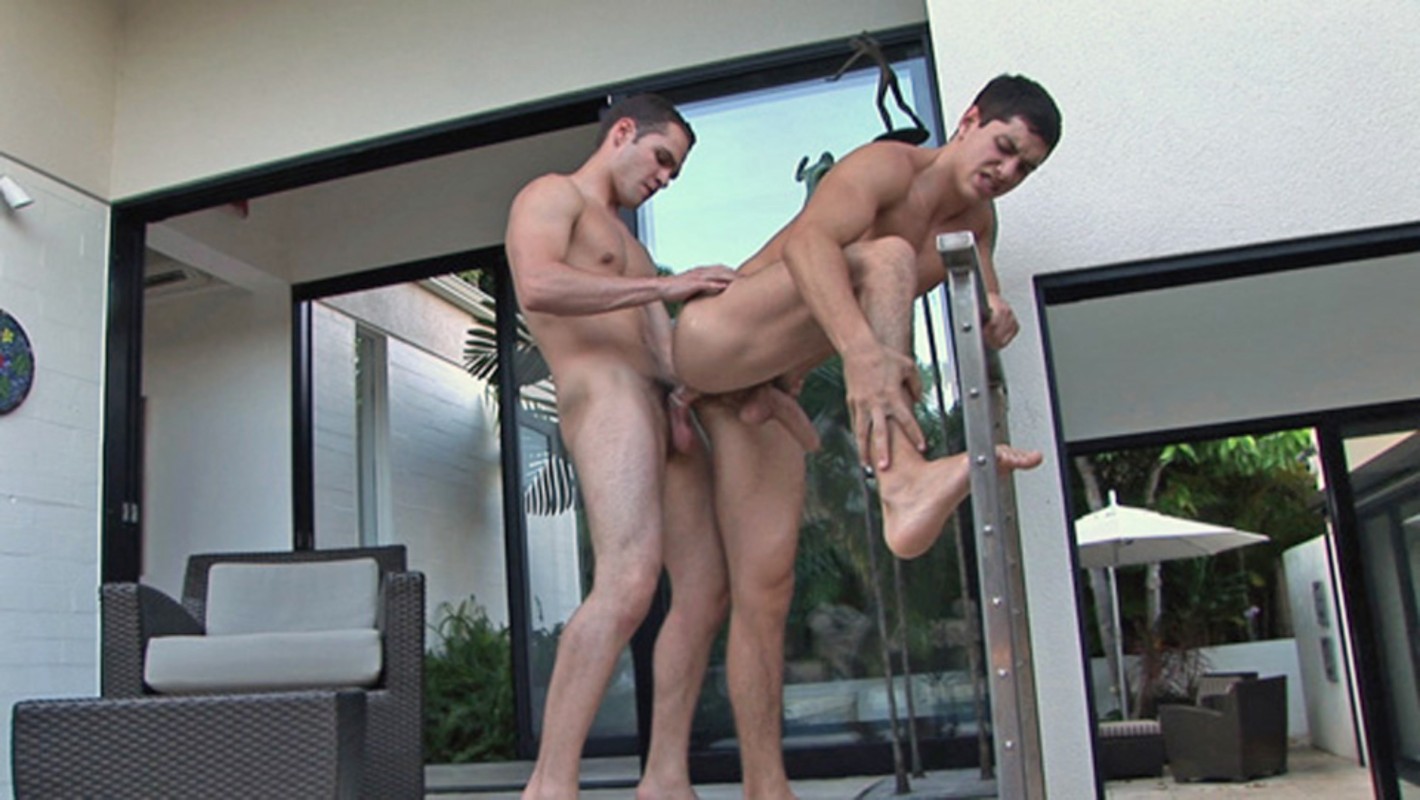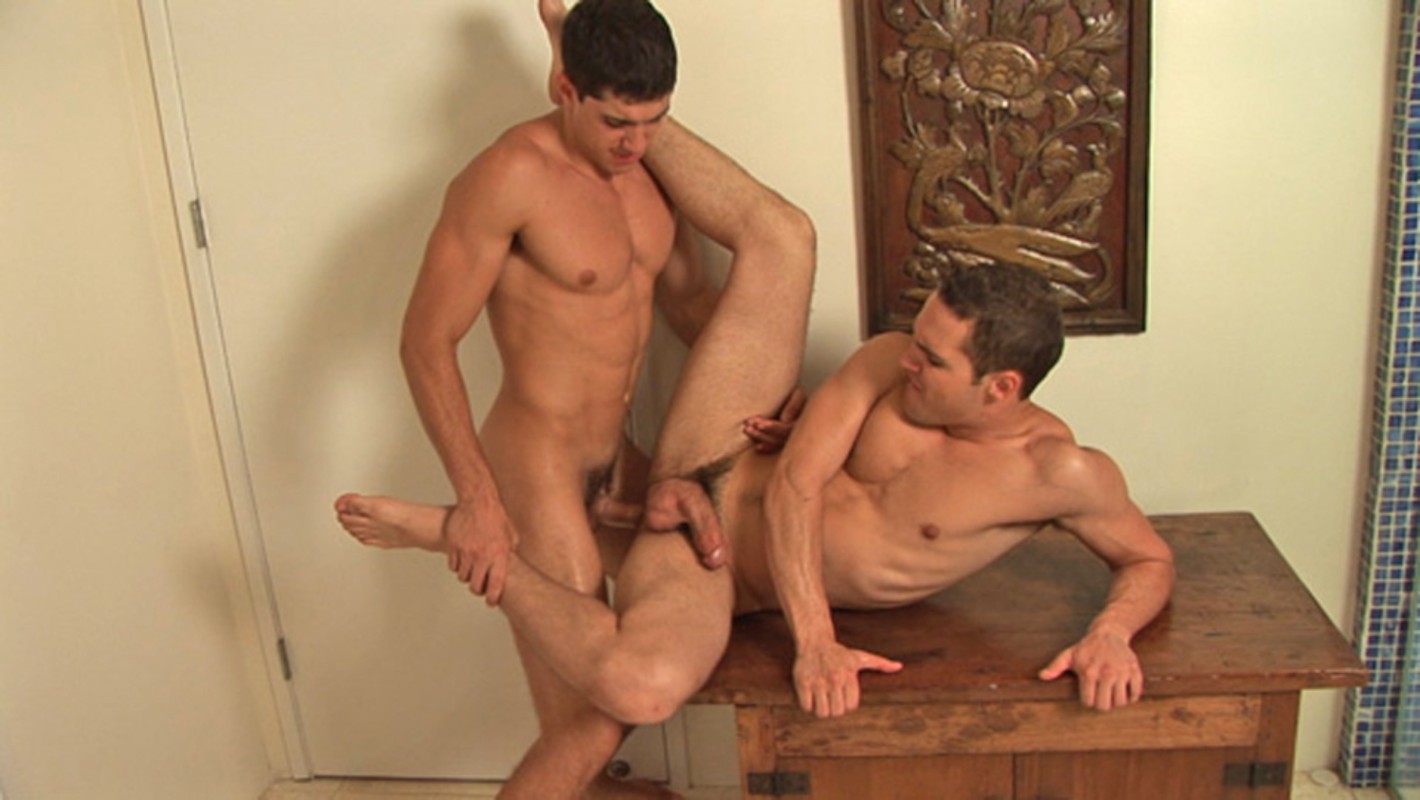 Jake is one of the most physically perfect models in Sean Cody history (body, face, cock—he had it all), and while he was a strong versatile performer, he was always at his best when he topped. Clip:
[
Sean Cody: Jake And Isaac Flip-Fuck
]
Jake jackhammered the hell out of Isaac in this scene, and he fucked a truly massive load out of him.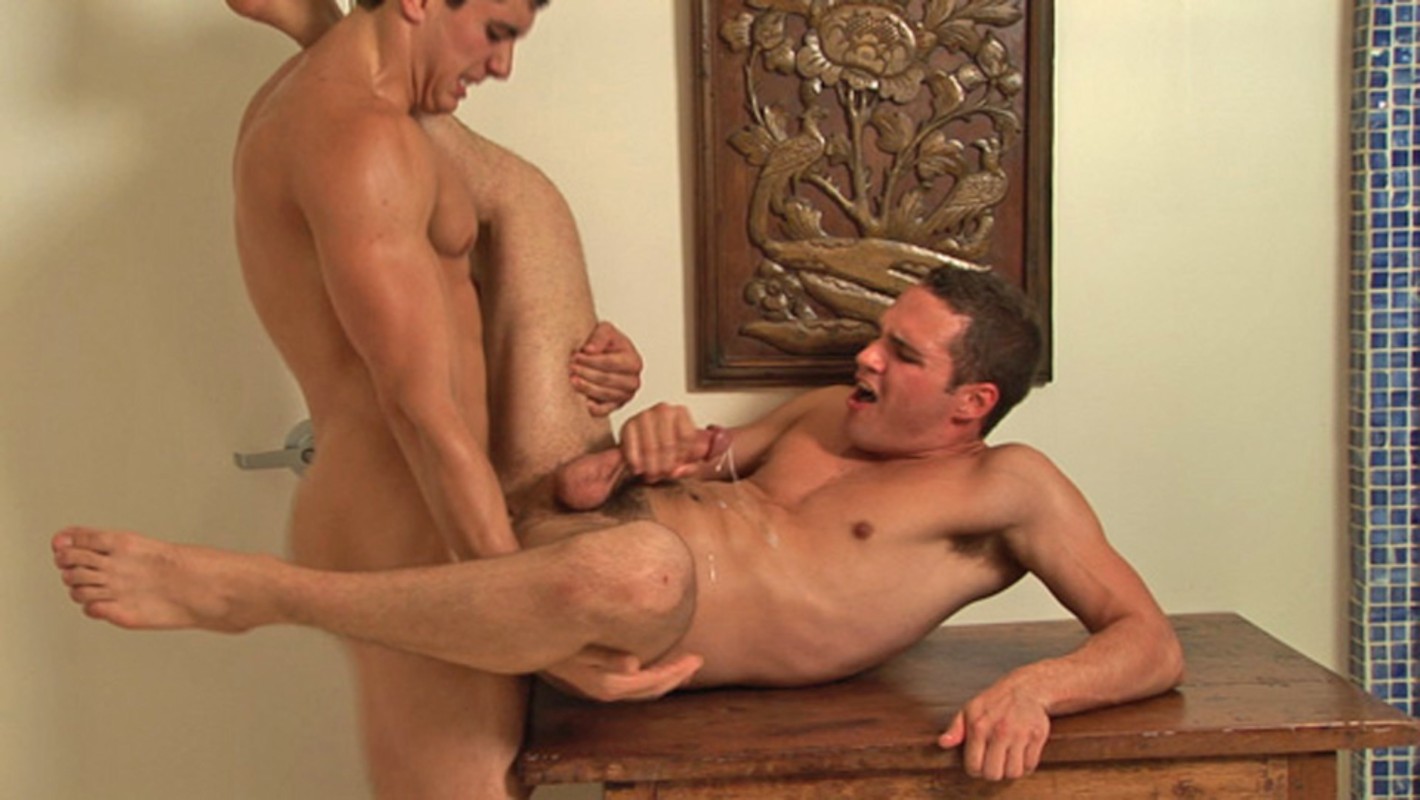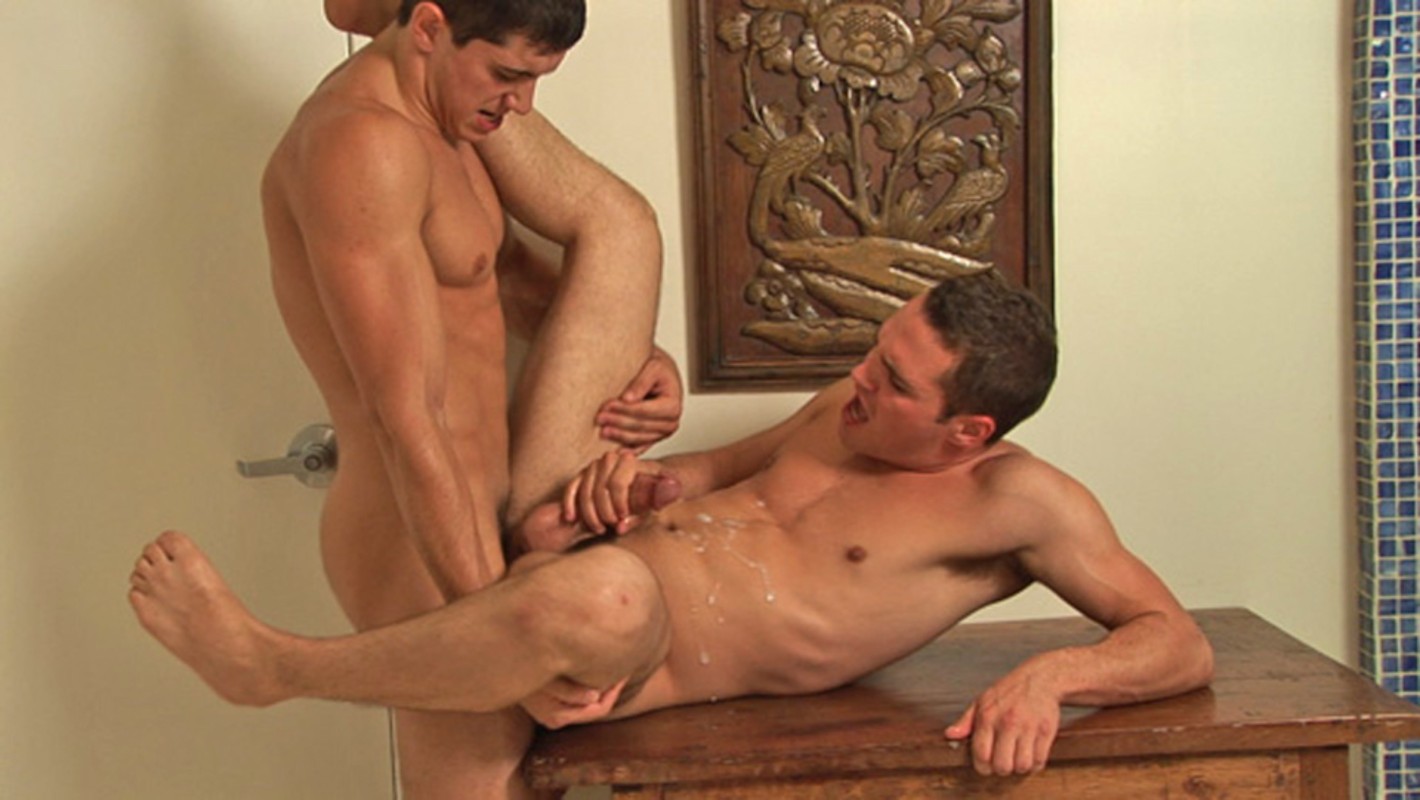 This 2009 duo was obviously pre-bareback Sean Cody, but the condom definitely does not get in the way of this being one of the studio's all-time best scenes. Clip (watch full scene here):
[
Sean Cody: Jake And Isaac Flip-Fuck
]