WATCH: Tall Bottom Kurt Fucked By Big-Dicked Sean Cody Model Jax
At 6'3″, Sean Cody's top-only star Jax (above) is extremely tall, but he's not as tall as the bottom he's fucking today!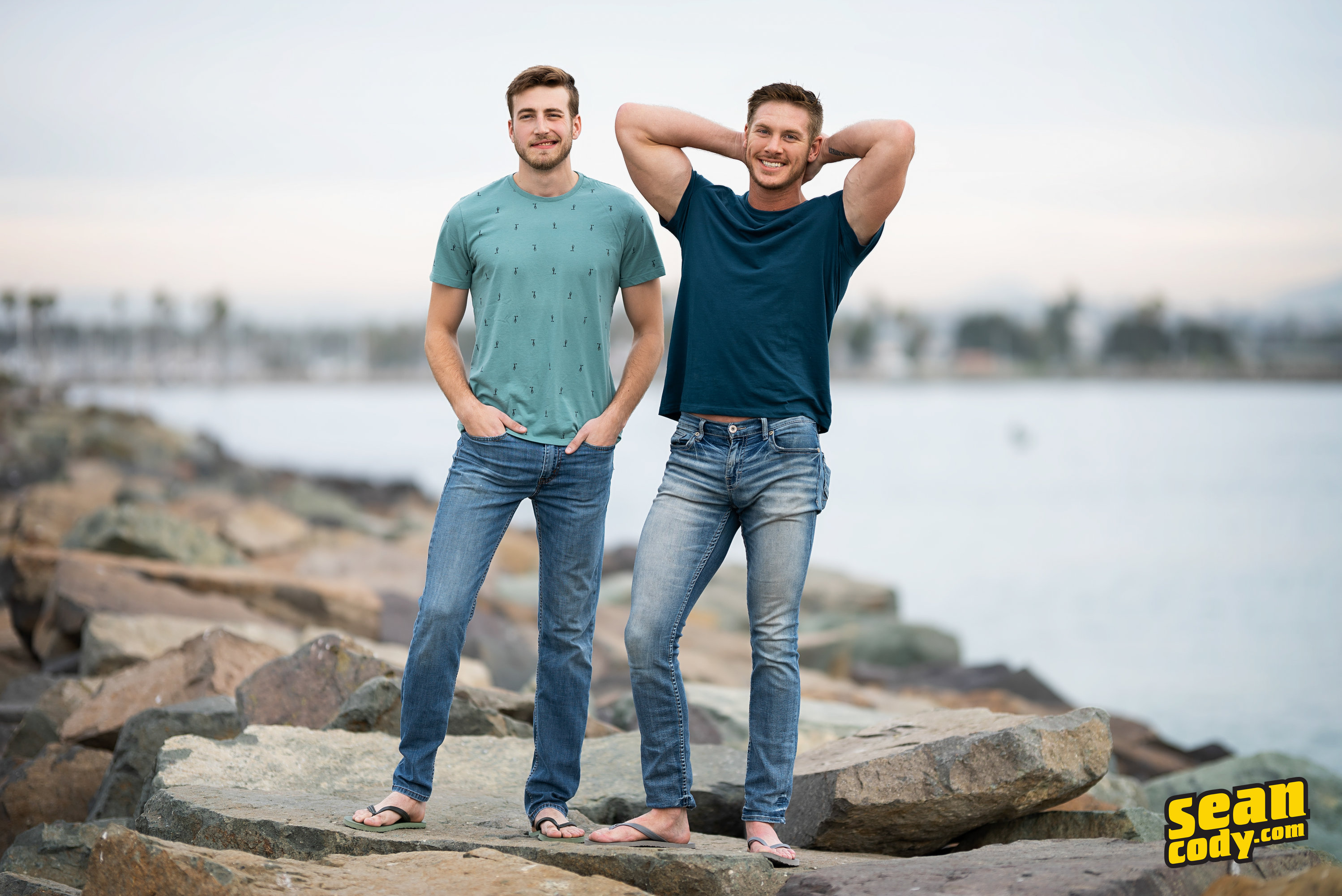 Jax's bottom on Sean Cody today is Kurt, and as you can see in the pic above, Kurt is a couple of inches (two, to be exact) taller than Jax.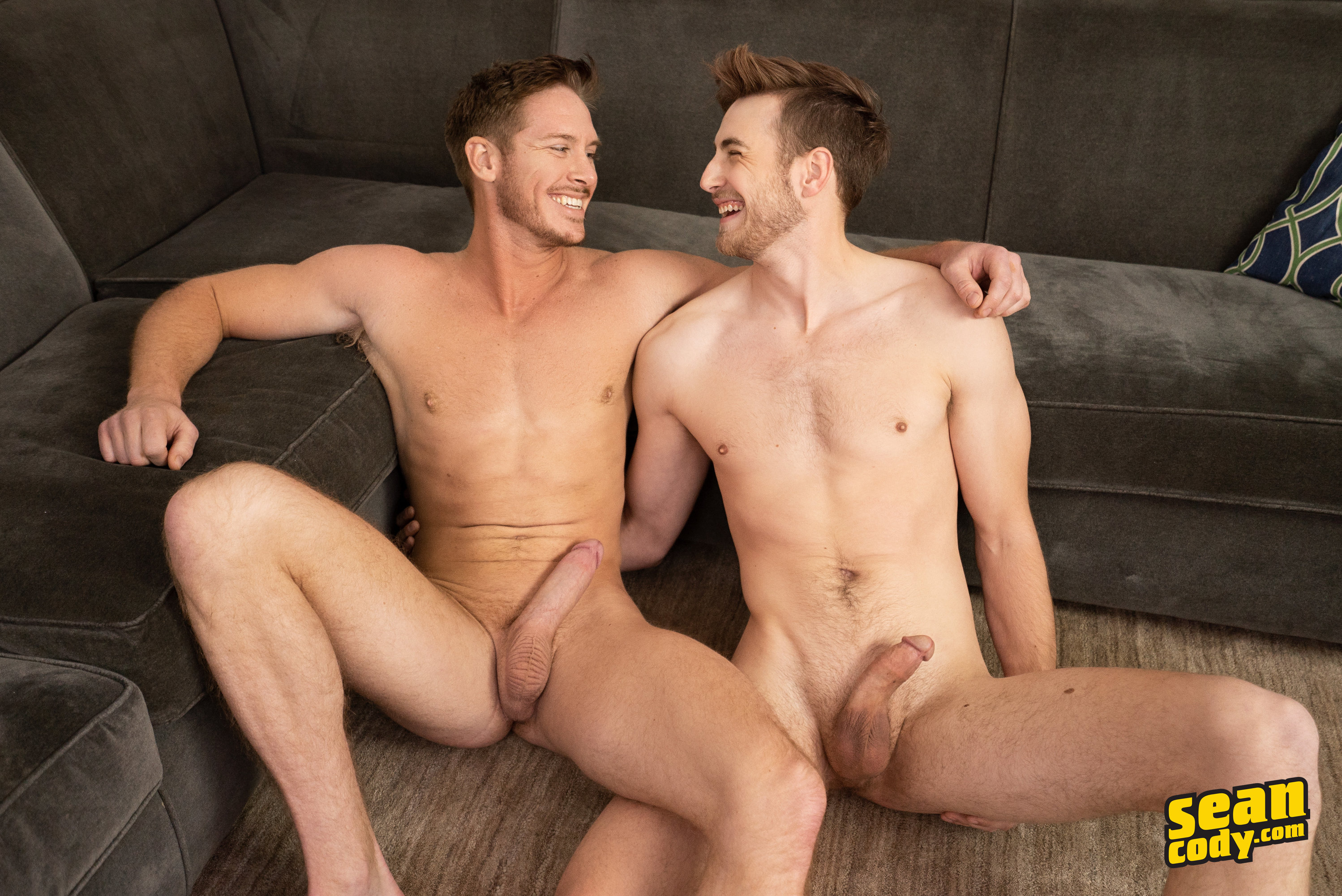 Standing at 6'5″, enormously tall bottom Kurt is one of the tallest men to ever be fucked on Sean Cody (the only bottom taller than Kurt would be Mick, who was a staggering 6'9″), and it's kind of crazy to see someone this massive throwing his legs in the air for someone who is almost as gigantic as he is.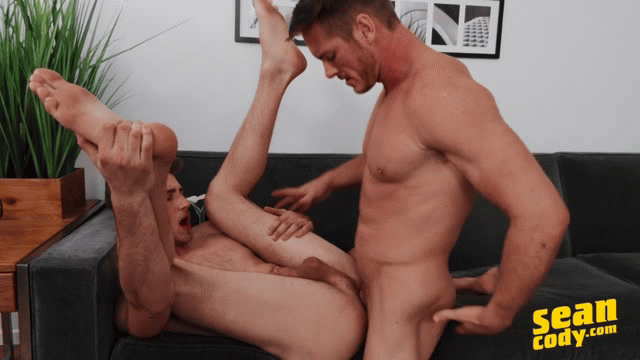 Other than taking in and appreciating the incredible sizes of these two men, there are no real surprises or "oh my god" moments in this fuckfest. (Maybe it would've been more shocking if they had paired Kurt with a short top who was under 5'4″?) But, this is a solid scene with two strong performances that should please fans of Jax and/or Kurt.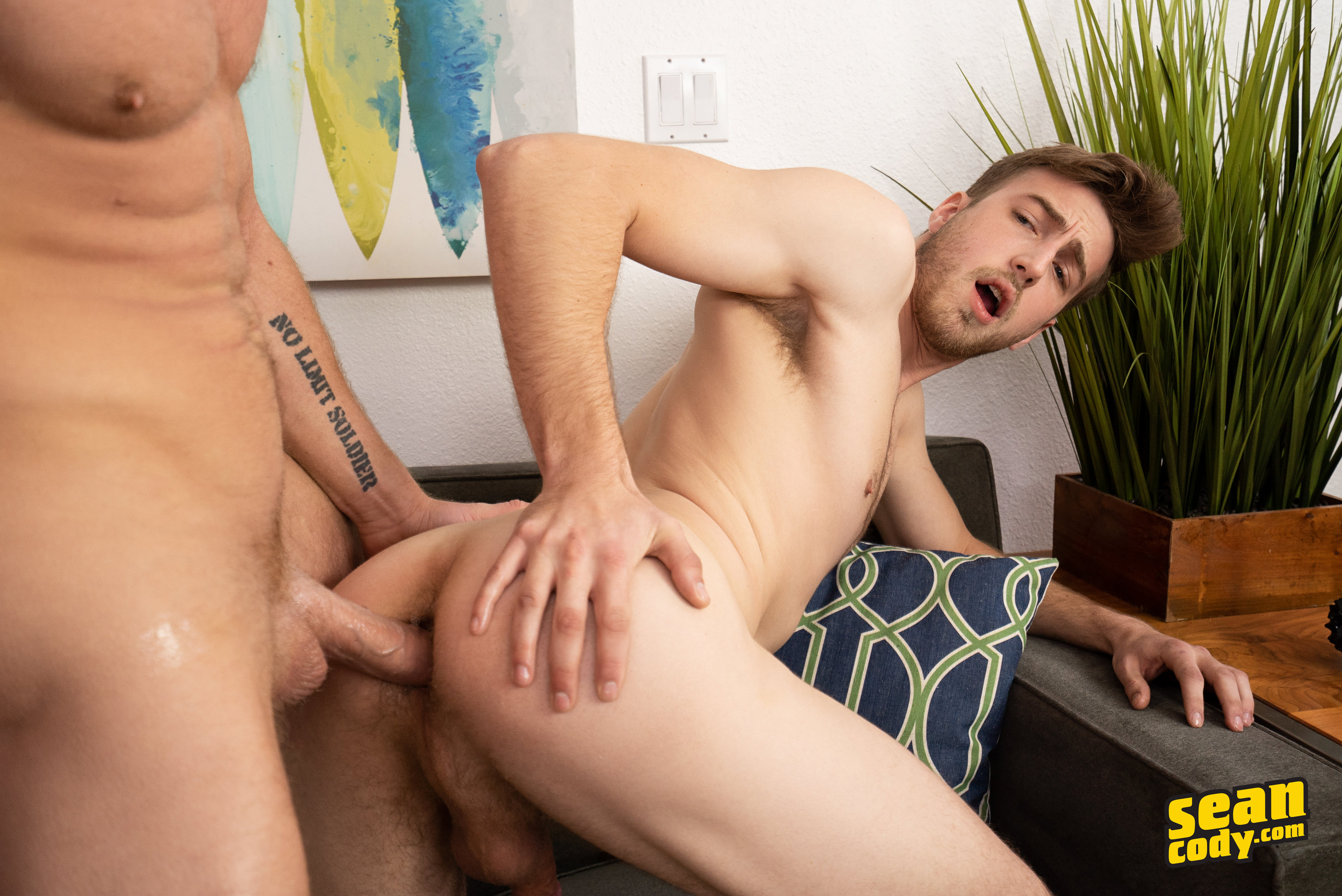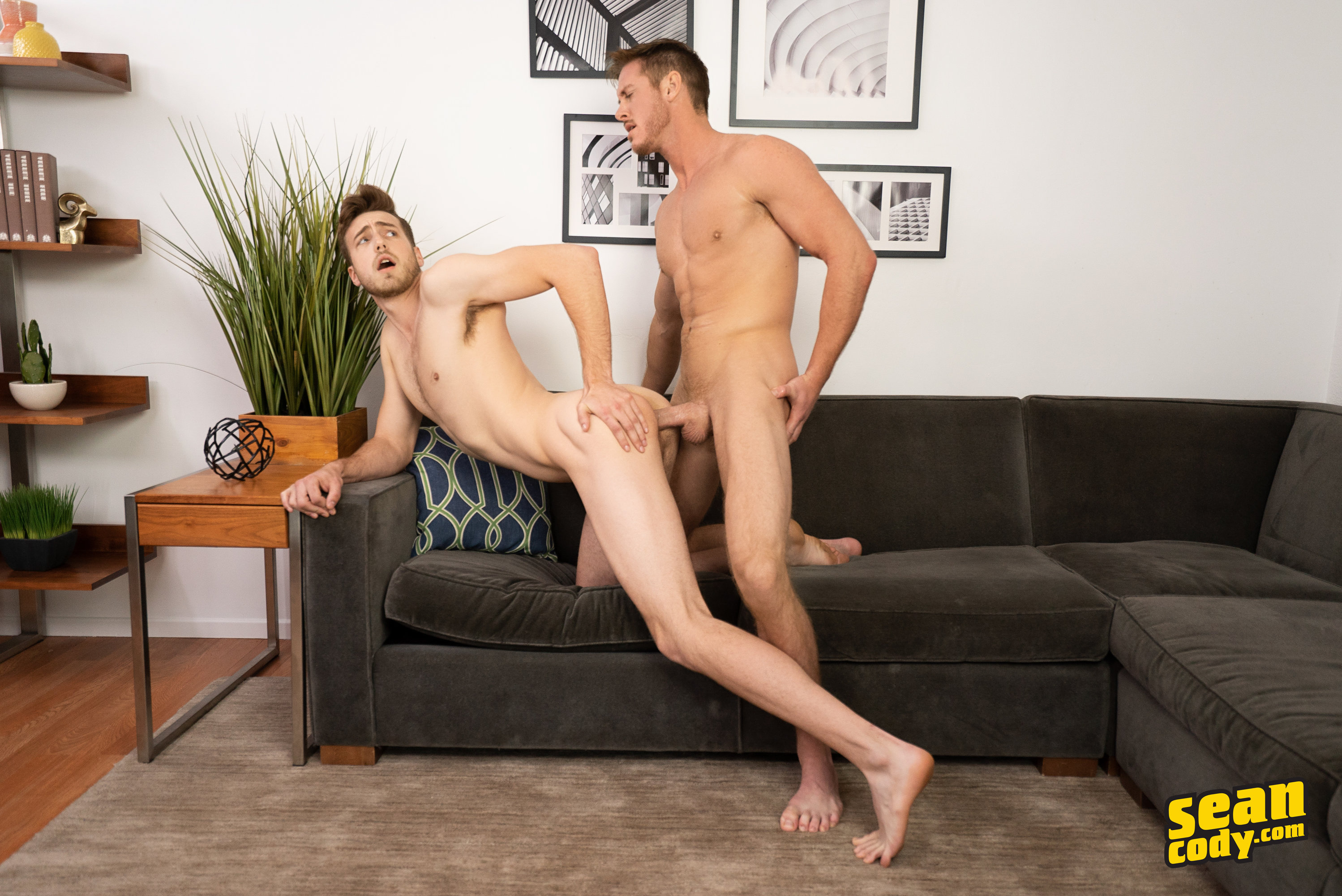 Trailer (watch full scene here):
[
Sean Cody: Jax Fucks Kurt Bareback
]