Sean Cody's Jess: All 36 Of His Gay Porn Scenes, Ranked From Worst To Best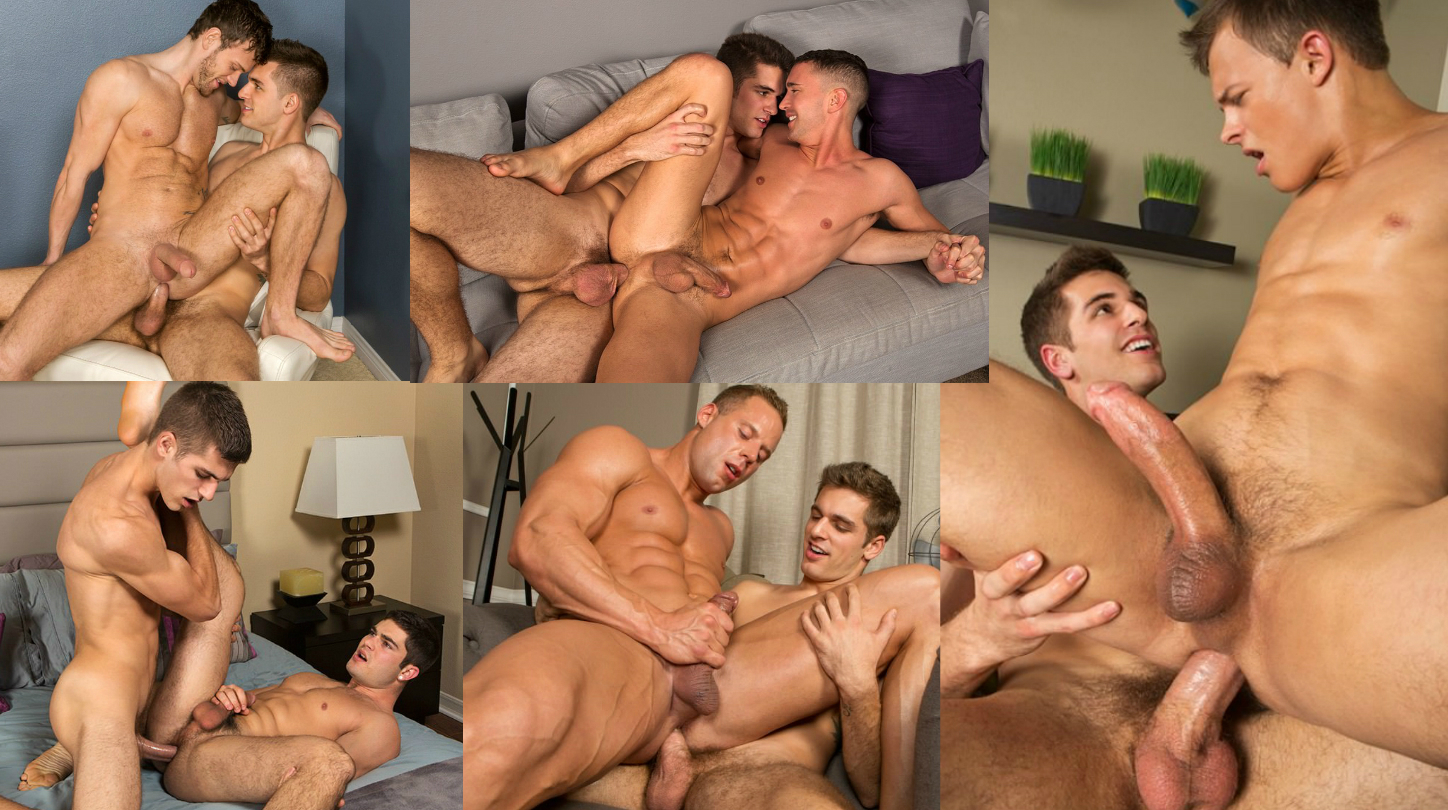 Over the weekend, Sean Cody's Jess appeared in his 36th scene, so he's way overdue to have all of his scenes ranked, from worst to best. Most of his scenes have been great (save for the few bad ones at the beginning of the list below), but which one was the greatest? It was tough to decide! First, some fun facts about big-dicked cum factory Jess: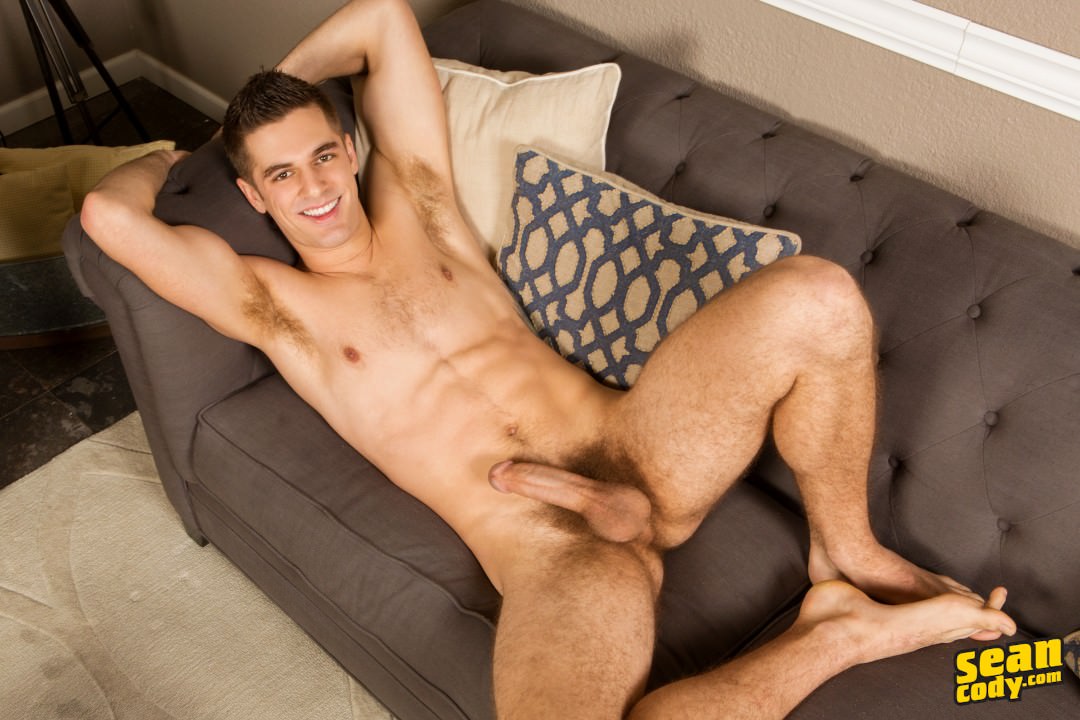 —After eight years and three dozen scenes, Jess has never performed in a three-way or group scene. Is this just a coincidence, or does Jess not like performing with more than one person?
—With his debut in May of 2010, Jess is the longest running top-only performer in Sean Cody history, and I support this! He's always rock hard, always fucking the hell out of his bottoms, and always shooting massive amounts of cum. As one of the best Sean Cody tops ever, there's no need to pull a stunt with a "bottoming debut."
—Speaking of Jess's cum: Jess is the most prolific cum shooter in Sean Cody history, not just because of the number of individual loads he shoots in his scenes—he often shoots at least three times per scene—but also because of the volume of cum in each load. And, don't even get me started on Jess's cum facials and Jess's creampies—both the intentional ones and the accidental ones—which are iconic.
Here are all 36 of Jess's Sean Cody sex scenes (his SC profile page says he has 42 scenes, but as with other models' profile pages, that number includes behind-the-scenes clips, which everyone knows don't count as sex scenes), ranked from worst to best. Click any link or image to view that scene and Jess's entire Sean Cody filmography.
35. Jess Fucks Dillan Bareback
34. Jess Fucks Conrad Bareback
33. Jess Fucks Hector Bareback
32. Jess Fucks Cassian Bareback
31. Jess Fucks Porter Bareback
29. Jess Fucks Graham Bareback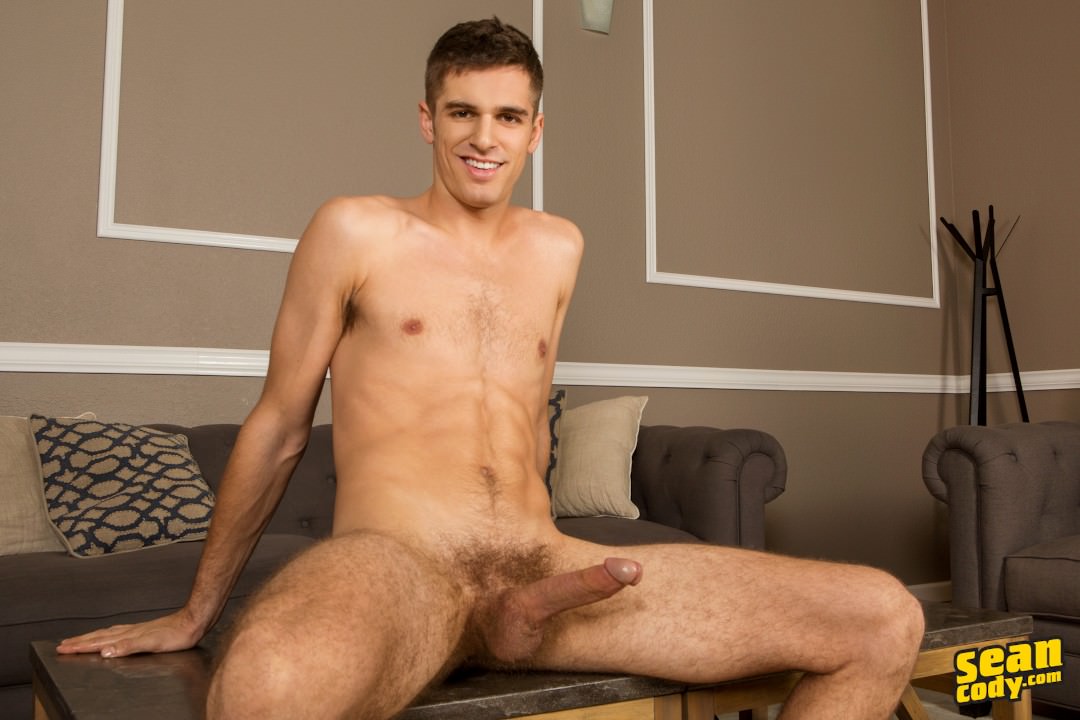 25. Jess Solo
24. Jess Fucks Amos
22. Jess Fucks Mitch
20. Jess Fucks Pete
19. Jess Fucks Max
17. Jess Fucks Lance
15. Jess Fucks Kurt
14. Jess Fucks Troy Bareback12. Jess Fucks Jayden Bareback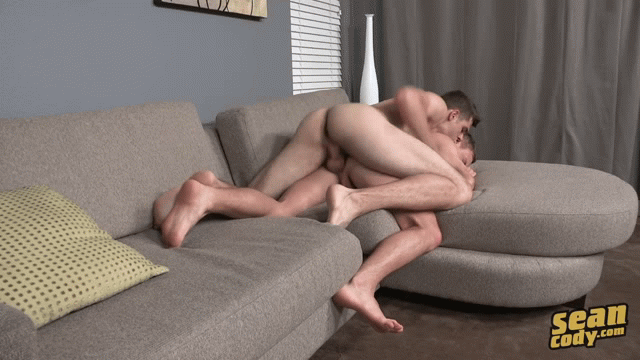 8. Jess Fucks Jessie Bareback
7. Jess Fucks Jamie
6. Jess Fucks Calvin
5. Jess Fucks Robbie Bareback
4. Jess Fucks Blake Bareback
Note: The top three scenes were rearranged over and over again until (finally) settling on the ranking below. While there are strong arguments for any one of them being #1, the one ultimately selected features Jess's best overall performance, with a legendary creampie, incredible cum facial, and relentless fucking throughout. The scene's co-star, direction, and production are all great, too.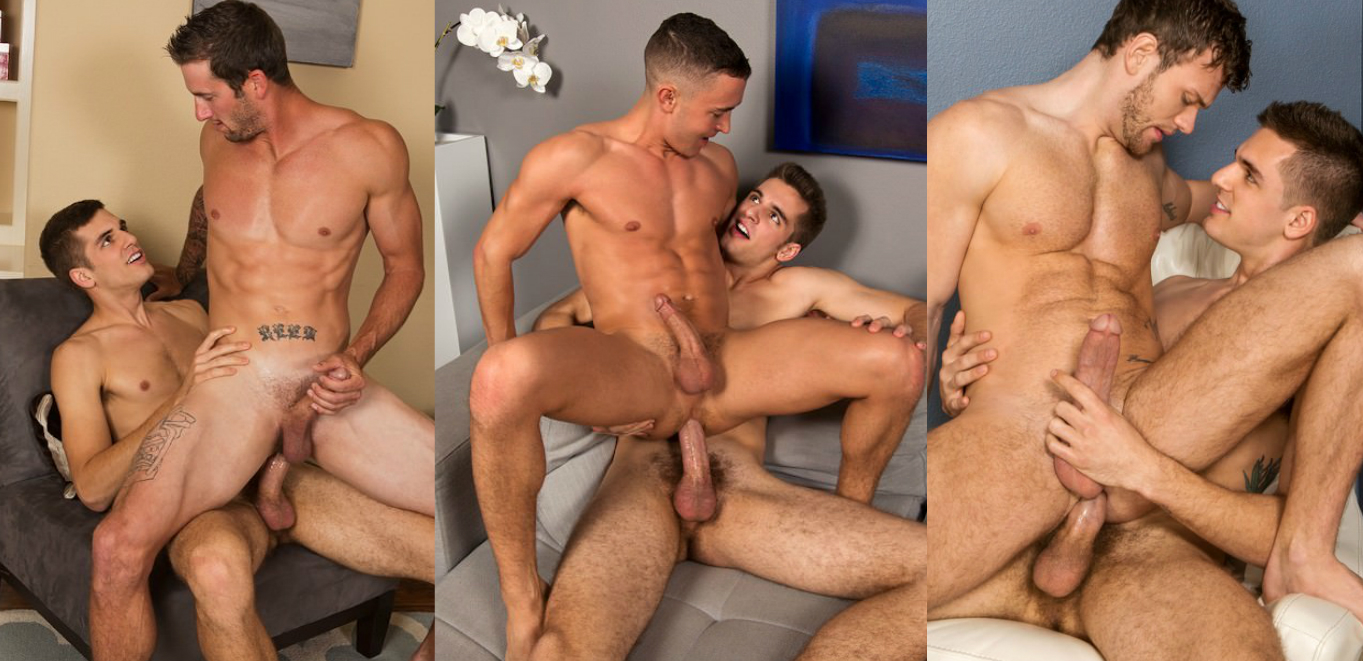 3. Jess Fucks Sean Bareback
2. Jess Fucks Peter Bareback
1. Jess Fucks Ryan Bareback