Now Sean Cody Is Making Their Models Hit Each Other While They Fuck
If you like Sean Cody models who spit on each other, you'll love Sean Cody models who beat the shit out of each other. You know a scene is bad when there's nothing else to say about it, other than the models hit each other while they fuck.
Making things worse is the fact that these are the most flop slaps ever.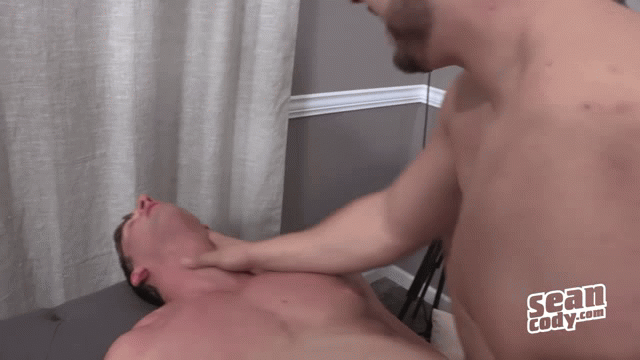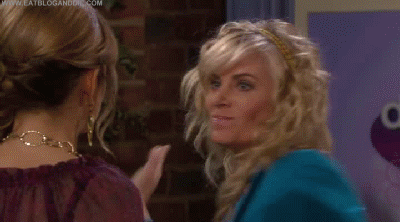 If I wanted to watch a real diva slap a bitch, I would turn on my soaps. Kellin is no Kristen DiMera.
And Joey is no Carrie Brady.
Kellin, the so-called "top," fakes a cum shot in the first section of the scene (supposedly he busts inside of Joey's butt while yelling "I'm gonna fill you up!" but we don't see a single drop of cum). If I were Joey, I guess I'd be slapping Kellin, too. Where's your fuckin' load, bro?
This Sean Cody scene is so bad, it's even worse than The Good Wife finale, tbh.
[
Sean Cody: Kellin Fucks Joey Bareback
]
While I'm complaining, one other side note: Excluding the horrific "Mountain Getaway" we were subjected to last December, Sean Cody hasn't released a single group scene with more than two people in nearly an entire year. The last threesome (and it was a great one) was all the way back in September of 2015, with Sean, Blake, and Curtis. This 53-minute bareback fuckfest featured felching, snowballing, and multiple creampies, and best of all, no one had to resort to spitting, slapping, or shooting fake loads. What happened to this Sean Cody? Snak
[
Sean Cody: Sean, Blake, And Curtis
]