Sean Cody's "Noel"—And His Mom!—Speak Out Against High School Suspension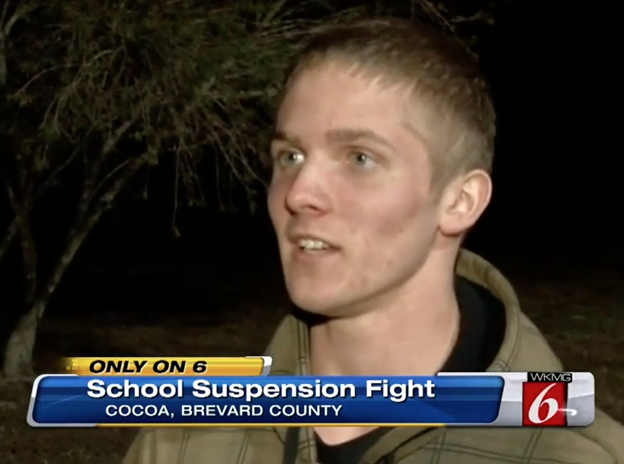 As you probably heard over the weekend, a Florida high school student was alleged to have been suspended after students and administrators discovered his off-campus work as a Sean Cody model (watch all his movie trailers here). I had no plans to cover the story until or unless it could be confirmed by Sean Cody's "Noel" himself (up until yesterday, the only source was an anonymous poster on Reddit), but now he's come forward to local media in Florida, with his mom!
Noel/Robert quite obviously did nothing wrong, and hopefully with all the coverage this story is now getting, the school will reverse its decision. [UPDATE: The school has lifted the suspension and allowed Robert to return to class.]
I don't think I need to point out how hot he is, do I?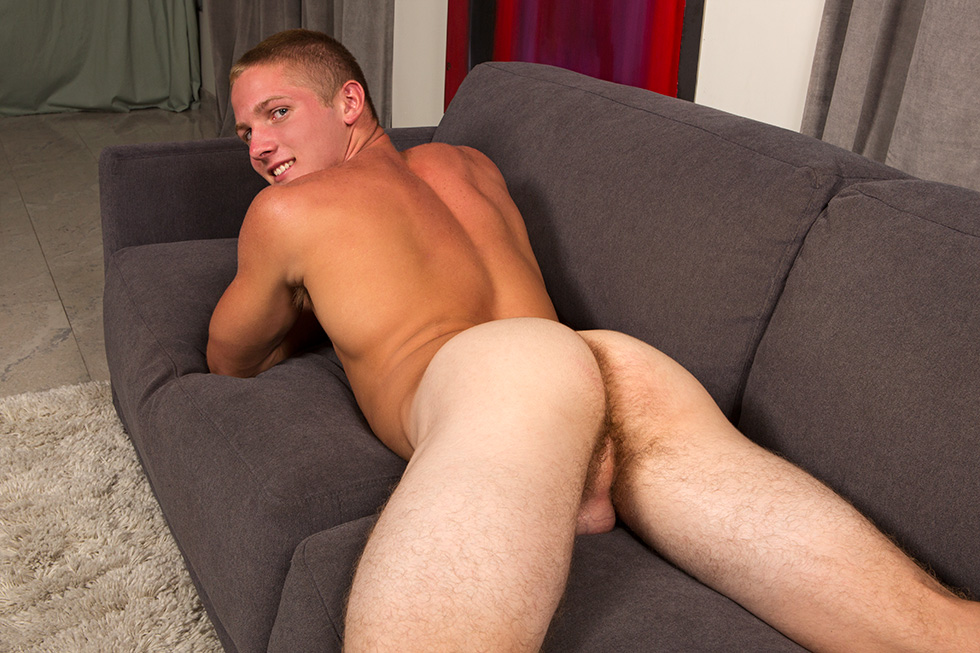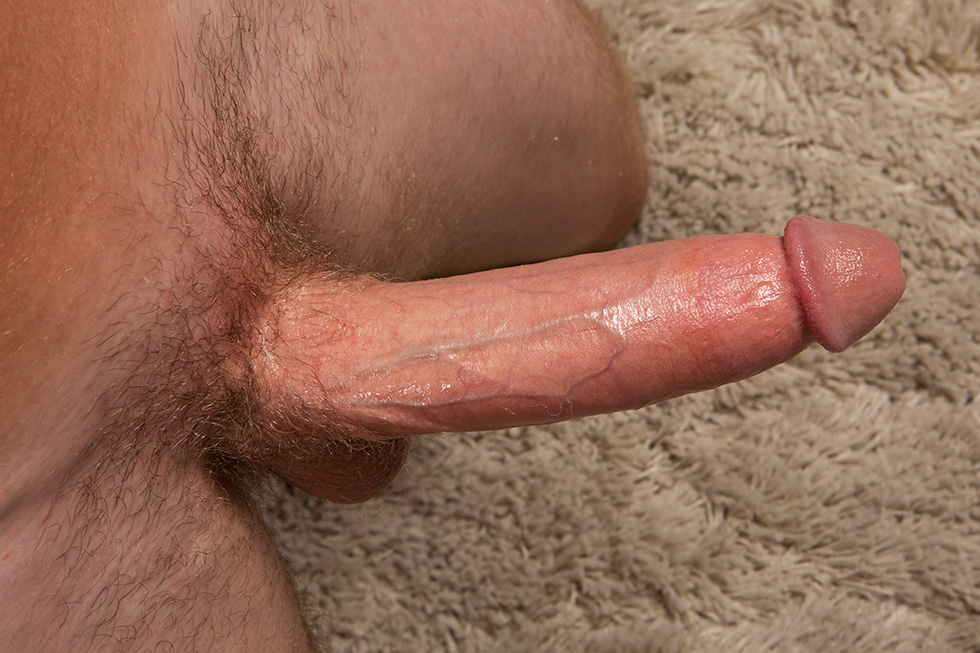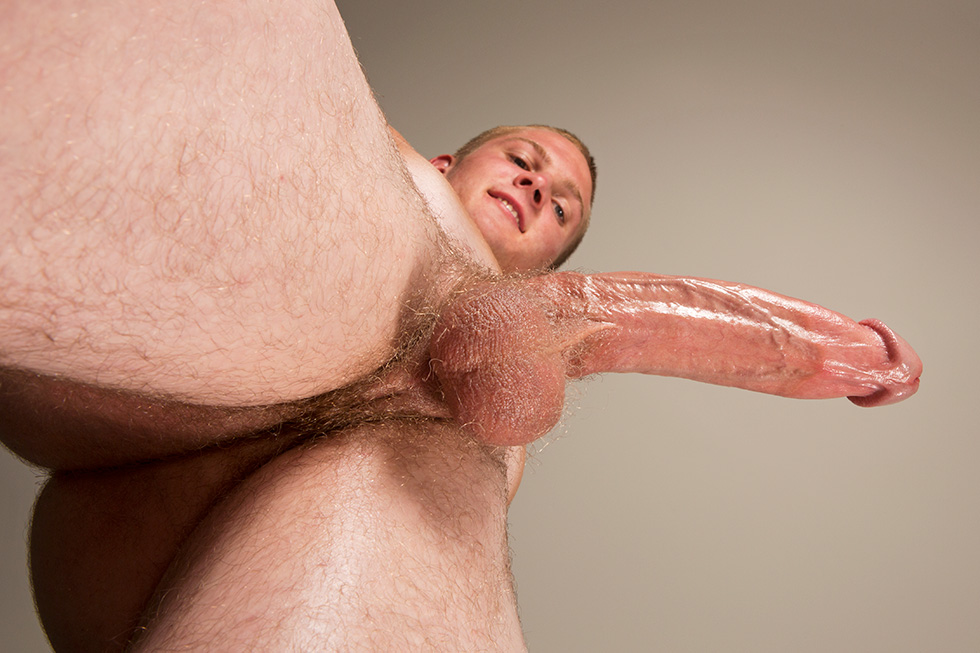 For me, Noel was the highlight in Sean Cody's recent "Mountain Getaway" bareback orgy. And now knowing that he did it all for mom brings a tear to my eye!
[Sean Cody: Mountain Getaway Bareback Orgy]
[Related: The Very Best Of Noel—See All His Photos And Movie Trailers]