Sean Cody Parent Company's CEO And COO Quit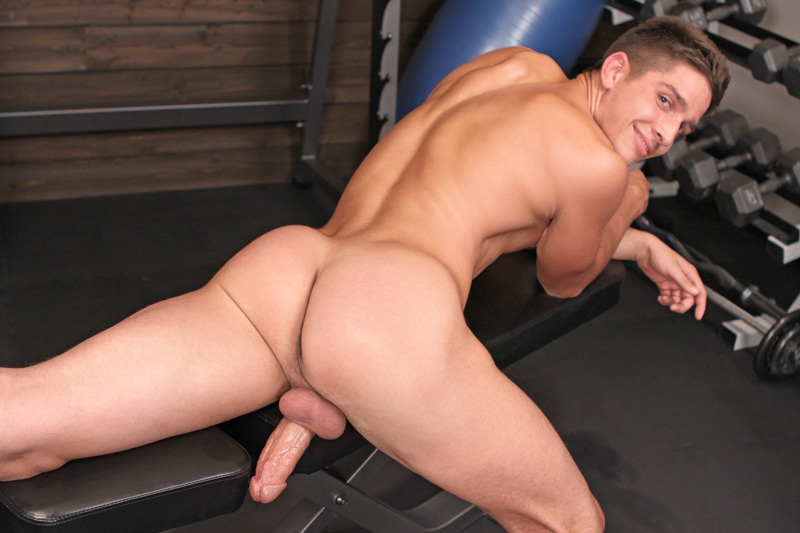 [image of Sean Cody's Calvin, who is not the CEO of MindGeek]
MindGeek (the parent company of gay porn studio Sean Cody) has faced major controversy and various lawsuits over the last few years, mostly related to videos hosted on their main tube site, Pornhub. Last summer, the conglomerate shut down one of their other tube sites, Xtube, and several months before that, they deleted over 70% of the videos on Sean Cody without explanation. Just last week, Pornhub was dragged through the mud yet again in a poorly-sourced "investigative" article in the New Yorker, which was entirely reliant on the psychotic anti-porn and anti-gay religious zealots at Exodus Cry. So, perhaps it's not a surprise that today, MindGeek (which also owns Men, Brazzers, Playboy, and dozens of other sites) announced that its two top executives, the CEO and the COO, are resigning. A statement provided to Variety:
MindGeek, the internet company best known for operating Pornhub, said that CEO Feras Antoon and COO David Tassillo have resigned. In a statement to Variety, a company representative said, "Antoon and Tassillo leave MindGeek's day-to-day operations after more than a decade in leadership positions with the company. With the company strategically positioned for long-term growth, MindGeek's executive leadership team will run day-to-day operations on an interim basis, with a search underway for replacements." The rep added that the leadership transition has been in the works since early 2022. Antoon and Tassillo will remain shareholders in MindGeek. According to MindGeek, it is now beginning to "invest deeply in expanding creator-first offerings" as well as additional "opportunities for content monetization."
With regard to that last sentence about investing in "creator-first offerings," I guess that would explain why all the new Sean Cody models are recruited directly from OnlyFans.