Sean Cody Sneak Peek: Big-Dicked Randy Gets Fucked Bareback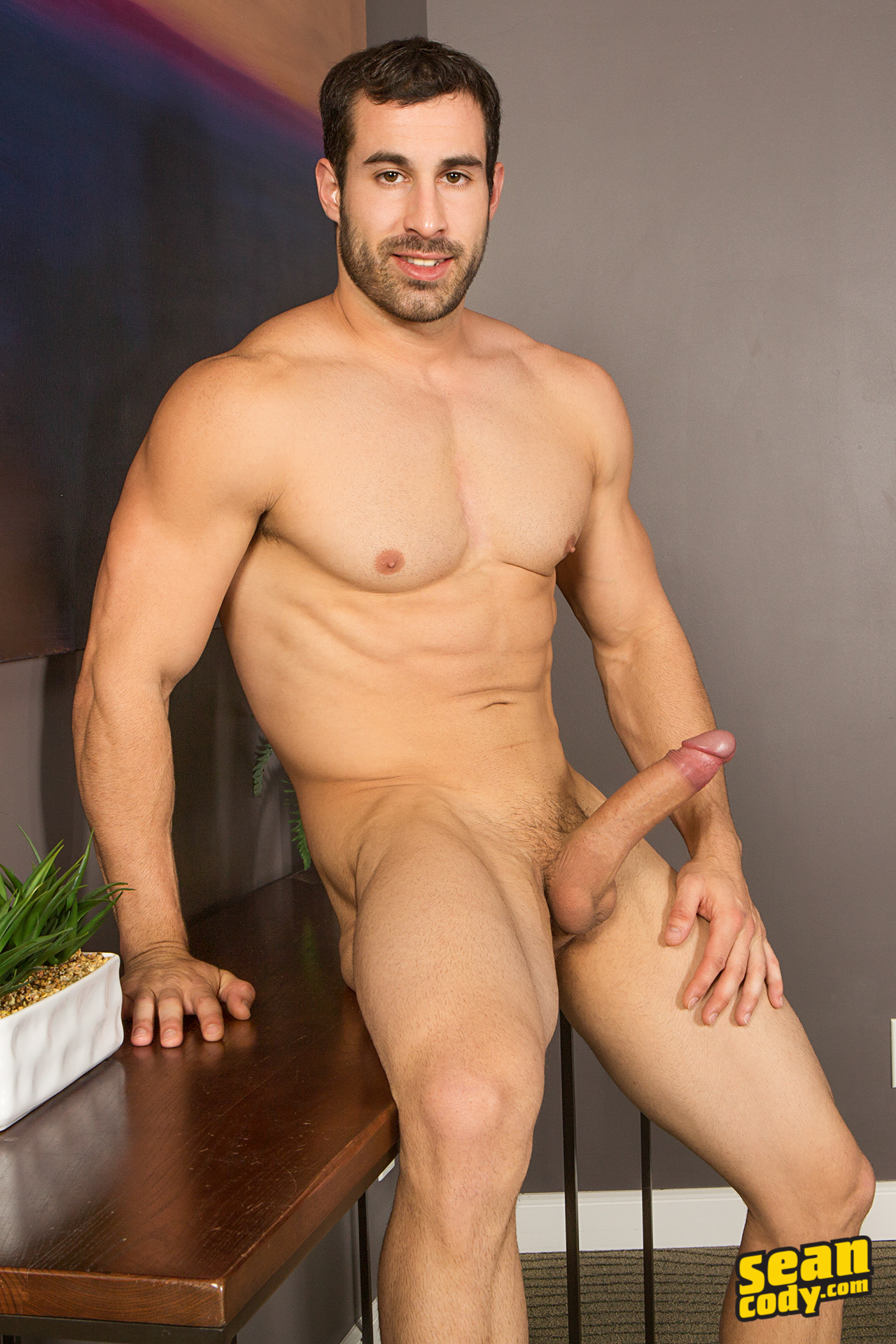 Note: This is a sneak peek at Sean Cody's next scene, which will be released Friday night at 9 p.m. PST.
I'm not familiar with the top, but it's great to see Randy bottoming again, so this could be good?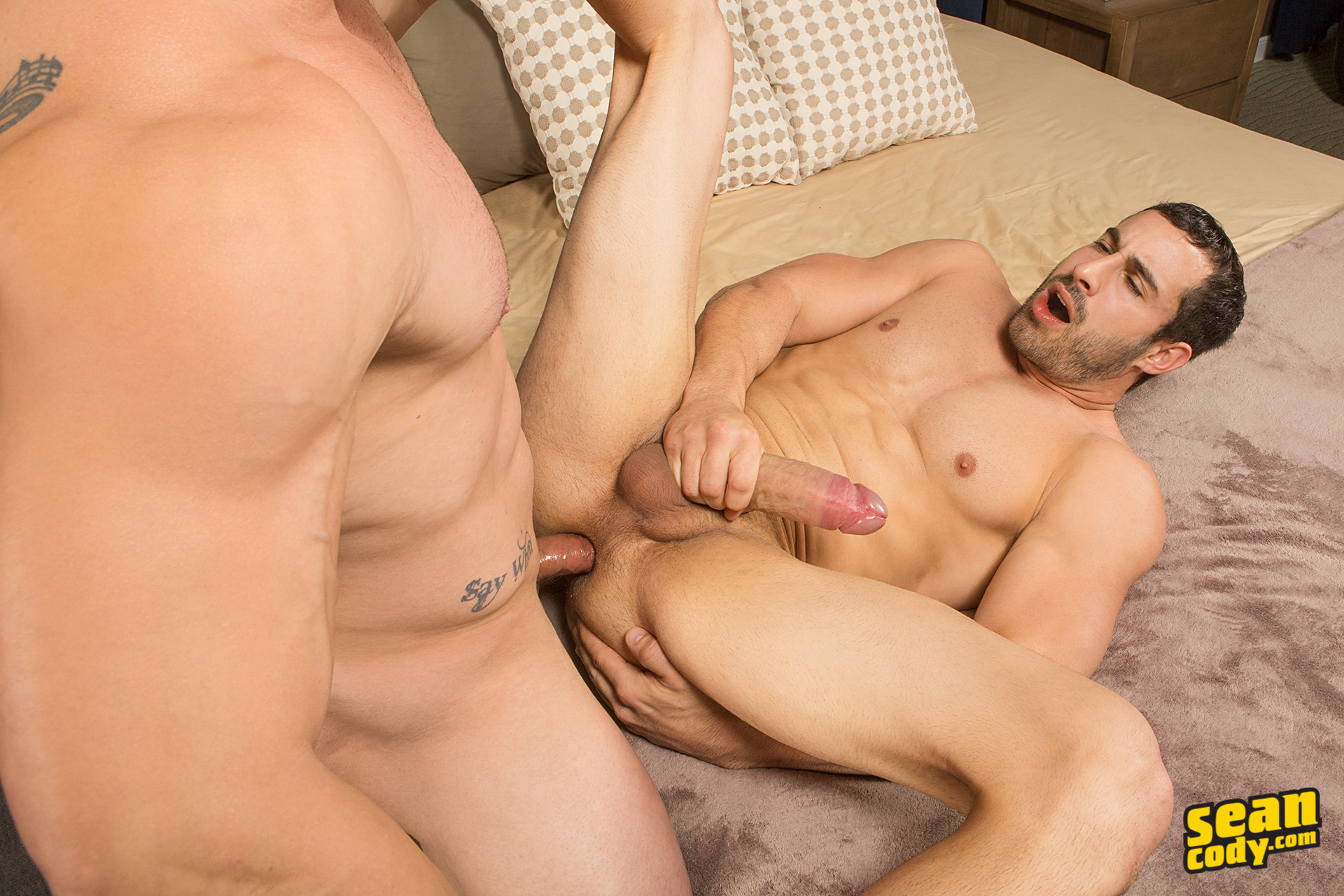 Randy's last scene with Daniel was disappointing, so let's hope this is better. We'll find out later Friday night once it's released here, but here's a sneak peek at Randy bottoming bareback for a top named Brock.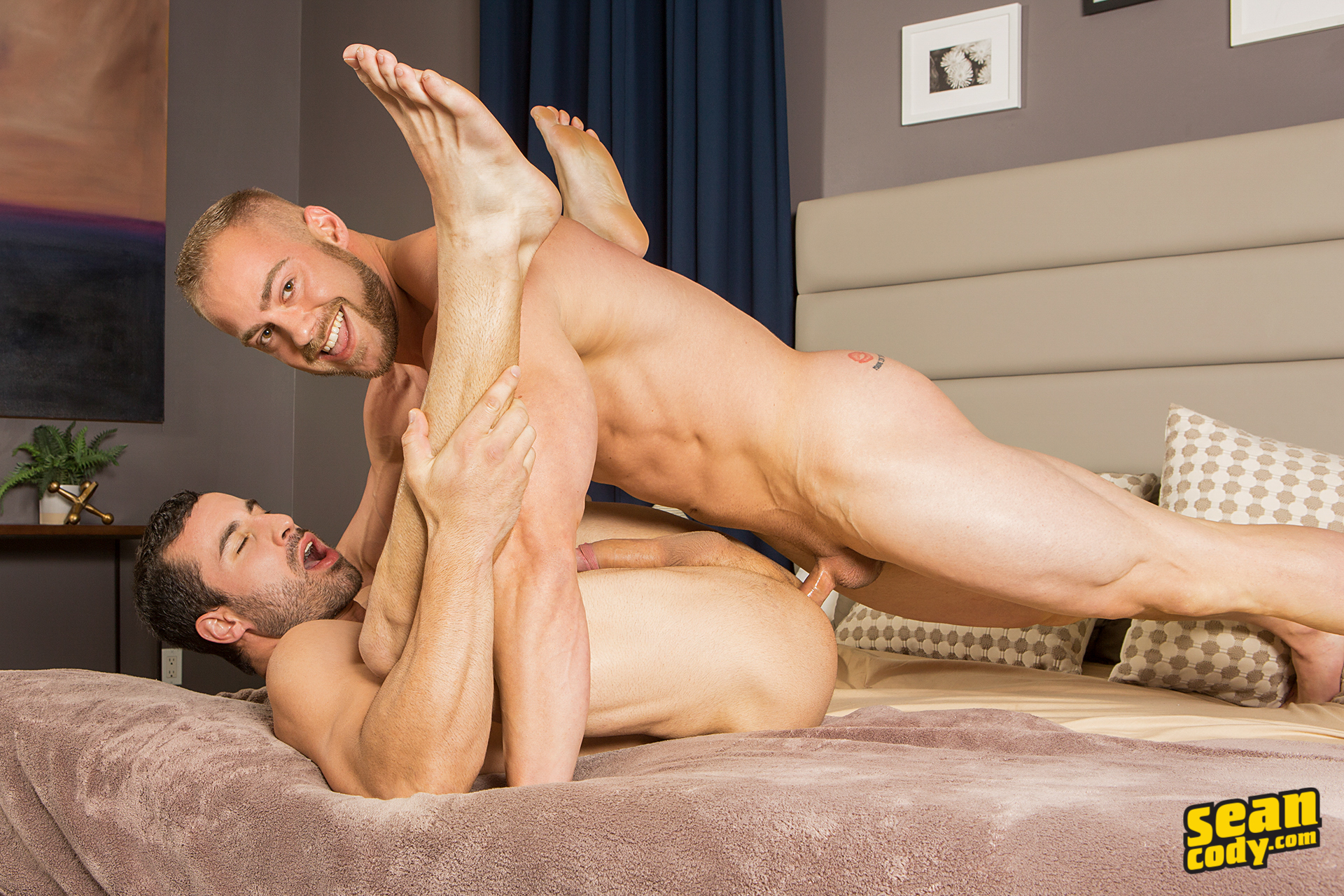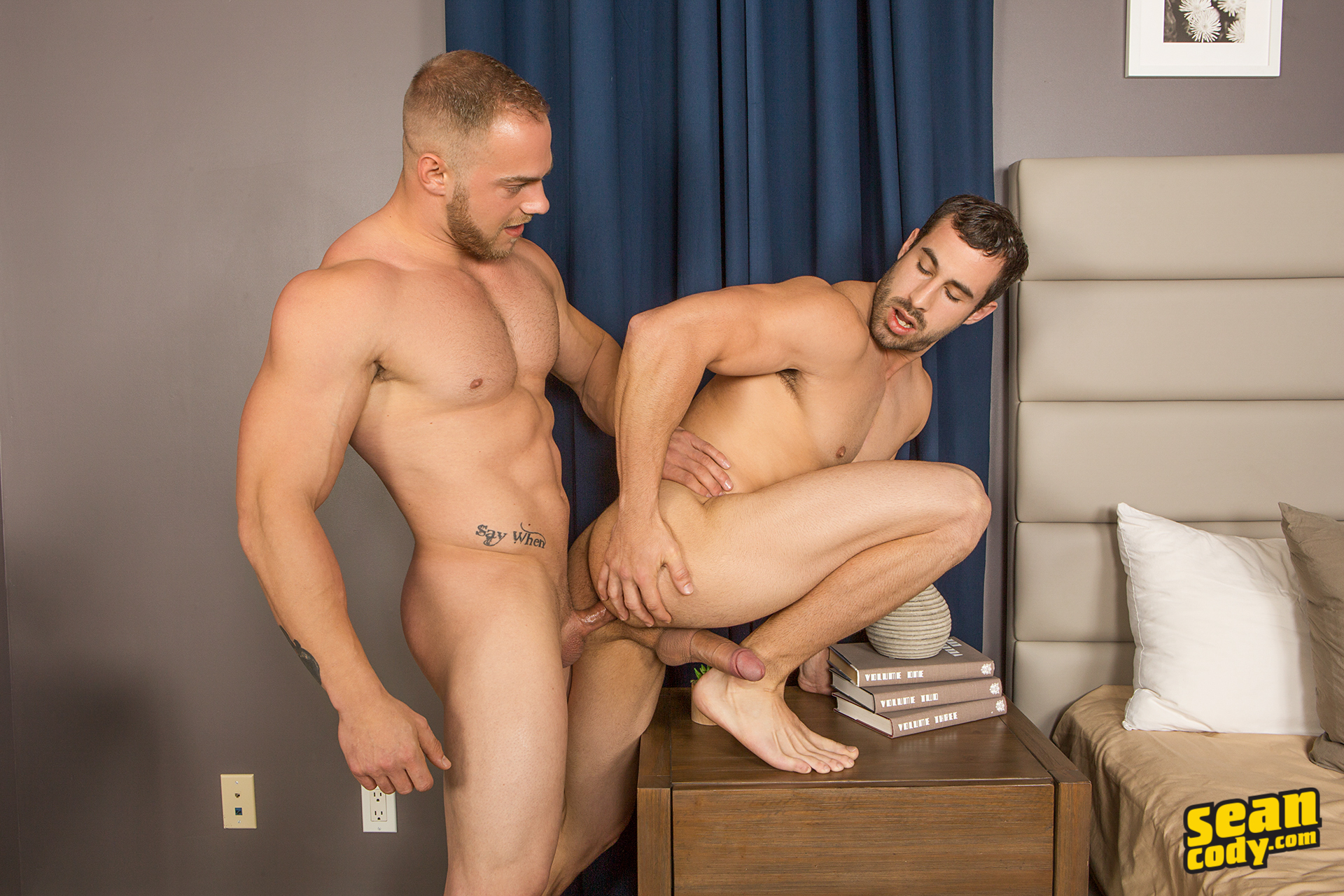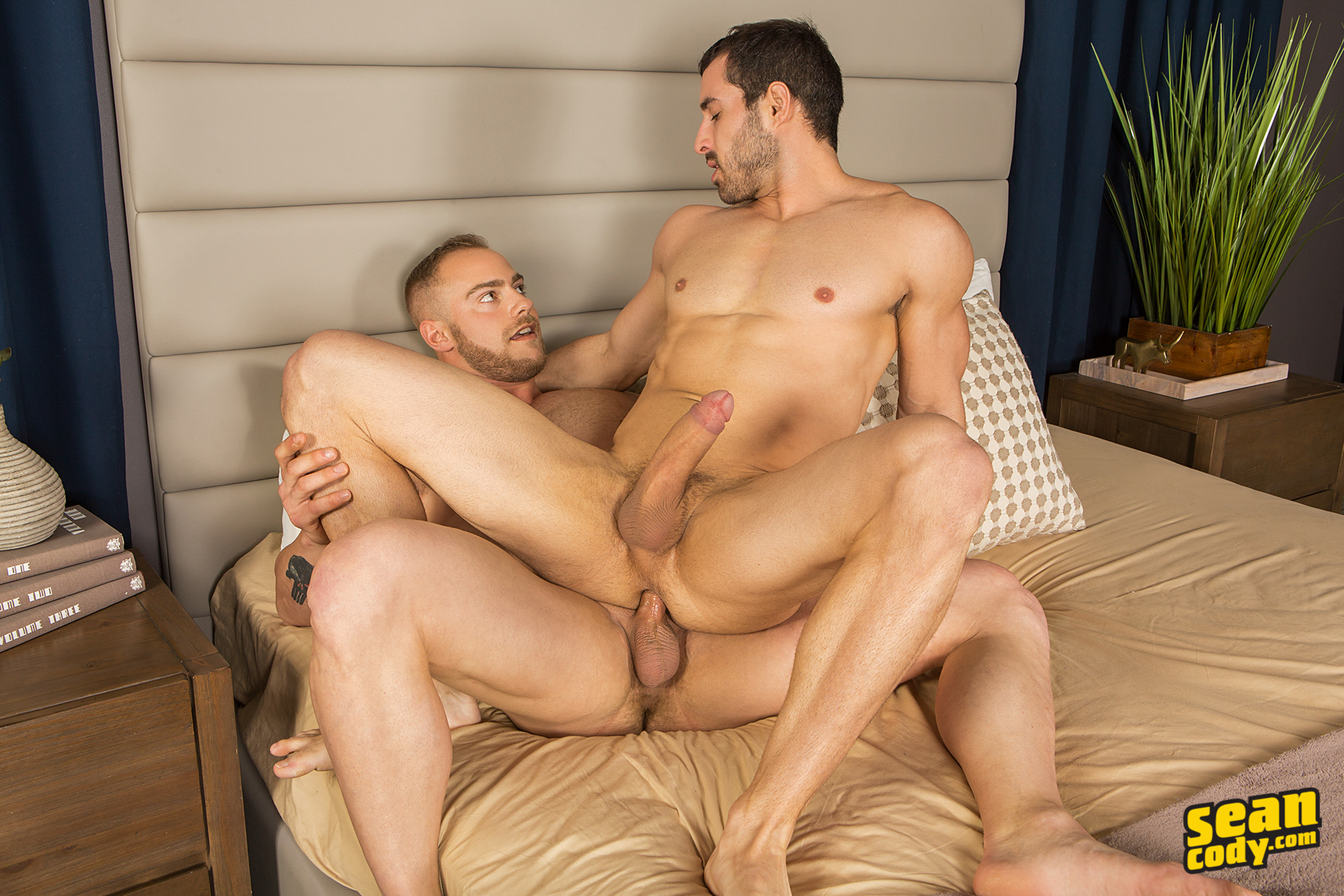 This is Randy's 39th scene, putting him just two away from tying Curtis' scene record (41 scenes), and three away from tying with Tanner (42 scenes).
This trailer doesn't show much, so there's no way to really tell if this will be good or not. Fingers crossed. Trailer (watch full scene here):
[
Sean Cody: Brock Fucks Randy Bareback
]