Big-Dicked Sean Bottoms For A Limp-Dicked Kaleb In An Otherwise Good Sean Cody Scene
You never know what you're gonna get with Sean Cody! One week it's a great scene, and then the next week, it's an awful scene. Today's scene—starring Sean and Kaleb—is sort of a mix of both?
While we get that great picture quality we saw last week with Frankie/Joe (in fact, this one looks even more clear and vibrant), we unfortunately have to deal with limp-dicked top Kaleb. (At least he can get hard for the photos.)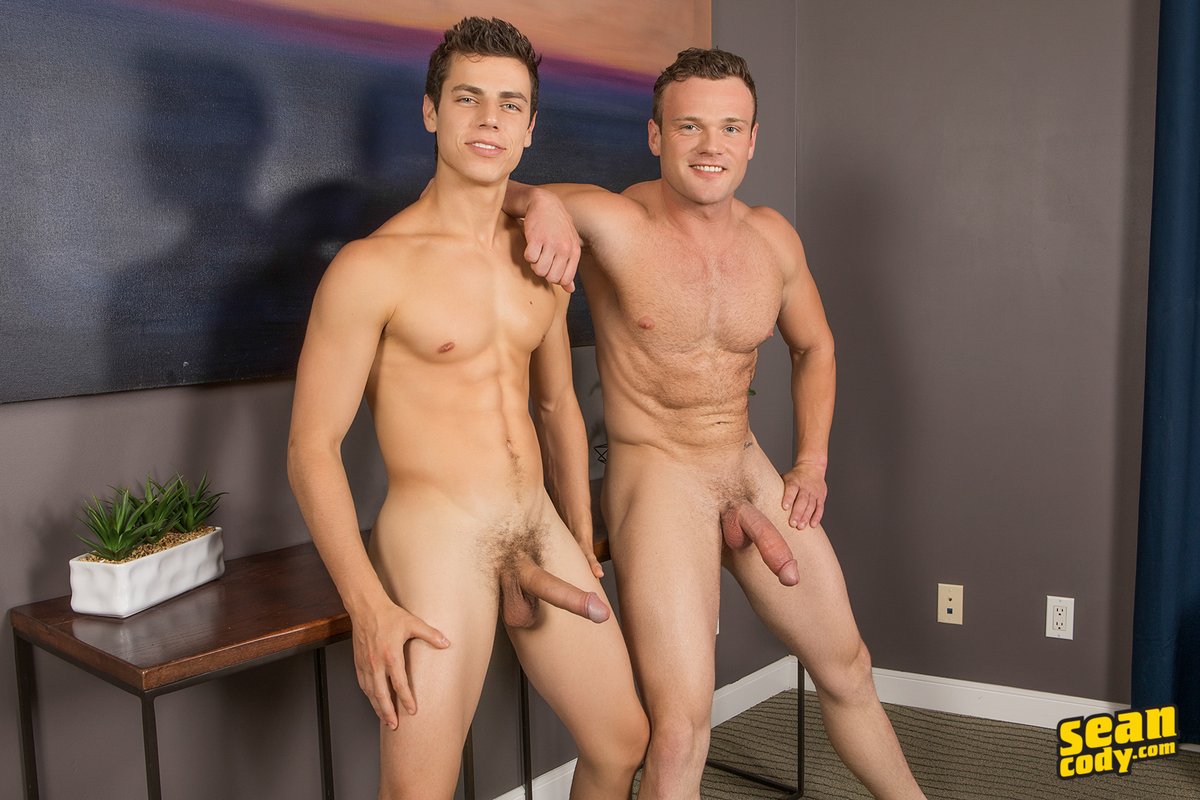 Sean has already proven that he has no problem riding huge, rock hard cocks (remember Jess?), but he won't be able to enjoy doing that today, sadly. Note that, even while bottoming, Sean's semi-erect cock is actually bigger and more hard than Kaleb's: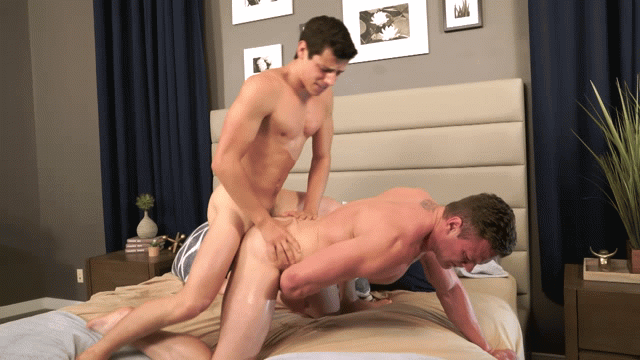 If you're a top and your limp dick is flopping around right after pulling out of your bottom…you might not actually be a top. Nothing like being fucked by a soft dick, right?
On the bright side, Sean looks good (he's bigger and beefier than ever), and again, this scene was filmed/edited correctly, so Sean Cody may have finally solved their technical problems. (Or not—you never know what the next scene will look like.)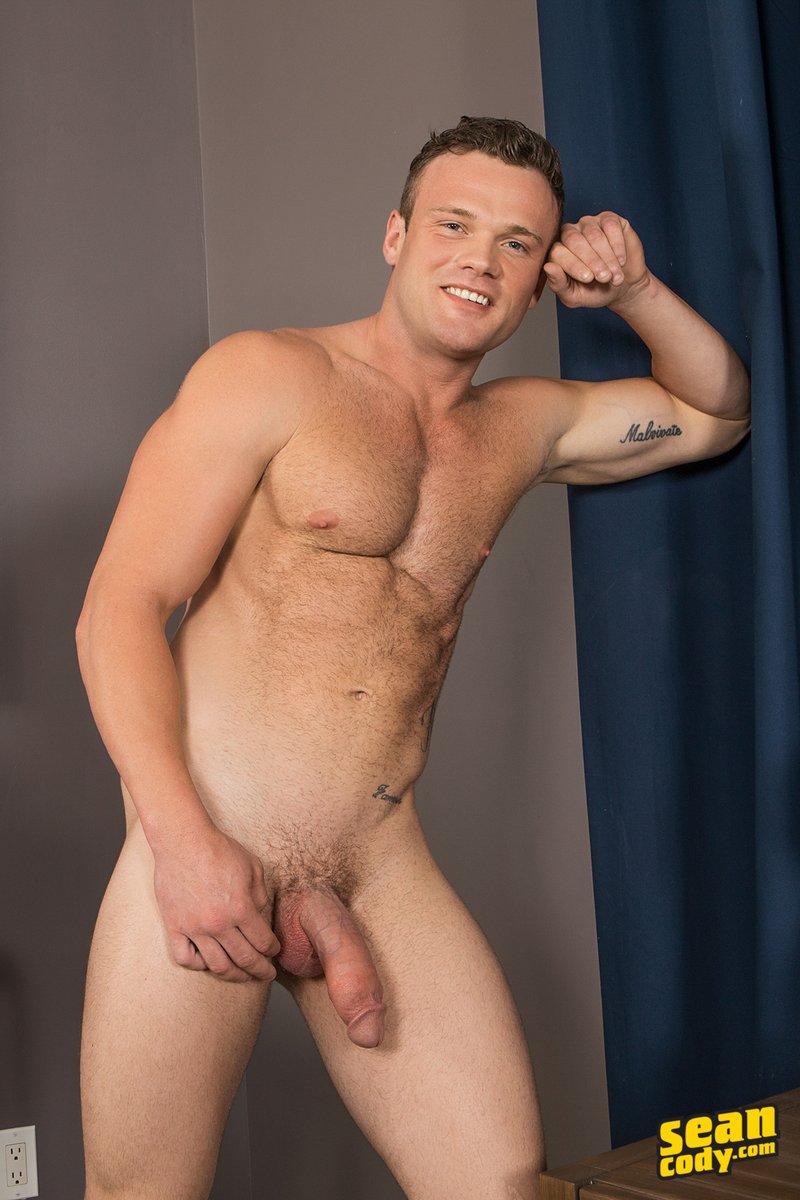 Trailer (watch full scene here):
[
Sean Cody: Kaleb Fucks Sean Bareback
]