THANK GOD: Sean Cody's High-Quality Videos Are Back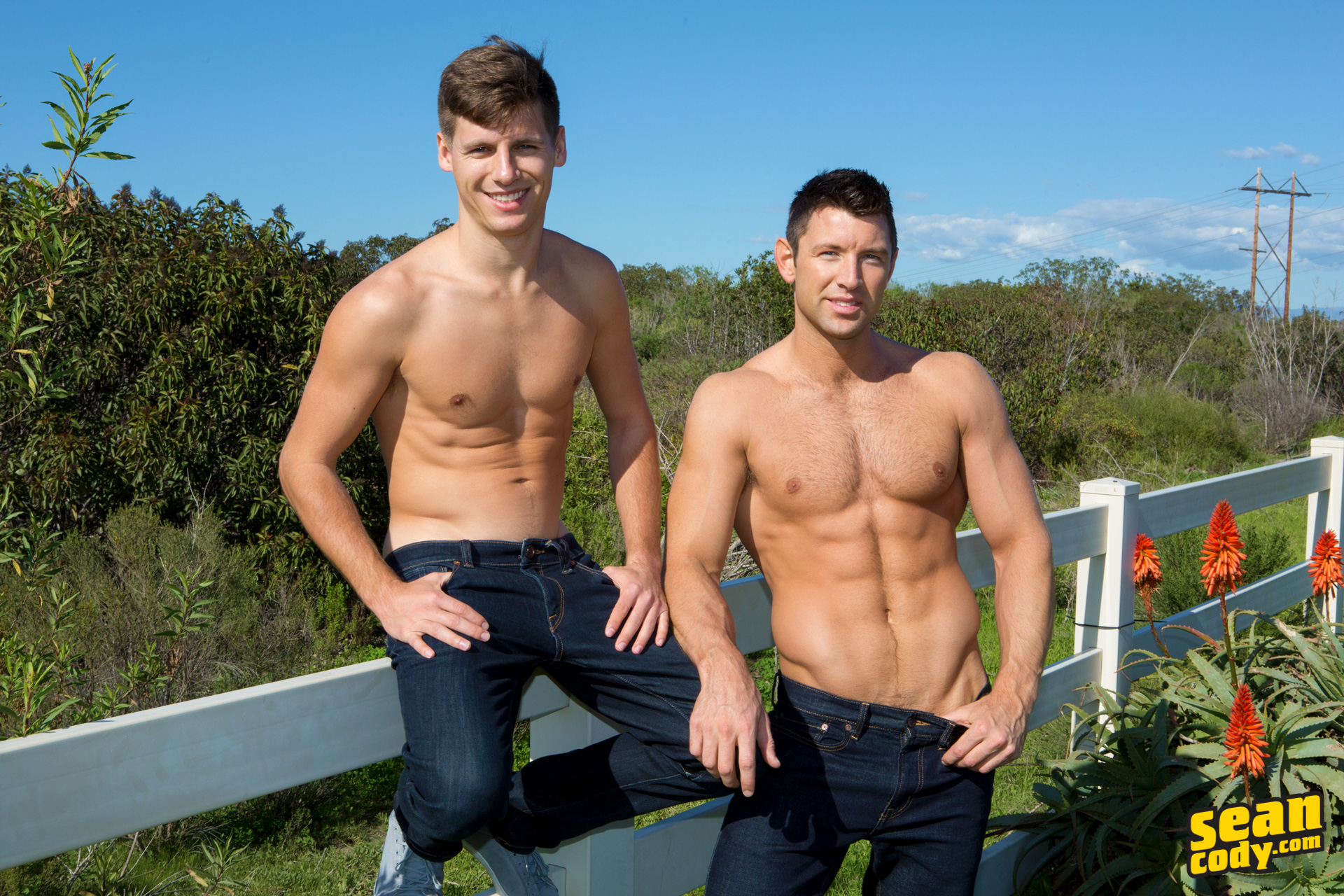 After over a month of horrible, unwatchable videos, the best gay porn studio (IMHO) is back, as you'll see in the trailer below for Sean Cody's update tonight.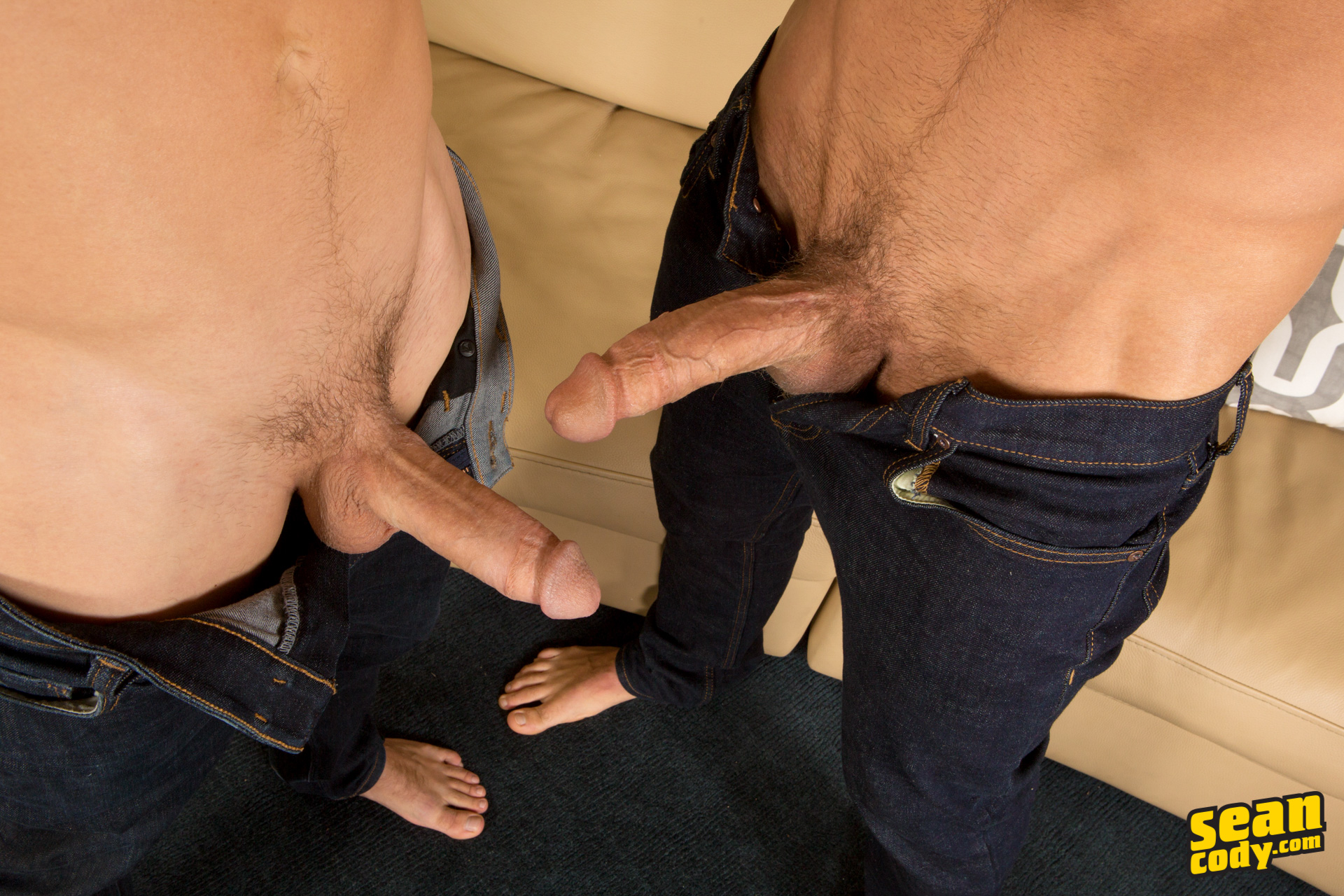 There is, of course, the possibility that this high-quality video was filmed before Sean Cody switched over to their infamous "awful" cameras (studios often release content out of the order in which it was filmed), but given the appearance of a brand new model, Emmett, I have to believe that this was filmed after they figured out the change in cameras was fucking everything up, and this new video signals that Sean Cody has finally corrected their mistake.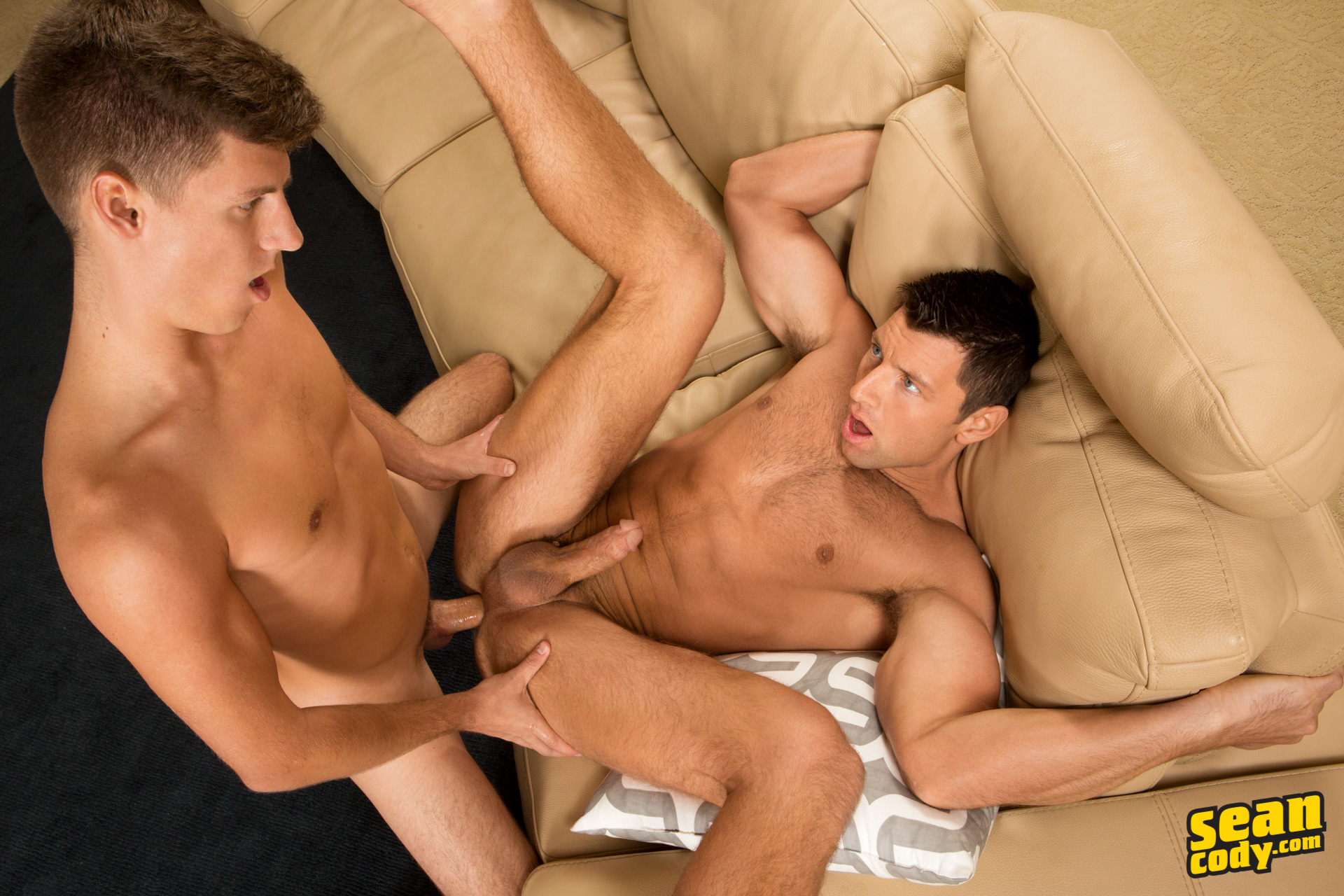 The other reason why I believe this represents that Sean Cody has finally corrected their mistake: The picture quality here is actually even better than the high quality they had prior to 2017. Everything is crystal clear, colorful, and crisp. As far as the models and casting here…uhh, whatever. At least they don't look like corpses.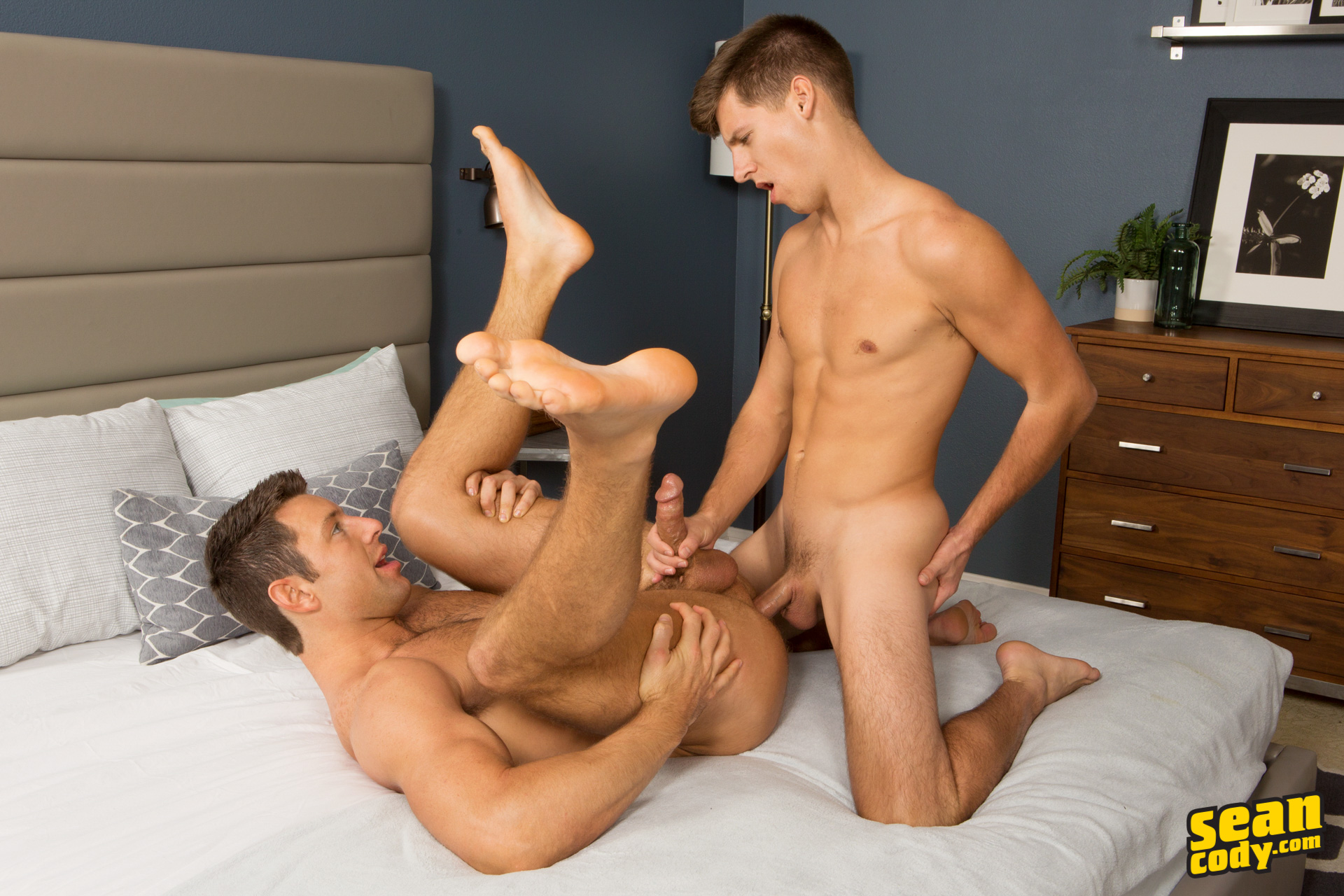 The change in picture quality here is so noticeably and dramatically better than what we've had to suffer through the last six weeks (and it's still insane that Sean Cody had the audacity to release all those awful videos), and it's a relief to have good Sean Cody back. If I'm wrong and they're not "back," and the next update this weekend is another awful video filmed on the old cameras, Sean Cody is officially gaslighting me.
Trailer (watch full scene here):
[
Sean Cody: Emmett Fucks Shaw Bareback
]