Sean Cody's Sumner And Jeremiah Make Extremely Boring Topping/Bottoming Debuts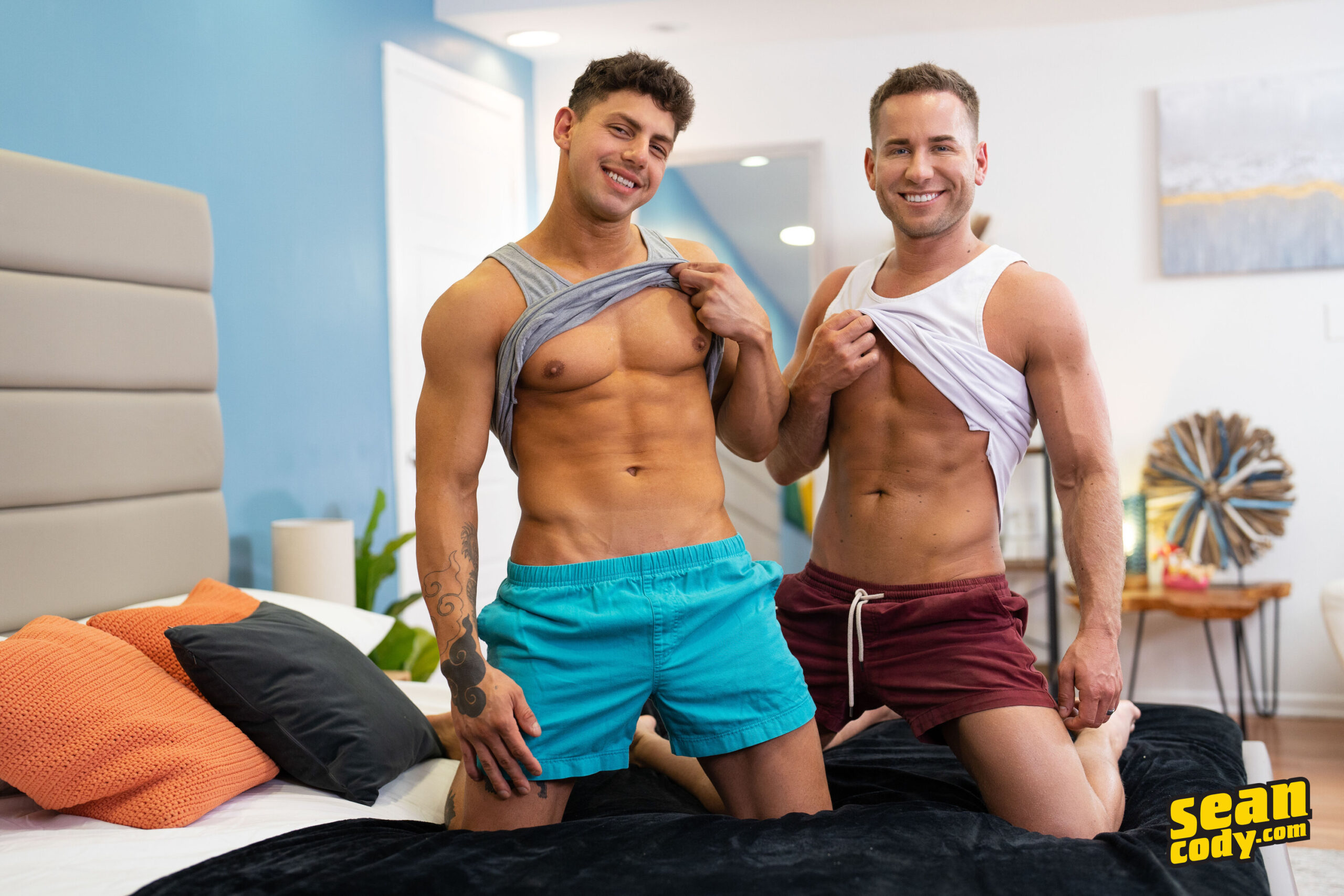 The good news is, these guys are both insanely gorgeous with fat cocks and great bodies. The bad news is, they fuck at a snail's pace and this new Sean Cody video is one of the most boring sex scenes of 2023.
Neither Sumner (in his first sex scene and topping debut) nor Jeremiah (in his bottoming debut after being on hiatus for a year) were able to step their pussies up and put some energy into this lackluster snoozefest, and I'm not sure who to blame.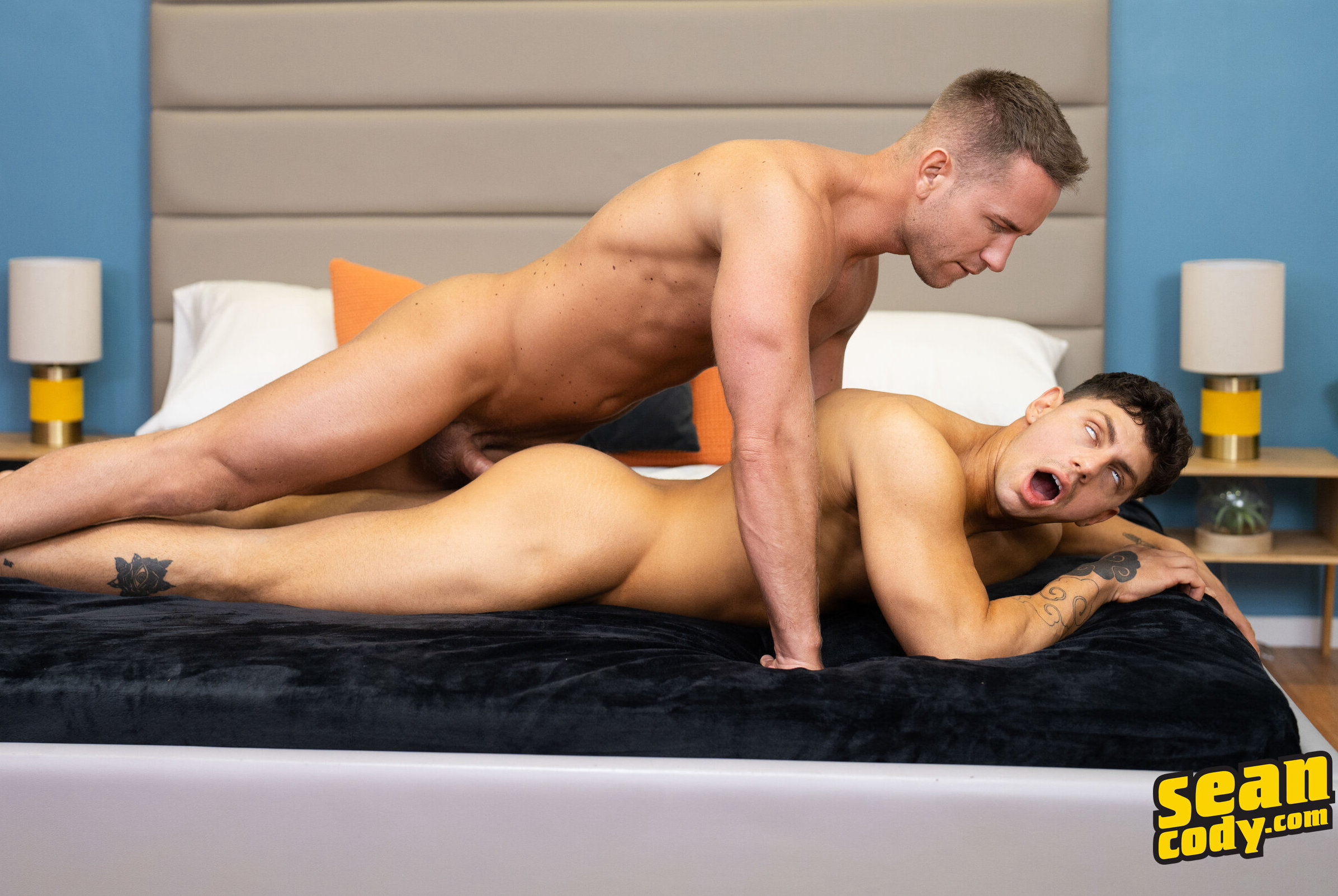 On the one hand, I want to blame Sumner, since as the top, he could've been more aggressive and gave Jeremiah an intense pounding with his alleged nine inch dick.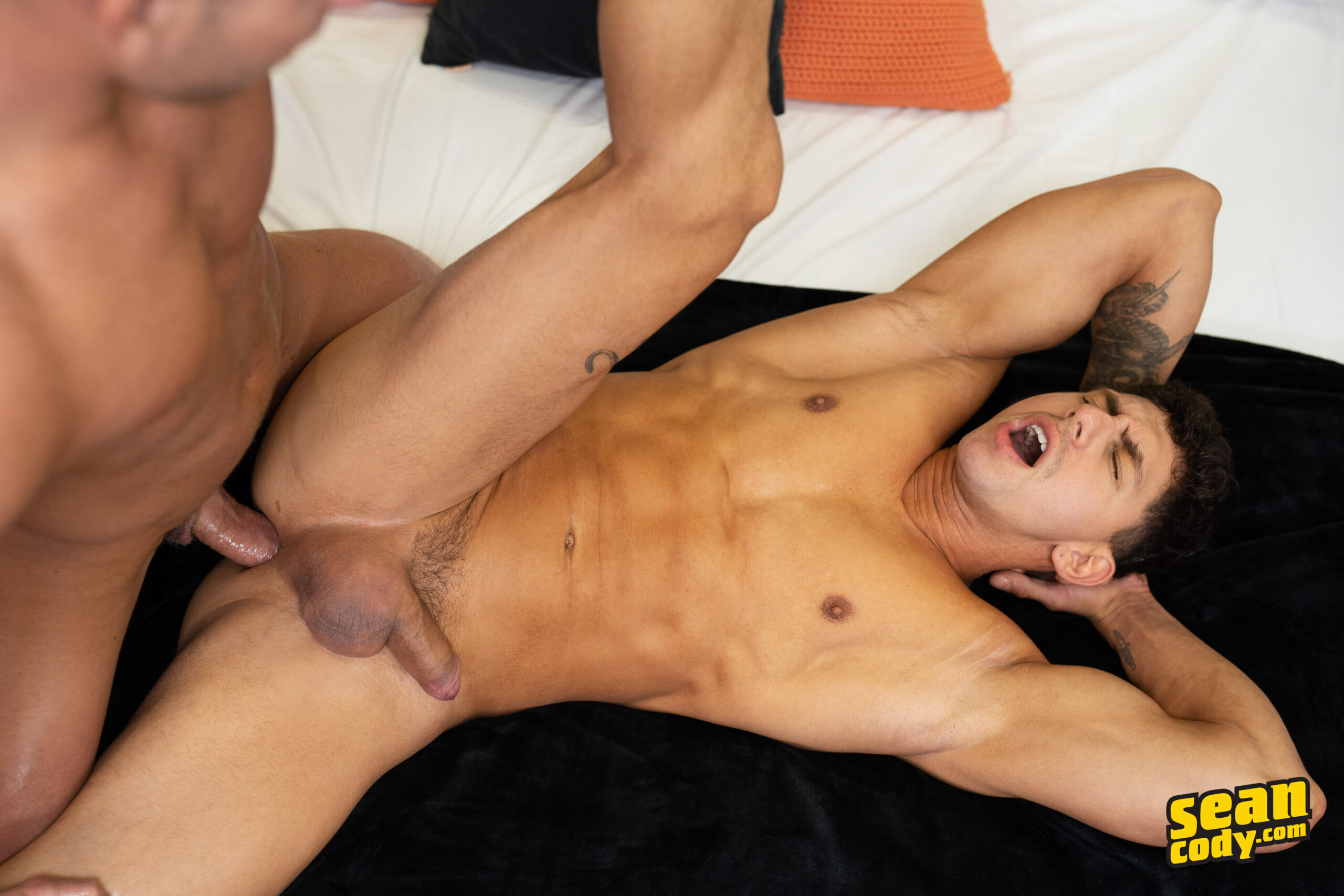 On the other hand, I want to blame Jeremiah, since as the more experienced SC performer, he could've shown Sumner the ropes and set a more exciting tone since this was his "comeback" scene, not to mention his first time bottoming on camera.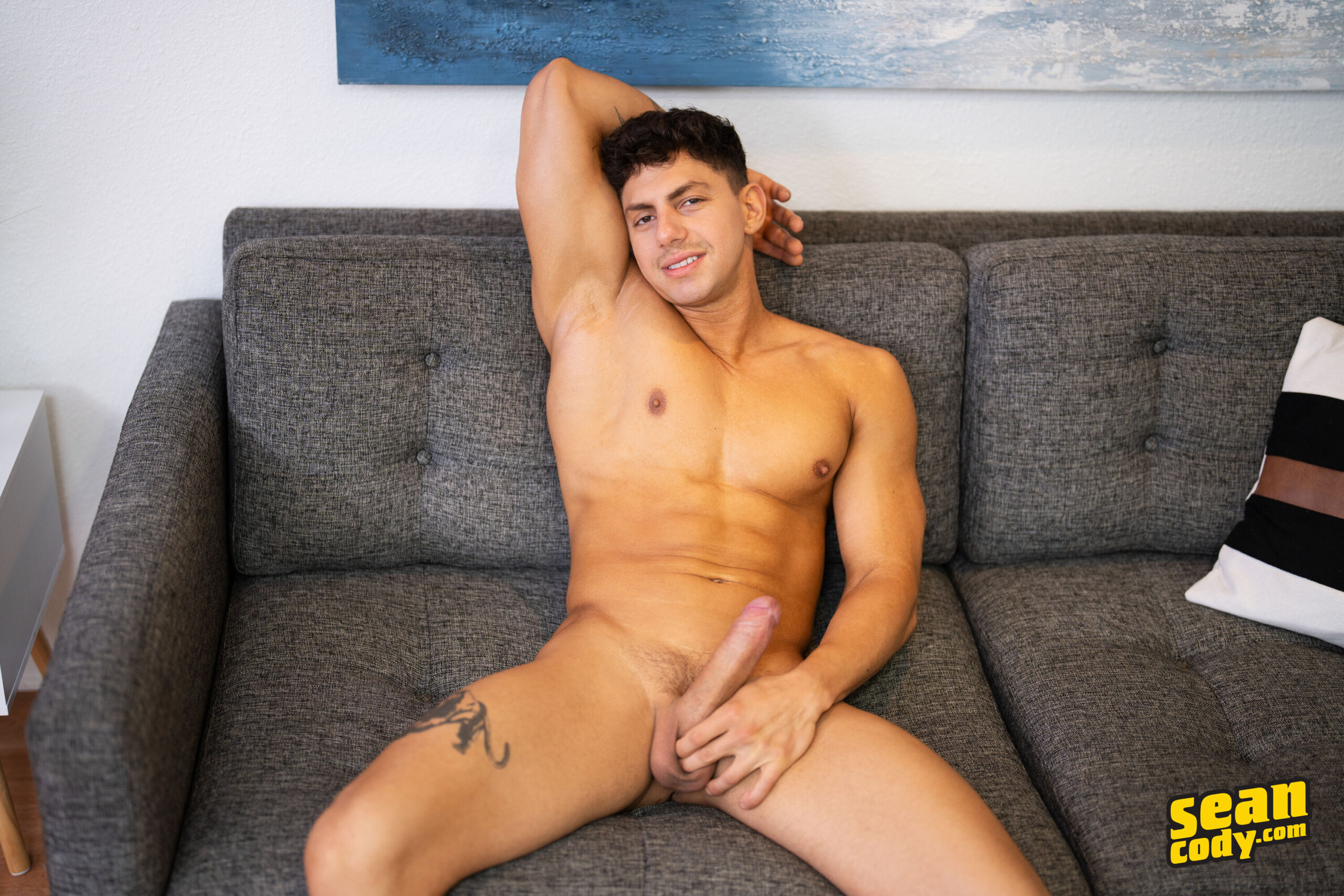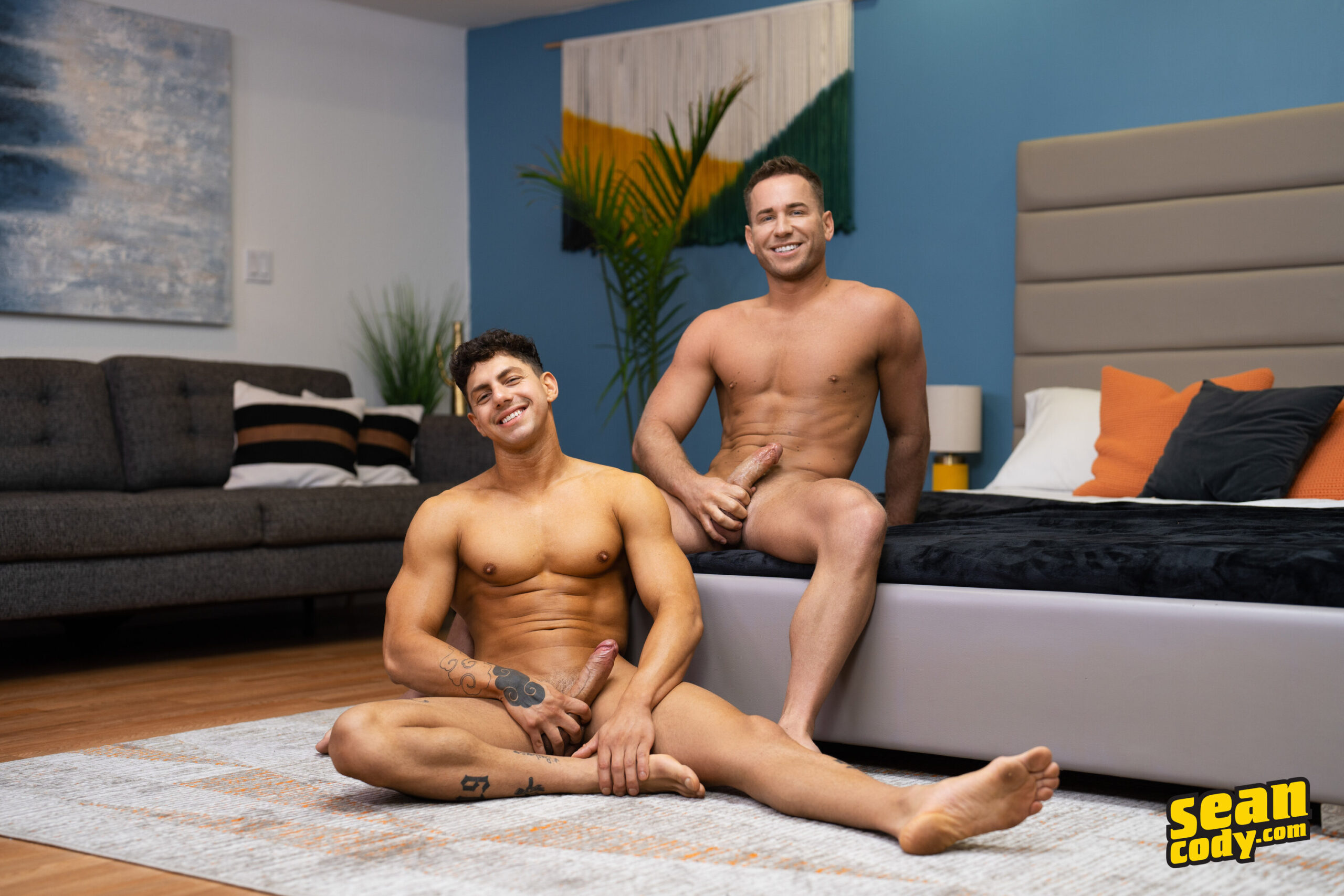 At the end of the day, I'll go ahead and blame the Sean Cody director, since ultimately they're in charge of creating content that we're supposed to jerk off to, not fall asleep to. How did the studio give us one of their best scenes in recent memory just two weeks ago, and then give us this today?
To be fair, this scene isn't a total waste. If you can put up with the monotonous sex, you will see Sumner fuck a truly massive, mouthwatering loud out of Jeremiah:
And then, Sumner busts his own giant nut just a few seconds later.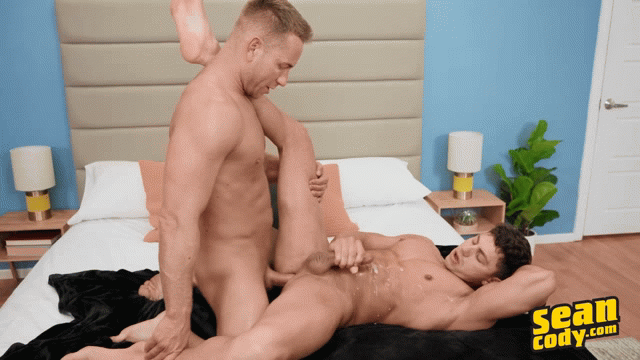 You'd think that with all this f*cking cum, these guys just had the best sex of their entire lives?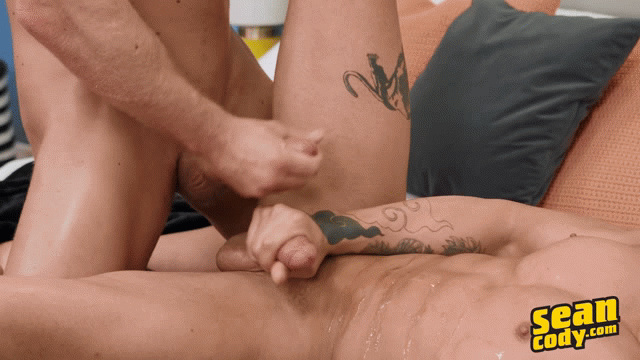 They're young, hung, and full of cum, but they also need a nap. Gay porn is wild in 2023.
Trailer (watch full scene here):
[
Sean Cody: Sumner Fucks Jeremiah Bareback]