[Updated] Meet Sean Cody's Thom, A Thick-Cocked Ginger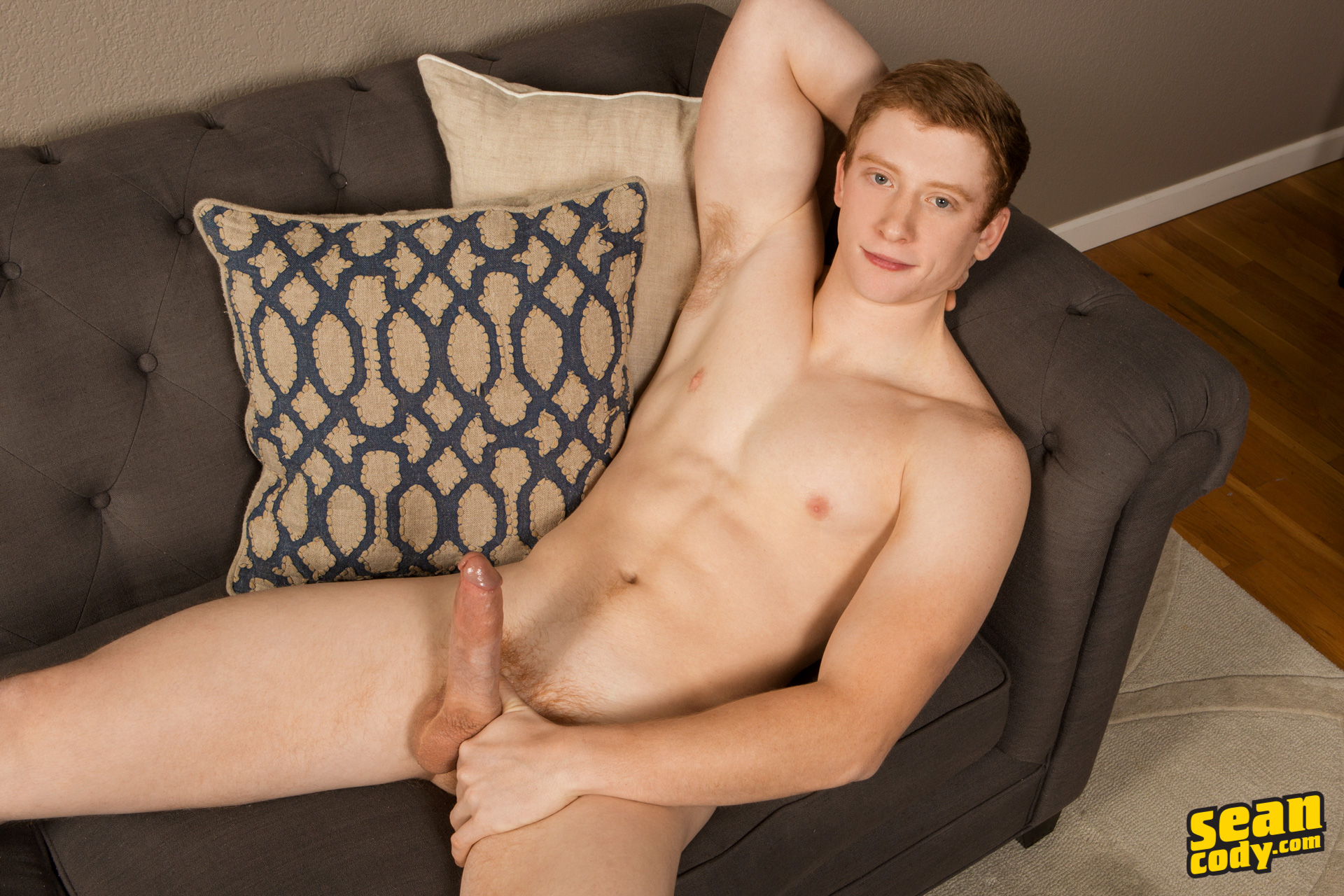 It's always the redheads with the thick cocks! Sean Cody's Thom, a young and hung ginger, debuts tonight, making this the studio's third consecutively great newcomer of 2017, on the third Sunday of the new year. They are three for three, and I am very impressed.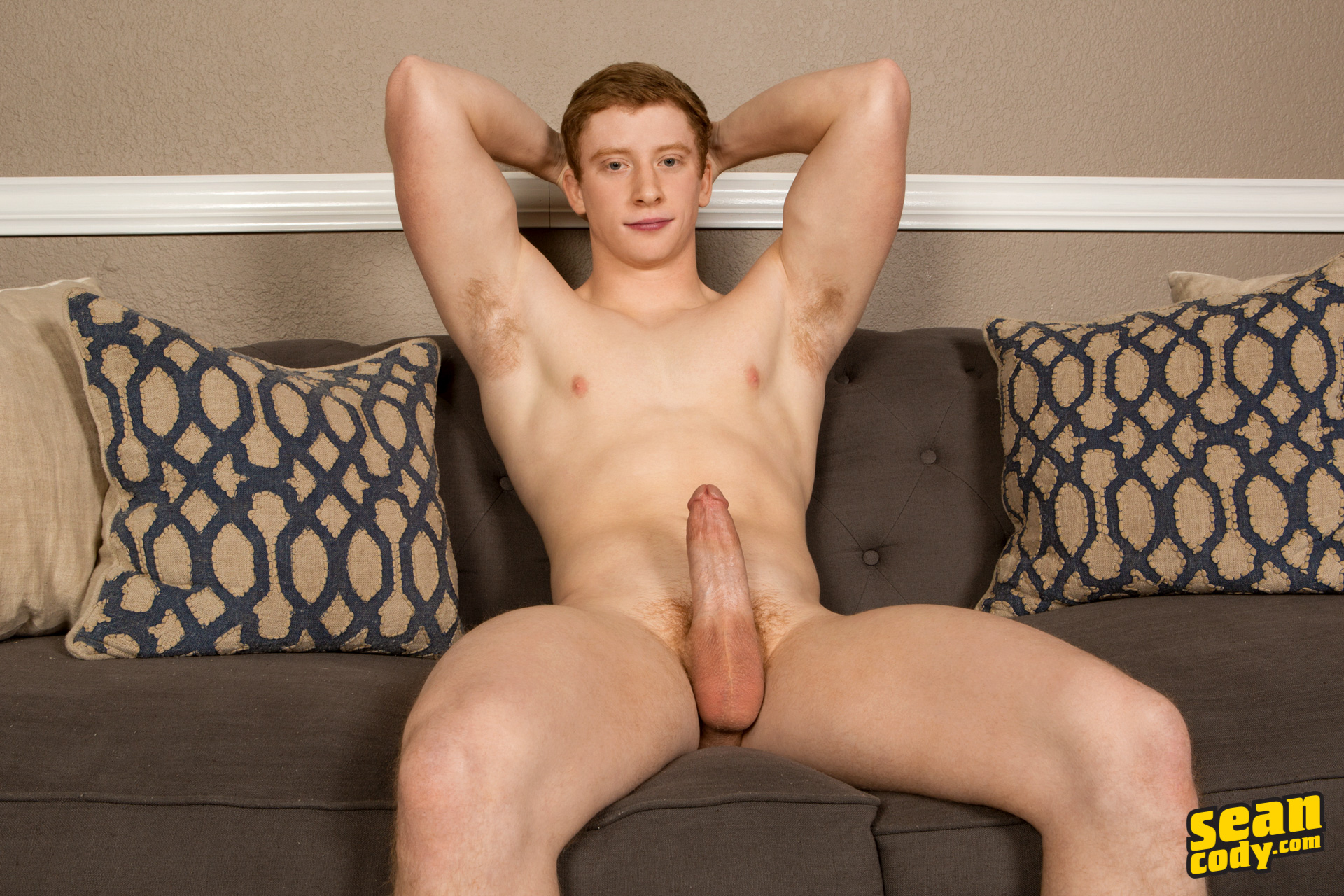 Whether Sean Cody can follow through and bring any of their 2017 newcomers back is another story. Everyone (myself included) is still flipping out over the inevitable return of real-life boyfriends Deacon and Asher, but tbh, I'm actually most excited to see big Thom in action.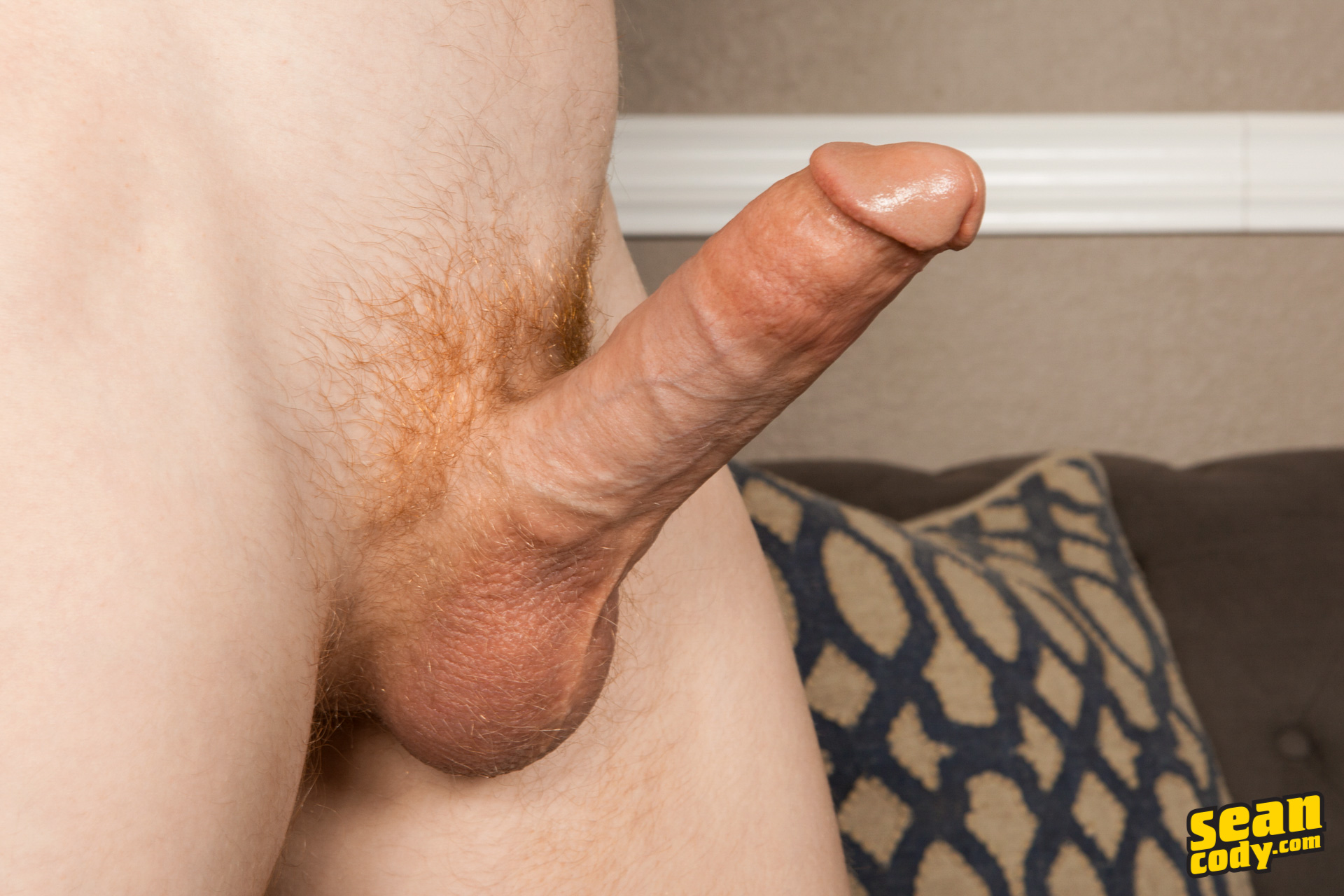 Thom feels like a classic Sean Cody model who could've made his debut ten years ago, but he's also fresh-faced and, obviously, completely brand new to the industry. I don't mind tattoos, but someone with his overall look and not having any tattoos works really well. And, of course, that dick: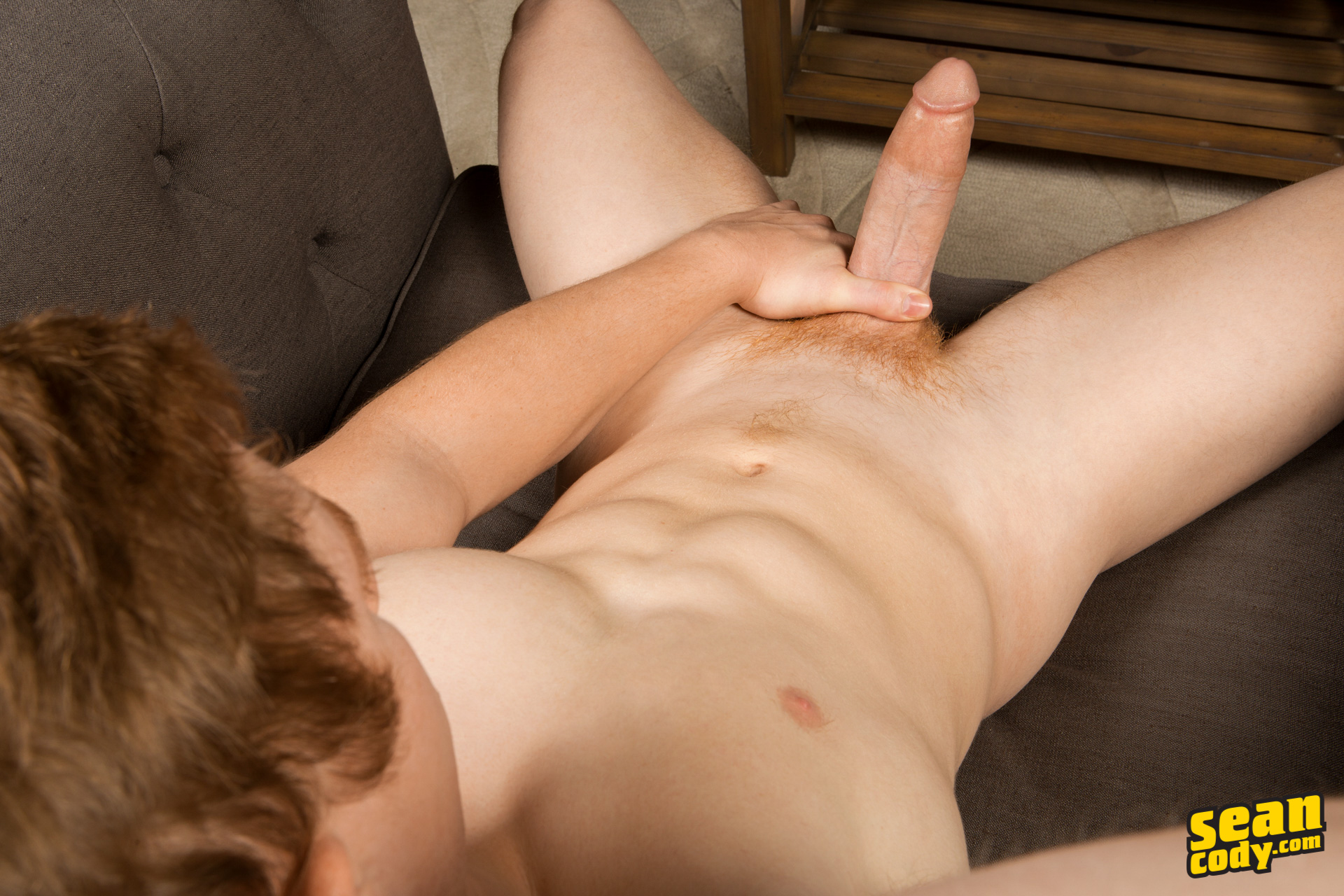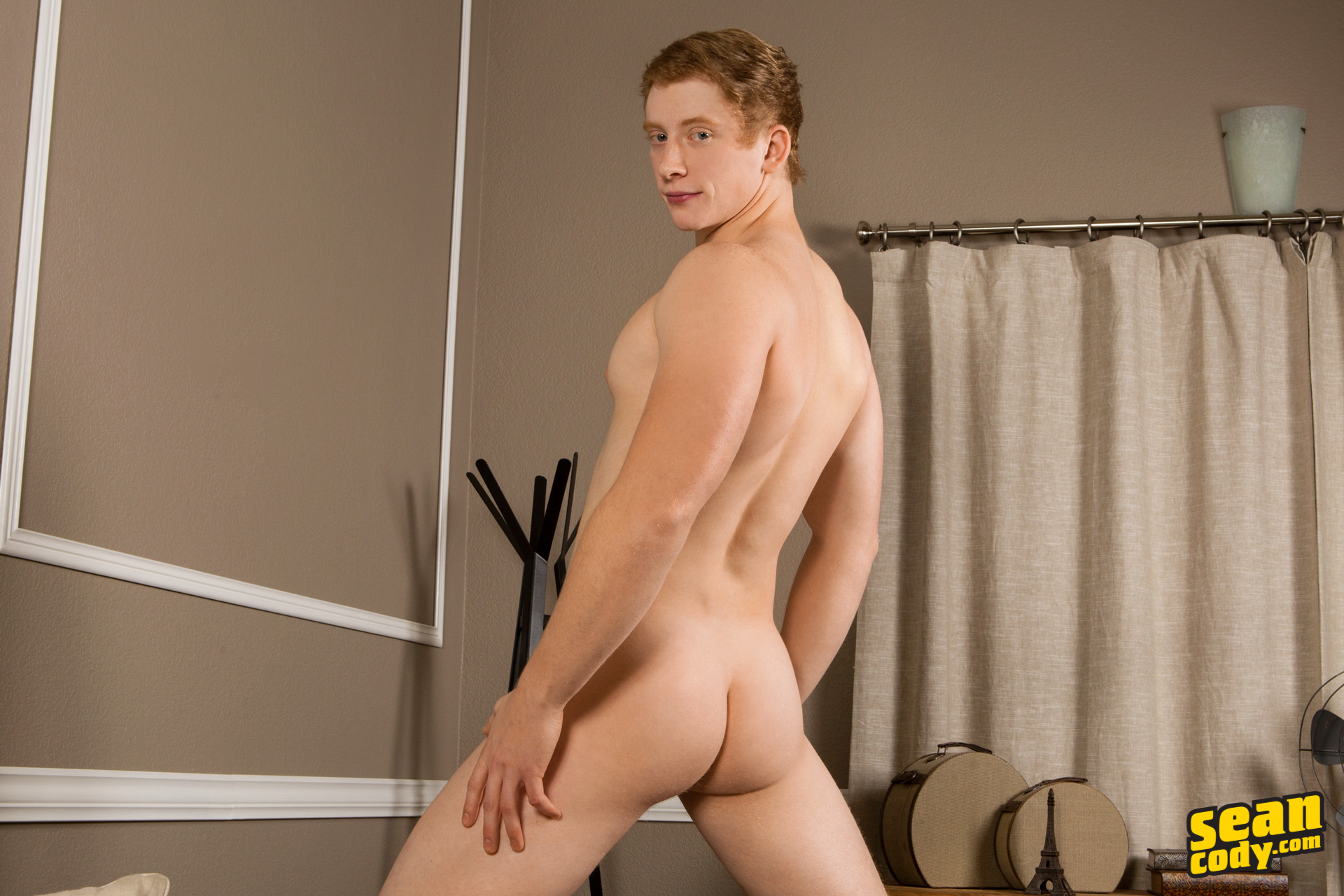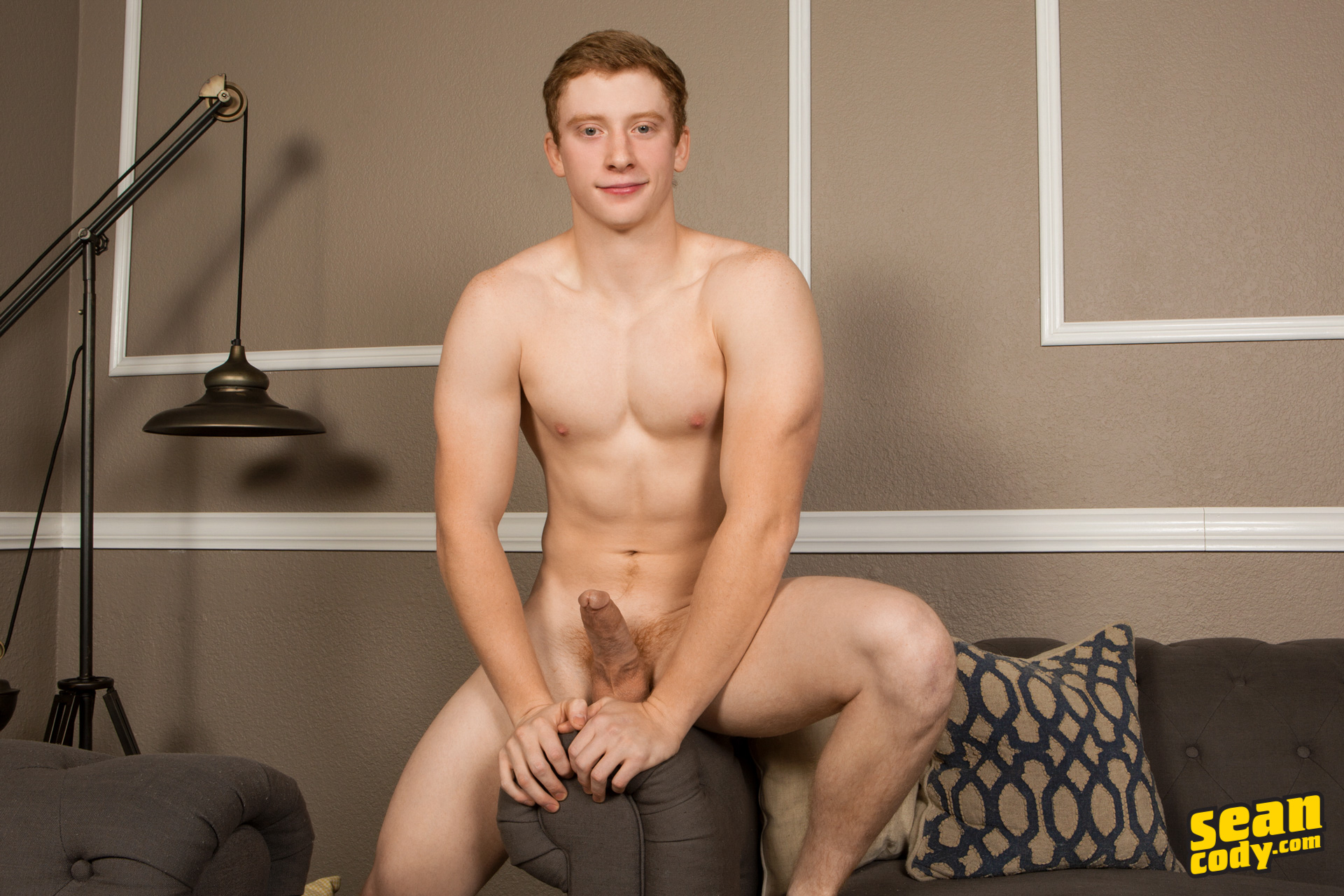 Just a quick update: Thom's full scene (now live) is even better than the trailer suggested. After Thom's second load, the crew asks him if he'll be returning to Sean Cody for more, and he tells them, "Probably! I hope!" This doesn't guarantee anything, but it is promising, nonetheless.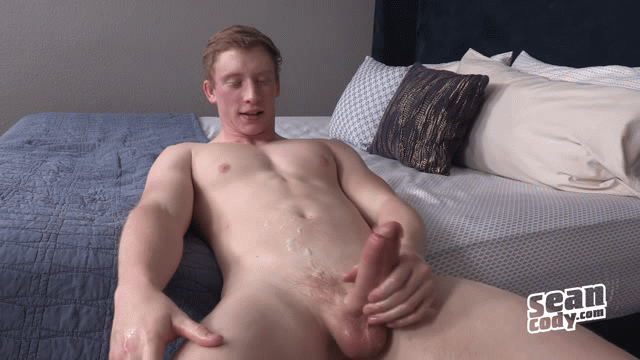 20-year-old Thom appears to be 100% straight, and he says that his large endowment has sometimes been painful for the girls he's fucked. He also admits that he loves having his ass eaten (presumably, by a male or female), and that being rimmed makes his cock even harder.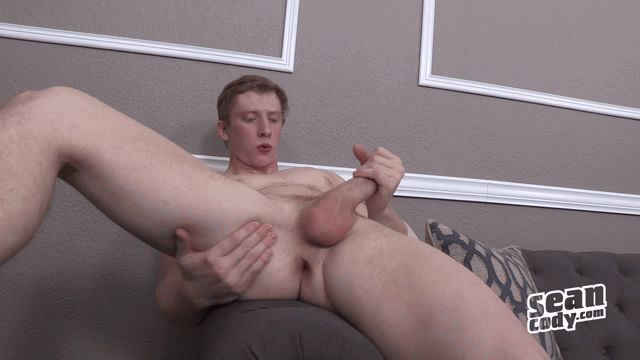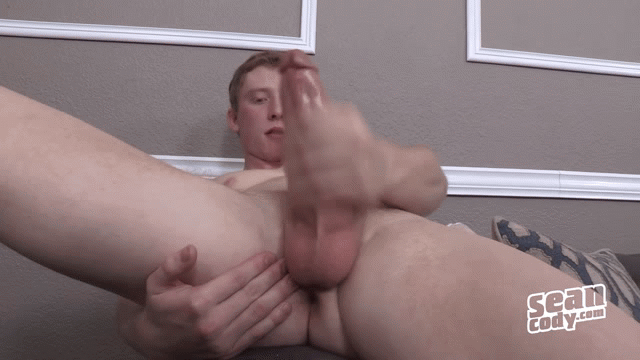 Trailer (watch full scene here):
[
Sean Cody: Thom
]