Battle Of The Romantic Winter Cabin Fuckfests: Father And Son Powercouple Vs. Sean Cody's Malcolm And Dean
Gay porn stars are celebrating the holiday season by going on romantic gaycations to snowy cabin retreats, and two of those winter fuckfests were released today. Which one do you prefer?
First, Sean Cody's latest "Winter Getaway" series begins with Dean and a new model named Malcolm. I've never seen Malcolm before and have no idea if his performances are worth watching, but Dean is usually a great bottom.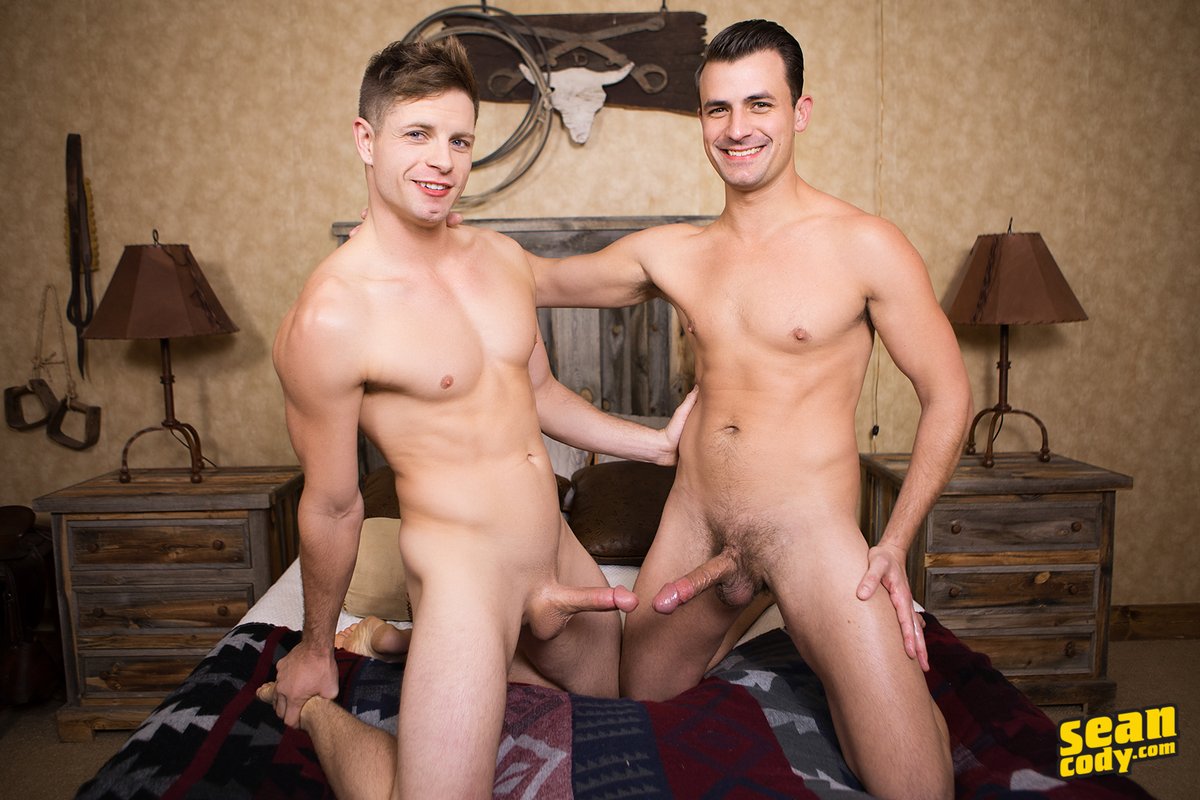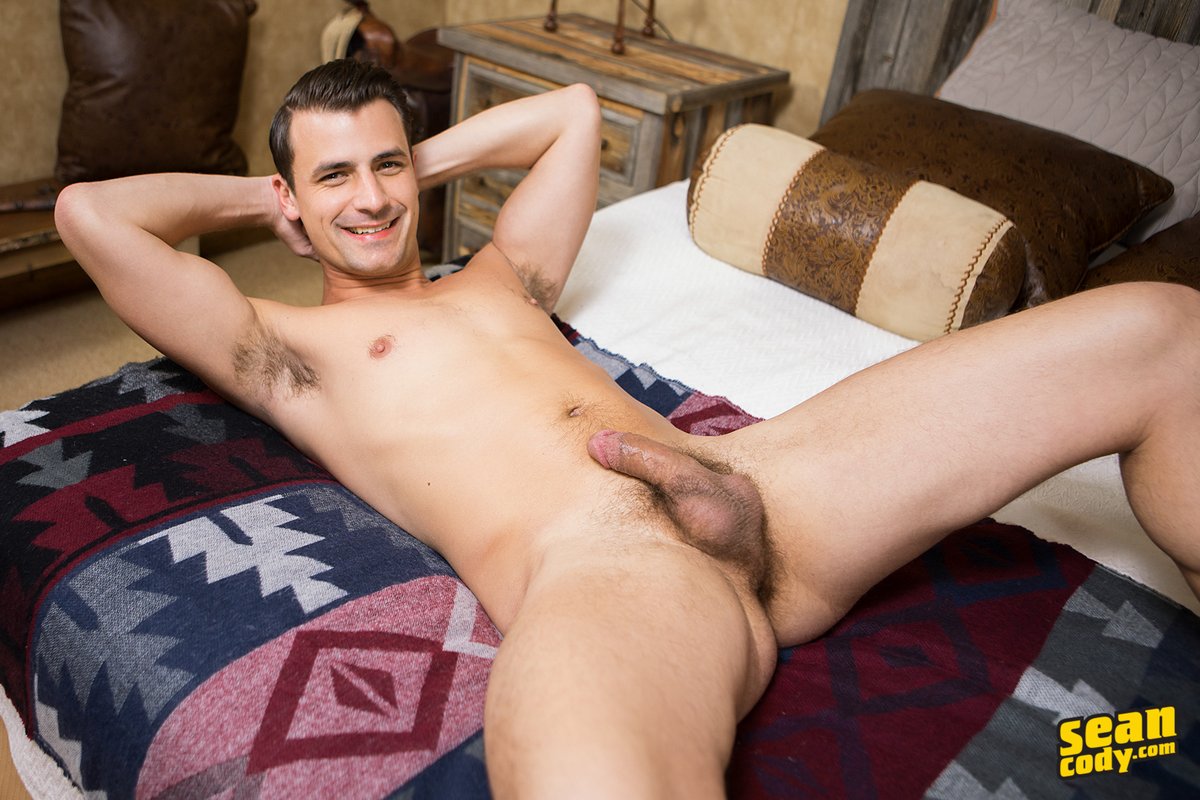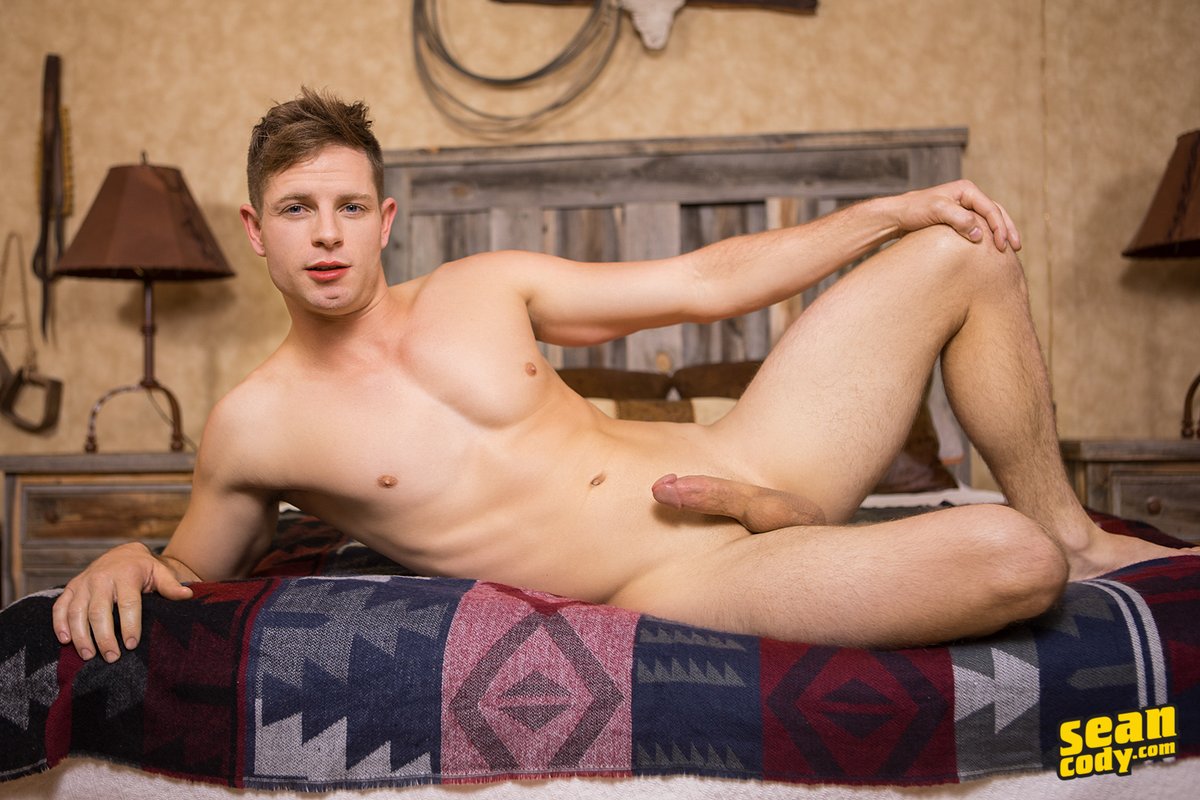 Fucking outdoors in the blistering cold and snow was not necessary, but once they get inside, this looks good. Trailer (watch full scene here):
[
Sean Cody: Malcolm Fucks Dean Bareback
]
FamilyDick's Jacob and Austin Armstrong—otherwise known as gay porn's most beloved father and son gay porn powercouple—are spending some quality family time together for the holidays, and their romantic getaway is also in a cabin. After daddy Jacob makes son Austin some hot cocoa, he fucks him bareback and creampies him by the fire.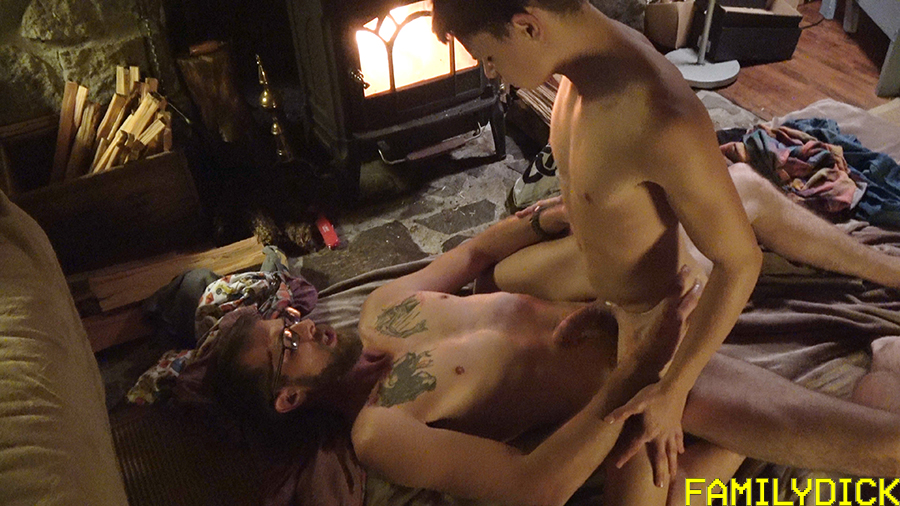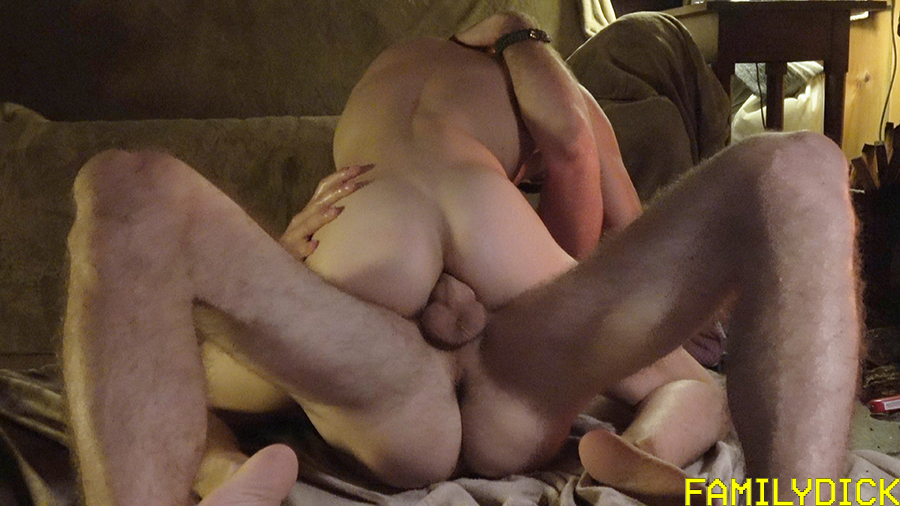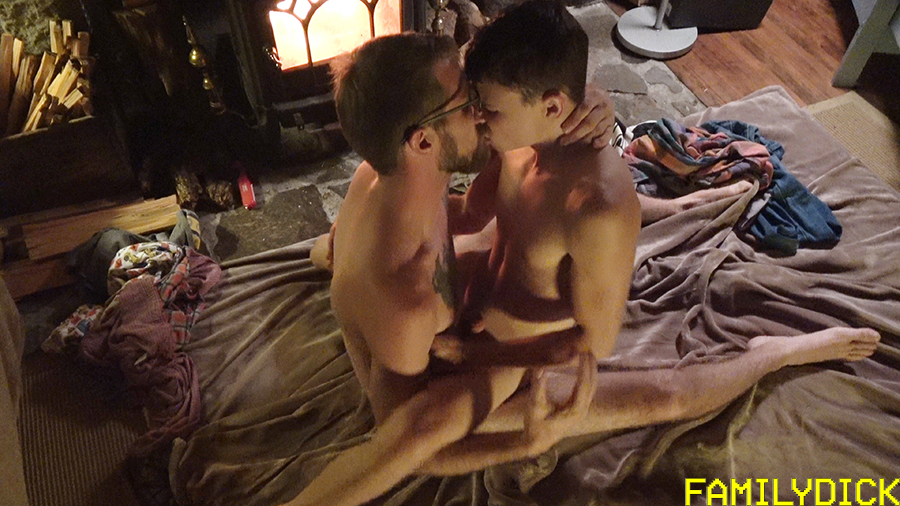 It's such a relief to see that this father/son powercouple is back on good terms after their recent lover's quarrel! Trailer (watch full scene here):
[
FamilyDick: Jacob Armstrong Fucks Austin Armstrong
]
Prefer one cabin fuckfest over the other?