Today In Sex On Boxes Surrounded By Giant, Glowing Dominoes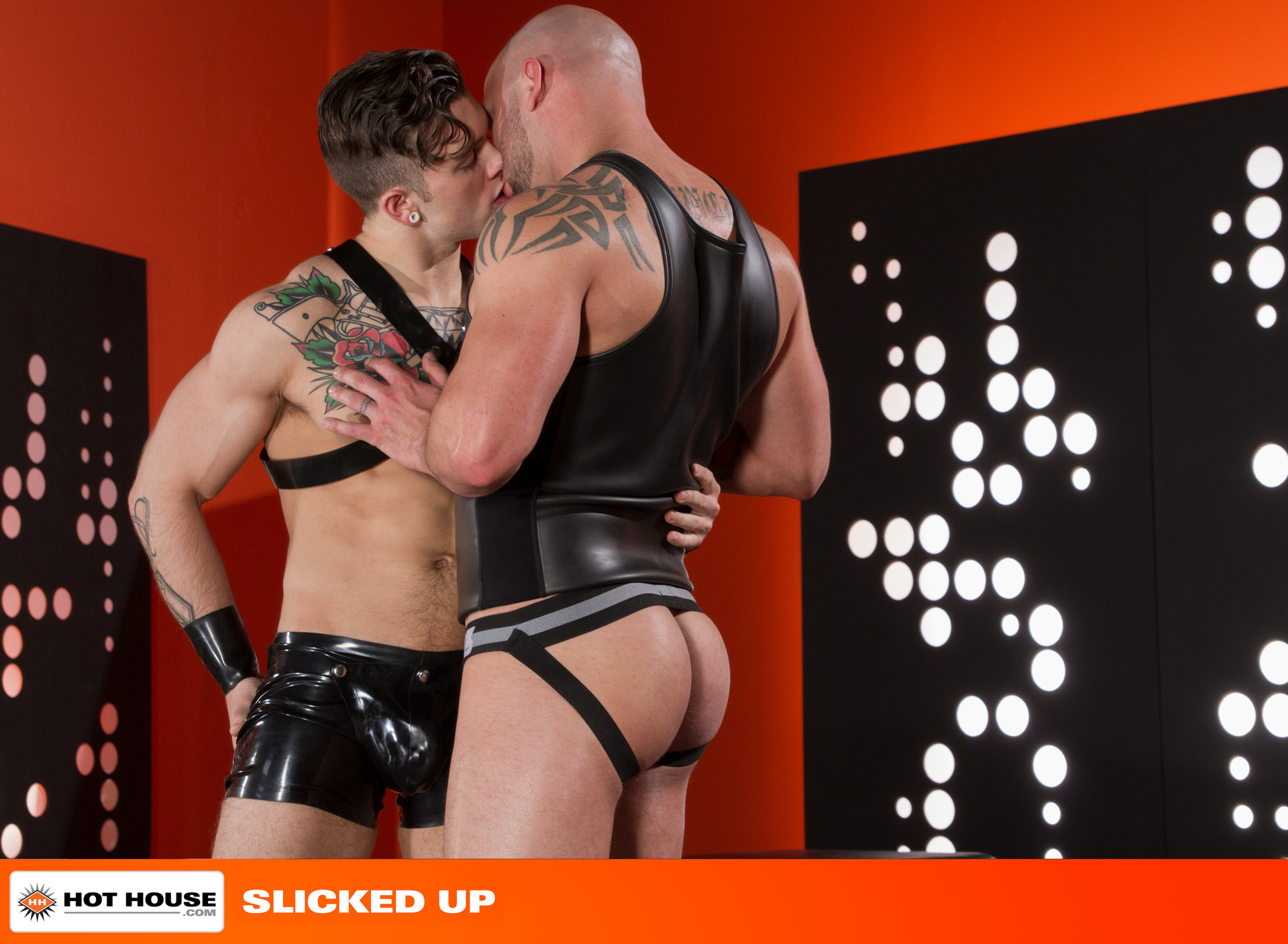 For every good Raging Hot Falcon scene shot in a unique location, we have to put up with one of these duos that was shot on a box in an empty room. Although in fairness, at least this one isn't in an entirely empty room. If you like sex on boxes, you'll love sex on boxes surrounded by…uhh…giant, glowing dominoes?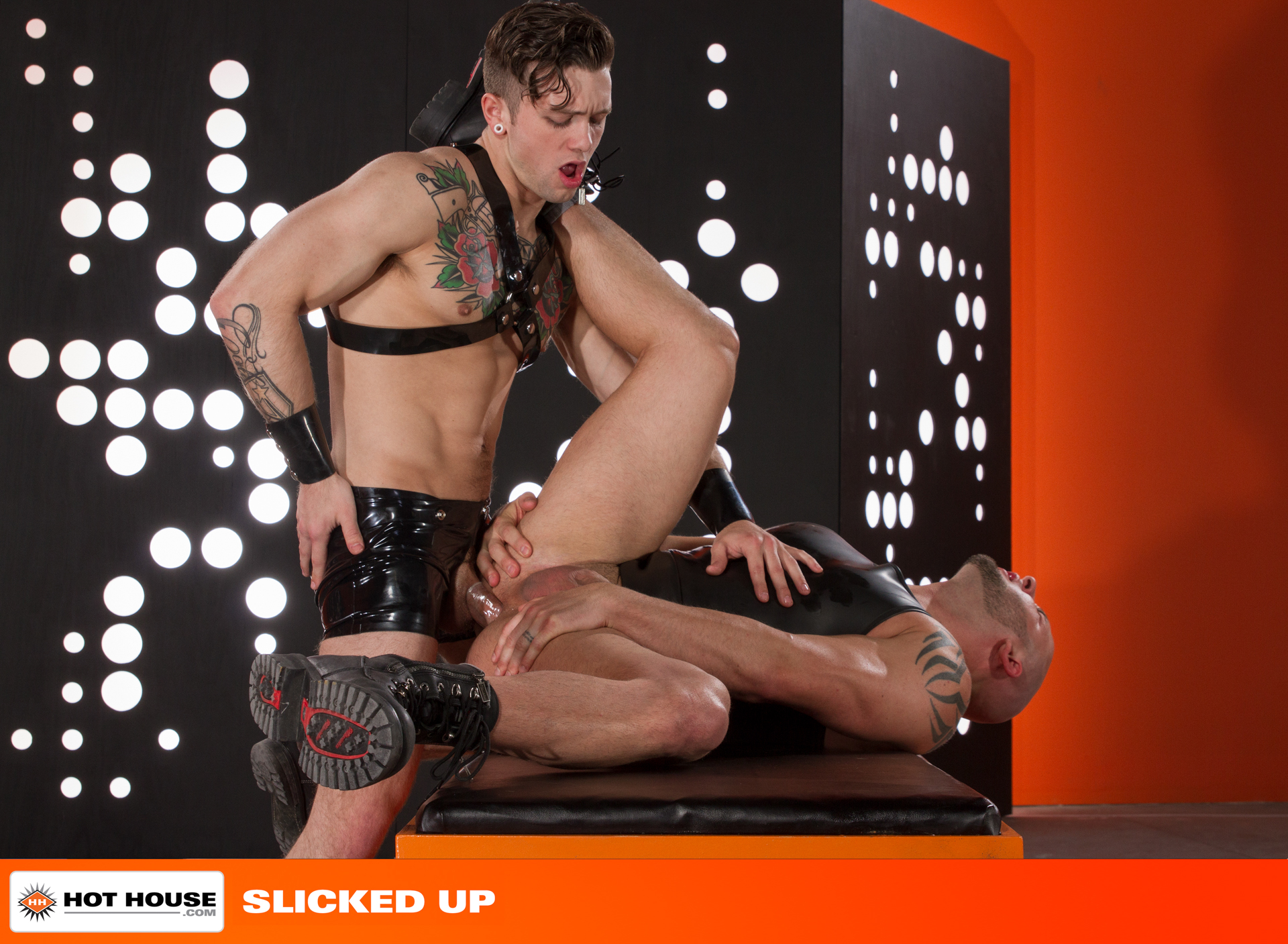 How much money did Raging Hot Falcon spend constructing and/or buying these giant, glowing dominoes, and will they even be used for anything ever again? What are they doing on a gay porn set? Is it because they're the same color as the models' silly costumes? Speaking of the models—are they supposed to be into fetish wear? Are they supposed to be inside a sex club? A spaceship? A carnival fun house? A live action porn parody of Lite-Brite? What was the thought process behind the production of this entire scene?
Also: What in the hell?
At least Sebastian Kross looks cute.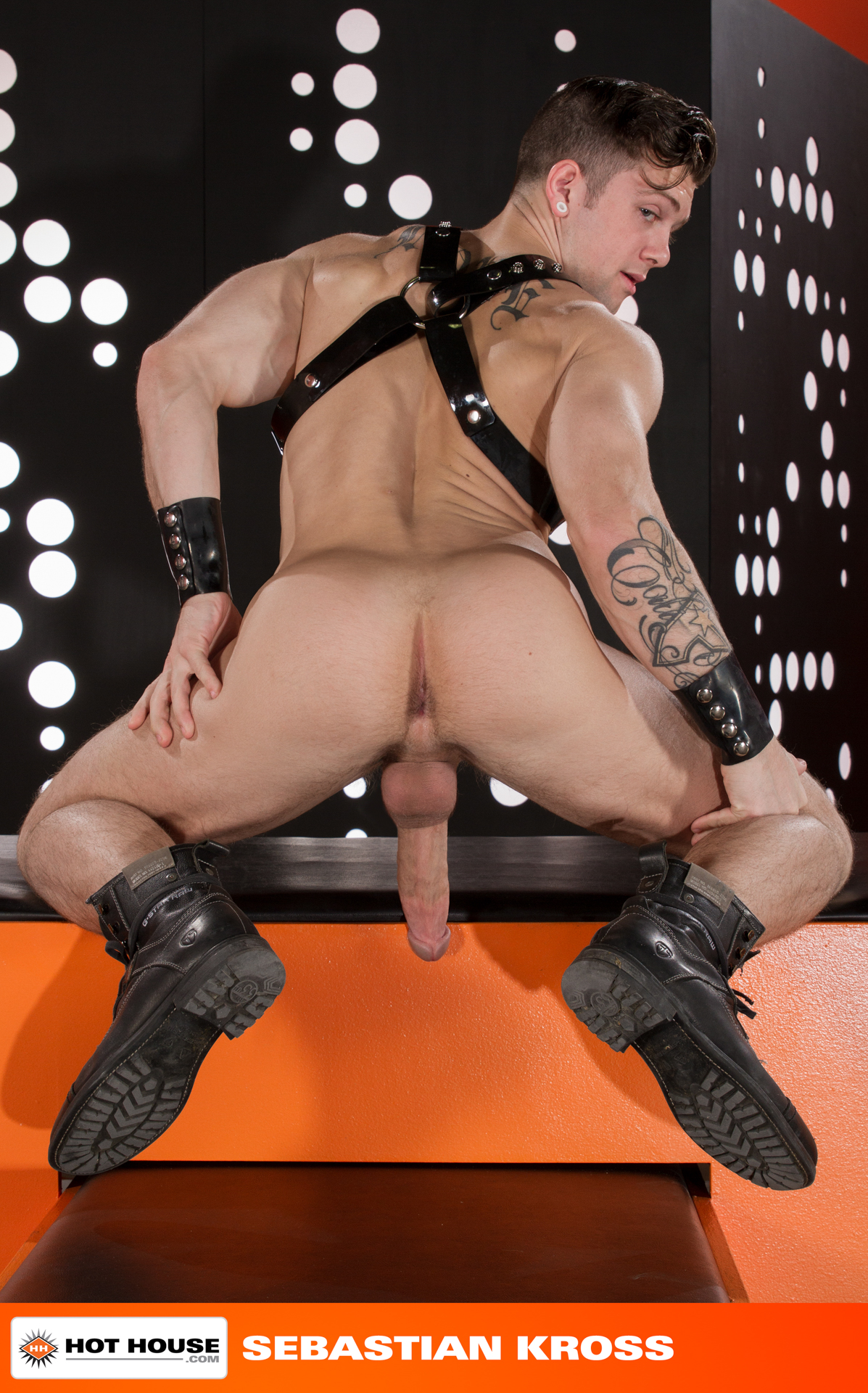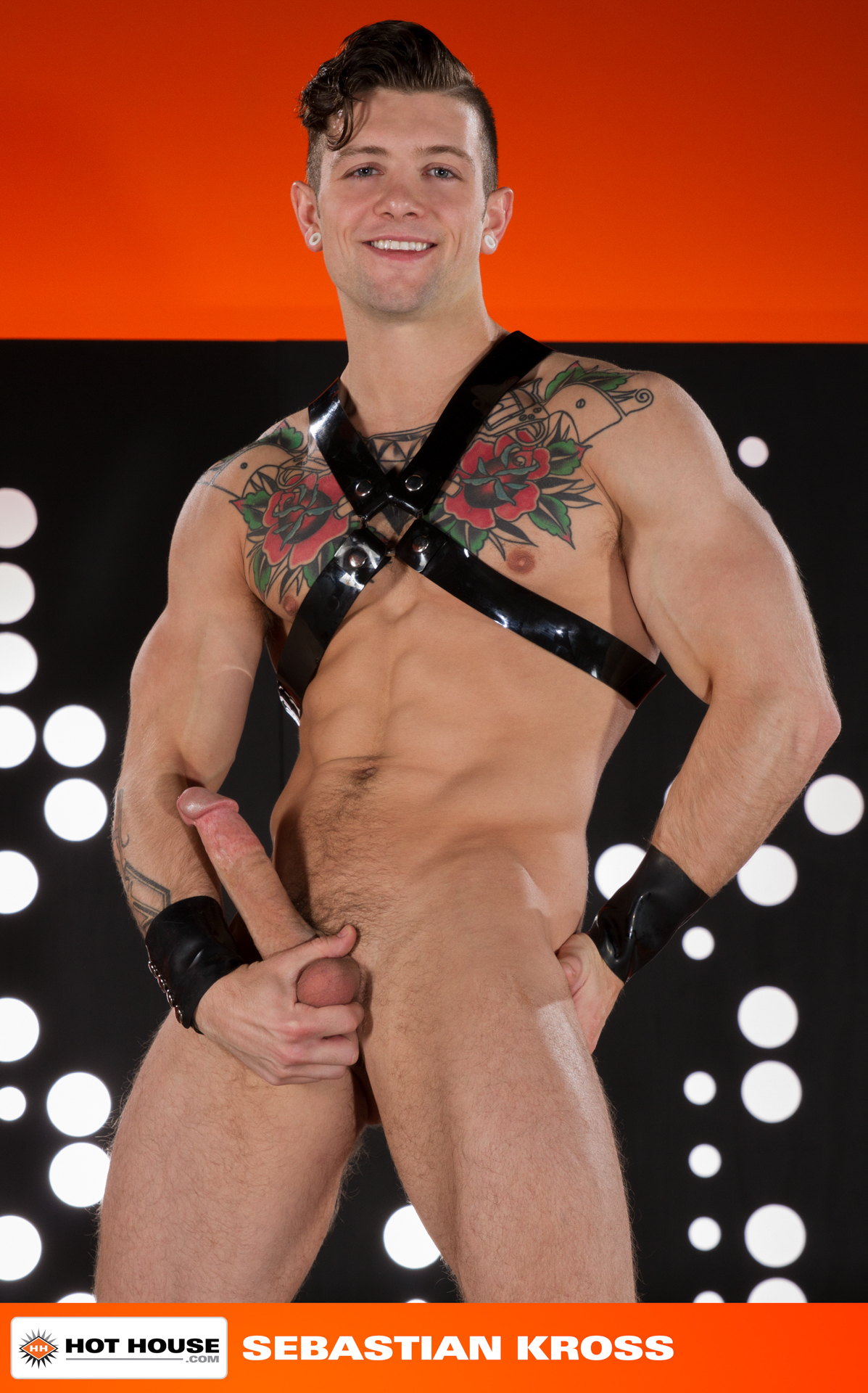 Trailer (watch full scene here):
[
Hot House: Sebastian Kross Fucks Brayden Allen
]