Someone In The Sketchy Sex House Was Creampied Like Three Times In A Row?
This week seems to be all about big creampies? On Monday, Zane pumped out a bisexual creampie on Corbin Fisher. Then, GuysInSweatpants had one yesterday via Charles King. And then, Paul Canon served a big one earlier today. The Canon scene is here (I didn't do a full post on it), and here he is flooding Dalton Riley's ass with cum:
[NextDoorRaw: Paul Canon Creampies Dalton Riley]
The next creampie comes from Sketchy Sex, of course, and I think it might be the biggest one of the week: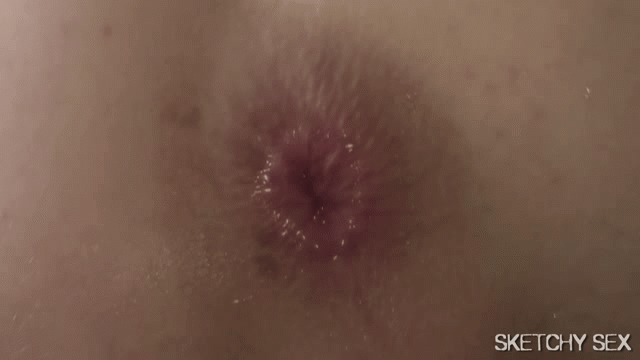 As far as the plot or setup for this scene, well, there isn't one. It's just some guy bent over in the living room who keeps getting fucked and creampied by everyone who walks through the door. Fun.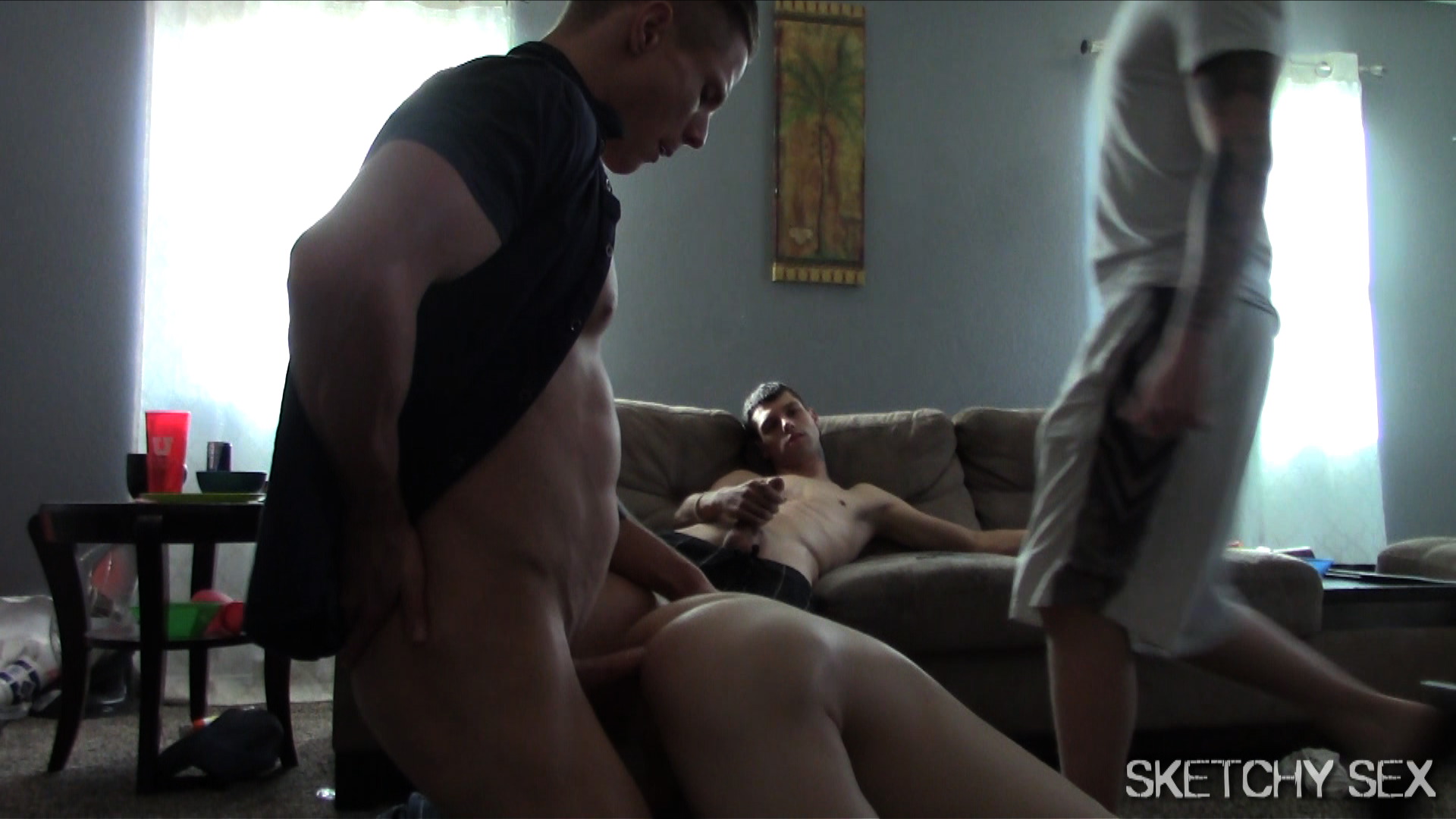 I can't tell how many loads this is supposed to be (let alone who the actual person is receiving the loads), but it looks like at least three different people creampied him? The main creampie comes (lol) at around 2:20 in this trailer (watch full scene here):
[
Sketchy Sex: Creampie Bottom Gets Loaded Up
]