Addison Blue Creampied In Front Of Unimpressed Orgy Observer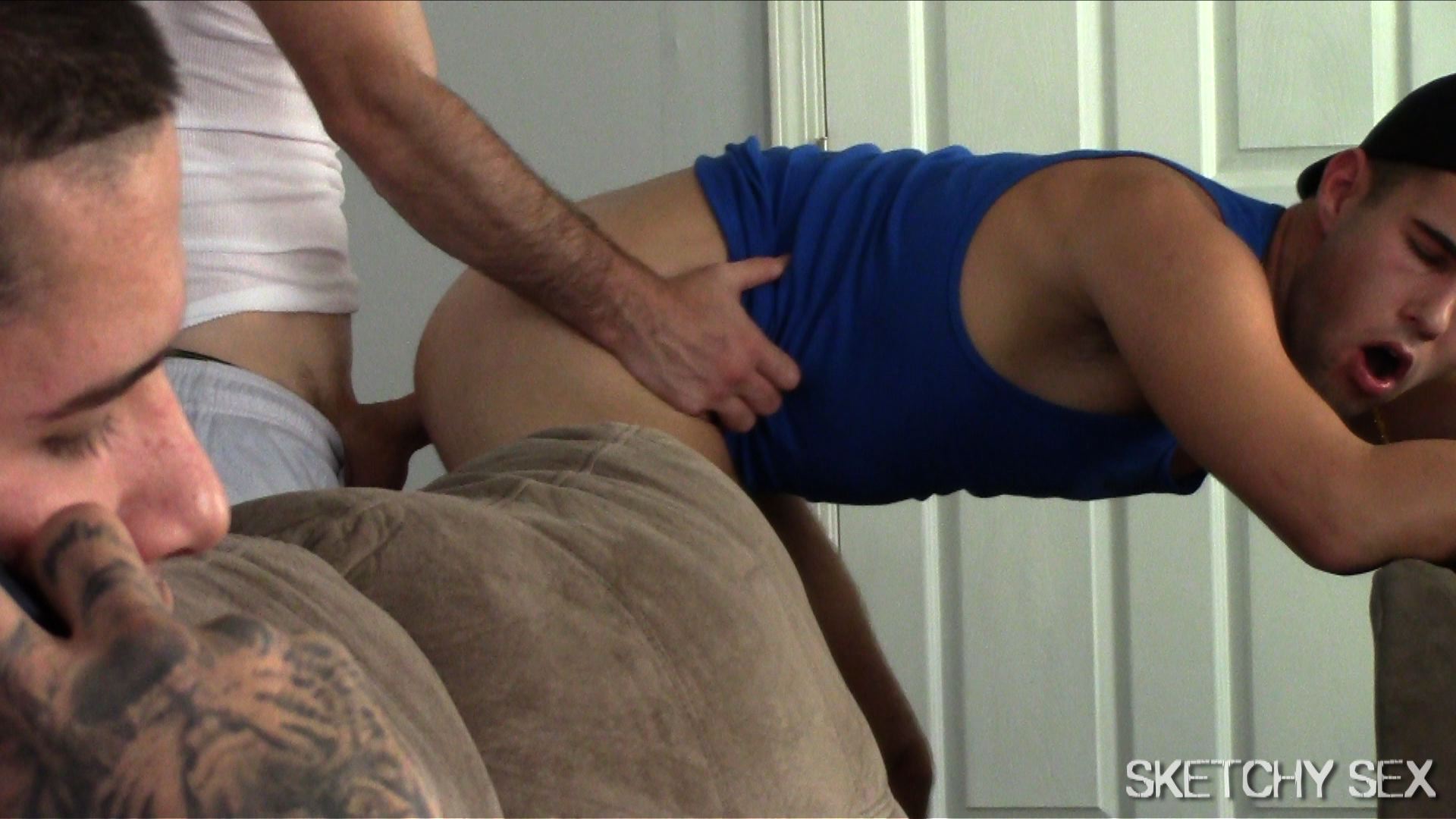 Who said gay porn orgies were supposed to actually be hot, featuring performers who are engaged and interested? After all, there are phone calls to be made, and there are side-eyes to be given, so who really cares if someone is being gangbanged two feet away, right?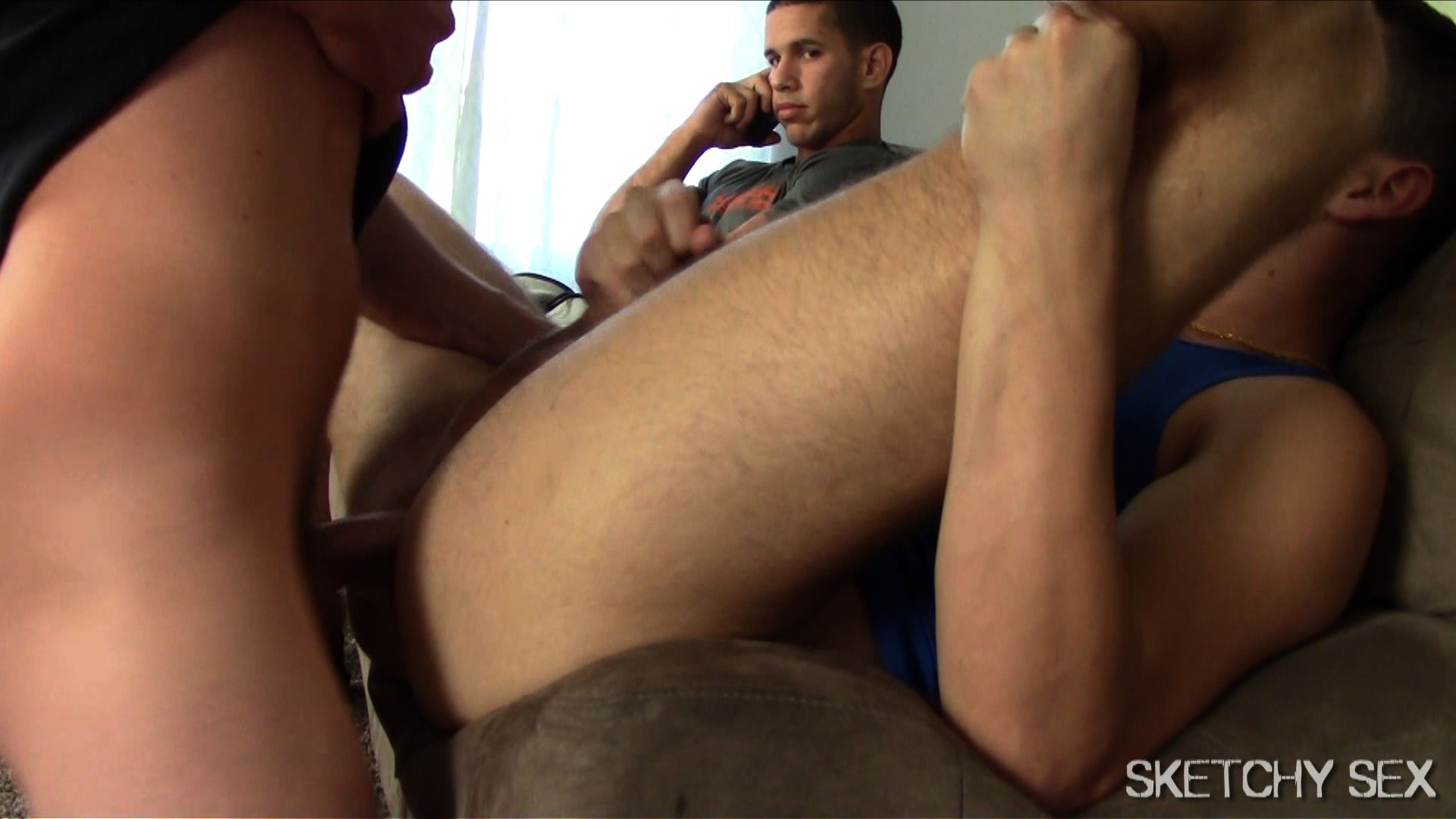 You know gay porn is getting weird when the model with resting bitch face is the best part of the scene…
For anyone who cares (the guy above clearly does not), the person being gangbanged is newcomer Addison Blue, and it looks like he took a few loads here. (Unless these are some of Sketchy Sex's fake cum shots. You can never be sure.)
Not sure why the guy below carries around a volleyball for the entire scene. Maybe bringing volleyballs to orgies is a thing now.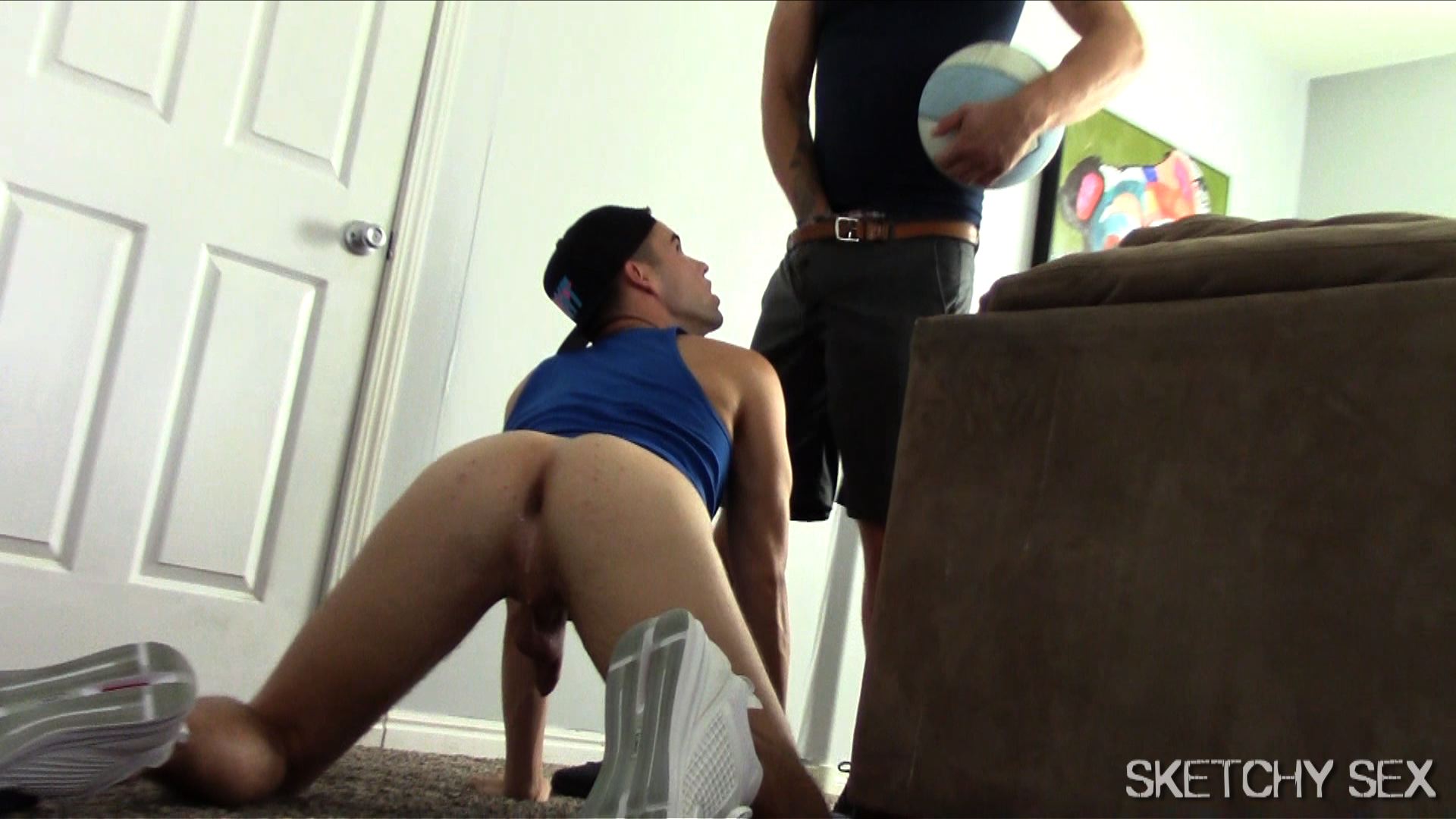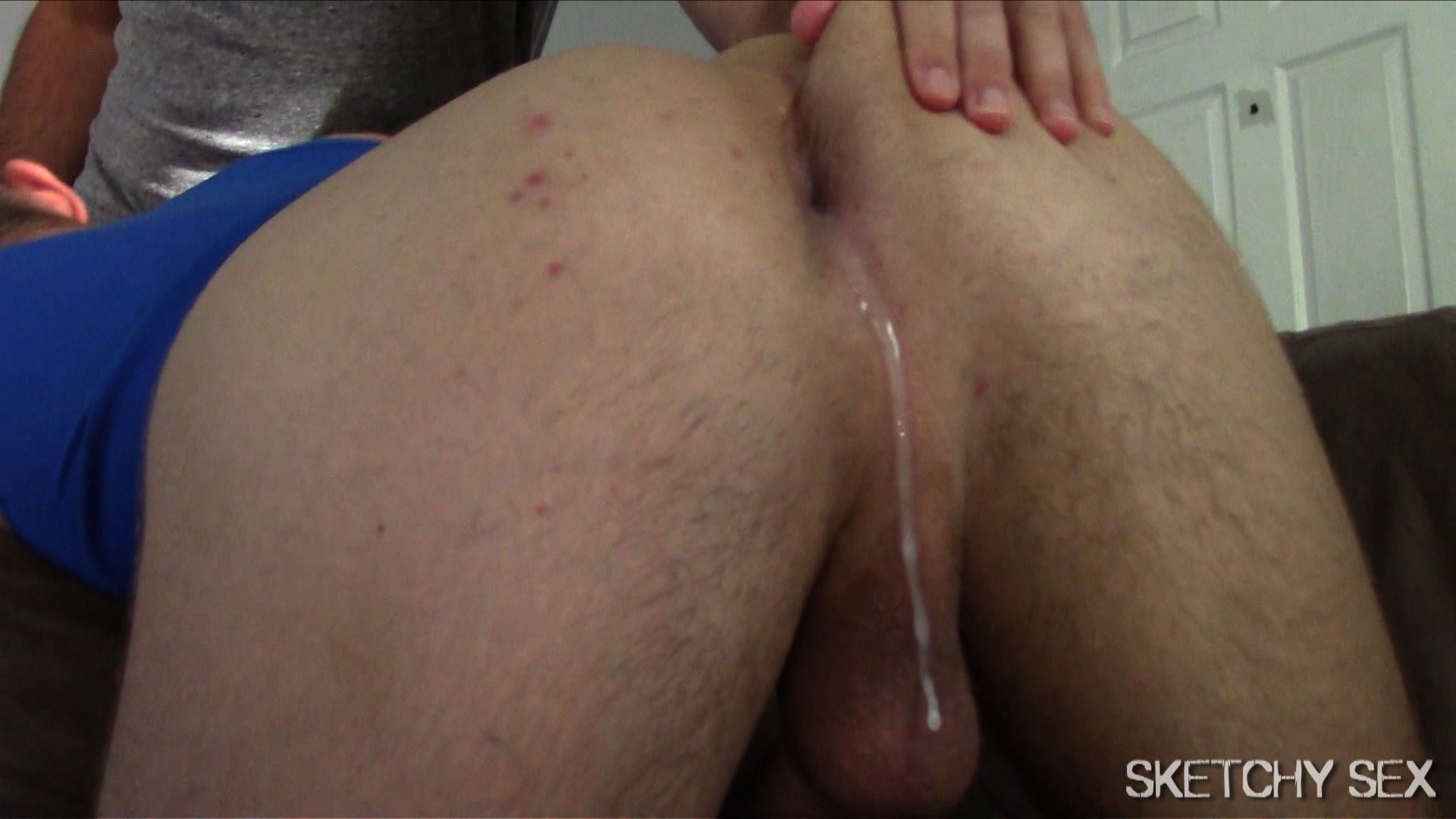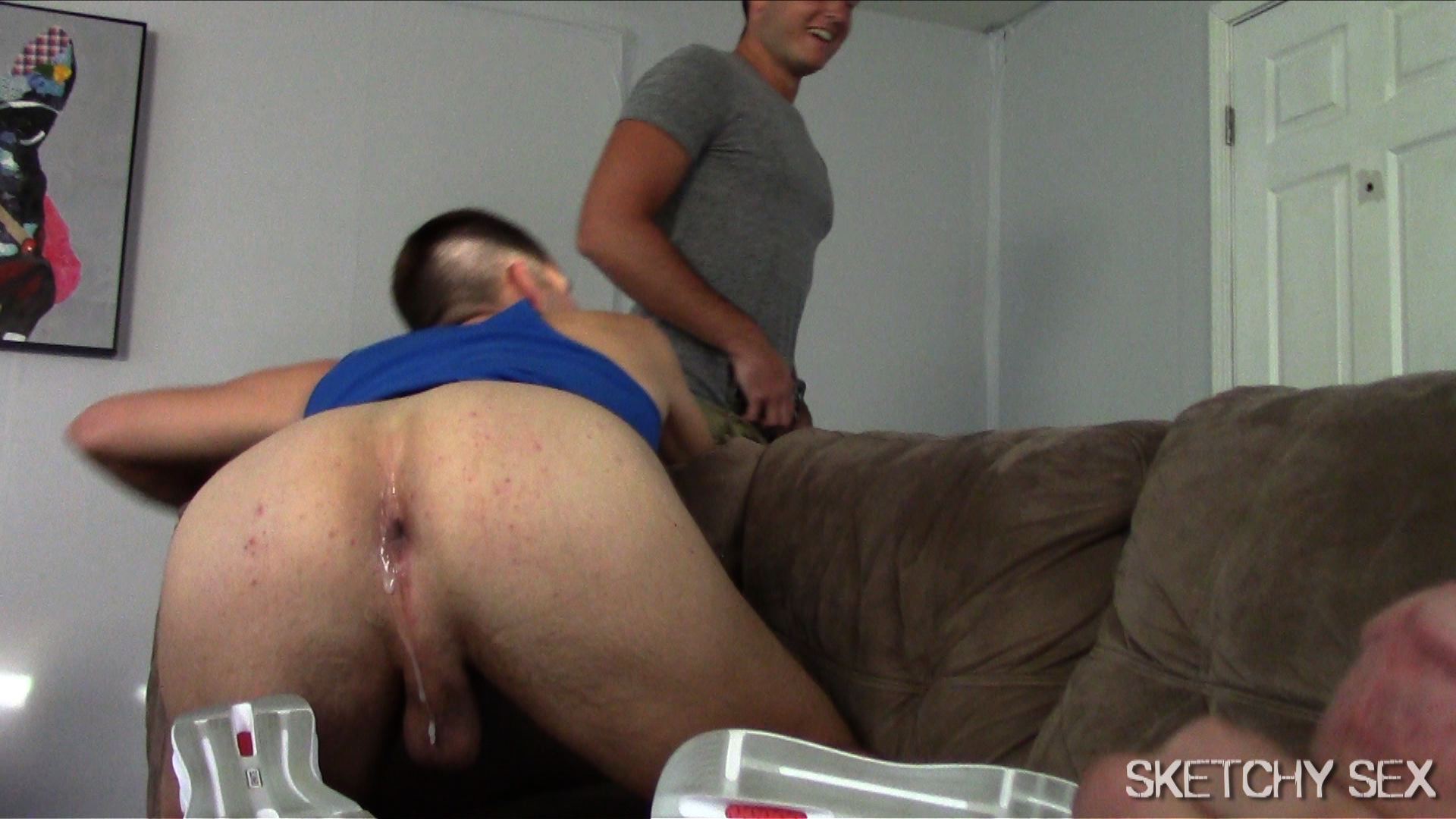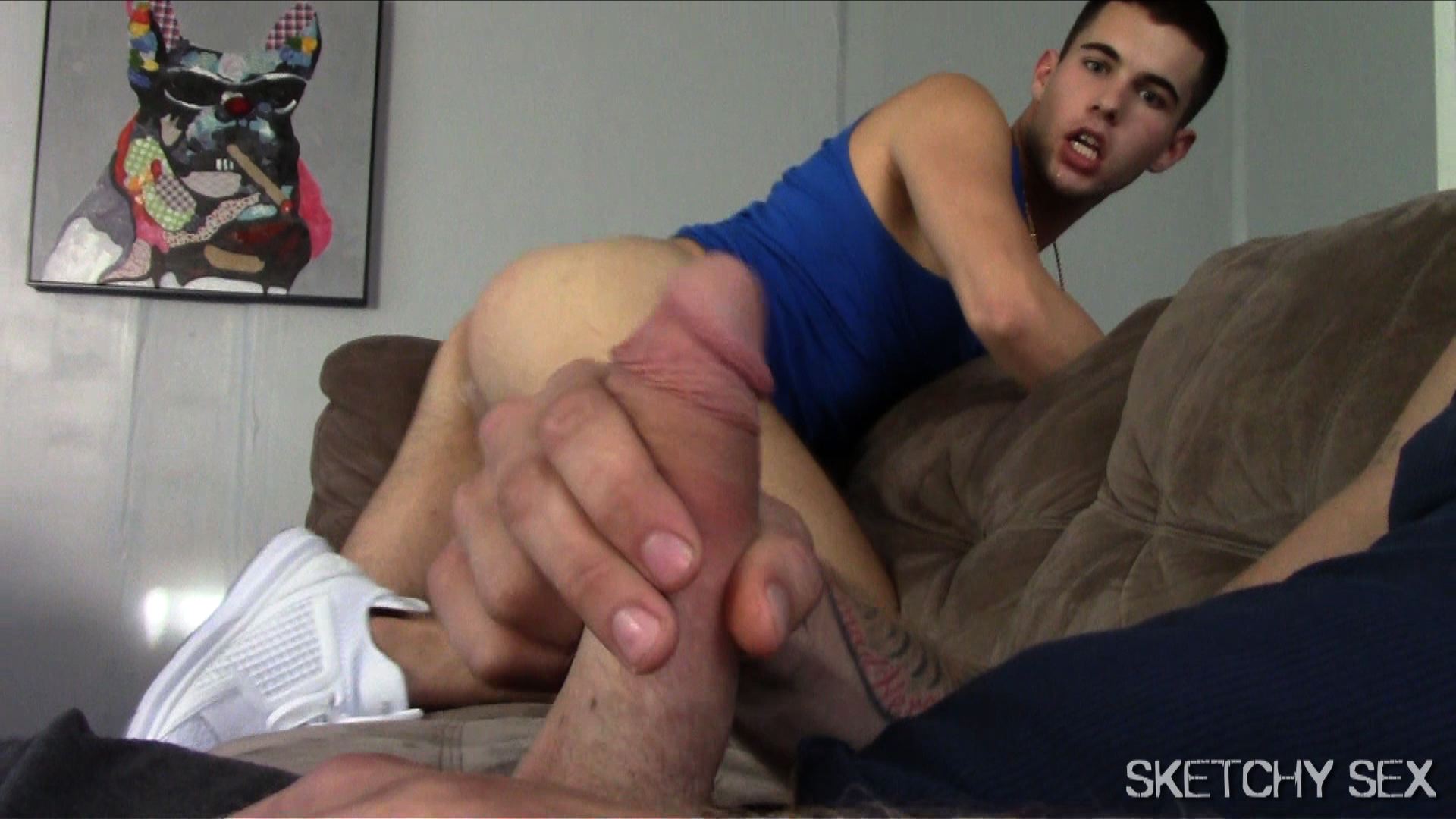 Note that at the end of the scene, Addison Blue heads to the bathroom to poop out all the loads.
Have a great day, everyone.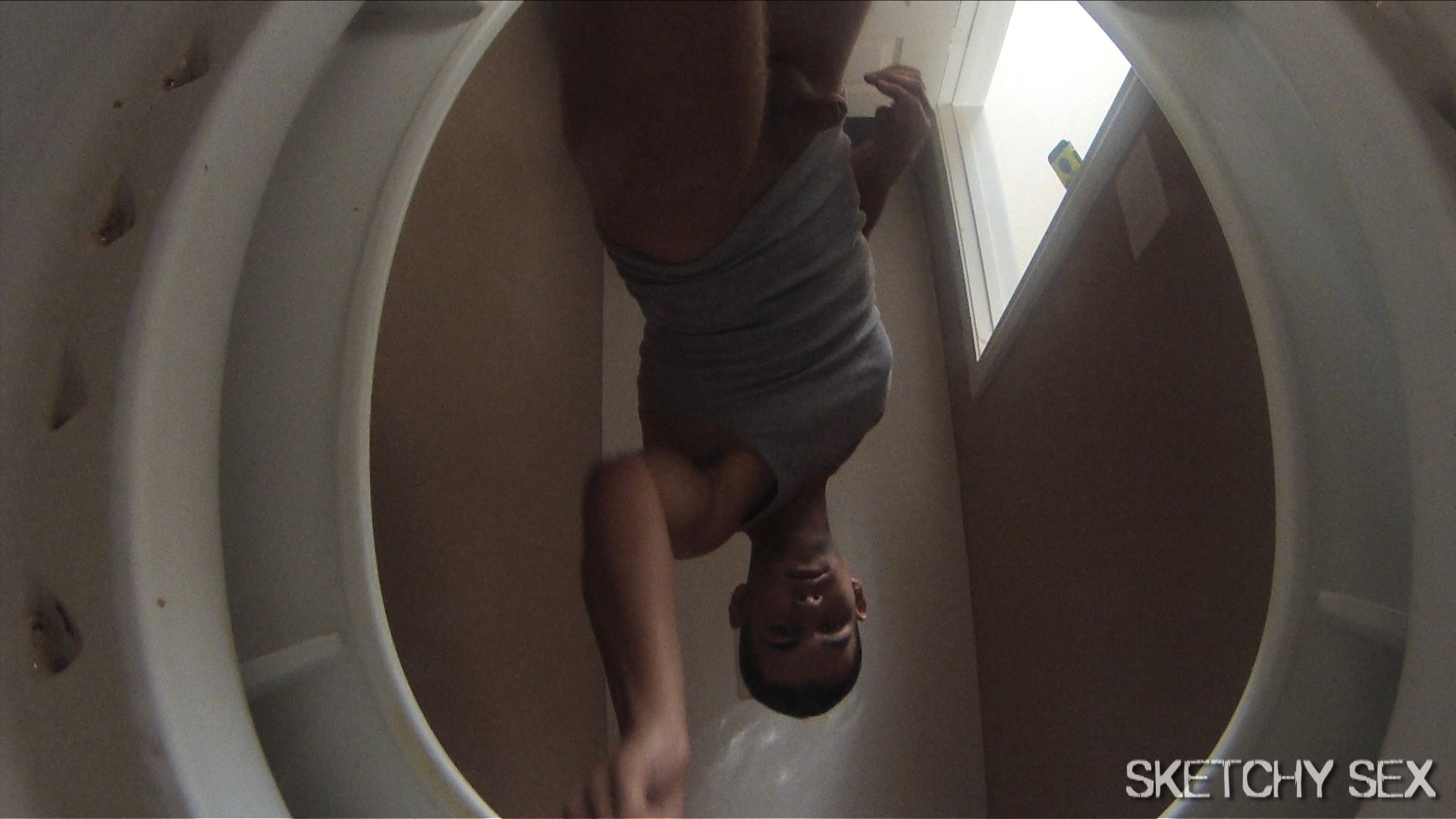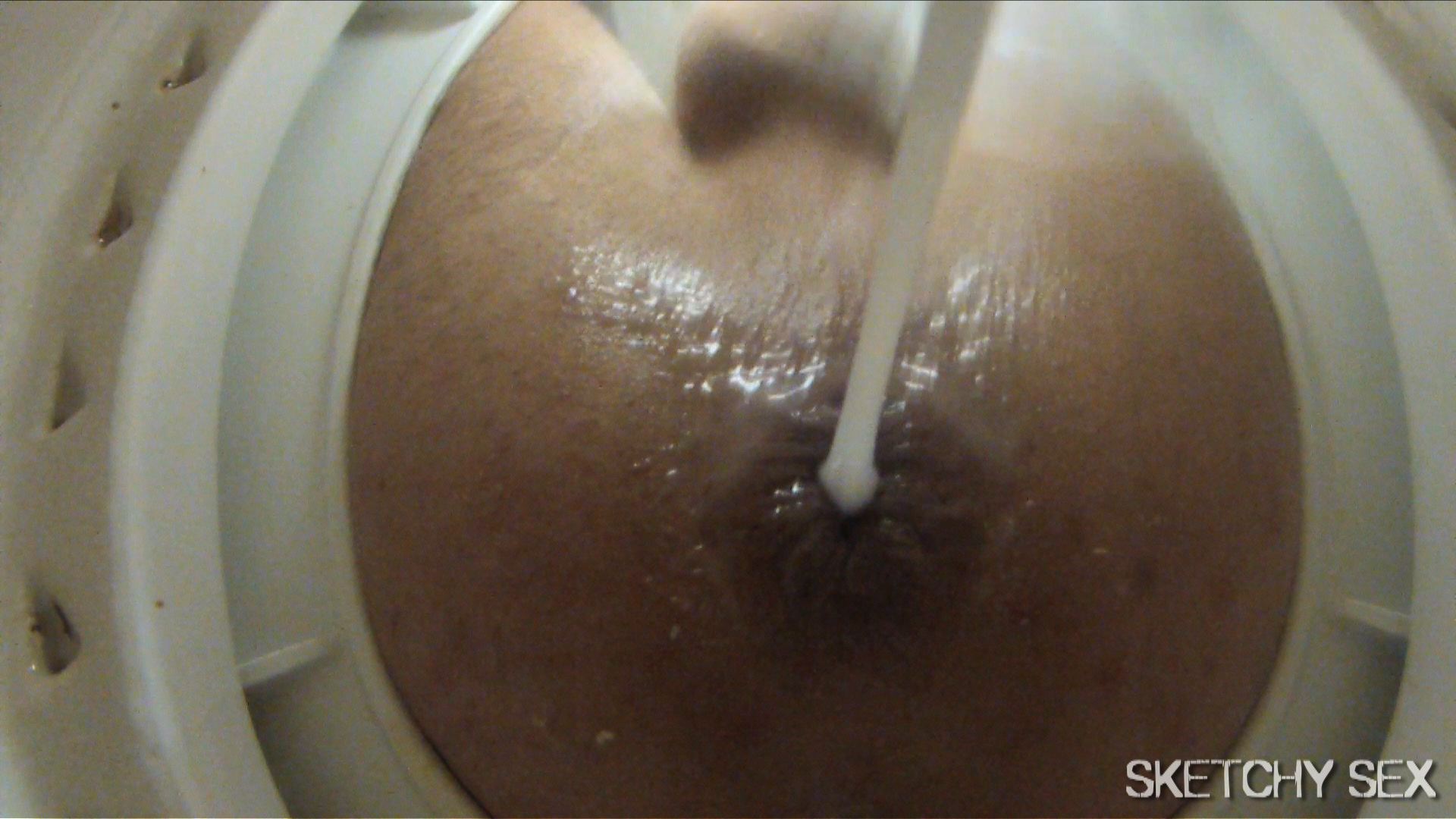 Trailer (watch full scene here):
[
Sketchy Sex: Addison Blue Creampied In Front Of Unimpressed Orgy Observer
]