Sketchy Sex Gay Porn Star Cameron Taylor Asks, "Wanna Fuck Me?" And You'll Never Guess What Happens Next
Gay porn stars Cameron Taylor and Eli Willson are joined by Jayson Bane, Roman Blake, and Chase Vallon in the Sketchy Sex house today, and in addition to all of the cum shots looking real (no sign of any fake cum tubes today), the studio is now identifying all the models, so you can tell who's who. A lot of times, it's hard to ID the guys, especially with all the newcomers who don't appear at other studios, and who only appear in Sketchy Sex scenes. Today's cast: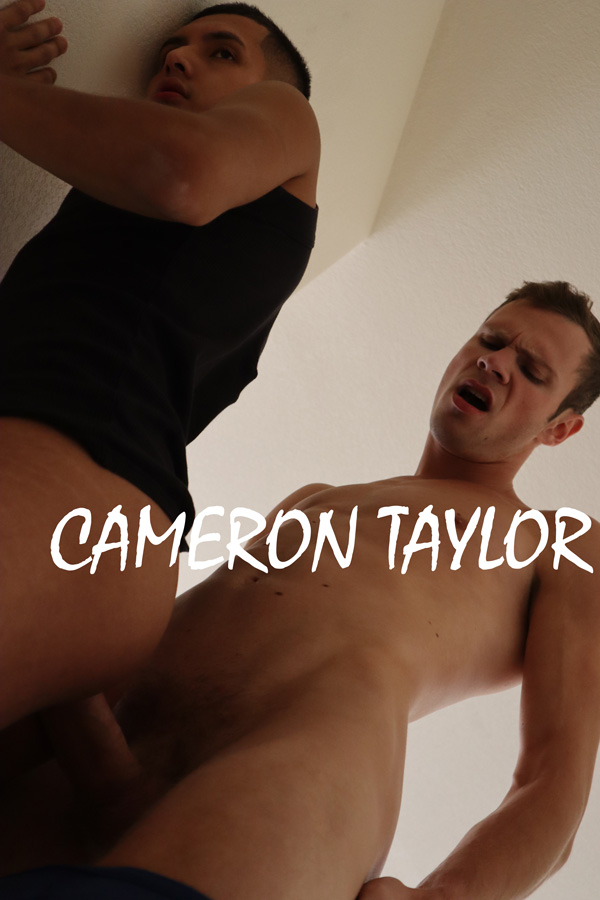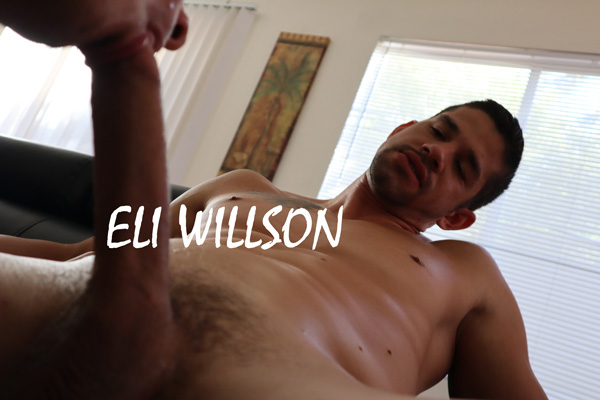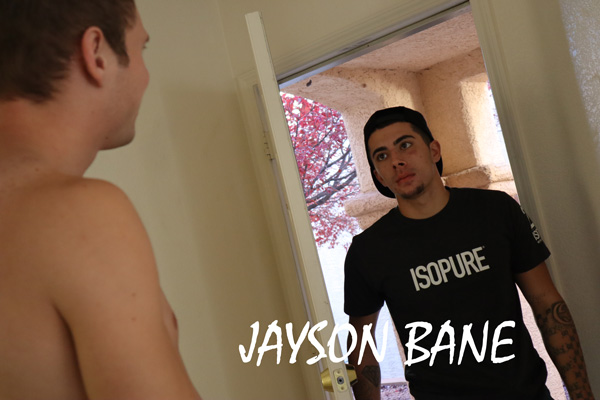 As noted in this post's title, Cameron Taylor asks the guy who just came on his face, "Wanna fuck me?" But, it's actually Cameron who does most of the topping in the video, which is nice to see, considering the size of his cock.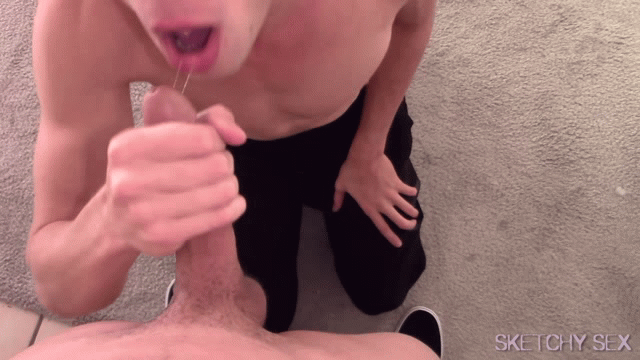 Trailer (watch full scene here):
[
Sketchy Sex: Cameron Taylor, Eli Willson And Jayson Bane's Bareback Fuckfest
]