Watch A Lucky Sketchy Sex Bottom Take On Four Big-Dicked Tops Simultaneously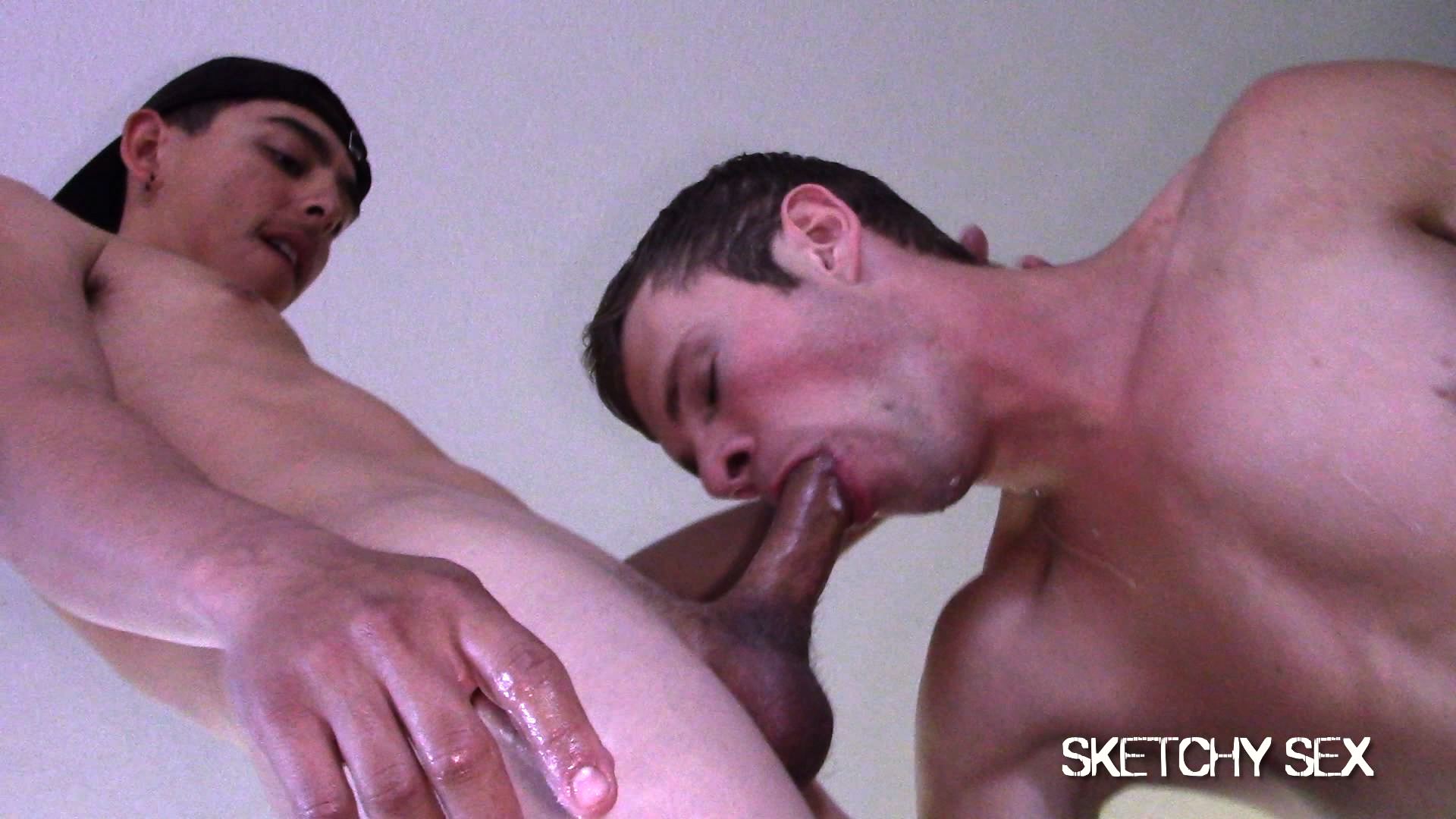 It's not often that I'm "jealous" of Sketchy Sex bottoms (after all, this studio is considered the "end of the road" for most of them), but this one might be an exception, and he might be one of the luckiest SS bottoms of all time?
This voracious anon bottom takes not one, not two, not three, but four giant cocks simultaneously in the latest Sketchy Sex orgy. Best of all, he's eager to please each and every one of his tops, and his enthusiasm for loads is something everyone can admire.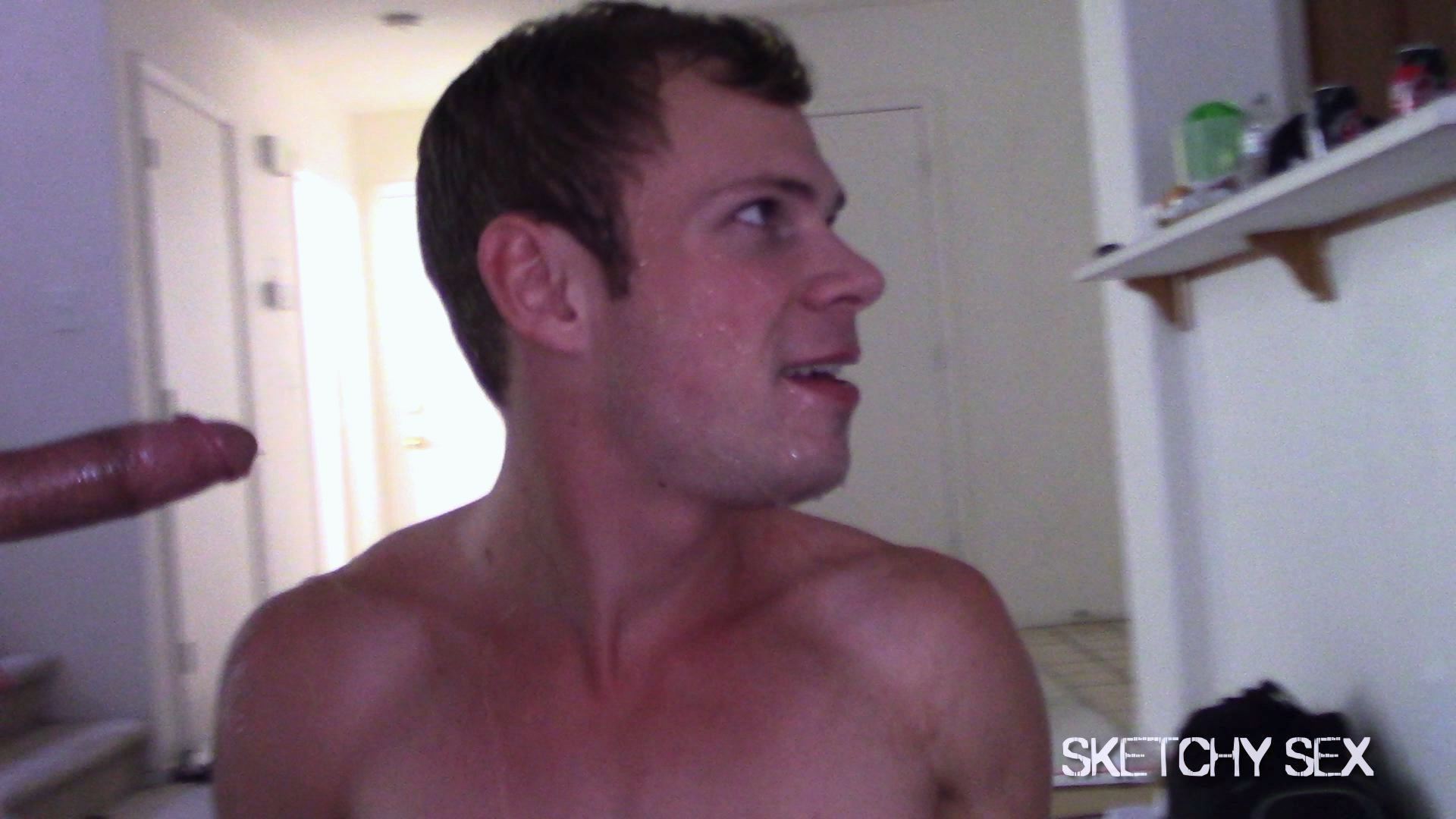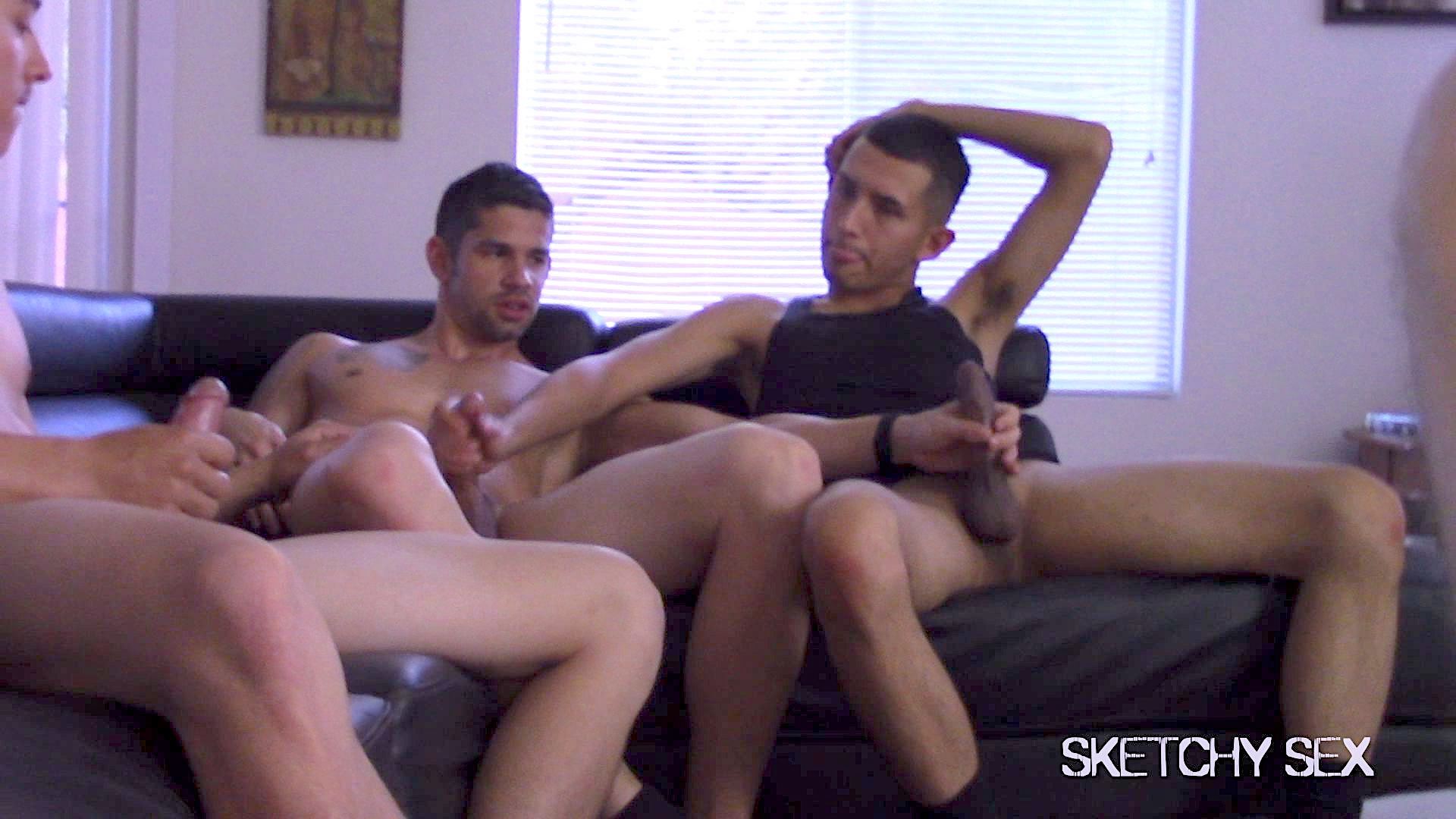 This neverending dick buffet is titled "Party In My Hole," and it features one of Sketchy Sex's hottest big-dicked tops ever, Eli Wilson, who made his SS debut last month. (He's the one with the tattoo on his chest—I'm not sure of the names of the other unidentified tops.)
Trailer (watch full scene here):
[
Sketchy Sex: Bareback Bottom Takes On Four Big-Dicked Tops
]