Watch A Slutty Powerbottom Argue With His Roommates While Being Gangbanged Bareback In The Kitchen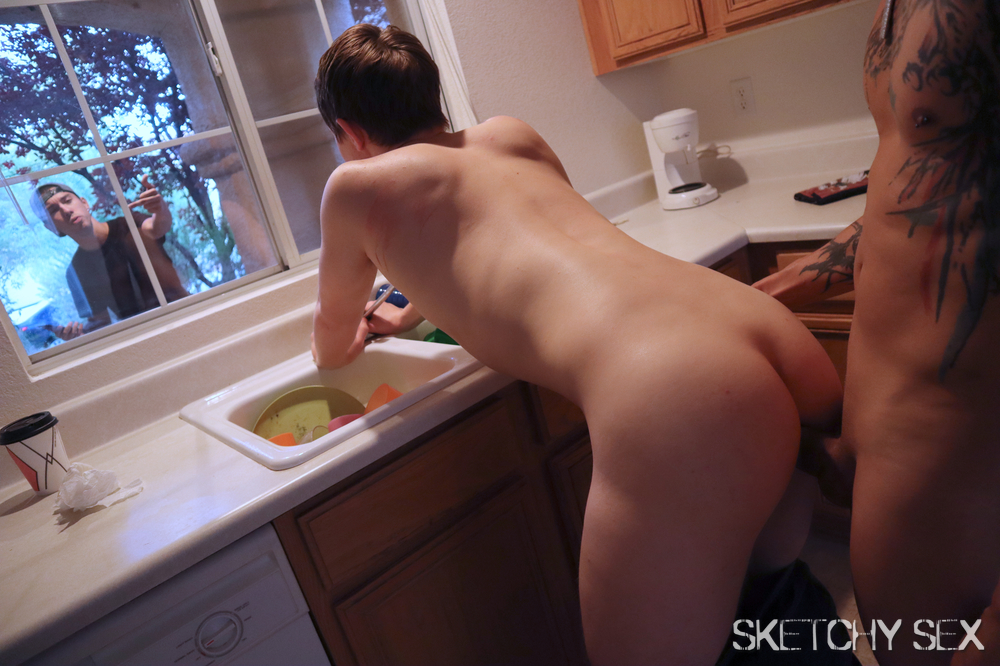 Throughout Sketchy Sex's illustrious run, we've seen nosy neighbors, angry neighbors, and even dog-walking neighbors horrified by the gay bareback orgies taking place right next door. Today, one of the sex addicts being gangbanged raw is mixing things up by pissing off his roommates instead of his neighbors.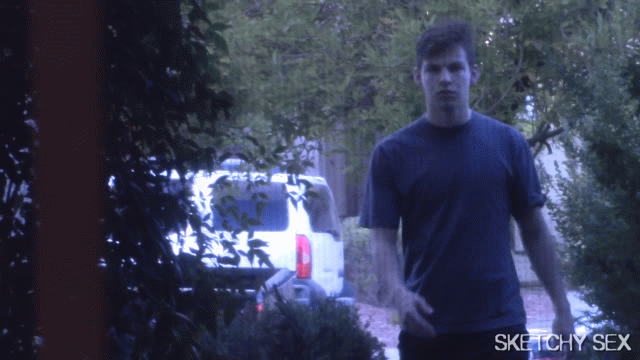 The roommates look like they just want to come home, but I guess they're not comfortable walking in on someone being fucked bareback in the kitchen? Through the window, the slutty bottom tells one roommate after another that he needs just five more minutes, and also that he's "sorry."
If I were one of the roommates, I'd just walk the fuck in, go to my room, and mind my own business. But, I guess these roommates don't want to be around this sort of stuff.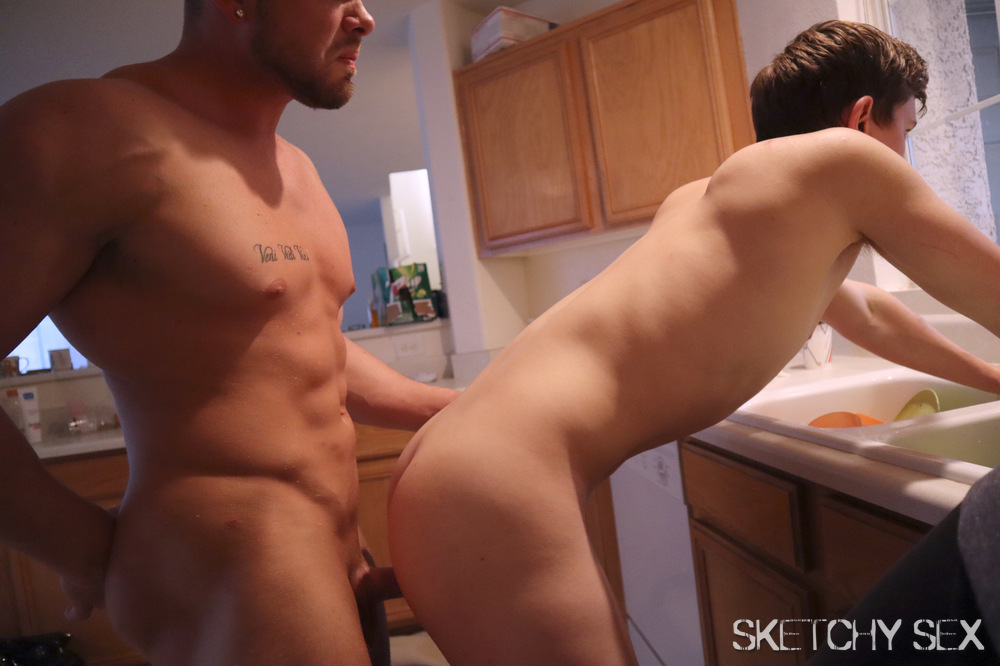 Trailer (watch full scene here):
[
Sketchy Sex: Roommate Gangbanged Bareback
]