Not Again! Sketchy Sex Caught Shooting More Fake Cum
This isn't as egregious as the infamous "fake cum tube" we saw a few months ago, but it's still embarrassing as fuck, and it's a reminder of just how lazy and lame some gay porn studios have become.
Check out this still from Sketchy Sex's latest update, "Need For Seed." Does this "cum" look like it's being shot out of the performer's penis? Unless he has a magical, extra urethra underneath his penis, then no:
In this slowed-down gif from the scene, you can clearly see that the cum is coming from below the cock, not out of it:
Considering this is a site supposedly dedicated to alleged cum dumpsters taking multiple raw loads, this is pathetic—but it's not a surprise. As performer Eli Hunter openly admitted back in February, Sketchy Sex uses a combination of fake and real cum shots in their productions.
Here's more from today's update, which may or may not feature real cum. Welcome to gay porn in 2016.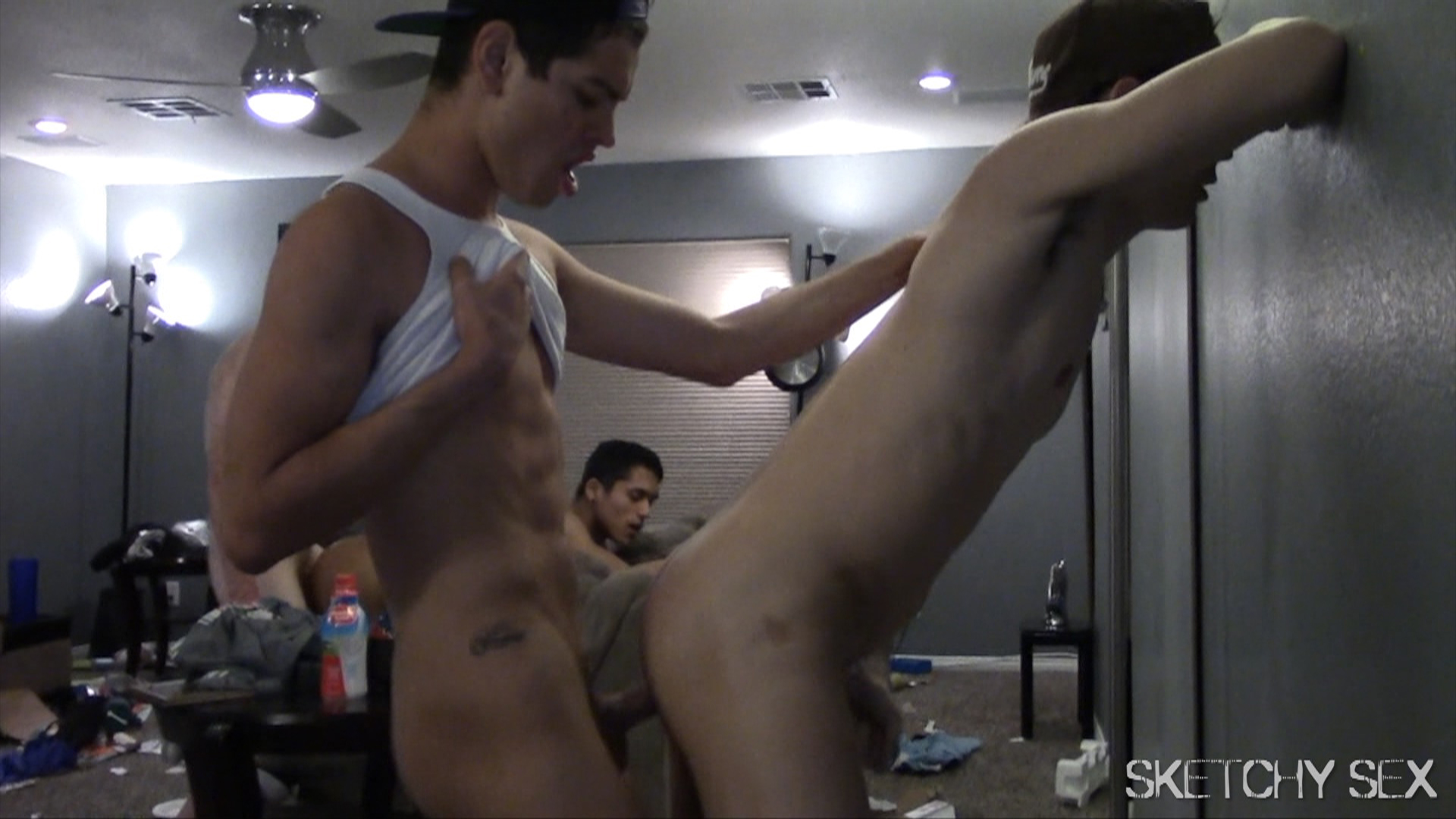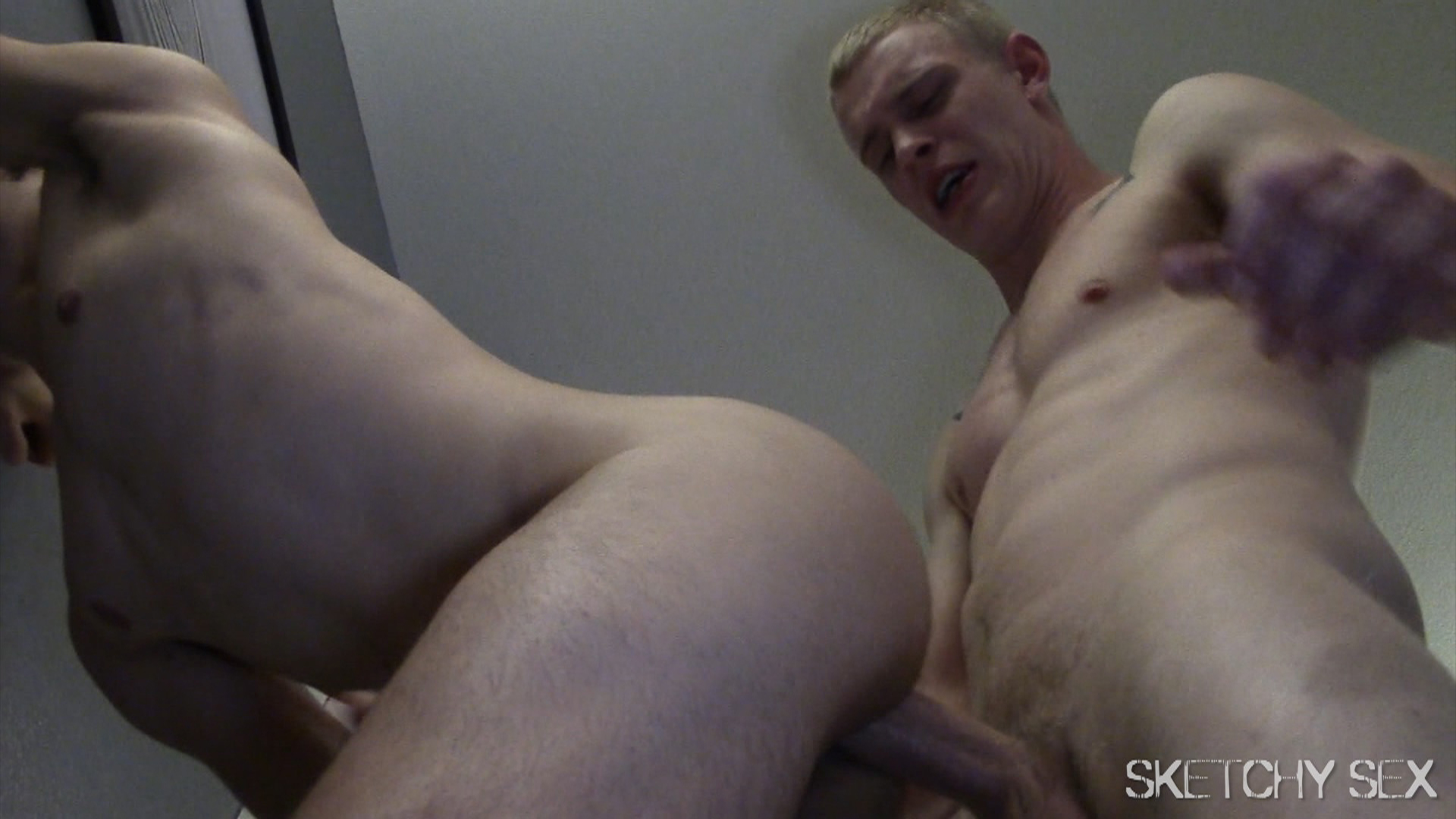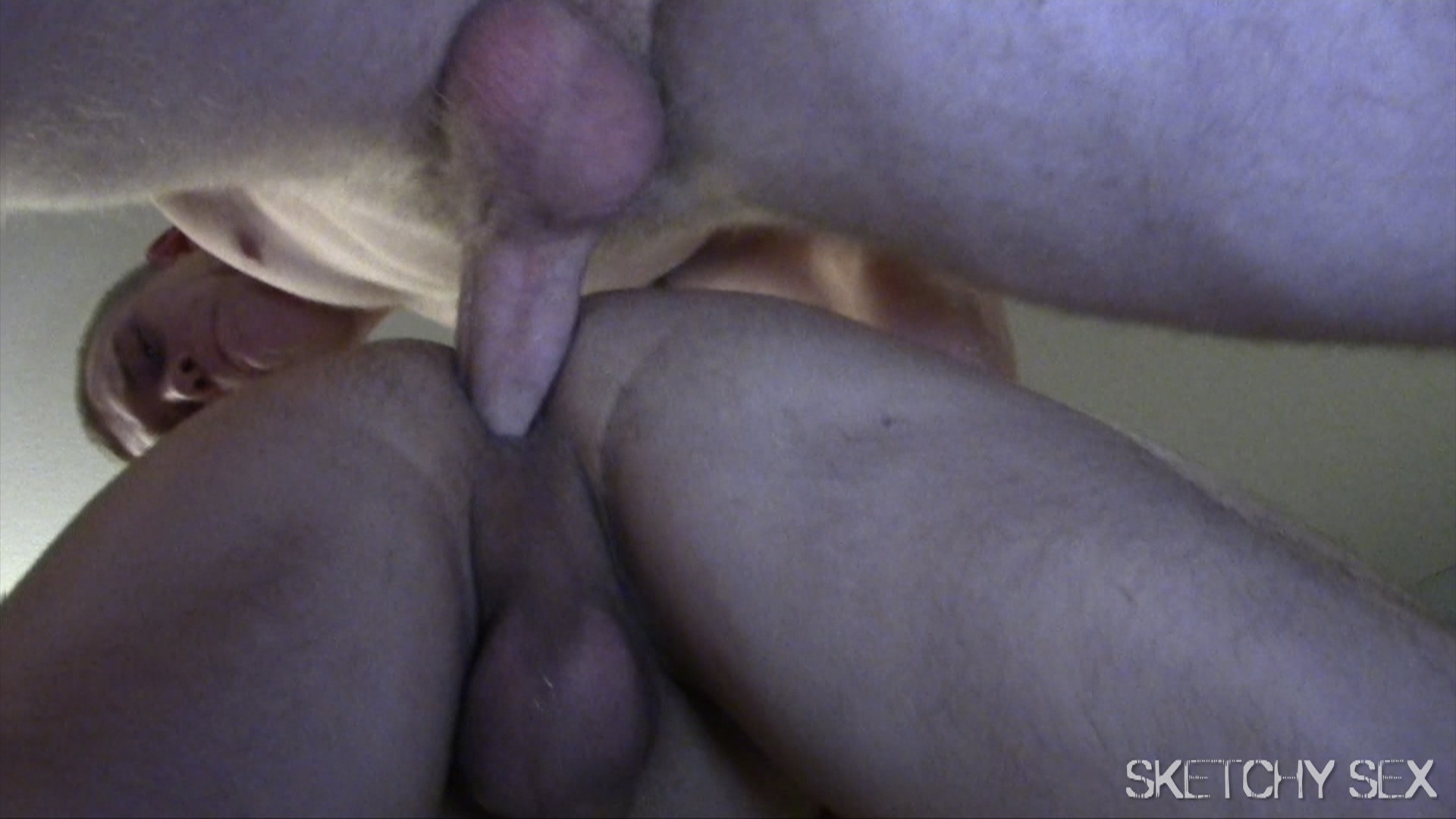 Trailer (watch full scene here):
[
Sketchy Sex: "Need For Seed"
]