Introducing Gay Porn Newcomer Jimmy…And His Girlfriend?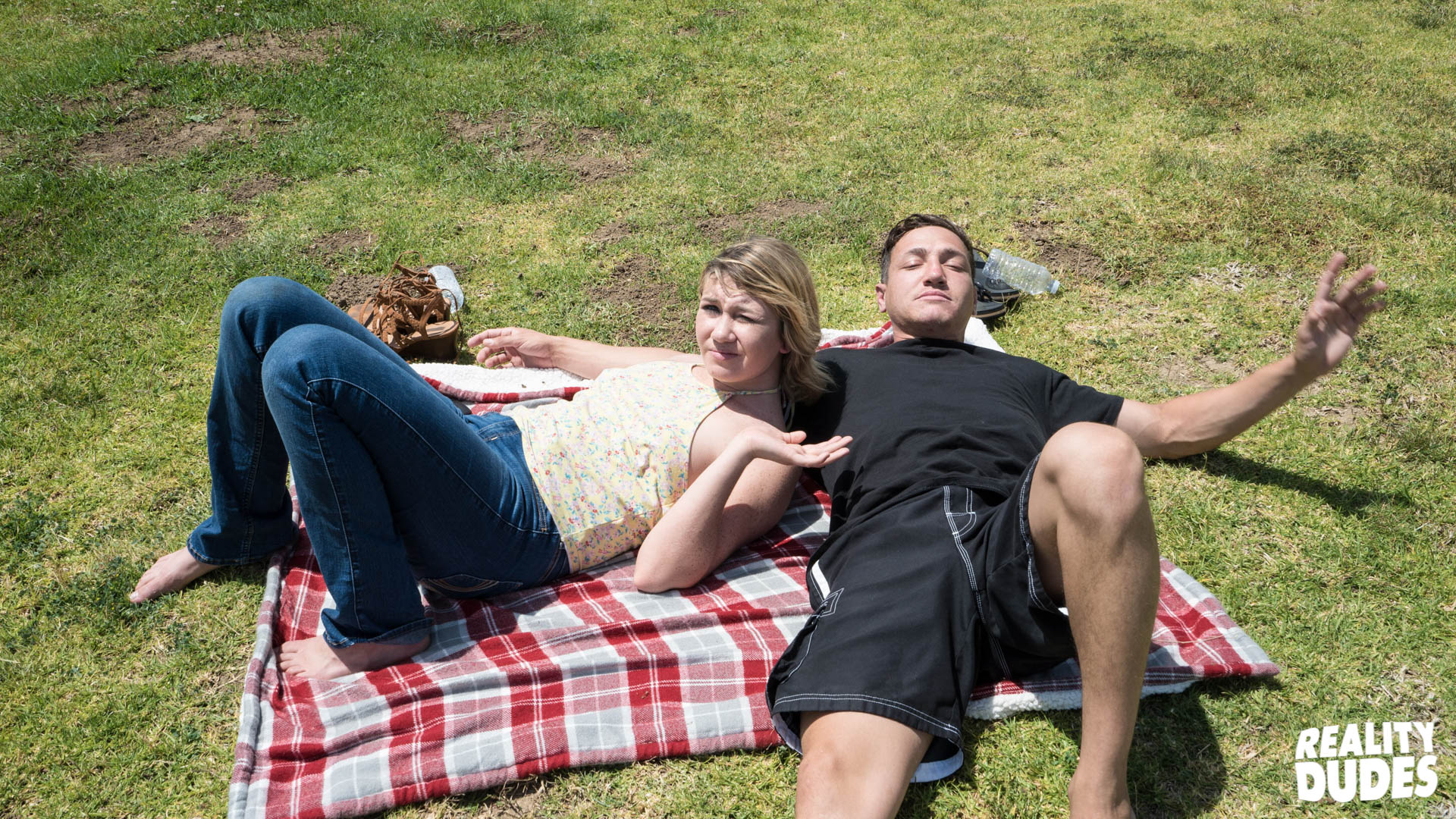 What better way to meet a gay porn newcomer than to interrupt him while he's on a date in the park…with his girlfriend?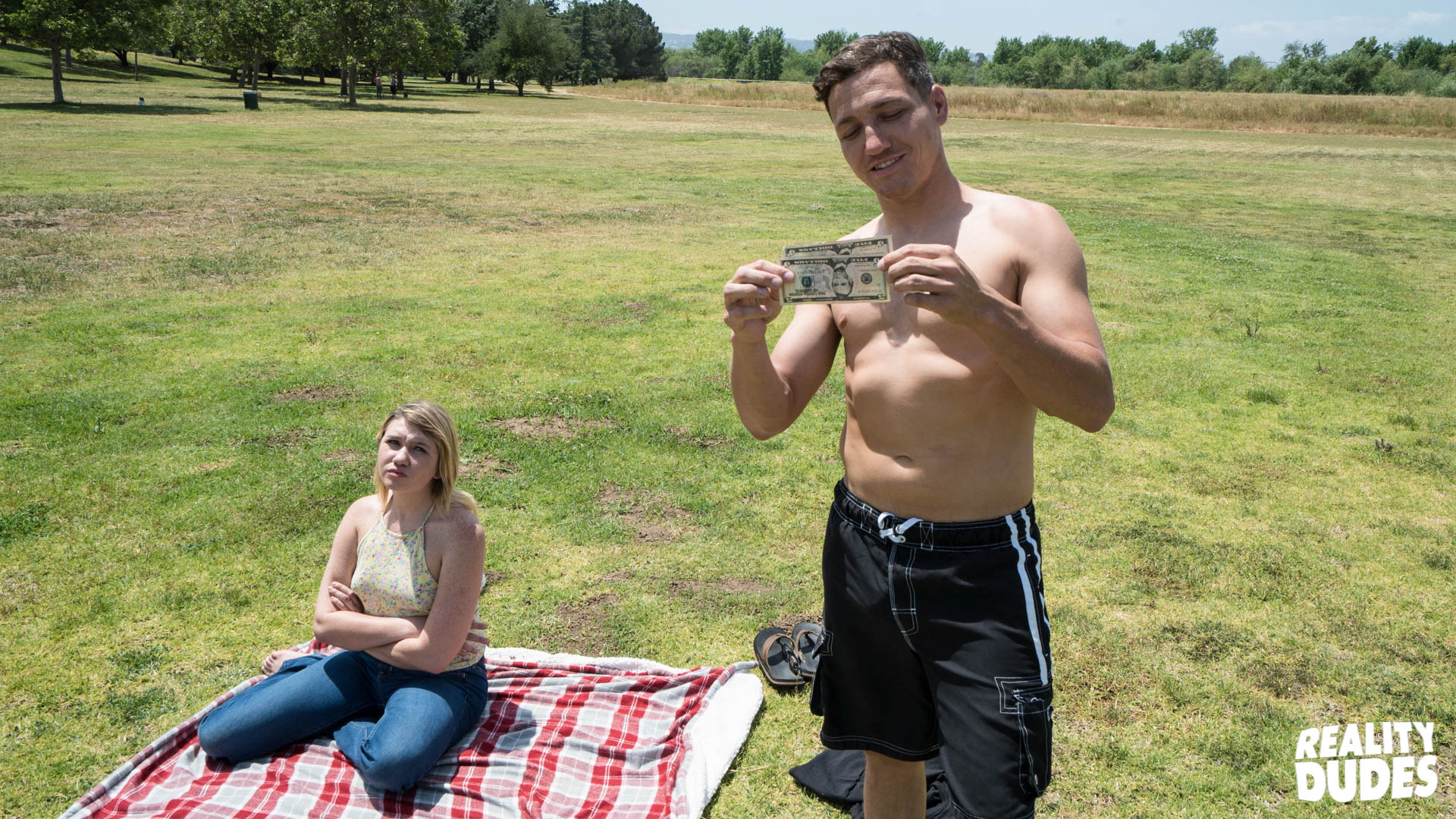 Str8Chaser (part of RealityDudes network) is mixing things up this week with a special guest star, and as absurd as this looks, it's actually funny, and it actually works.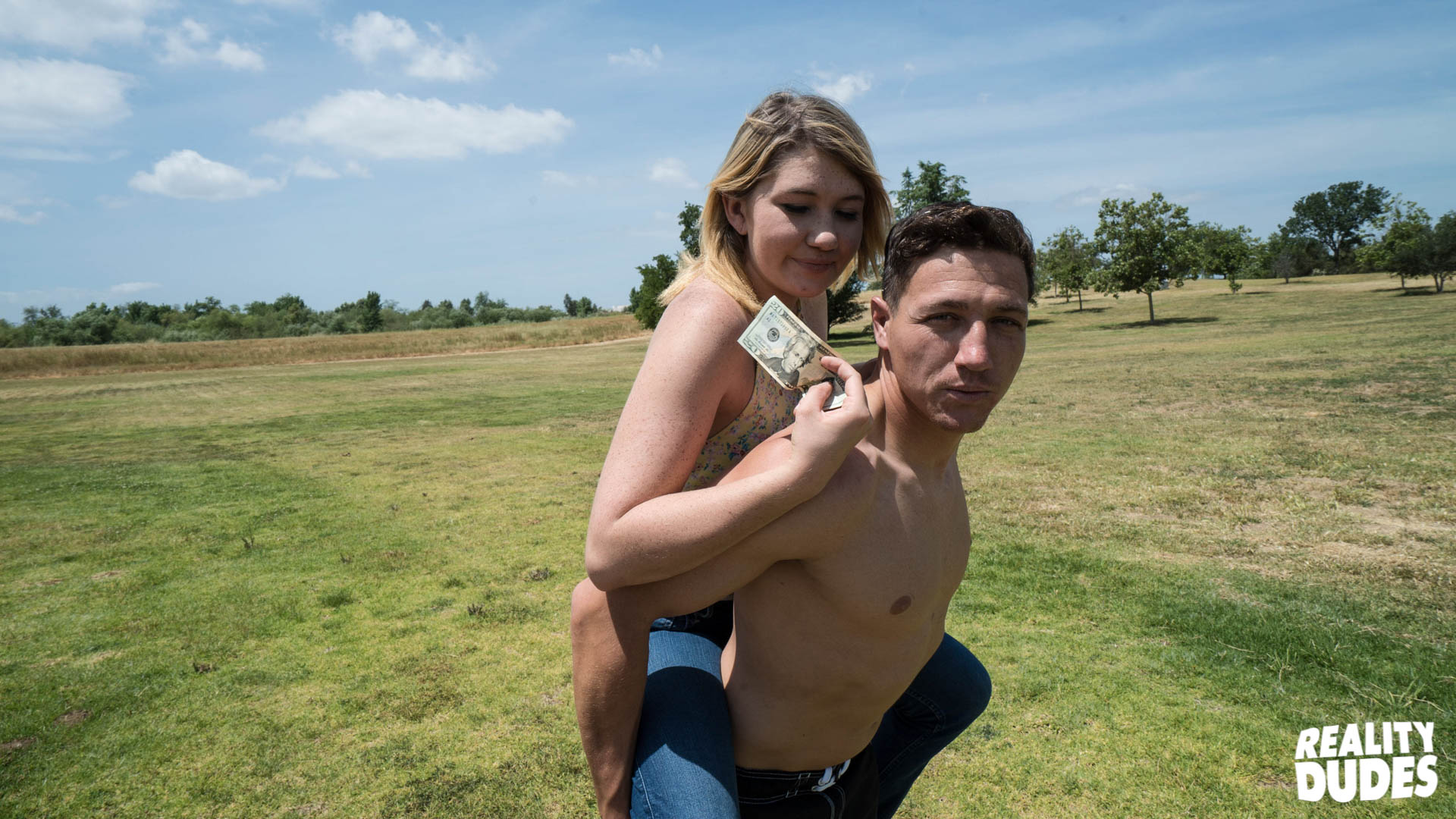 All Jimmy and his girlfriend were trying to do was enjoy a day in the park, until they were approached by a gay porn producer wanting to film and fuck Jimmy, of course. This sort of thing happens every day, obviously.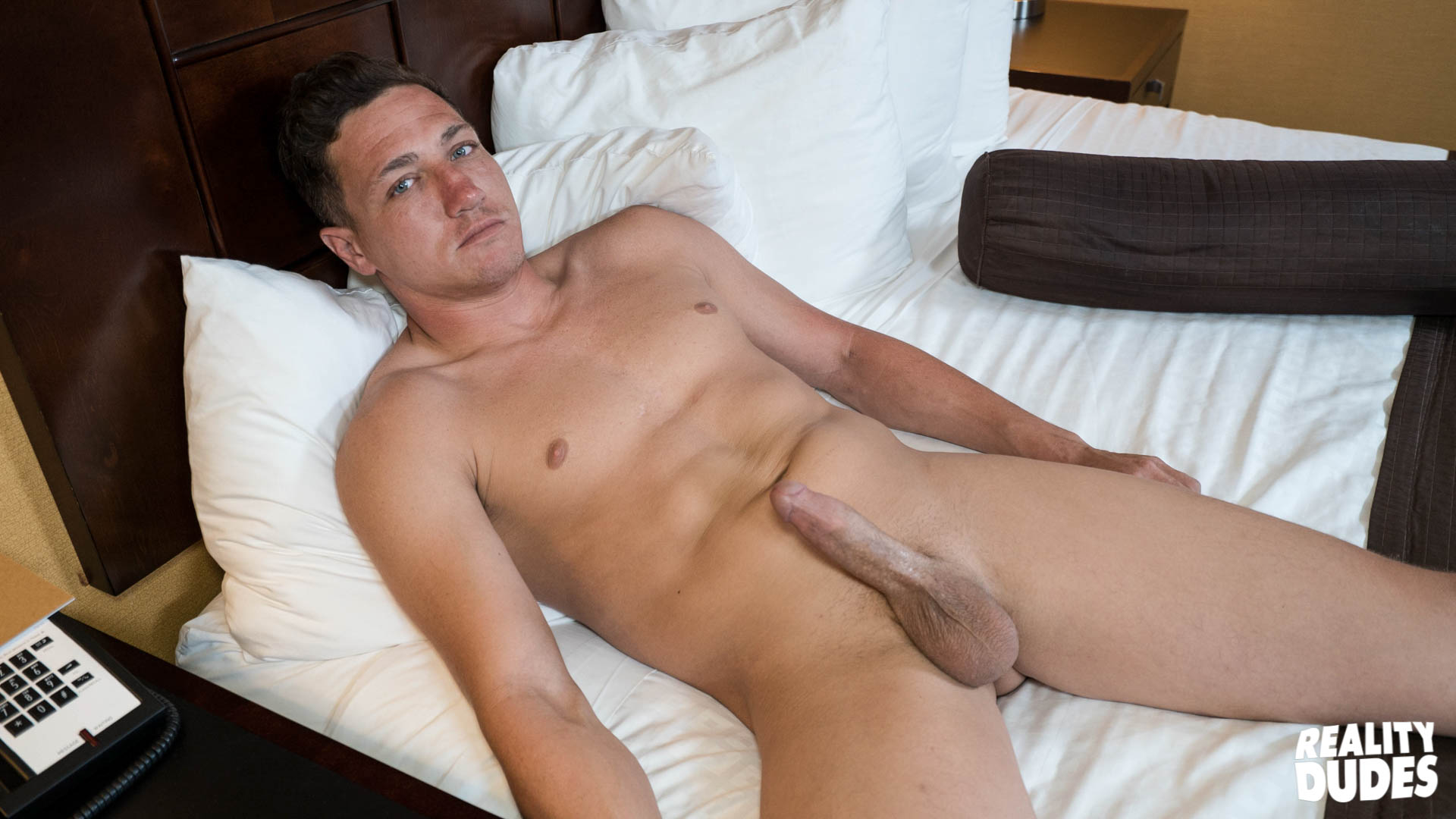 Also, it helps that newcomer Jimmy is hot, and he likes to brag about his big dick:
As usual, we don't see who the cameraman is, but remember, I suspect he is someone hot, also.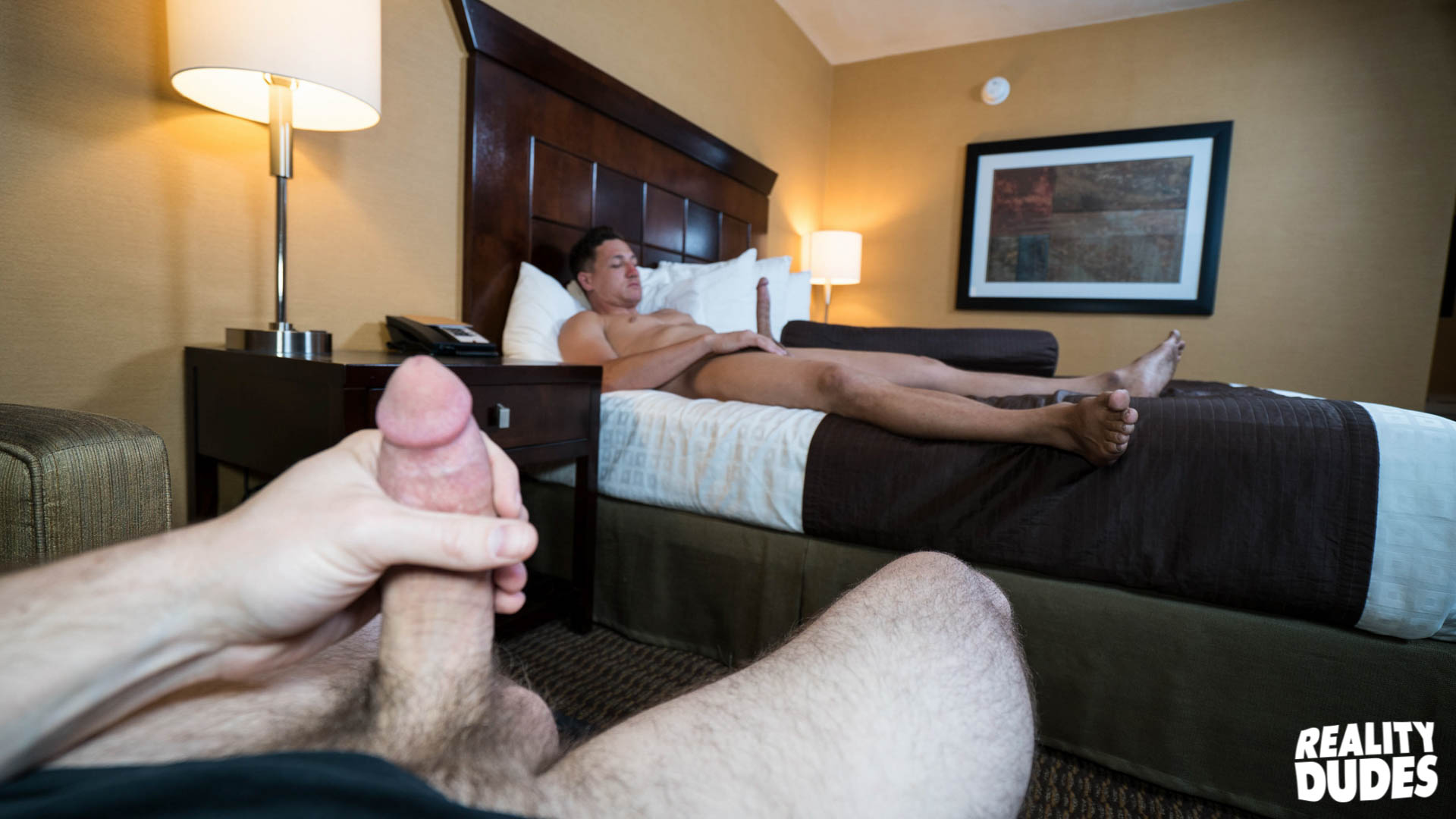 Those who aren't fans of straight porn, don't worry, Jimmy's girlfriend only appears in the opening moments of the clip, and she's not around for the fucking. Trailer (watch full scene here):
[
RealityDudes: Introducing Jimmy
]