Tanner Returns To Sean Cody For Bareback Flip-Fuck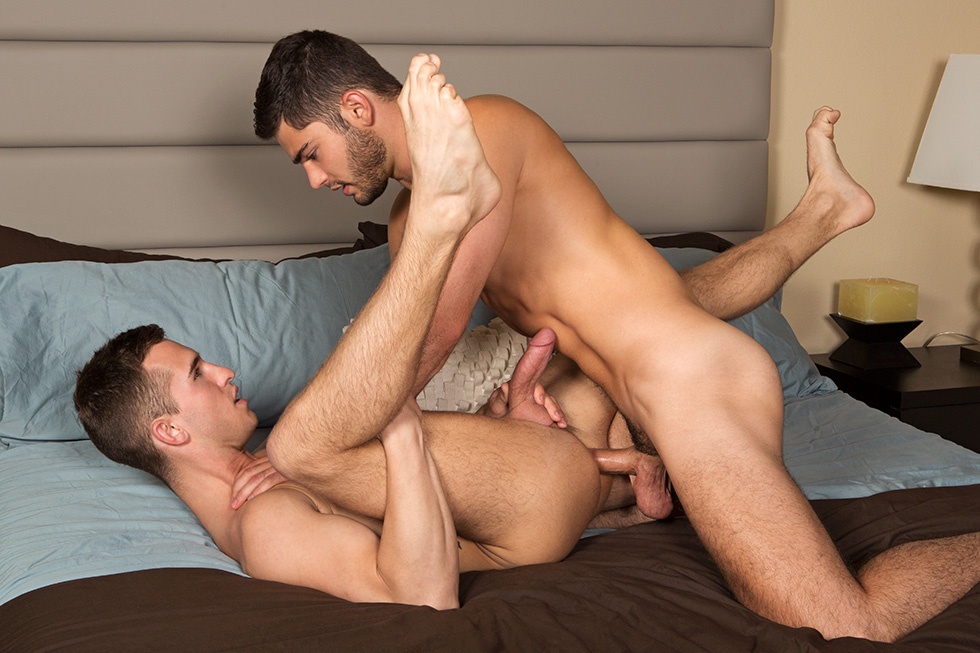 TBH, I was getting a little worried that we might have seen the last of Sean Cody's Tanner. He hadn't had any scenes released since he did his exclusive interview with me last May, and then in June when his Twitter account vanished, it appeared that he was gone for good. Luckily, I was wrong, because Tanner has just returned for his best scene since bottoming for Cameron.
Today, the versatile and virtually perfect Sean Cody superstar bareback flip-fucks with newcomer Parker, and he has never looked better.
If you're wondering what happened to Tanner on Twitter, I think it's safe to assume one of two things: 1. He got overwhelmed by all the fan attention and closed the account himself, or 2. Sean Cody caught wind of the social media presence—a big no-no for active Sean Cody models—and instructed Tanner to shut it down. Either way, who cares if Tanner's not on Twitter when you can watch him blow a huge load (while Parker's inside him) instead?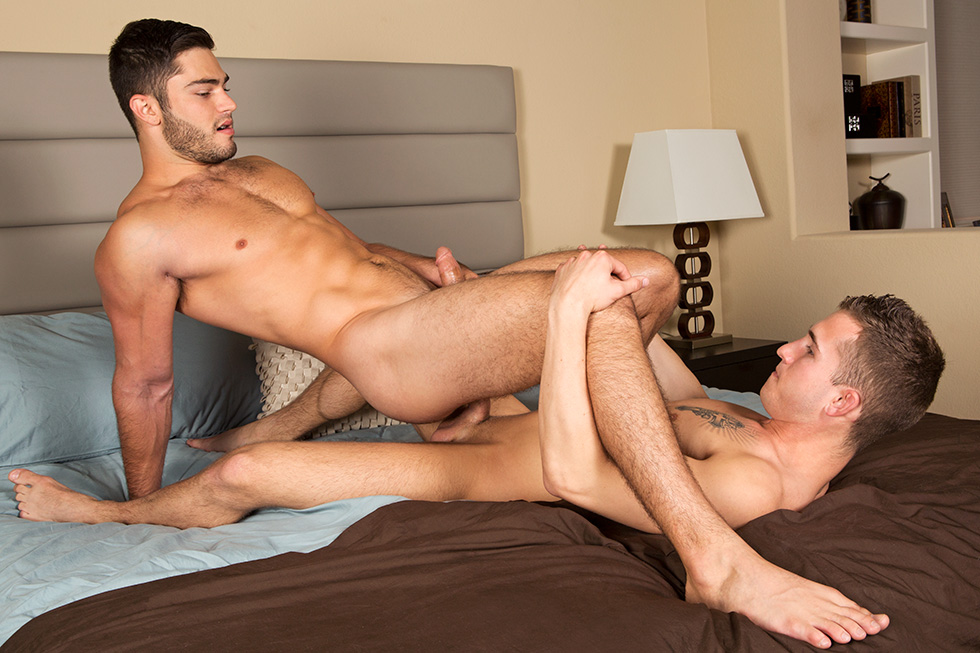 Trailer for Tanner and Parker's bareback flip-fuck (watch full scene here):
[
Sean Cody: Tanner & Parker Flip-Fuck Bareback
]