Separated At Birth: Diego Sans As Tarzan And Britney Spears
Men.com's new gay porn parody is supposed to be about Tarzan, but all I can think of when I see Diego Sans with the snake is Britney Spears' 2001 VMA performance of "I'm A Slave 4 U." This was intentional, right?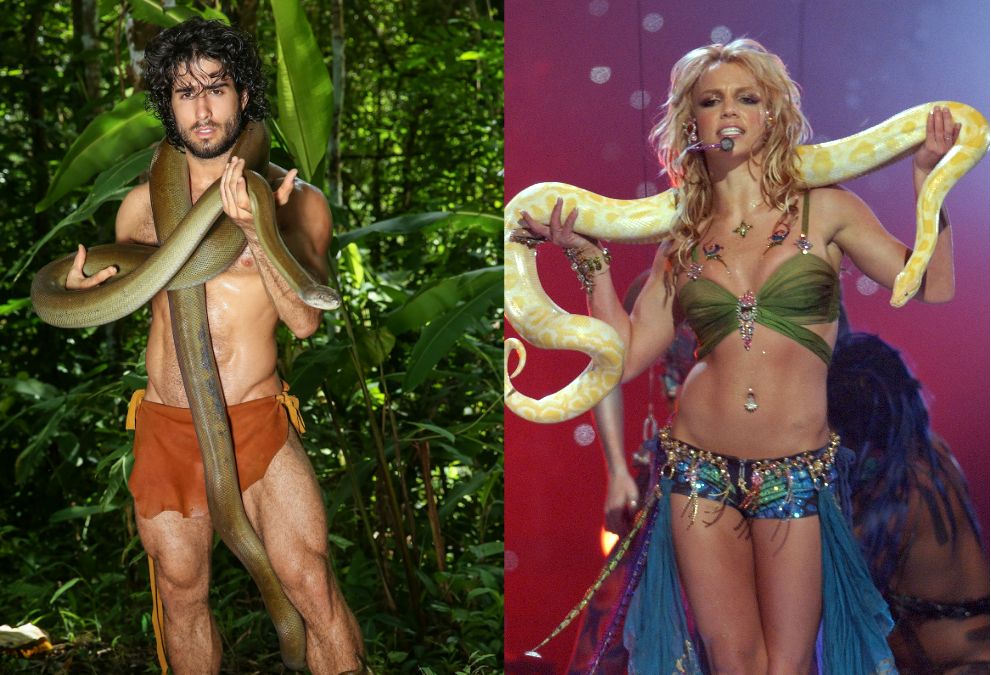 Diego looks phenomenal and this was beautifully shot, but it's hard to care about all these gay porn parodies being released every single week. Ghostbusters and Star Trek both open in July—will Men have parodies of those, too? Ugh.
At least they filmed this one on location in Costa Rica, as opposed to all the others parodies shot in that ugly old building in Spain. There are only four models in Tarzan: Diego Sans, Colton Grey, Luke Adams, and someone named Tobias.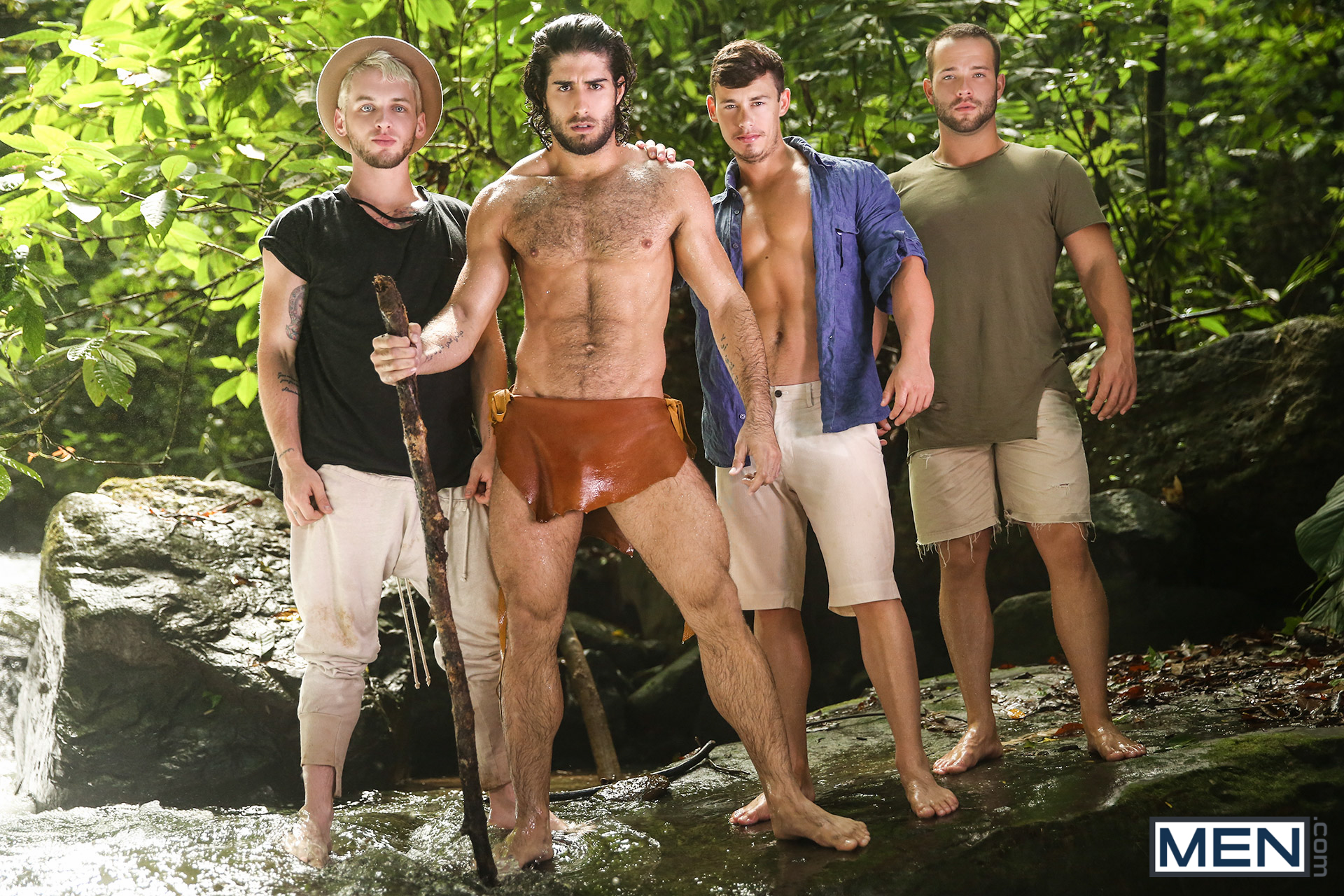 Absurdly, Diego, Colton, and Luke have all fucked each other before in previous scenes over the years, so their pairings here are all redundant. I guess these were the only four models able to travel to Costa Rica (or they're the only four models who director Marc MacNamara was willing to put up with in the jungle.)
The first scene is a flip-fuck with cuties Colton Grey and Luke Adams. They were previously paired in that horrific After Glow mess from Hot House.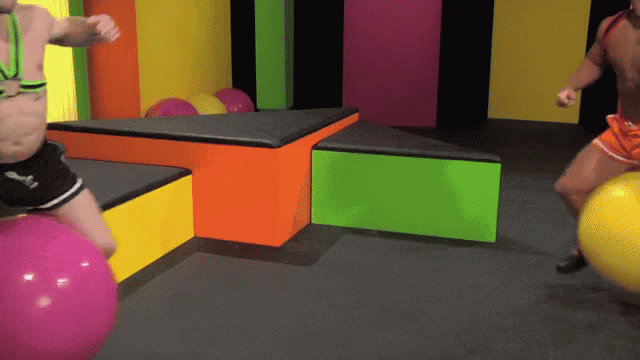 Trailer (watch full scene here):
[
Men.com: Colton Grey And Luke Adams Flip-Fuck
]