WATCH: Liam Riley, Tayte Hanson, And Ricky Roman's Meeting Liam Fuckfest
From the gay porn stars and crew who worked on it to the fans who are watching it today, everyone is freaking out over the penultimate episode of CockyBoys' Meeting Liam. Partly because it features the hotness of a Tayte Hanson, Ricky Roman, and Liam Riley three-way, but also because it's genuinely scary as fuck. It also features Liam Riley's bubble butt on full display: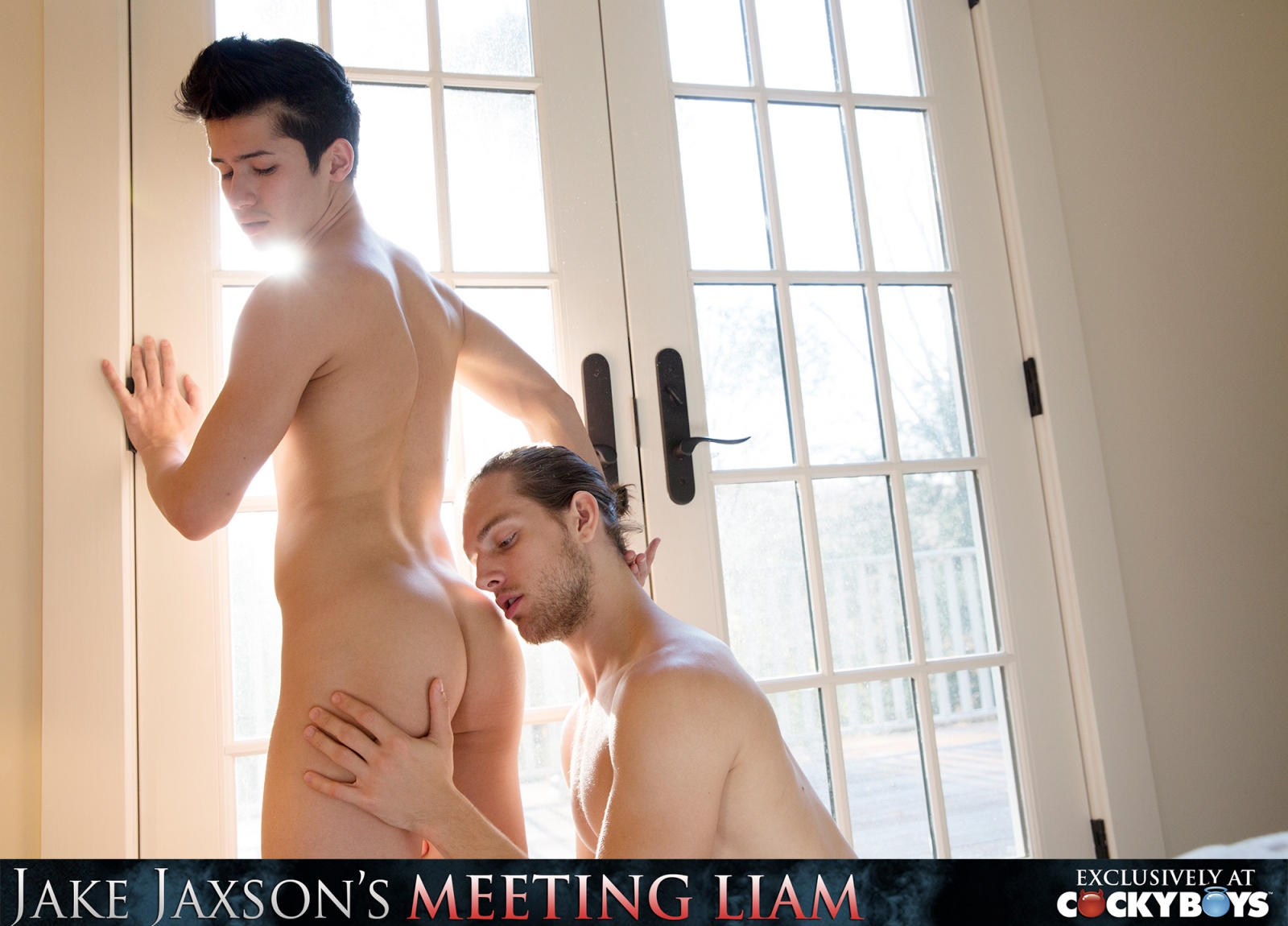 Meeting Liam has enough sex to make it a porn, but there's also enough story to make it a narrative horror feature, and it blends seamlessly. Although, a warning: If you're easily spooked, you might need to watch this with the lights on.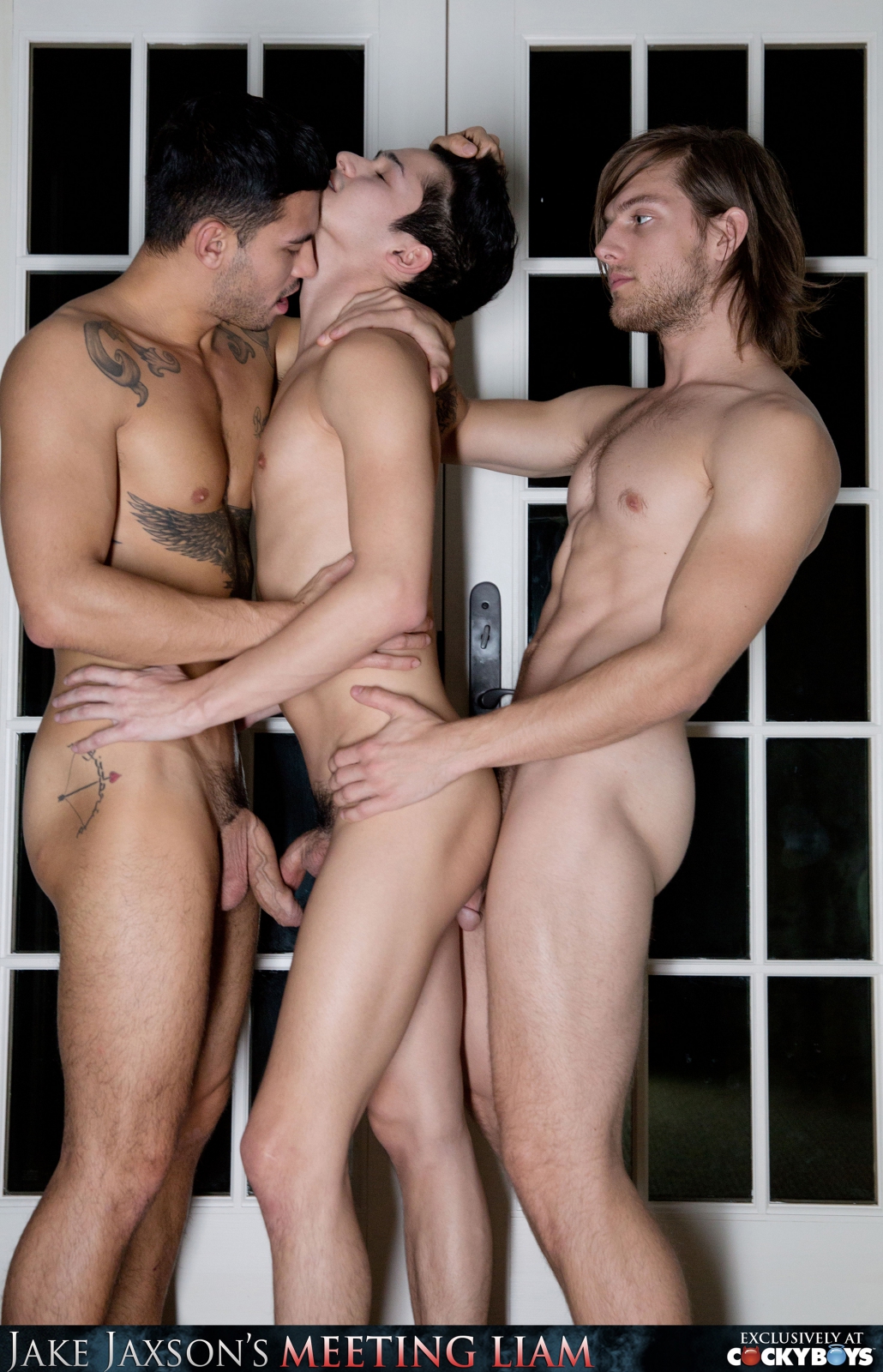 A lot of this year's Halloween porn has been good (see the barebacking clowns on GuysInSwetpants and the Spiderman fuckfest from the Maverick Men), and this third part of Meeting Liam—the first installment of which actually debuted last Halloween—is no exception. There's a significant backstory to it, too, as director Jake Jaxson explains:
I'm often asked why it takes so long to finish my films after starting them. MEETING LIAM, in contrast to Answered Prayers, The Haunting, and Road Strip, has been quite quick. I premiered the first part a year ago on Halloween, and now I'm releasing the final two parts back-to-back a year later.

The simple truth is I don't always have the full story fleshed out immediately. Often the story I start with leaves me — it stops and hides, often taking its time to find me again. And like the ghosts I love to write about, these stories come to me in my dreams. On dark lonely nights when blackness knows no light, they come and whisper in my ear. While others may call this inspiration, I believe it is something else entirely — a voice not my own, a voice from another place and time, a guide that's helping me connect the dots on a riddle. Perhaps it's the riddle of my life, a life once lived or maybe a guiding hand making sure I live my all right now, a voice that wants to love me from beyond.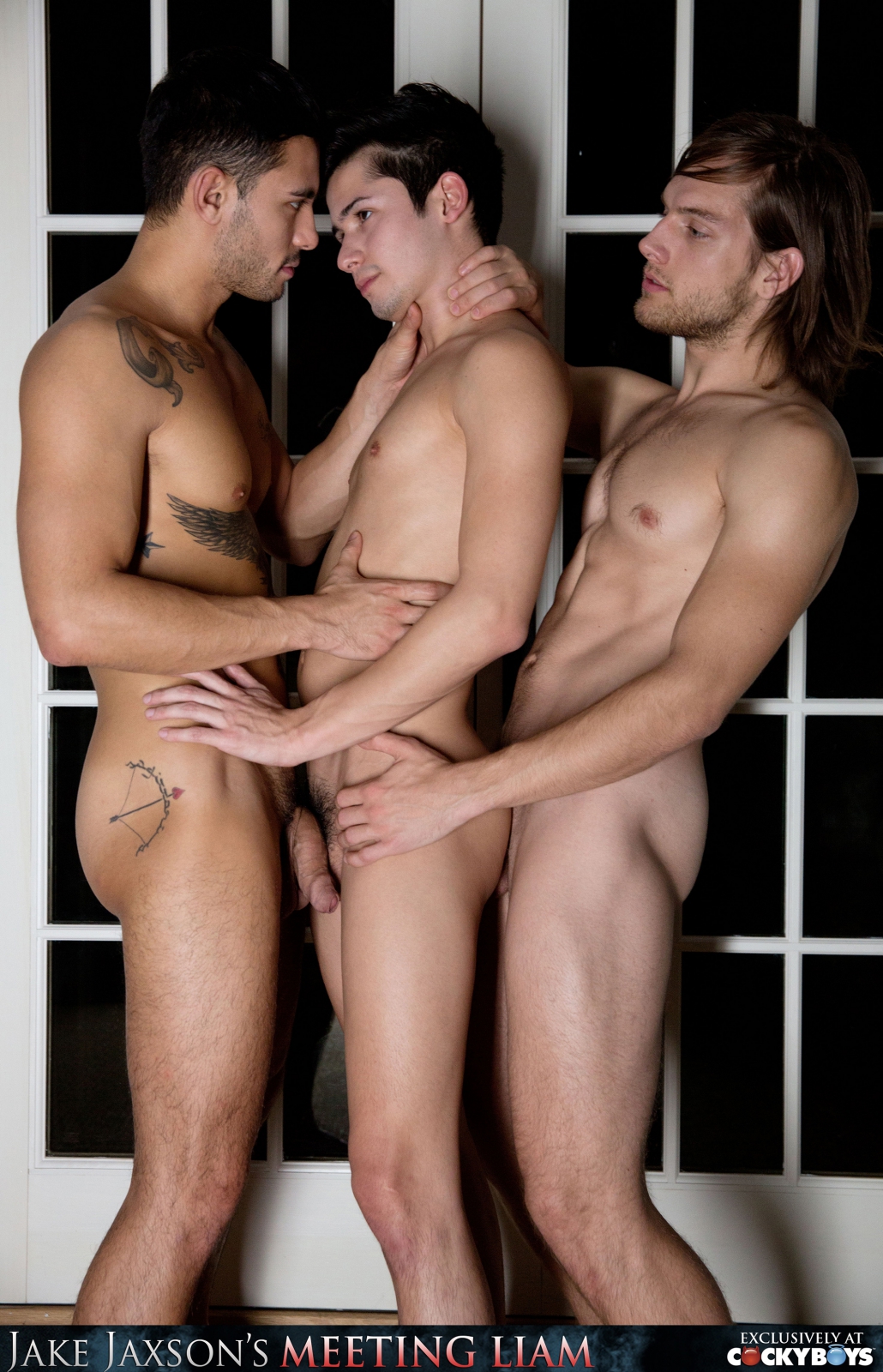 Not too long after I had met RJ — once we were firmly committed and accepting of each other's flaws — I told him that I thought I was going crazy. That I would hear voices. Actually A VOICE. It was always quick and quite assured in its task to get my attention. It was a woman's voice and she knew my name. Often at the oddest times, she would simply whisper "Jason" and I would always stop dead and look around to always find no one there.

RJ believes this voice is my biological mother. And I now find great comfort in hearing her speak to me, even if only for a second in the everyday hustle and bustle of my life.
These final two parts of Meeting Liam came to me via a series of brief hauntings at our own house, as well as when I found some old bottles on our property, eventually leading me to excavating a small garbage stash near an old smoker. As I dug, I found numerous items, all from the 1950's (old bottles, keys, toothpaste tubes, a gold AMA pin, a plastic pocket calendar, and a revlon lipstick tube in a rifle bullet casing). Everything I was found magically fit into the parts of the story I had already written. But as I found each new artifact, they would speak to me and tell me how they were part of this ghost story. In fact, many of these items found their way into the finished film. In that moment, I discovered a new ghost I did not know existed, a frighteningly old one I thought would be gone and buried.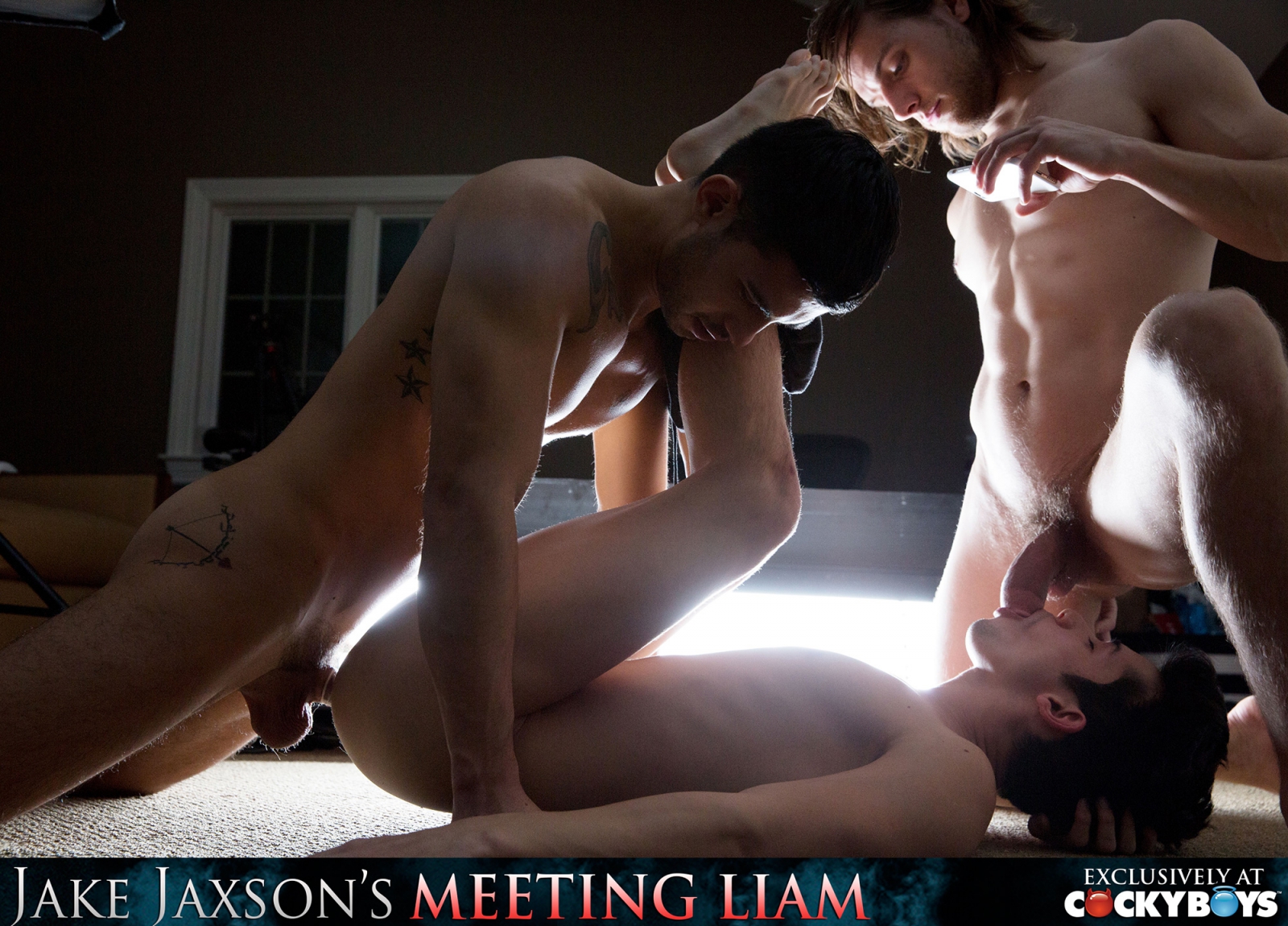 One day while RJ was filming me going through these artifacts at the dig site I was excavating, I told him that most of what I was finding was just a bunch of junk. Not happy that I was digging up the lawn, RJ wispered to himself, "I know." Just at that moment, we both heard a woman's voice say, "I KNOW."

We both kind of freaked out. "Did you hear that?" "Yes!" The hair stood up on our heads, necks, and arms. While it took me a second to realize what was happening, I tried to locate the direction of the voice. I realized the voice was familiar in a different way. It was not the voice that usually spoke to me… and then it hit me. I pulled out my phone and saw typed on the screen "I know" from Siri.

Now I NEVER ever use this app. Never! But today it was compelled to not only speak, but join our conversation. Why and how, I do not know. But it's just another example of how I'm reminded that different energy is always around us.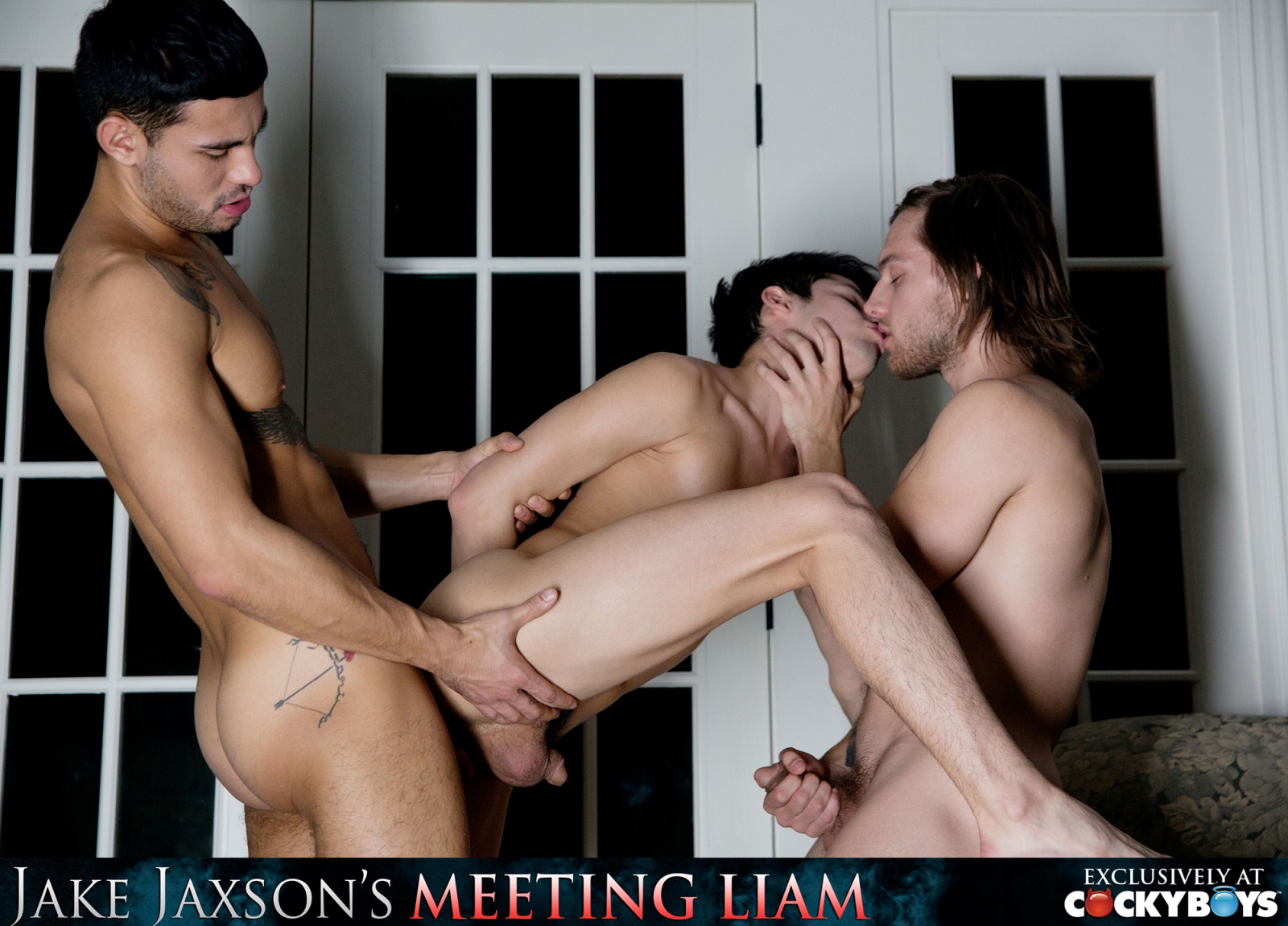 Jake Jaxson's full director's note is here.
Depending on your taste in gay porn stars, this threesome should have something for everyone: Ricky Roman (a pro who previously stole the show in The Haunting), Tayte Hanson (looking more flawless than usual), and Liam Riley (2015's most diverse and ubiquitous star).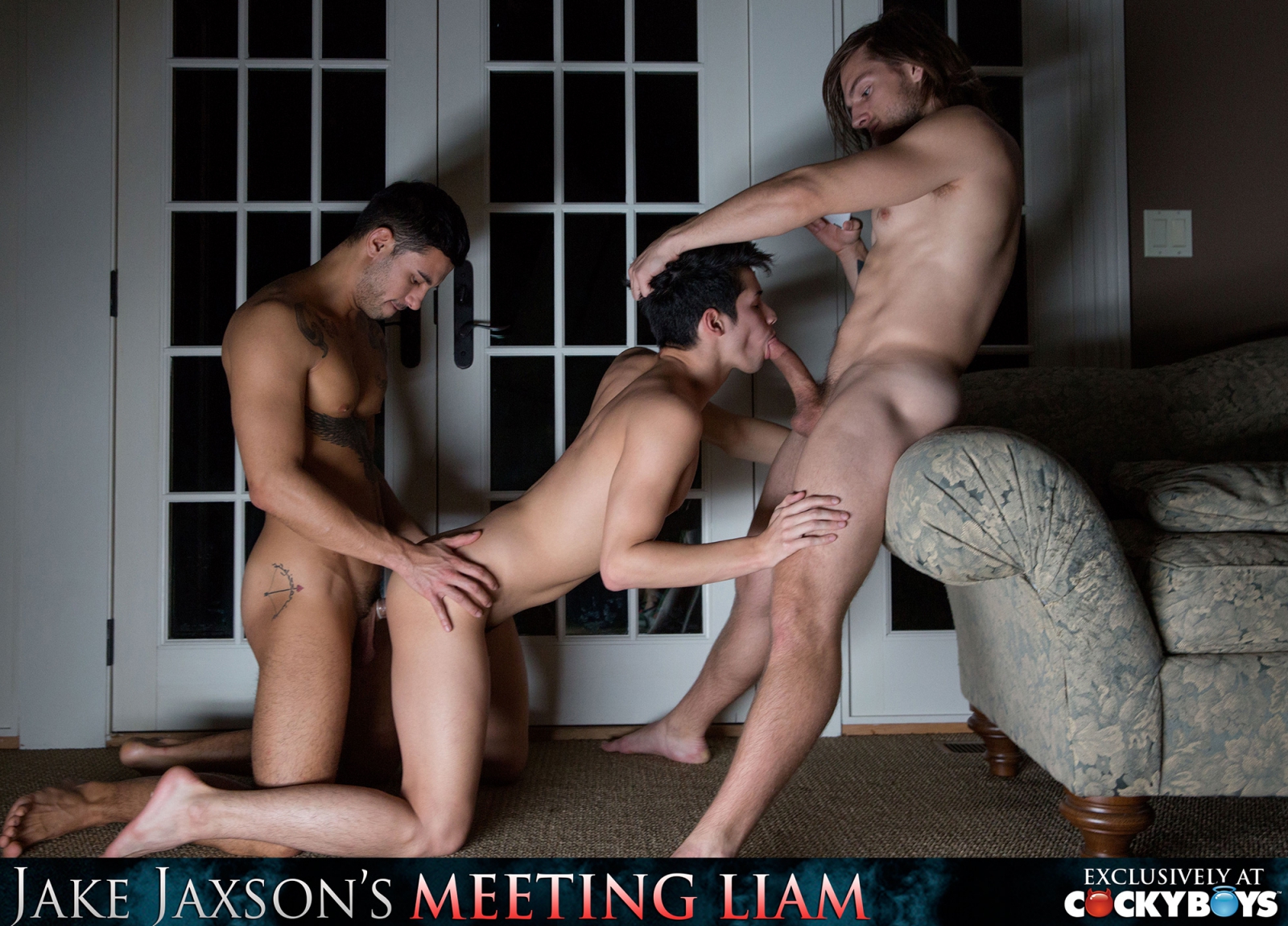 Part three of Meeting Liam is out now, and part four will be released over the weekend. Trailer (watch full scene here):
[
CockyBoys: Liam Riley, Ricky Roman, Tayte Hanson
]